The Eternals Could Be the Most Powerful Race on Earth
The upcoming 'Eternals' move from Marvel will bring he race of immortal beings into the MCU. What are their powers? Who is already connected to them?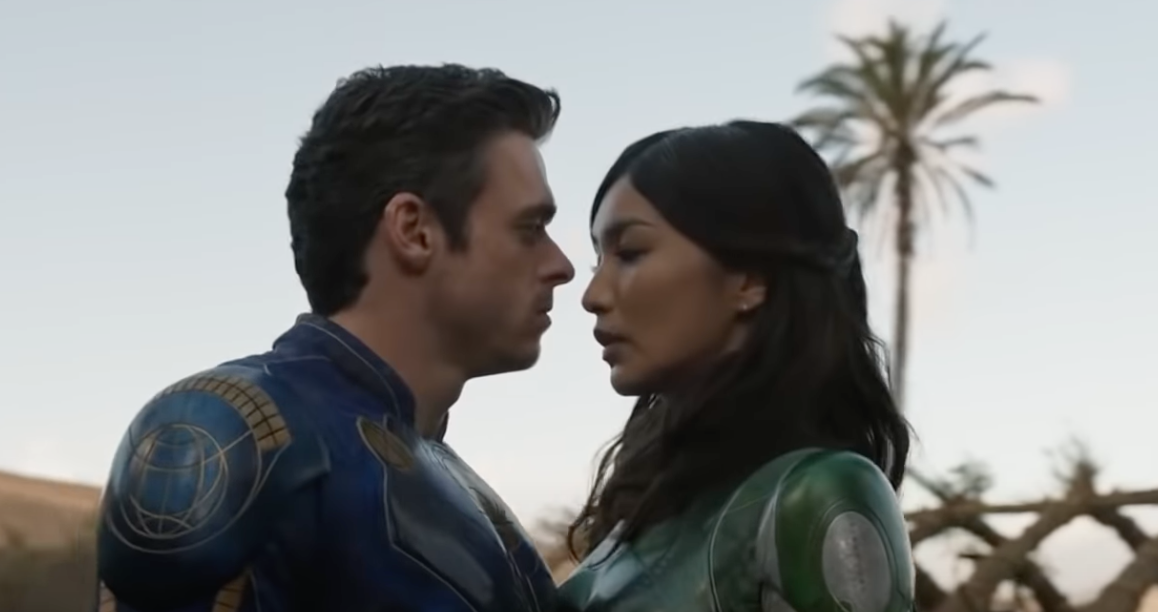 So much has been happening in the Marvel Cinematic Universe post-Endgame that it might be a surprise that there's a whole race of people that's barely been mentioned yet. The Eternals, believe it or not, have been around on Earth for what could be millions of years. That means they were here throughout the entire arc of the movies, the creation and demise of Ultron, and the defeat of Thanos, and they just didn't get involved.
Article continues below advertisement
Instead, these god-like humanoids have had their own conflicts with races like the Deviants and their ancestors the Celestials. Each of these races has its own powers and abilities that are unlike anything a human has ever possessed. Even an enhanced superhuman like Steve Rogers could never compare to these life forms. They could easily be the most powerful beings in the entire MCU. But what are their actual powers?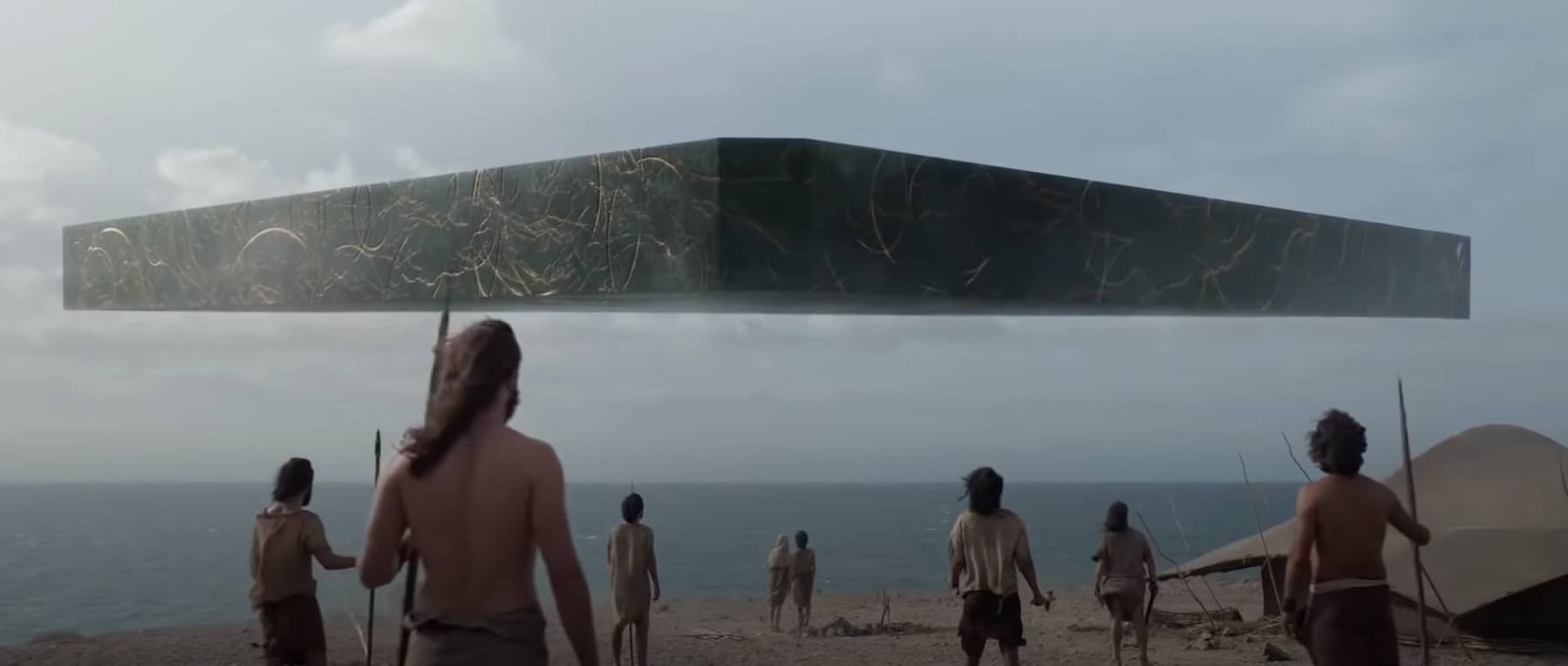 Article continues below advertisement
What are the Eternals' powers?
The Character Closeup on Marvel's website describes the Eternals powers as "strange" and "sometimes monstrous." The Fandom page goes into more detail describing them. Eternals have enhanced physical abilities like super strength, speed, and more durable bodies. On top of all that, they are immortal.
Additionally, the Eternals have psionic powers as well. They can come together to create even more powerful beings and multiply the strength of their abilities. Think of it like fusion in Steven Universe. To enhance their abilities, Eternals can also choose what powers and abilities they want to specialize in, making them all extremely powerful in at least one arena.
Article continues below advertisement
Is Black Knight an Eternal?
Dane Whitman, who is Black Knight, isn't an Eternal, and we have yet to see him in Marvel movies, but he has a big part in the upcoming movie. (He is played by Kit Harington.) He's actually in a relationship with an Eternal named Sersi. In the comics, according to Wired, they were Avengers at the same time and fell in love.
Unfortunately, around this same time, a villain named Proctor was attempting to drive Sersi insane. In order to save her, an Eternal named Ikaris bonded Dane and Sersi together and linked them mentally. All of this is part of an even bigger plotline including in the movie.
Article continues below advertisement
Is Ego a Celestial?
Ego, on the other hand, is a character we've already seen in a Marvel movie. He was the main villain in Guardians of the Galaxy 2. As Star Lord a.k.a. Peter Quill's father, he wanted to use Peter to destroy the universe and remake it in his image.
Article continues below advertisement
In that movie, Gamora is shocked at his power and asks Ego what he is. He replies with, "I'm what's called a Celestial, sweetheart." Unfortunately for the viewer and those who haven't read the comics, he doesn't go into any more detail than that. But then Peter asks him, "A Celestial like a god?" Ego replies with, "Small 'g,' son."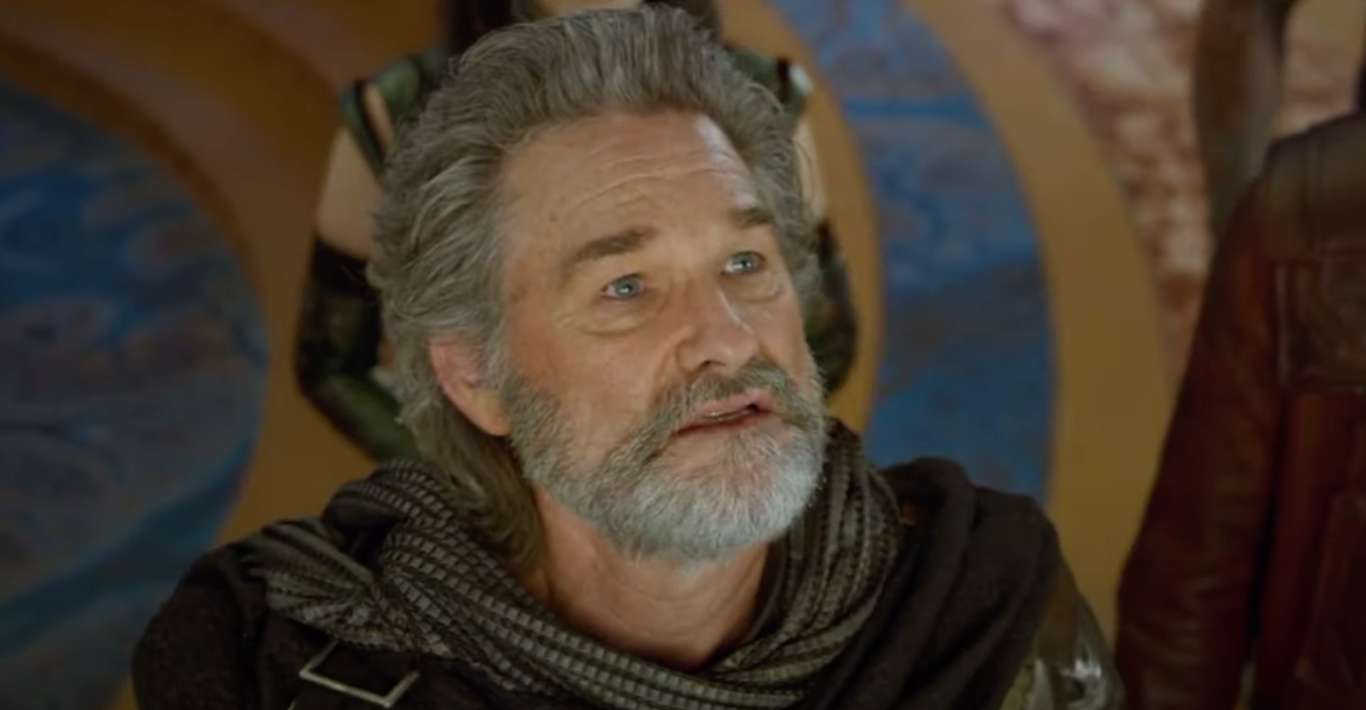 According to their own Fandom page, Celestials are powerful, cosmic beings who have influenced human history for their own undisclosed reasons. They're basically all-powerful beings who live forever, which explains how Ego was able to be his own planet in space.
Eternals is set to come out in November 2021.