Here's Why 'Steven Universe' Ended — Although You Might Not Be Too Satisfied With the Explanation
Months after 'Steven Universe' ended, fans still want to know why the show ended. Here's an explanation why show creator Rebecca Sugar called it quits on her baby.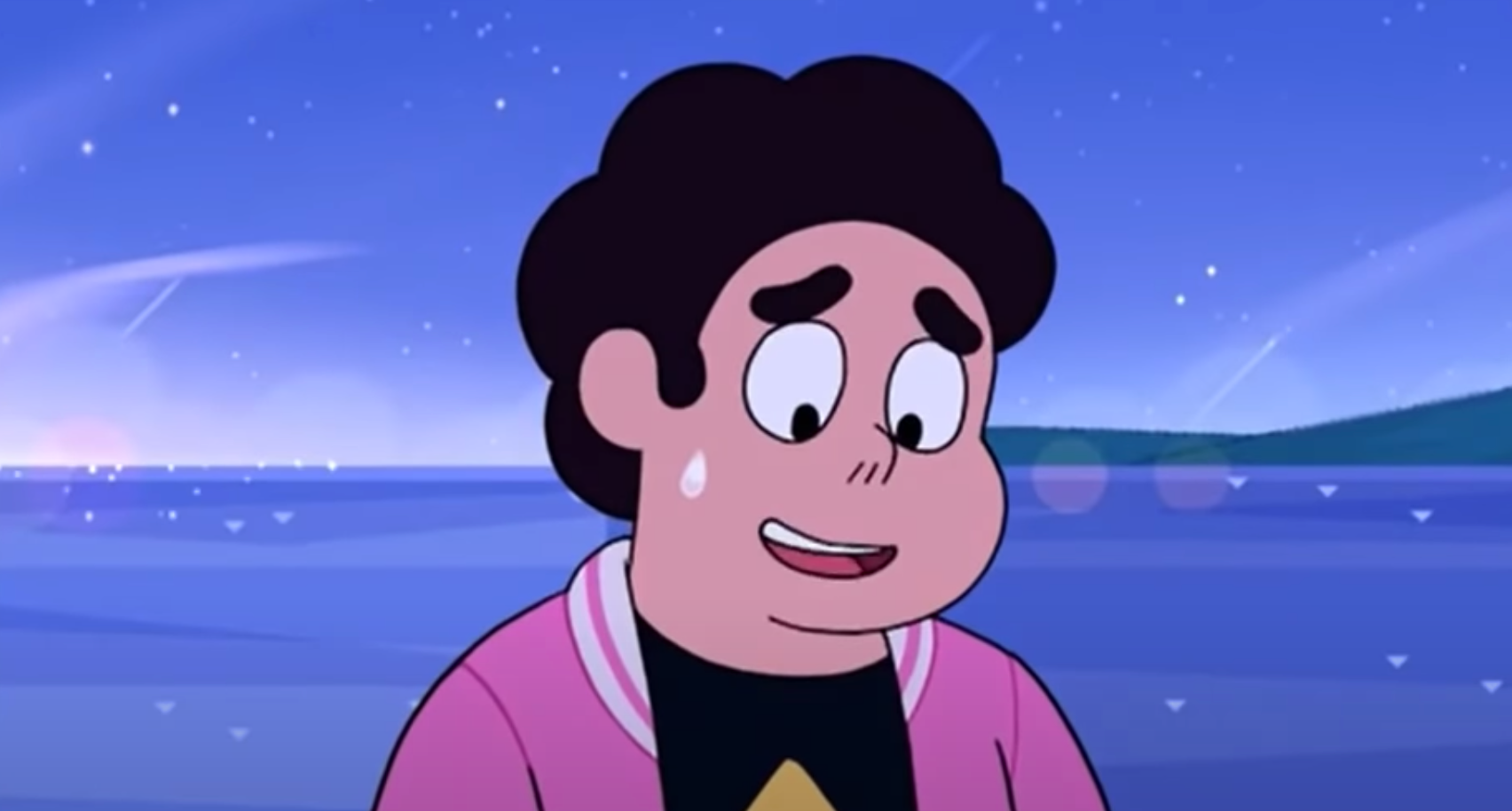 Back in March, the beloved animated series Steven Universe ended. After five seasons and 160 episodes, creator Rebecca Sugar decided to wrap up the story with a 44-minute, four-part episode titled "Change Your Mind." Then came Steven Universe: The Movie, followed by a 20-episode finale miniseries called Steven Universe Future. It was almost like...nobody really wanted the show to stop. And fans wonder to this day why Steven Universe had to end.
Article continues below advertisement
Why did Steven Universe have to end?
Although it's not concretely explained, from what it sounds like, Rebecca just felt like it was time to move on. And that she had a certain amount of episodes to work with from Cartoon Network. "While I was working on the original series, around 2016, I was told with a fair amount of certainty that we would not be picked up for more episodes. I was asked if the remaining episodes from our current pickup would be enough to finish the story we'd planned," she told Polygon. But ultimately, the series ended the way it was supposed to — as far as we know.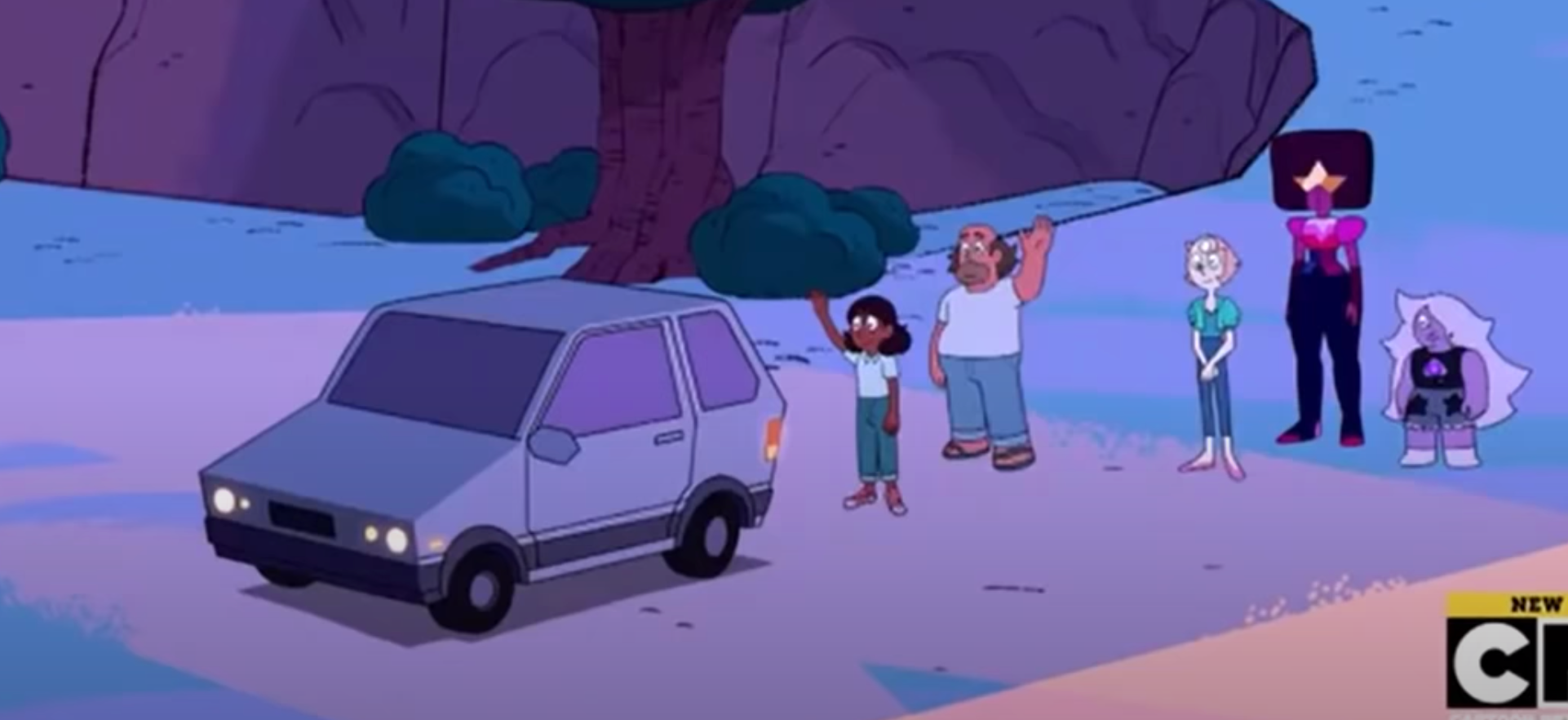 Article continues below advertisement
Rebecca told this special story (a lot of it mirroring her own life and teen years), and it had run its course. "The show had been an emotional rollercoaster for us, and crew members were moving on. So that became part of the story of Steven Universe Future," she told Polygon. Rebecca wanted the audience to understand that everyone was basically moving on from the show.
"I wanted that [the finale miniseries arc] to be part of the story, too, I wanted moving on to be something we could share with our audience," she explained. Still, though, some fans were devastated the show was done.
Article continues below advertisement
Article continues below advertisement
Although people have mixed feelings about the ending, with some calling it a cliffhanger, Rebecca was very deliberate in how she wanted to wrap up the series. She told Vulture, "In terms of him driving away, we needed to create all new packaging for Future. We had a rule with the [Steven Universe] title cards and end cards that we would be seeing the laundry hand at whatever time of day the episode starts, but for Future, I thought it would be interesting to show the future, instead of showing the moment you're in. He's looking forward to this moment where he's going to go out, do some soul-searching, and move on."
Article continues below advertisement
However, many felt like the Steven Universe finale was pretty much spot-on. Steven starts off becoming a monster, but the show took him on a very symbolic journey that showed his progression as a character. He ends up finding himself and embracing his identity. He also finally puts himself first by embarking on a road trip.
Will there ever be more Steven Universe?
Unfortunately, there probably won't be any more Steven Universe. In an email to Polygon, Rebecca said, "There is no official continuation in development at this time." You can currently stream Steven Universe on Hulu and watch Steven Universe: Future on Hulu Live TV. You can also buy episodes on Amazon Prime. It can live on forever in your heart.