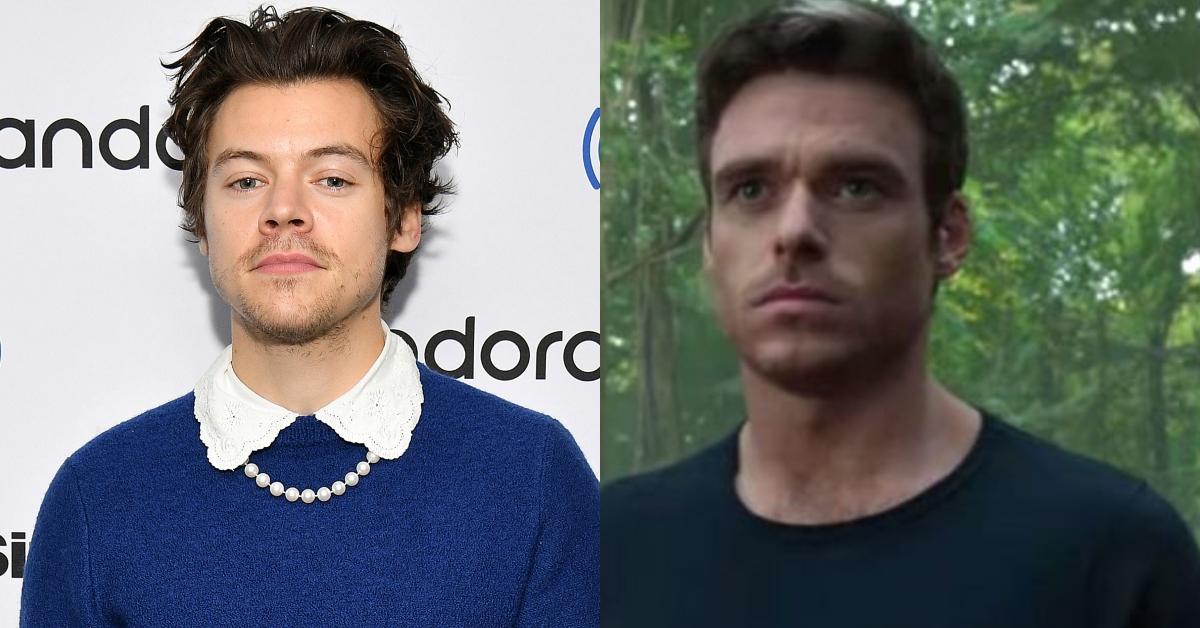 Harry Styles Is Rumored to be Portraying THIS Character in Marvel's 'Eternals'
It's no secret that being part of the Marvel Cinematic Universe requires actors to remain tight-lipped about character arcs, storylines, and basically anything to do with the films.
"I'm in it" is typically a quote you hear the stars of the Avengers films telling interviewers. But, even Disney contracts can't stop fans from theorizing who will portray these iconic comic book characters and what will take place in the MCU post-snap.
Article continues below advertisement
Disney released the first trailer for the upcoming film Eternals, which will explore a group of immortal alien beings that have been hiding on Earth for thousands of years. While many of the main characters from the comics have already been cast and announced, there are a few rumors floating around the internet about Harry Styles portraying this Eternal character. Keep reading to find out more.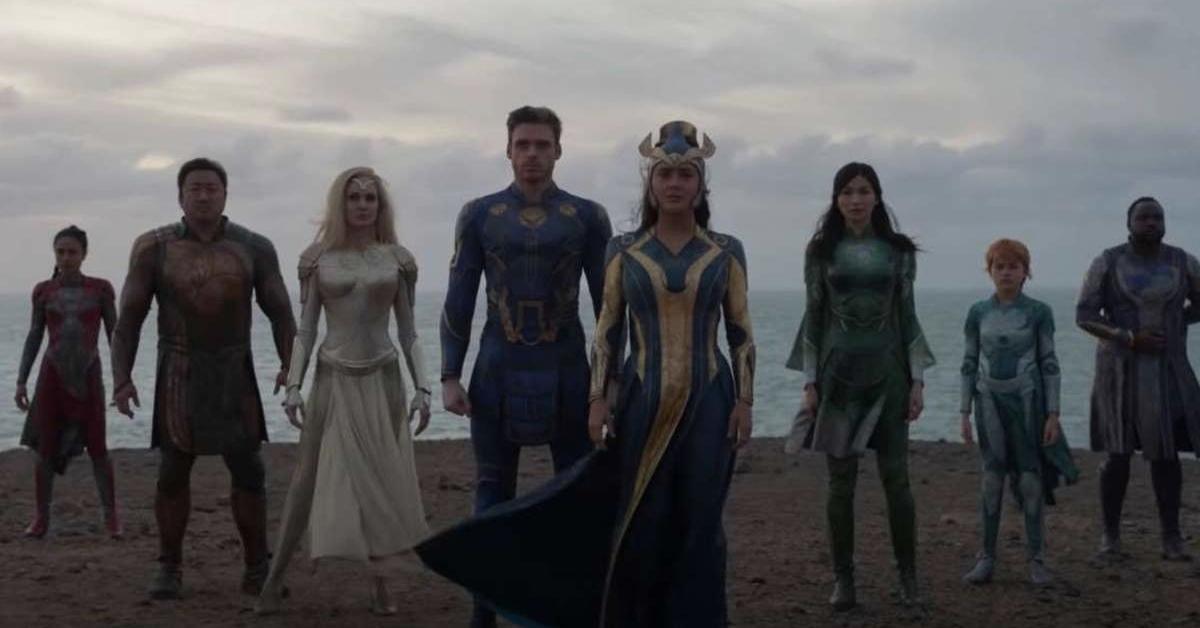 Article continues below advertisement
Is Harry Styles in 'Eternals'? Fans predict he will portray this character in the MCU.
Though Harry is mostly known as a former boy-band member and singer, the star flashed his acting chops on the big screen when he starred in Christopher Nolan's 2017 World War II drama Dunkirk.
And now, in addition to Harry's latest projects My Policeman and Don't Worry Darling, rumors have surfaced that he was cast in the MCU as part of the Eternals.
So, will Harry appear onscreen in the upcoming Marvel film? While nothing has been confirmed, there are a few clues that have gotten One Direction fans' attention.
In September 2020, Netflix writer Kris Tapley reportedly posted a tweet (which has since been deleted) that said Harry will star in a Marvel movie that "no one knows he's in."
Article continues below advertisement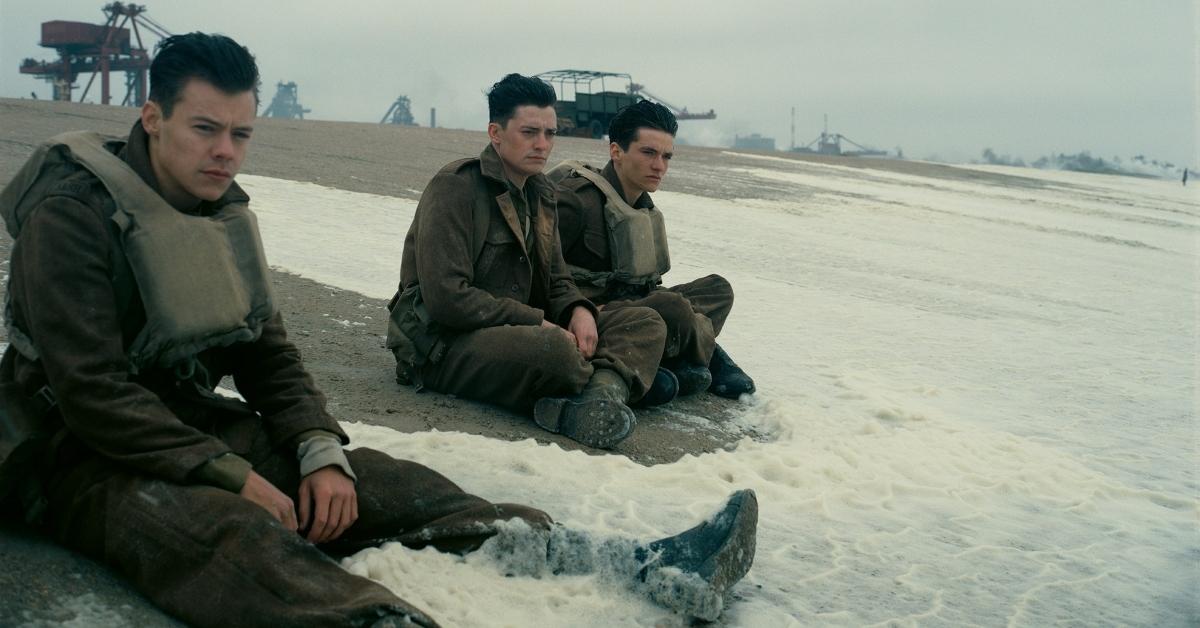 Additionally, eagle-eyed fans noticed that Harry was following Eternals star Richard Madden on social media. However, the Instagram follow could simply be a coincidence. Hey, they're both U.K. actors.
Article continues below advertisement
Who is Harry Styles rumored to be playing in the MCU film 'Eternals'?
Fans have predicted that the "Watermelon Sugar" singer will play Starfox in the upcoming Marvel film.
If you're unfamiliar with the comic book character, Starfox is Thanos' brother and also an Eternal. He possesses super strength, the ability to fly, and healing abilities, and he can control people's emotions to make them open to suggestions.
Article continues below advertisement
Though Harry did not appear in the first MCU trailer for the upcoming film, we wouldn't be surprised if Marvel continued to keep Starfox's storyline concealed. The character acts as a direct connection between Thanos and the Eternals, which Marvel may want to keep under wraps.
However, the rumored casting news didn't stop fans from tweeting out their thoughts.
"Apparently Harry Styles is playing Thanos' brother Starfox in the new Eternals movie so I simply will be passing away," one person tweeted. Another wrote, "Being an MCU and Harry Styles stan on Twitter is a blessing, truly living my best life."
"HARRY STYLES WAS CAST AS STARFOX IN THE ETERNALS LET'S F--KIN GOOOO," another fan commented.
Eternals is set to premiere in theaters on Nov. 5, 2021.