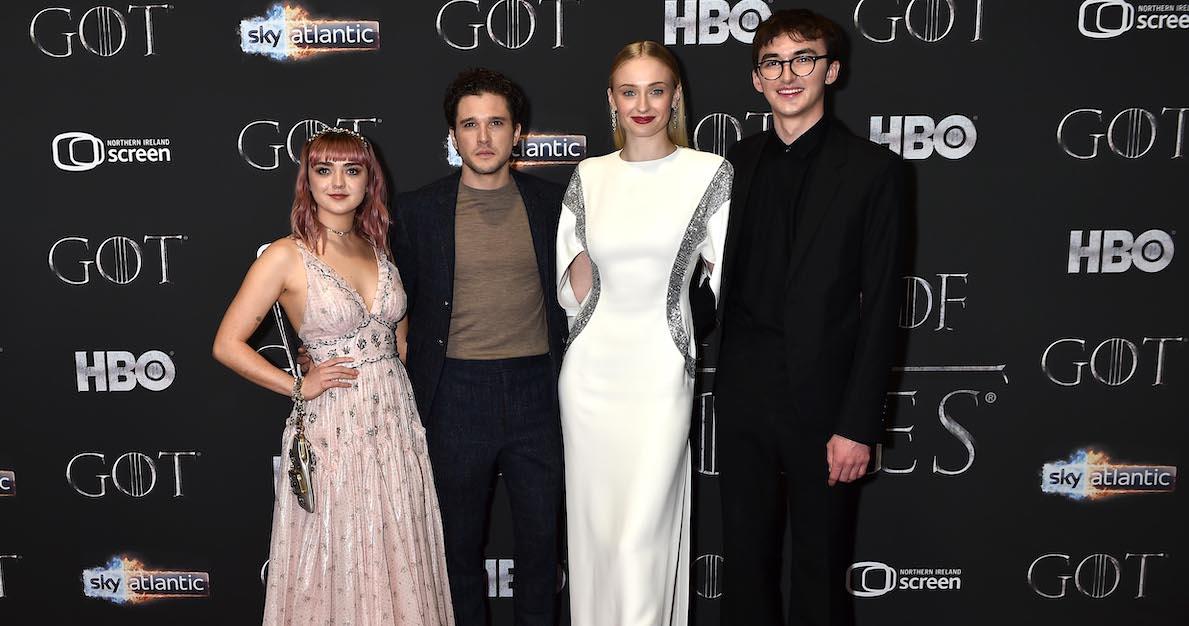 Here's Where You Can Watch Your Favorite 'Game of Thrones' Stars Next
After eight seasons and countless hours contemplating who will eventually end up sitting on the Iron Throne, Game of Thrones fans finally got their answer on the series finale (No Spoiler Alert!). While saying goodbye to your favorite characters is never easy — and many were disappointed with how the HBO show ended— GOT still goes down in history as a cultural phenomenon that has propelled many of the once unknown actors into stardom.
Game of Thrones may officially be over, but that doesn't mean you won't see the all-star cast in the very near future. Check out Kit Harington and other GOT cast members' next projects are now that the show has ended.
Article continues below advertisement
1. Kit Harington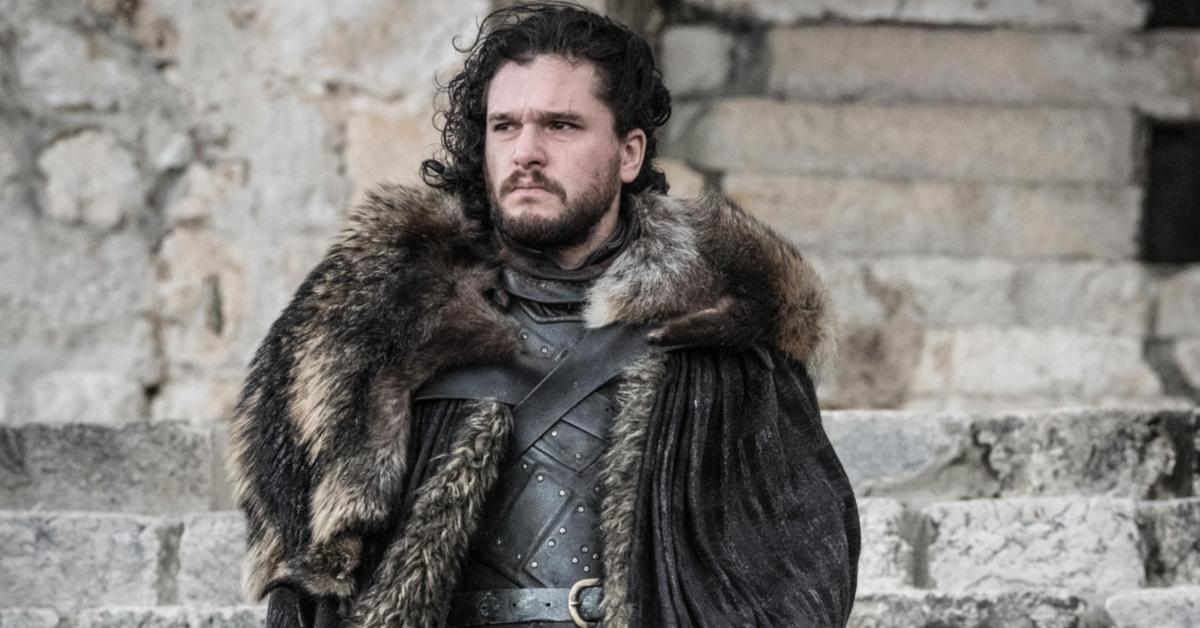 Jon Snow (aka Aegon Targaryen) currently does not have any upcoming projects listed on his IMDB page. Kit recently spoke with Entertainment Weekly, telling the magazine he'd like to take some time off from the show biz industry. "I'd like to step away and enjoy the obscurity, cut my hair, make myself less recognizable as the character, and go do and some other things with a completely new look and tone," he explained.
So, that Jon Snow/ Tormund spinoff is definitely not in the works.
2. Emilia Clarke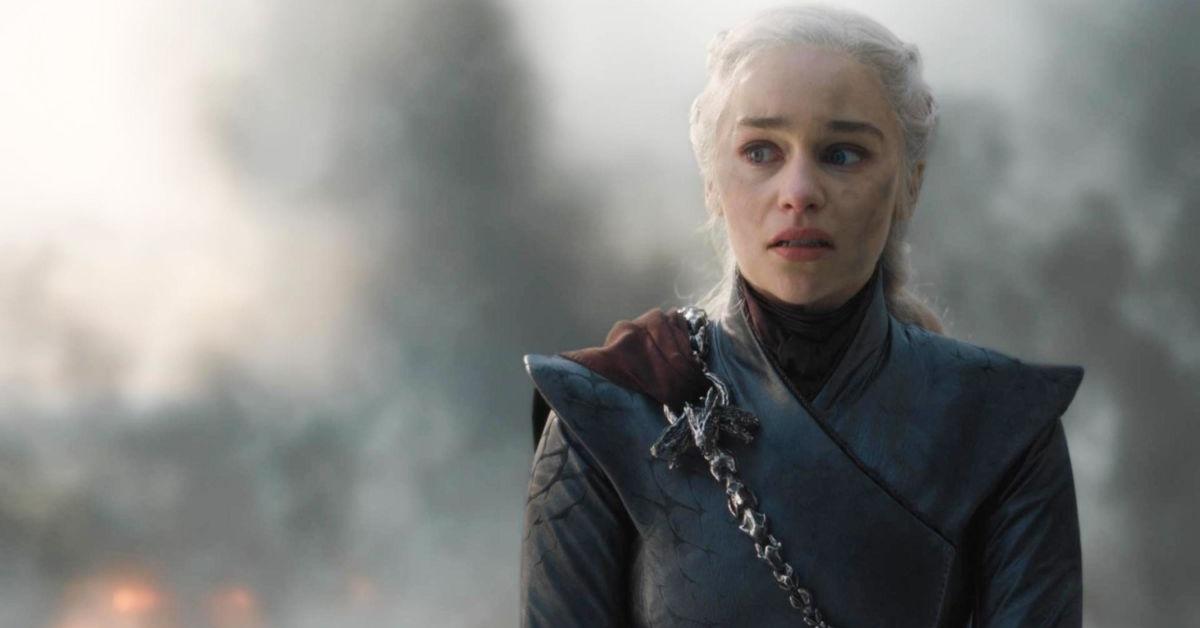 Tackling an entirely different genre than that of Daenerys Targaryen in GOT, Emila is set to star in the Rom-Com Last Christmas, which will be released in November 2019. If you follow the Mother of Dragons on Instagram, you already know that she is very funny.
Article continues below advertisement
3. Sophie Turner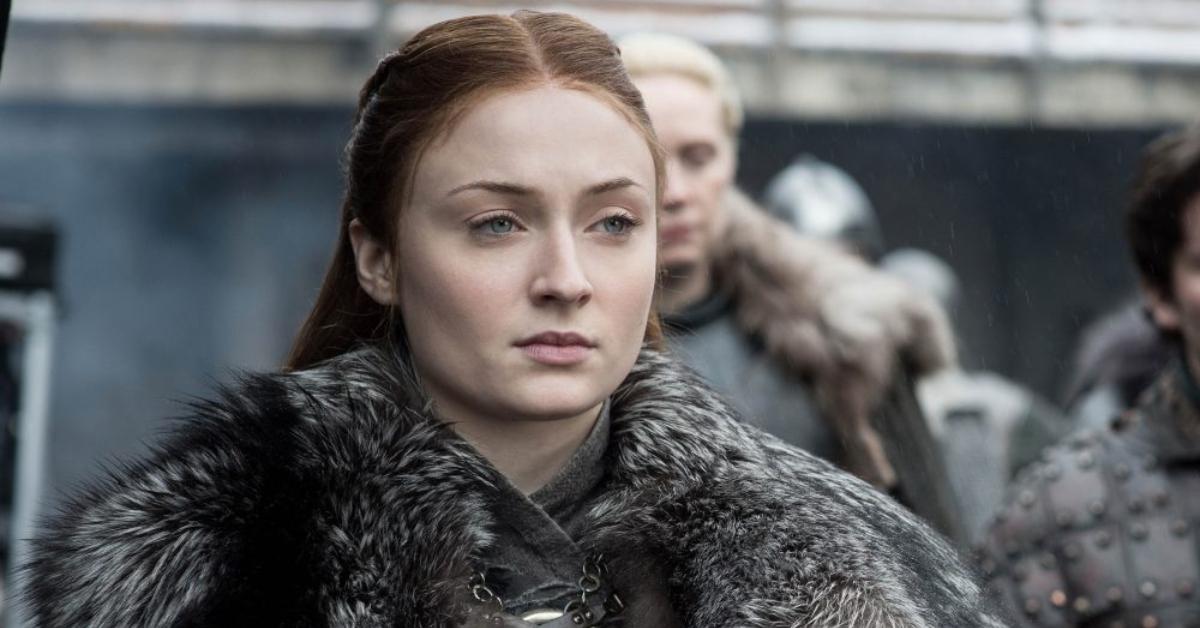 Aside from living life as a newlywed (Hello, Mrs. Joe Jonas), Sophie (Sansa Stark) stars in the summer blockbuster Dark Phoenix, reprising her role as Jean Grey. Her IMDB page also reveals that her upcoming projects include a film titled Broken Soldier, in which she will portray a woman who befriends a war veteran suffering with PTSD.
Article continues below advertisement
4. Maisie Williams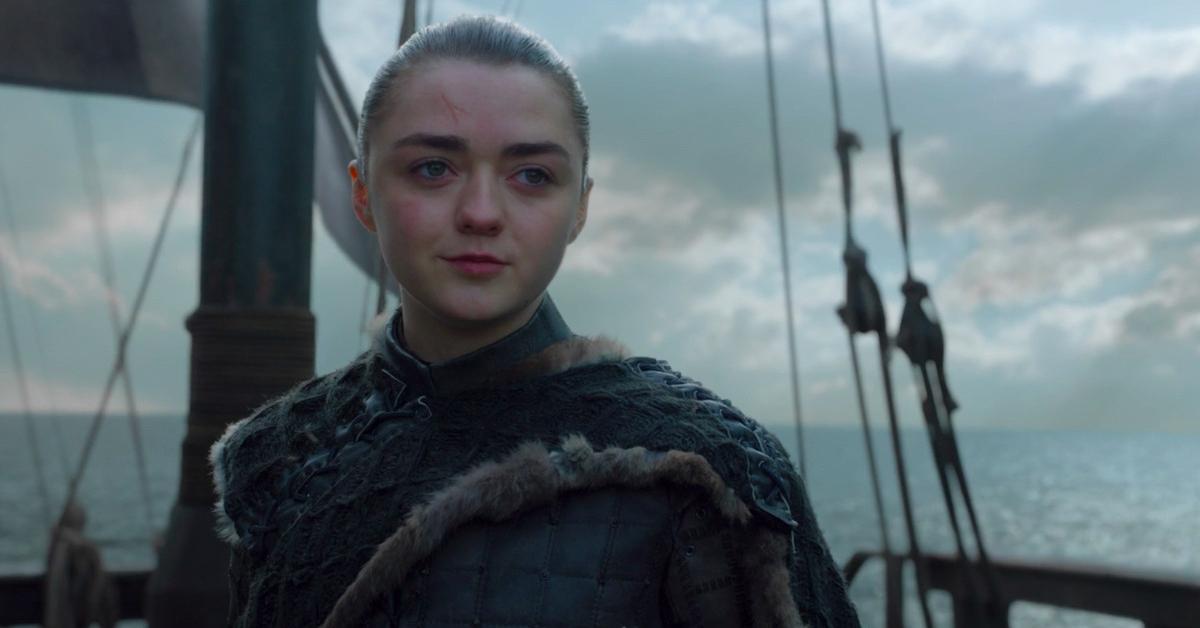 A girl has a new name ... Maisie (Arya Stark) will be starring in Marvel's The New Mutants film as Rahne Sinclair (a.k.a. Wolfsbane). The film is set to be released in April 2020. Currently, the 22-year-old is working on The Owners, which is about a group of friends who plan a heist that goes wrong.
Article continues below advertisement
5. Lena Headley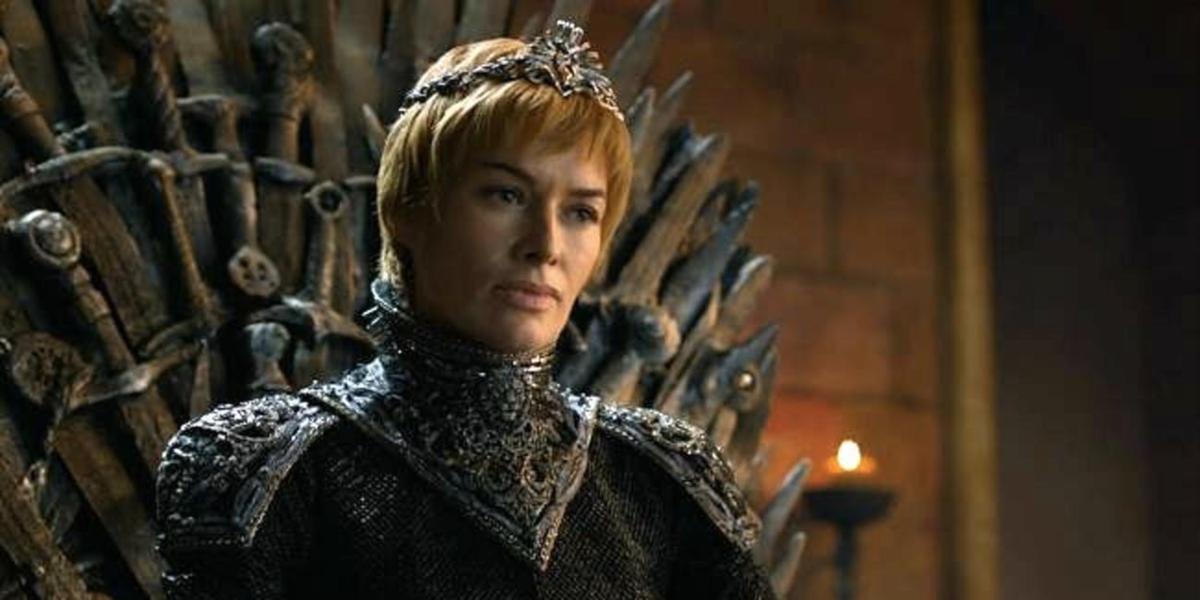 Since ending her stint on Game of Thrones, Lena (Queen Cersei Lannister) is not planning to slow down. Though she won't be donning a crown in her upcoming projects, the 45-year-old actress will portray an immigration officer in The Flood. Another future project includes her taking on the role of a truck-stop waitress who encounters a pair of casino-robbing hustlers in Crooks.
Article continues below advertisement
6. Peter Dinklage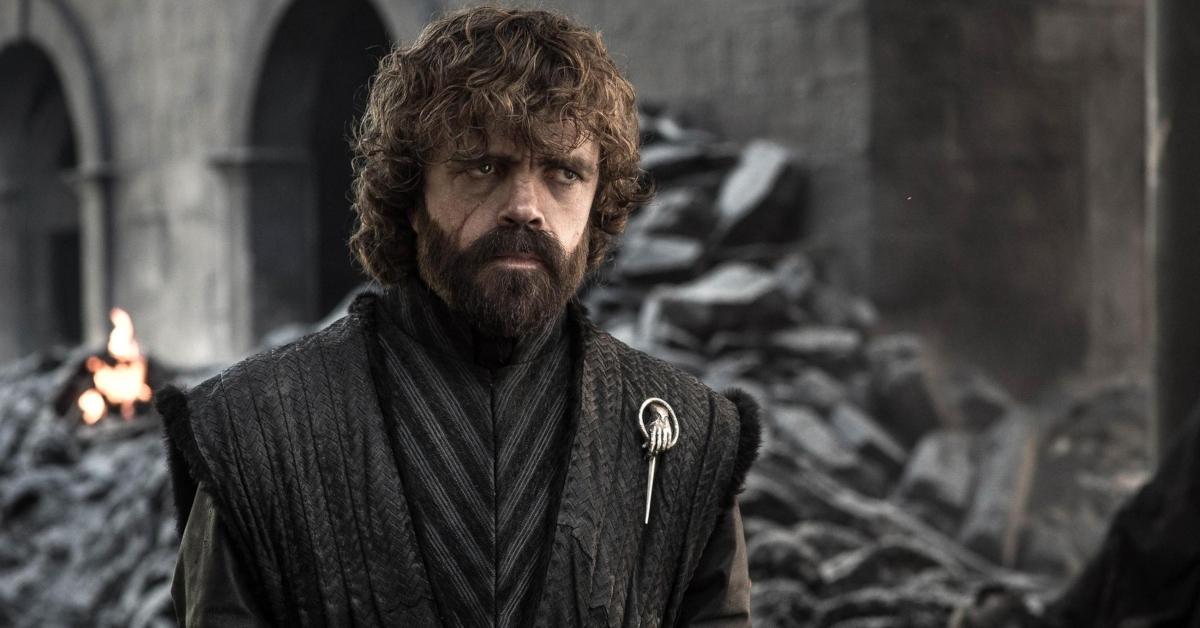 We may not be seeing Peter (Tyrion Lannister) on-screen for some time, but that doesn't mean the Emmy-winner is stepping away from acting altogether. Instead, he's lending his voice to two upcoming projects — The Angry Birds Movie 2 and The Croods 2.
Article continues below advertisement
7. Nikolaj Coster-Waldau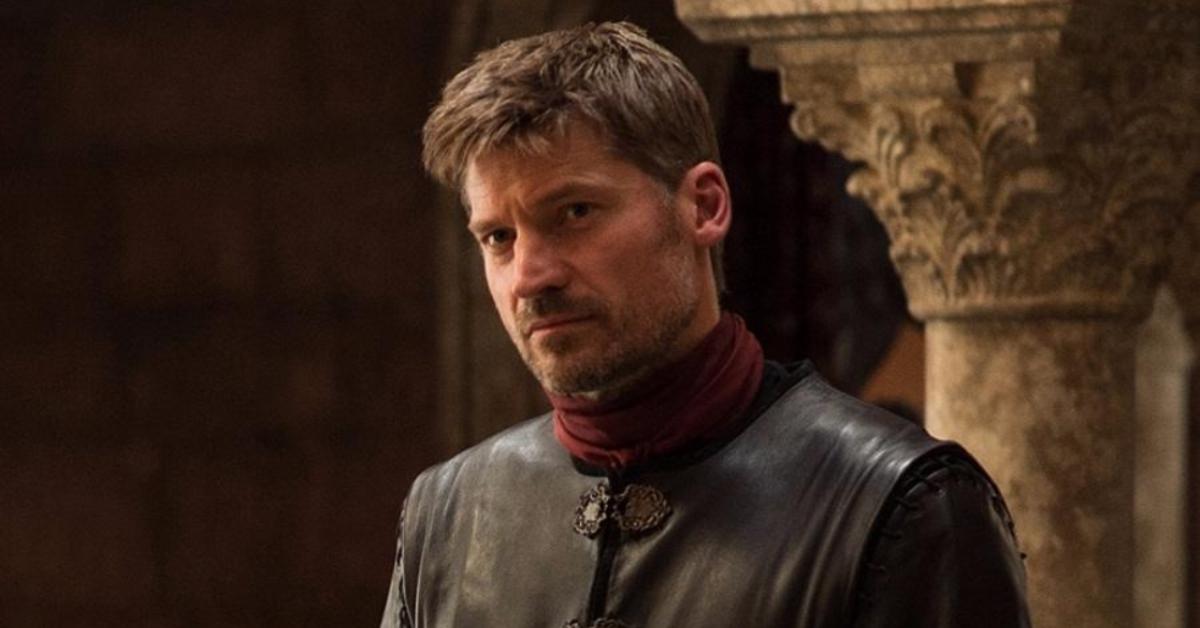 Nikolaj (Jaime Lannister) has been busy since filming wrapped on Game of Thrones. The actor's next project, Domino, features the actor portraying a police officer in a Copenhagen-based crime-thriller, which is set for release on May 30. He has also filmed two more movies in his native country of Denmark — Suicide Tourist and Notat.
Article continues below advertisement
8. Gwendoline Christie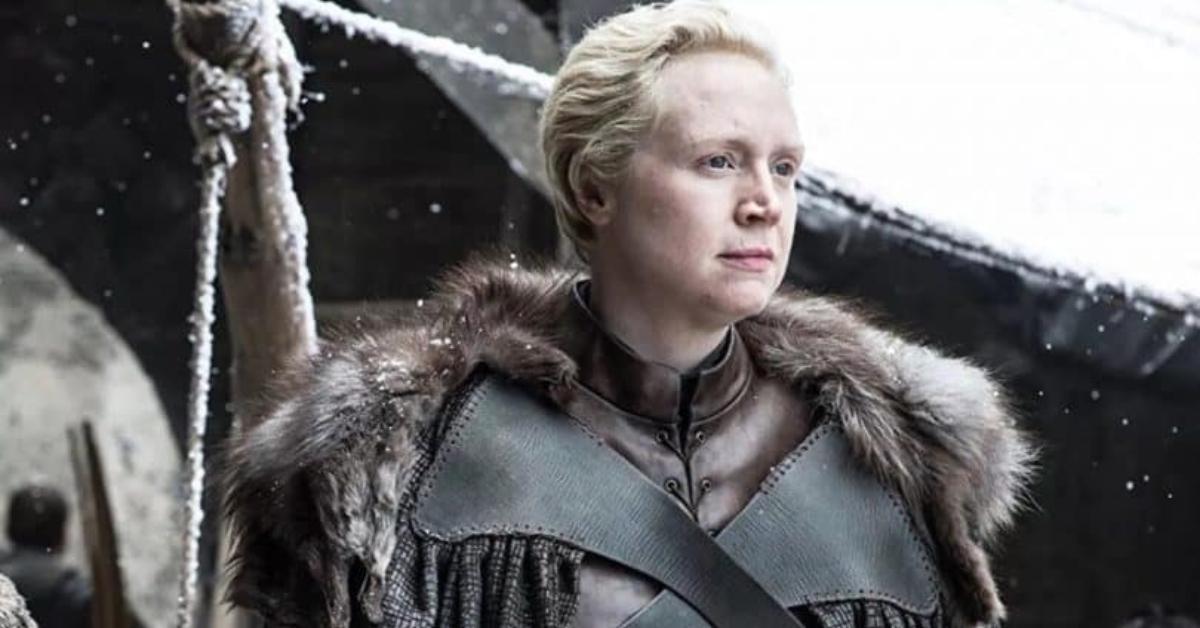 Post-Game of Thrones, Gwendoline (Brienne of Tarth) will be taking her acting talents to the London stage, portraying Titania in a production of Shakespeare's A Midsummer Night's Dream. She also has two upcoming films set for release: The Personal History of David Copperfield and The Friend.