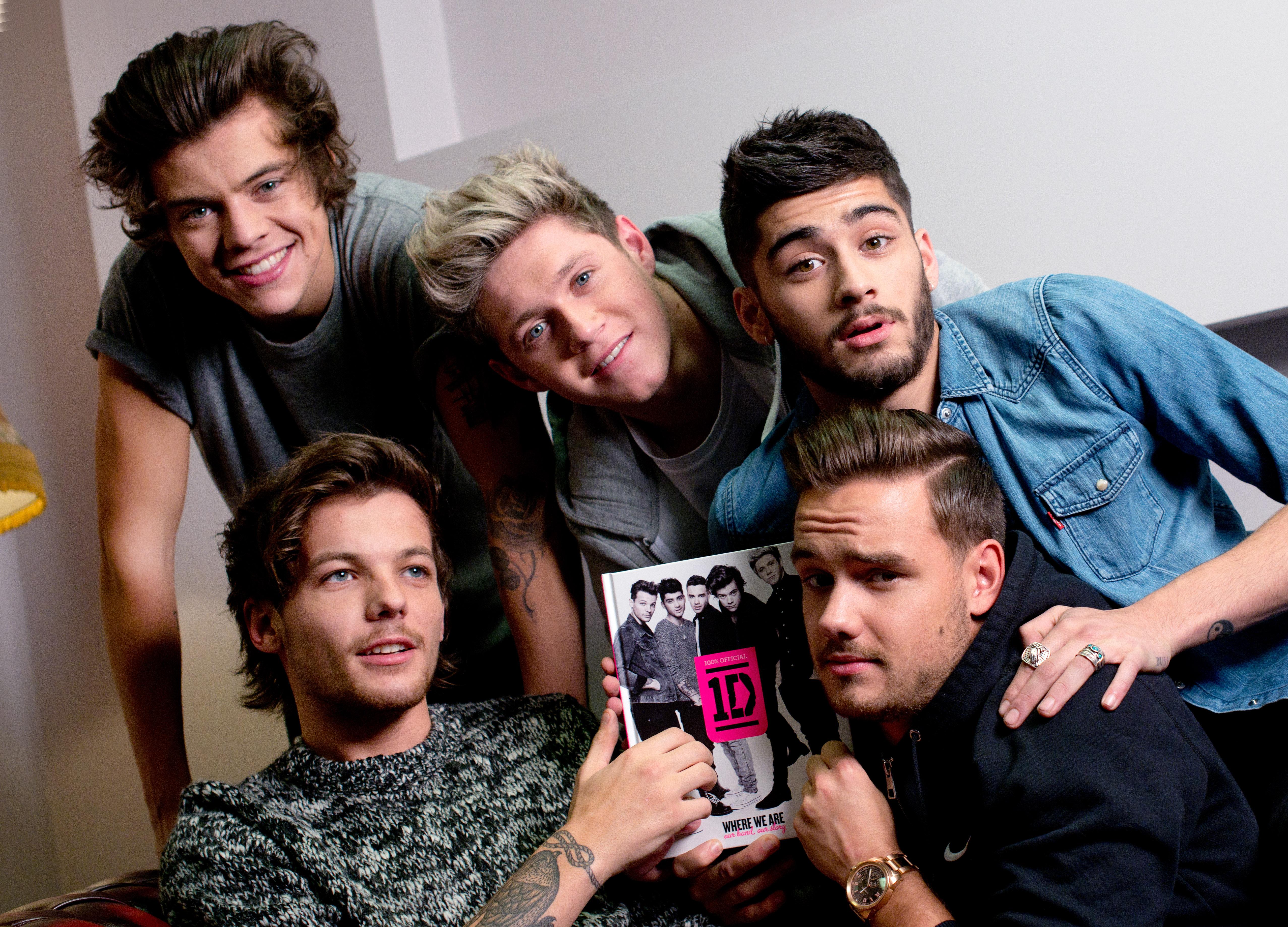 Did One Direction Just Suddenly Change Their Name?
Fans of the mega-popular boy band One Direction were giddy with excitement to celebrate the band's 10-year anniversary. One Direction returned to Twitter for the first time in two years recently to get anticipation going for the 10-year anniversary of the forming of the group.
Article continues below advertisement
"Tomorrow! You and me got a whole lot of history #10YearsOf1D," the account wrote. The tweet accumulated nearly 1 million retweets in 14 hours and more than 1.7 million likes. Fans were hopeful that the tweet could allude to some sort of reunion.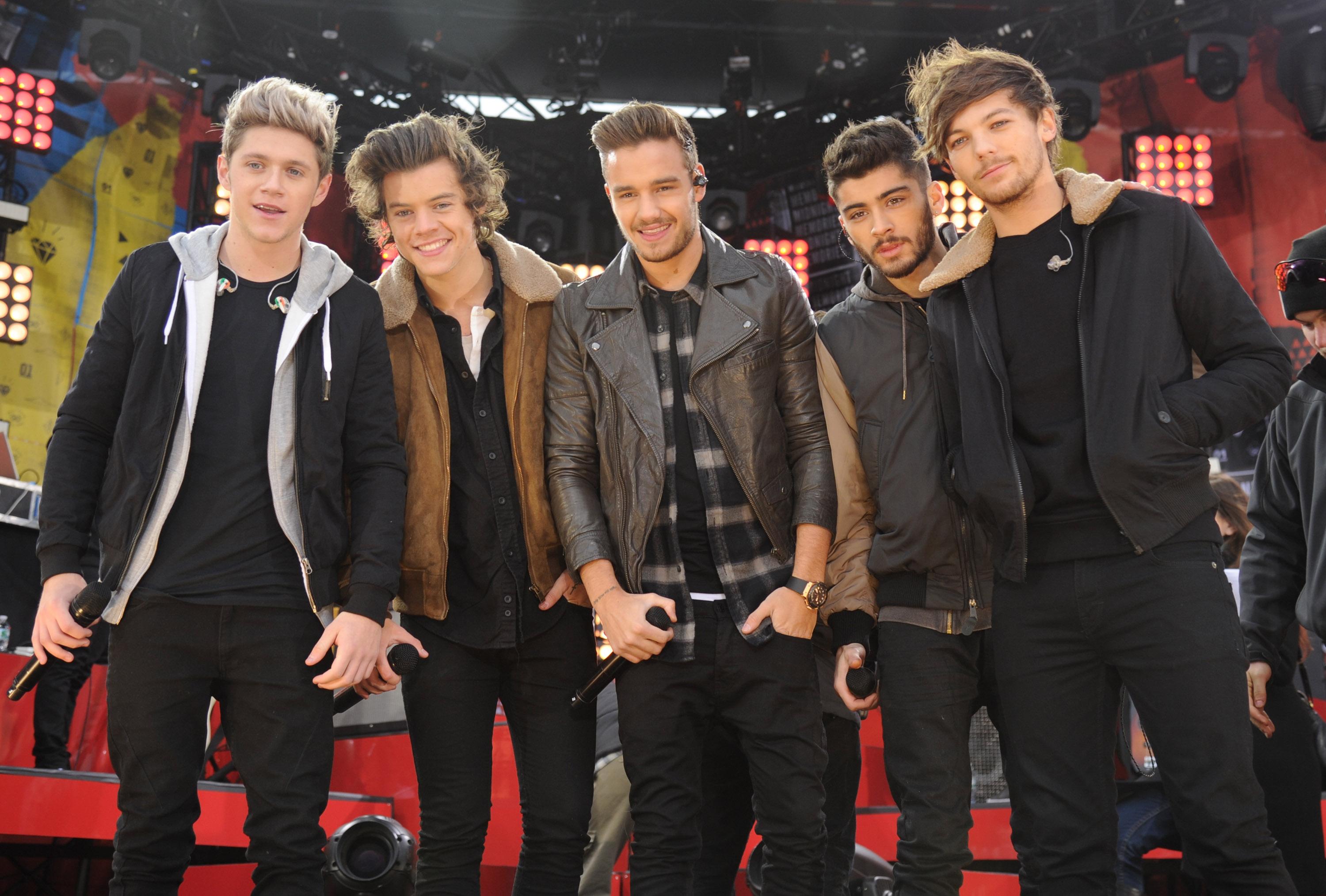 Article continues below advertisement
However, when fans headed to the One Direction website to see what the anniversary celebration had in store for them, many were left confused. Because the website crashed, the One Direction homepage was nowhere to be seen. Instead, fans were met with a message saying, "10 Years of Reason Being | The Official Website."
One Direction became a supergroup ten years ago on 'The X Factor.'
July 23, 2010 marked the day when The X Factor decided that Harry Styles, Niall Horan, Zayn Malik, Liam Payne, and Louis Tomlinson should progress in the competition as a group on the show.
Article continues below advertisement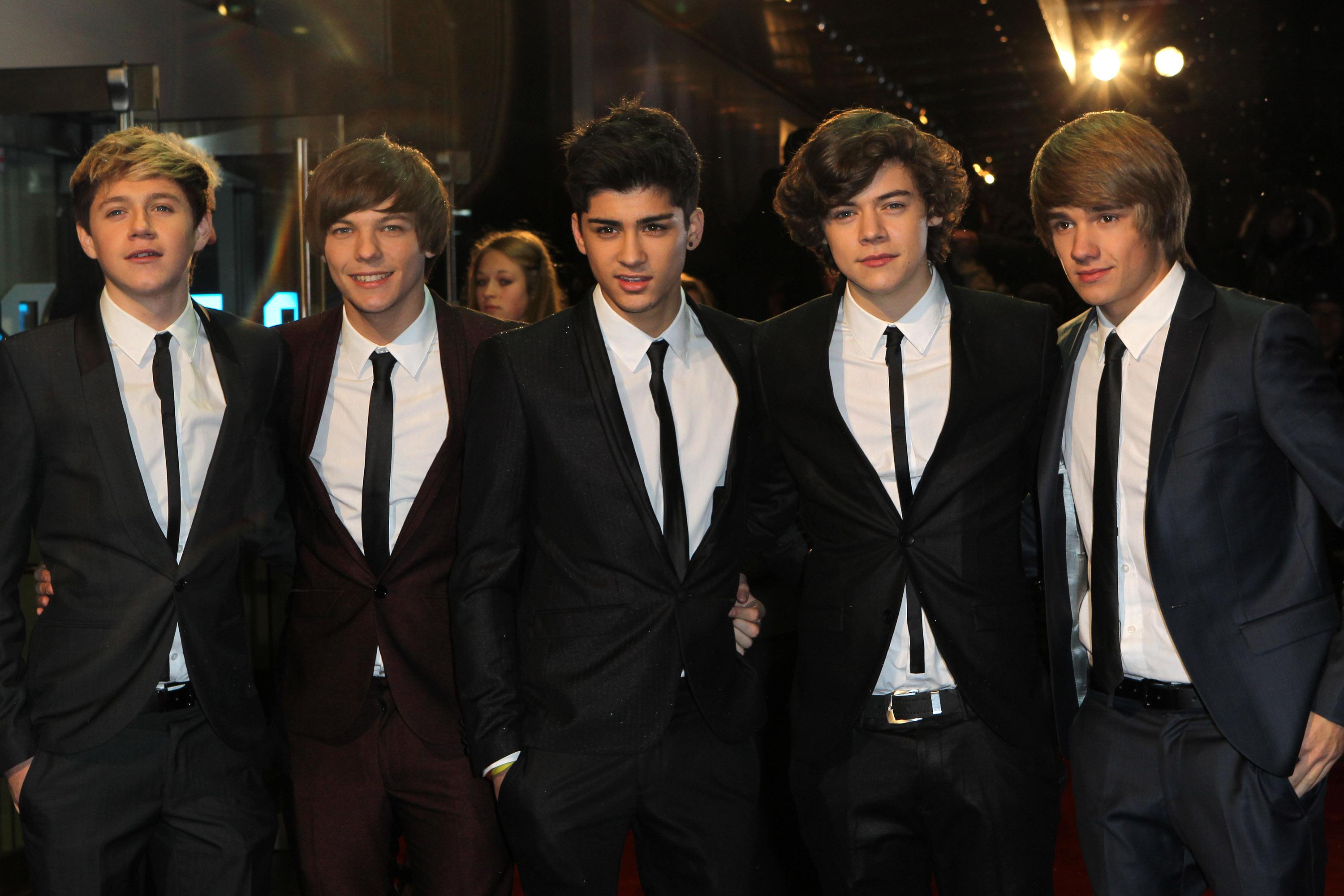 The group then went on to release five albums, tour the world four times, and create a group of superfans called "Directioners." The band went on an indefinite hiatus, and in the meantime, have racked up several individual accomplishments including successful solo careers and expanding into other areas of entertainment, like acting.
Article continues below advertisement
In April 2020, 1D member Liam Payne hinted that the band was planning some sort of reunion, telling The Sun, "We've got a ten-year anniversary coming up so we've all been speaking together a lot over the last few weeks which has been really nice."
Fans crashed the One Direction website on the day of their anniversary.
The band released 10yearsof1d.com, which is a look back at all the special moments and memories since the band first formed on The X Factor in 2010. However, fans complained that the website kept crashing and failed to load.
Article continues below advertisement
What was even more confusing was the messaging that appeared instead of the actual anniversary website. When trying to access the site, a note comes up saying: "10 Years Of Reason Being | The Official Website." It continues on to say, "Celebrate 10 years of Reason Being by looking back through their journey – right from the very beginning."
Article continues below advertisement
Fan theories started popping up as to what "Reason Being" could be.
Fans were extremely confused when instead of seeing One Direction information on the site, they saw messaging about a band called Reason Being. While some theories fans came up with were more hopeful, like a possible reunion and rebranding, others were perhaps more logical with their theories.
One fan tweeted that she thought the Reason Being name was just a cover so that fans wouldn't find the website prematurely. She wrote, "Anyone else think 'Reason Being' was the code for One Direction so people didn't find the project before it was meant to be out and this is just the test page or something?"