The One Direction at Home Online Concert Left Fans Hoping for a Reunion
Is One Direction about to make a comeback? As online events like the One Direction at Home Concert, a stay at home listening party, prove the fans are ready.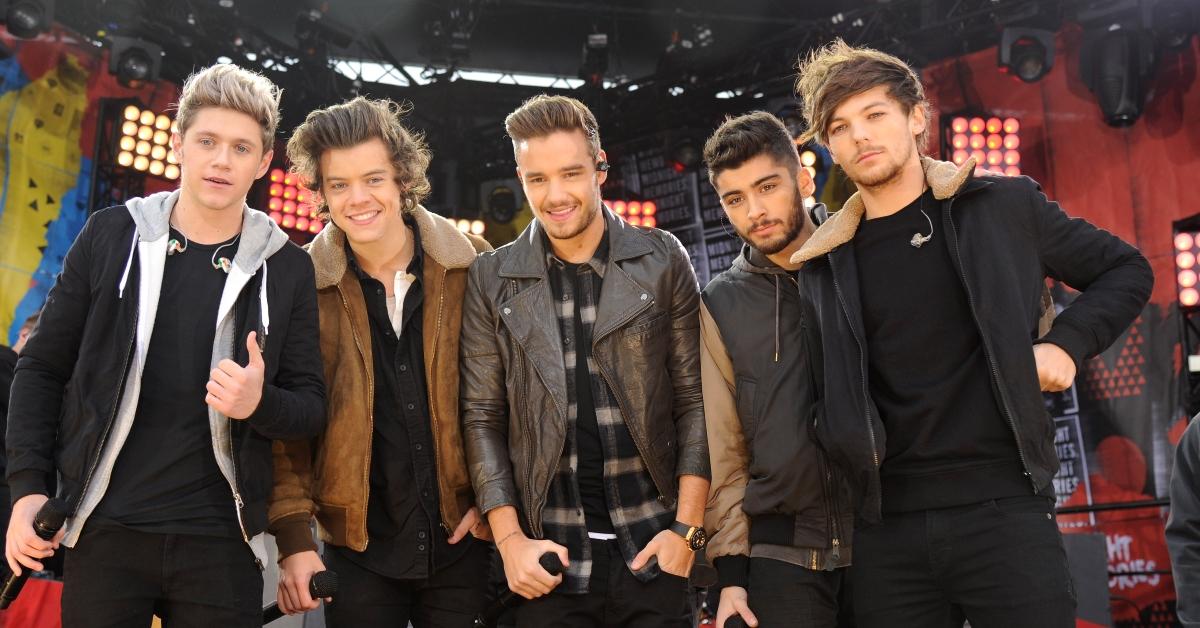 It's been almost ten years since Harry Styles, Niall Horan, Liam Payne, Louis Tomlinson, and Zayn Malik performed the hit song, "Torn," on an unforgettable episode of The X Factor. Thus, One Direction was born.
Nostalgic fans have been talking about a potential reunion, a comeback tour, a special event, a concert, or perhaps a new song for months now. So, what did the boys have to say? How do they intend to celebrate the big anniversary?
Article continues below advertisement
One Direction at Home Concert was a special event organized by old fans.
A die-hard fan organized a live stream on Mixlr, titled One Direction at Home, on April 14.
As Centennial Beauty reveals, the news about the event got out real fast — so much so that the hashtags, #1DOnlineConcertStayAtHome, #1DReunion2020, and #OneDirectionReunion started trending on Twitter shortly after the listening party was announced.
Reportedly, the live stream was so popular among fans that it temporarily crashed the Mixlr website.
Article continues below advertisement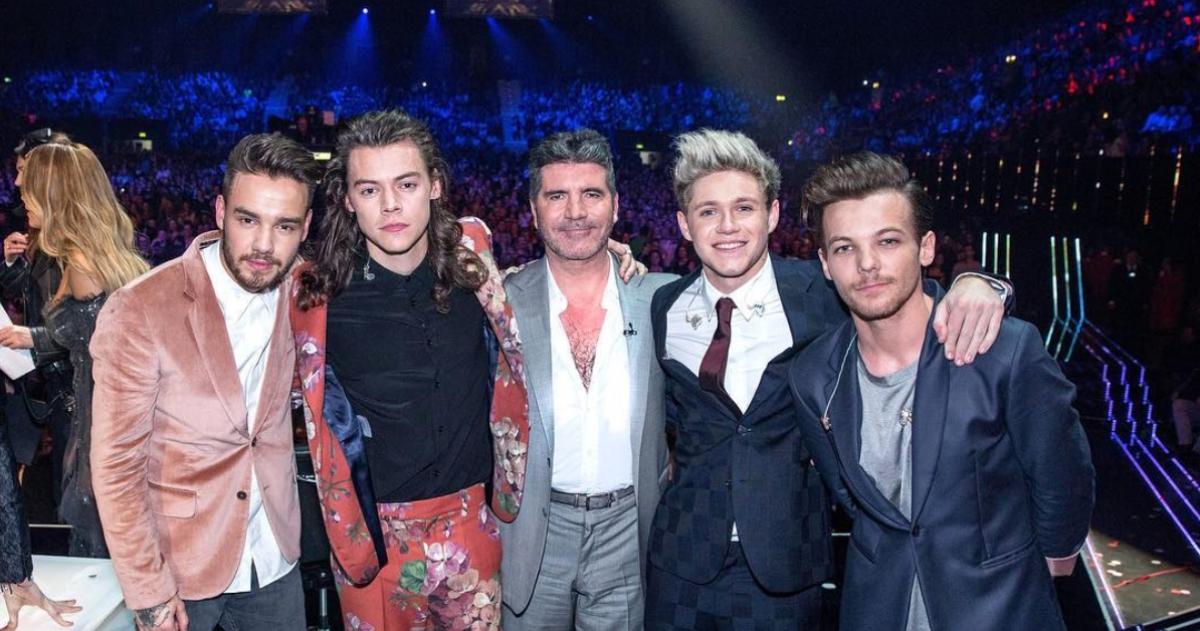 The event gave rise to new hopes, with many wondering if perhaps Harry, Niall, Liam, and Louis would be willing to partake in a reunion. Meanwhile, Liam ventured so far as to talk about a potential new project in a previous interview with The Sun.
Article continues below advertisement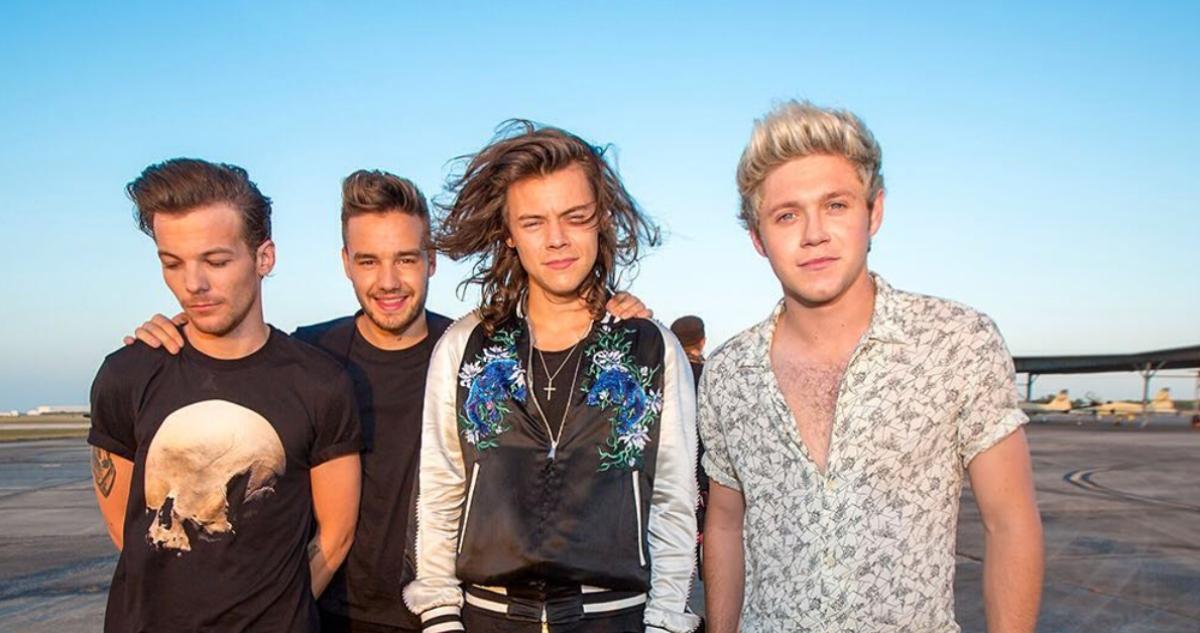 "We've got a 10-year anniversary coming up so we've all been speaking together a lot over the last few weeks which has been really nice," Liam told The Sun.
"There's a number of different things that we are all working on to try and make happen and people are forwarding emails around," he added.
Article continues below advertisement
The anniversary website, "10 Years of One Direction," will launch on July 23.
As a rare treat for fans, the "10 Years of One Direction" website will offer videos, clips from previous TV appearances, artworks, and so much more.
In addition to hitherto unseen material, the website will also feature mixtapes and remixes, alongside live recordings that would be nearly impossible to find anywhere else.
Article continues below advertisement
Although the treasure trove filled many fans with excitement, some received the news with a degree of skepticism. A few ventured so far as to hypothesize that the announcement could be a part of a clever ploy designed to disguise the real event — such as a concert, perhaps.
"girls don't want boyfriends girls want a one direction comeback tour," tweeted a person.
"#10YearsOfOneDirection Happy 10th Anniversary, please comeback one direction, we miss one direction," wrote someone else.
Zayn released a new video called "Memories (ft. One Direction) New Song 2020" a few months ago.
"Memories (ft. One Direction) New Song 2020" only proved to fans what they have long suspected already — that the boys do have some great love for each other. Zayn covered Maroon 5's song, "Memories," with a video containing a touching homage to One Direction.
Could the hype surrounding their 10th anniversary serve as the final push to get them to reunite? Many would like to think so.