Here's an Adorable List of All the One Direction Babies
With the news of Zayn and Gigi's pregnancy, it now looks like three of the five One Direction members are dads! (Or dads-to-be.) Here's a list of all the One Direction kids.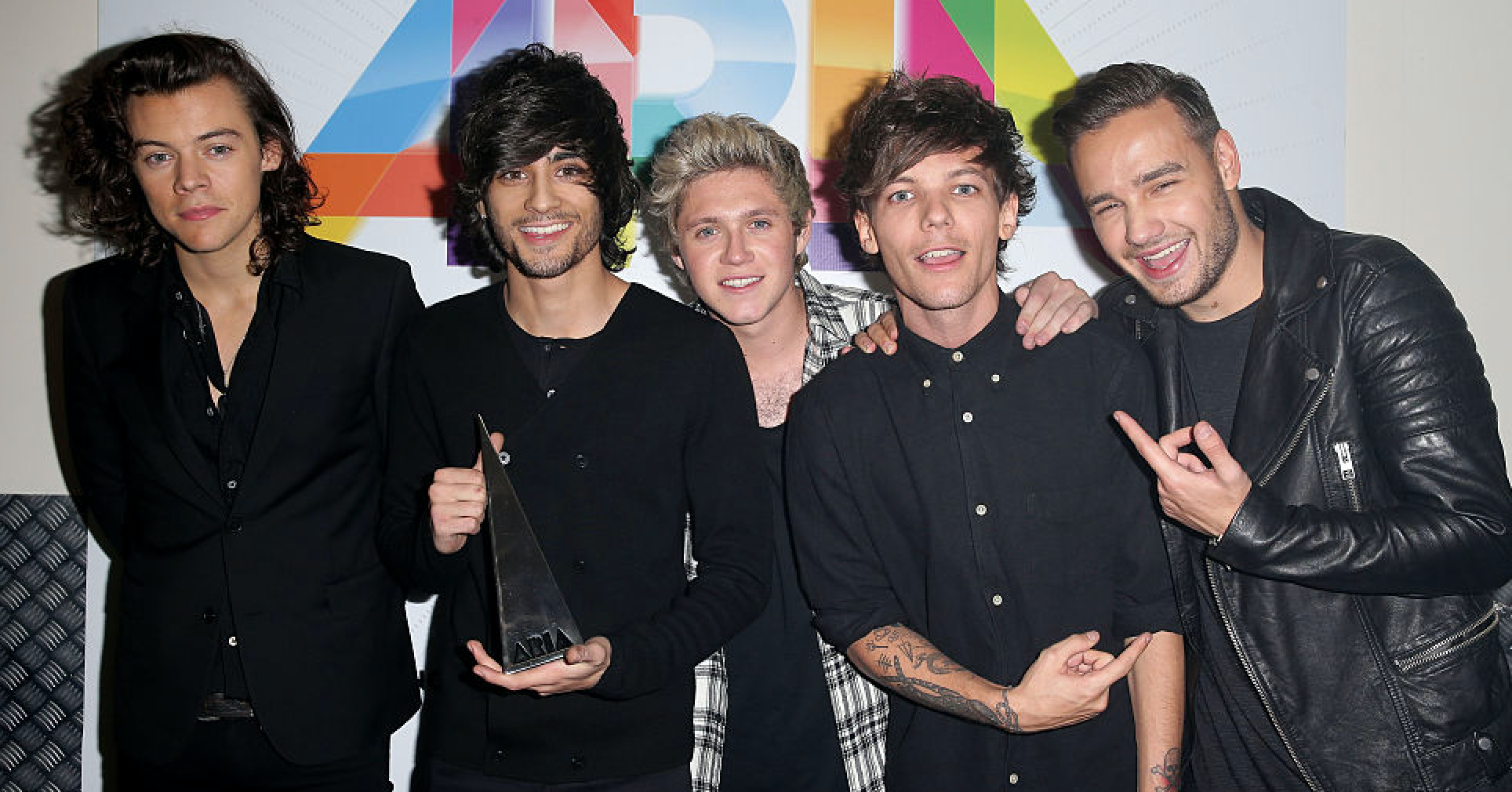 After today's news of Zayn and Gigi expecting their first child together, many pointed out that this means there are only two ex-One Directioners who don't have kids (aka, Harry Styles and Niall Horan). Since it seems like Harry and Niall are both single at the moment (or just super private about their love life), we probably won't be getting a full band of One Direction babies anytime soon. We hope that, if Harry and Niall ever did decide to become dads, the former One Directioners would bring their kids together for the ultimate reunion.
Article continues below advertisement
Here's a running list of all the former One Direction members who do have kids (including ones on the way).
1. Zayn Malik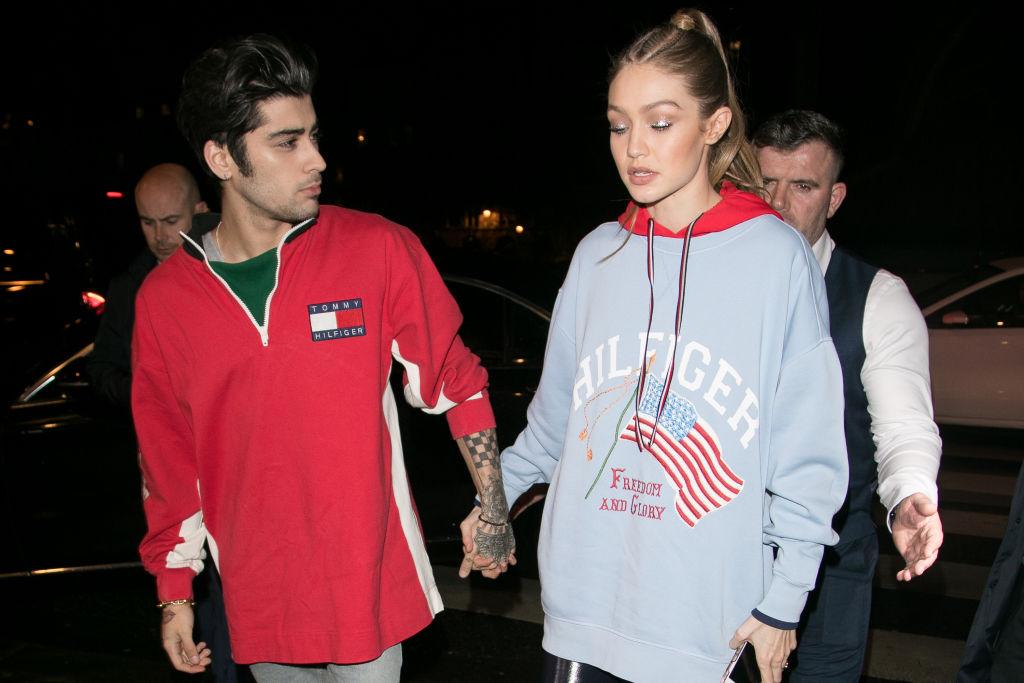 We just found out today that Zayn is going to be a dad very soon! It was confirmed by a source close to the family (perTMZ) that he and girlfriend Gigi Hadid are expecting, and that Gigi is already 20 weeks along.
Article continues below advertisement
2. Louis Tomlinson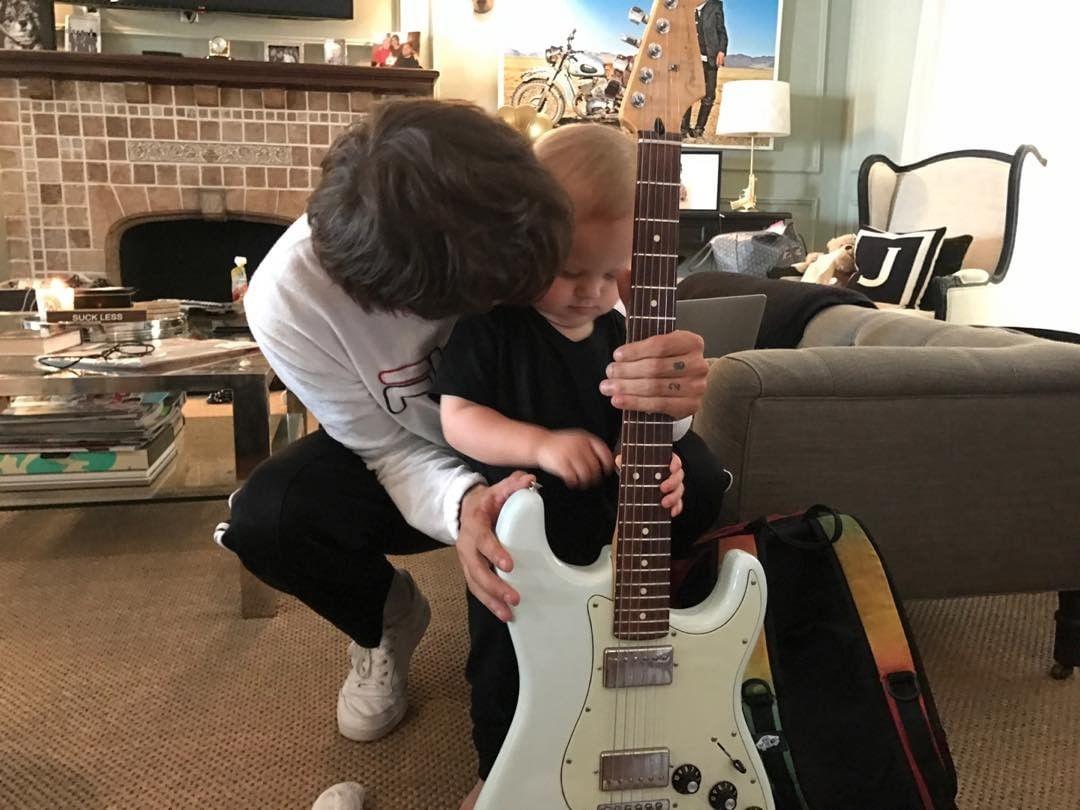 Louis was the first member of One Direction to become a dad. In July 2015, it was confirmed that Louis and stylist Briana Jungwirth were expecting a baby together. Freddie Reign was born January 21, 2016. In an interview with Metro in 2019, Louis says that Freddie spends most of his time with his mom in LA while he lives in the UK: "I try and spend as much time in England as I do in LA and vice versa...to be there and see and go out with Freddie and all of that. Then I have my family in the UK, who I make sure I see plenty of. It's a bit of a juggle at times, but it's all part of life."
3. Liam Payne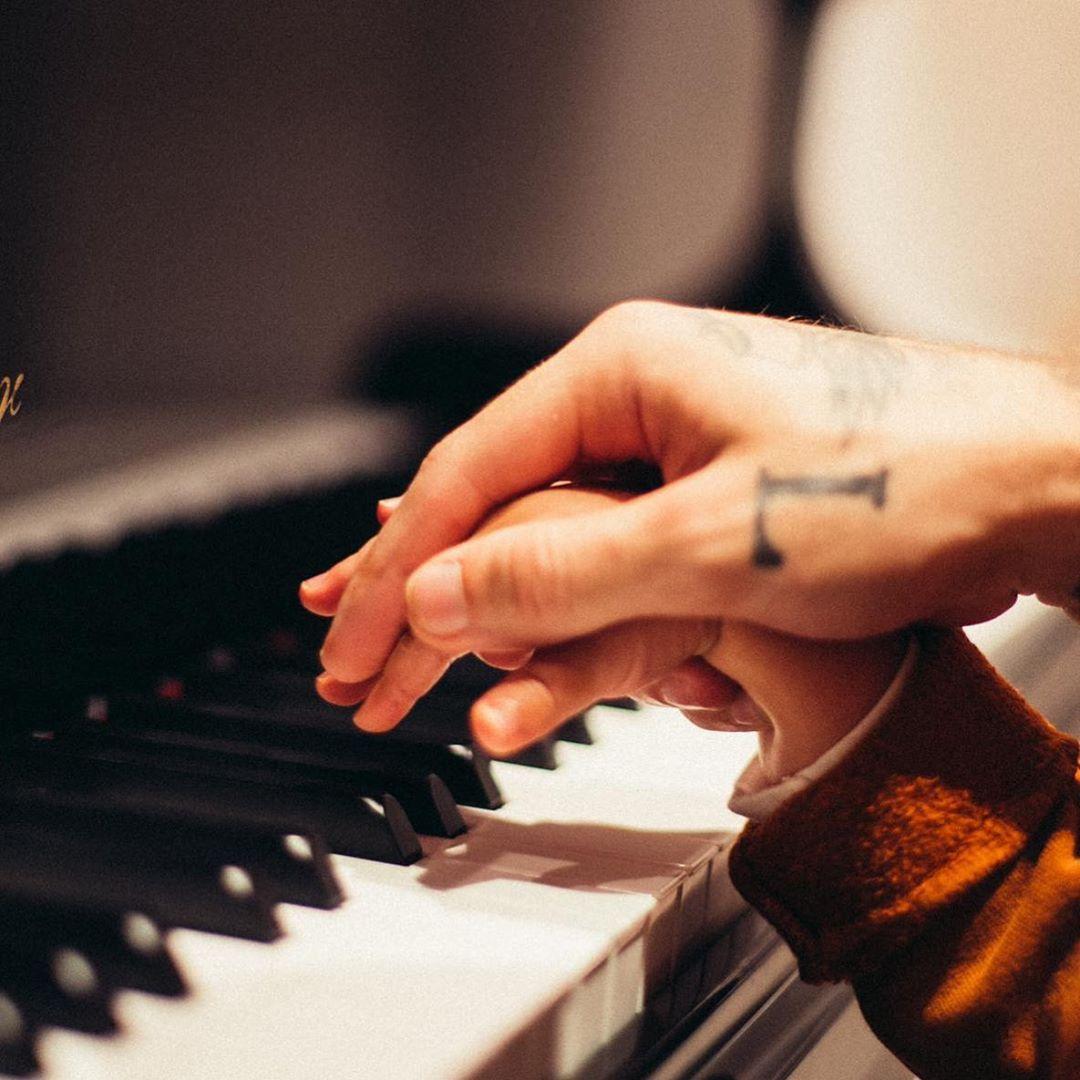 Liam has a son, Bear, with his ex-girlfriend Cheryl Cole. The two welcomed him in 2017. Liam and former X Factor judge Cheryl were together for two-and-a-half years before they broke up, but they've been co-parenting little Bear since. When they split, they announced on Twitter, "We are sad to announced that we are going our separate ways. It's been a tough decision for us to make. We still have so much love for each other as a family. Bear is our world and we ask that you respect his privacy as we navigate our way through this together."
Does this mean we'll ever get a One Direction baby reunion? Even if it's unclear whether One Direction will ever get back together as a band, we hope that the former members at least set up group baby playdates. We'll totally take that!