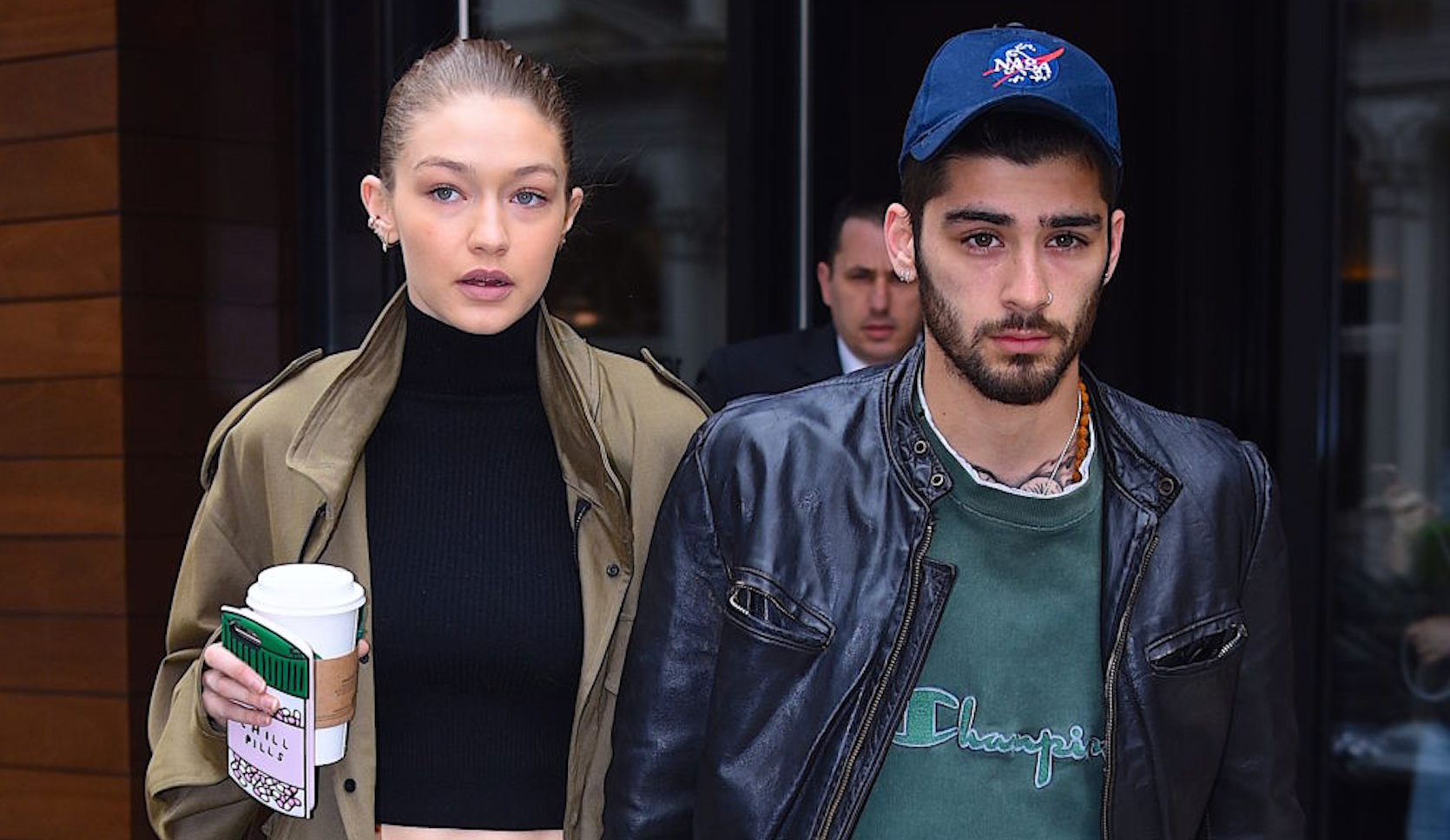 Gigi Hadid Is Expecting Her First Child With Zayn Malik — Details on Her Due Date!
By Gina Vaynshteyn

Updated
A big congrats to Gigi Hadid and Zayn Malik, who are expecting their first baby together! The supermodel's mom Yolanda Hadid confirmed the news during an interview with Dutch news television show, RTL Boulevard.
TMZ first reported the baby news when a source close to the family leaked Gigi's pregnancy, claiming that the model is 20 weeks along. While neither Gigi or her on-again, off-again boyfriend Zayn have commented on the news, fans have already started congratulating the soon-to-be parents on their Instagram accounts.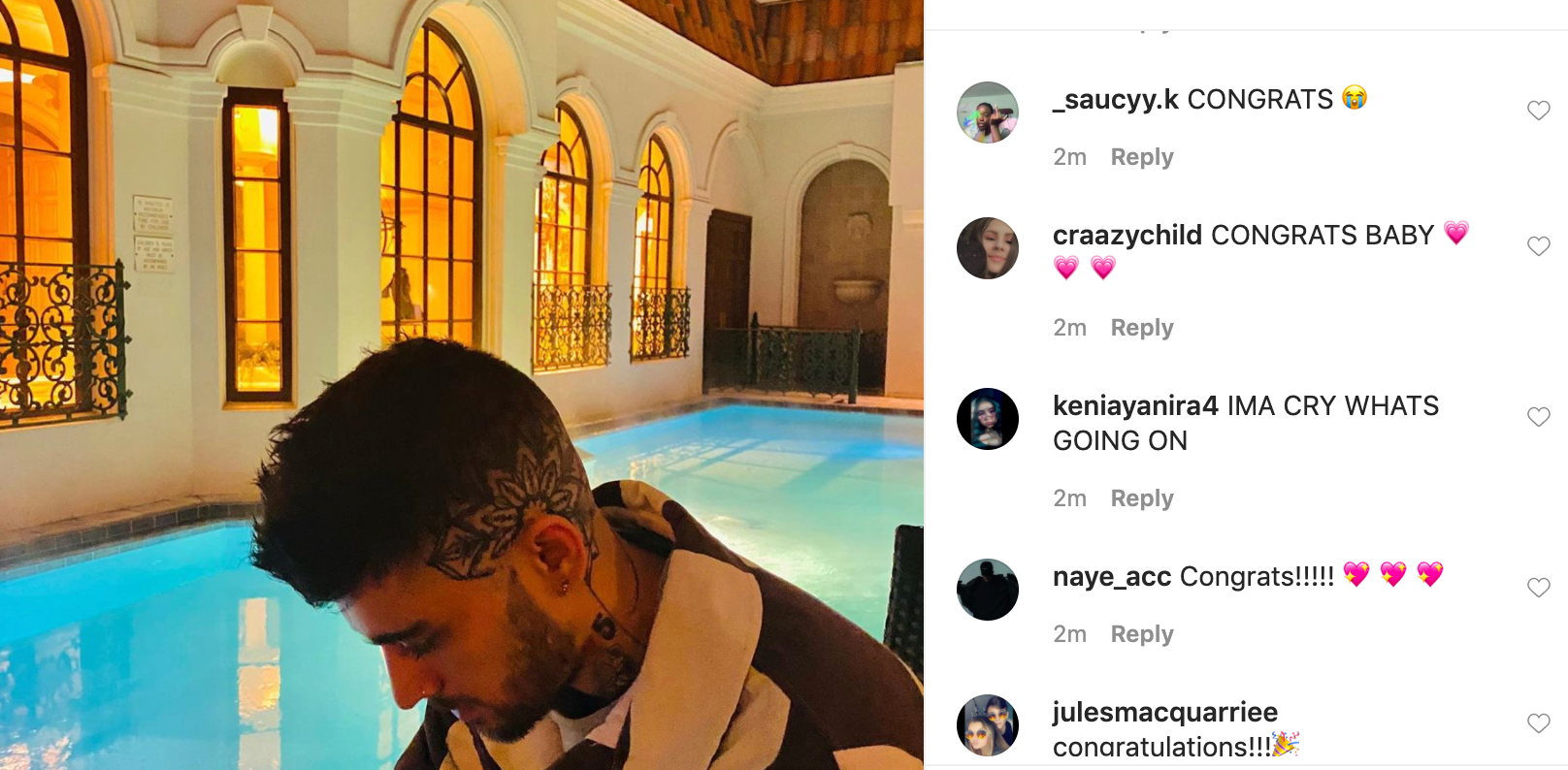 What is Gigi Hadid's due date?
Gigi shared a photo from her 25th birthday party, which she celebrated with her sister Bella, mom, and boyfriend Zayn. The famous group have been quarantined together at the Hadid's Pennsylvania farm.
After news broke that the couple were expecting their first child, Yolanda confirmed her daughter's due date.
"[I'm] still shocked our little secret got leaked to the press," Yolanda told RTL Boulevard (this interview has been translated). Adding, "Of course we are so excited. I'm excited to become Oma [grandma] in September, especially after I lost my mom so recently. But this is the beauty of life, one soul leaves us and a new one comes in. We feel very blessed."
TMZ initially reported that the expectant mom was 20 weeks along, which means she is due sometime mid-September. The outlet also reported that the pair are expecting a baby girl. Congrats!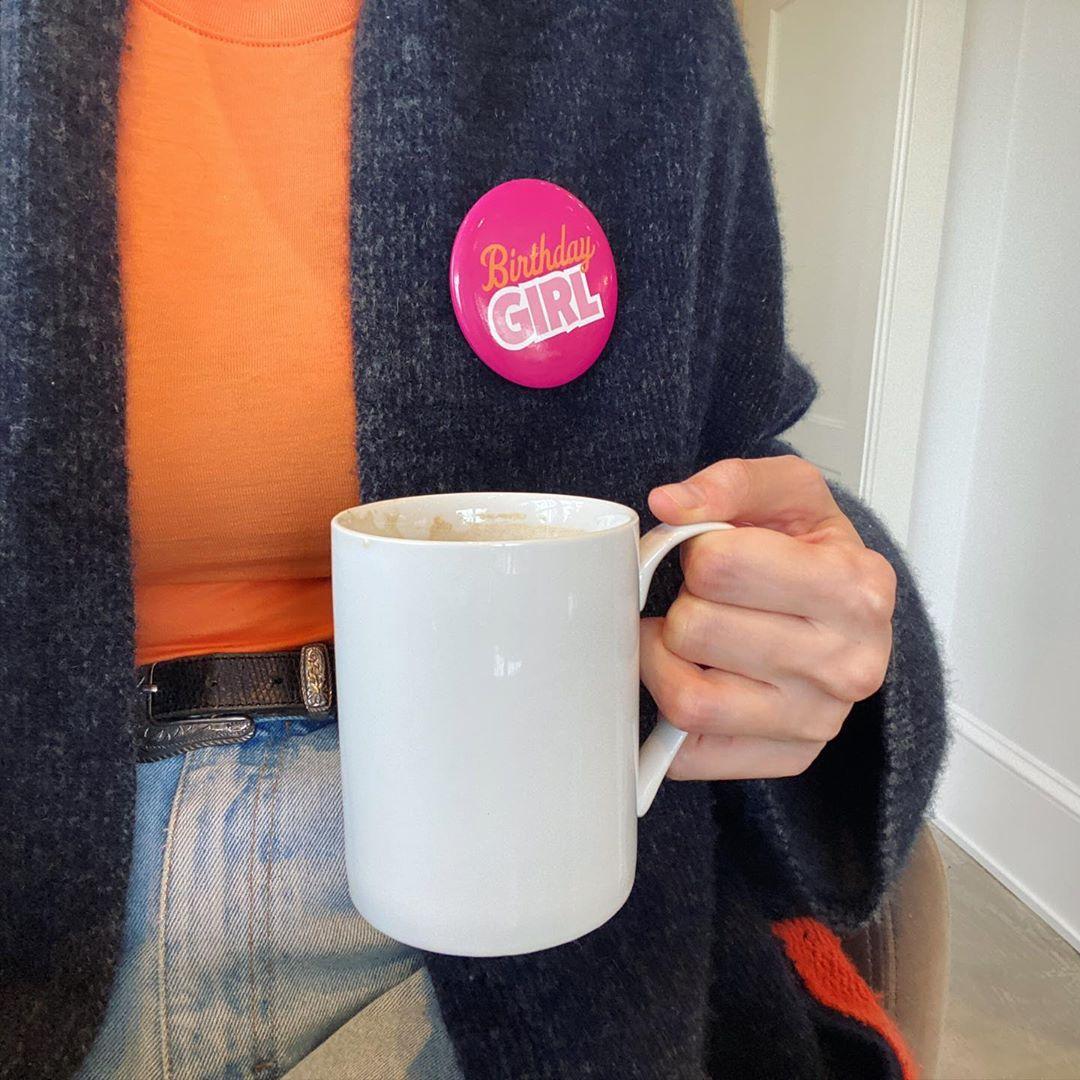 When did Gigi and Zayn get back together?
According to E! News, Gigi and Zayn reconciled their relationship before the 2019 holidays. So the math does add up (aka she and Zayn probably conceived sometime in December). Now that's one way to get back together with your ex!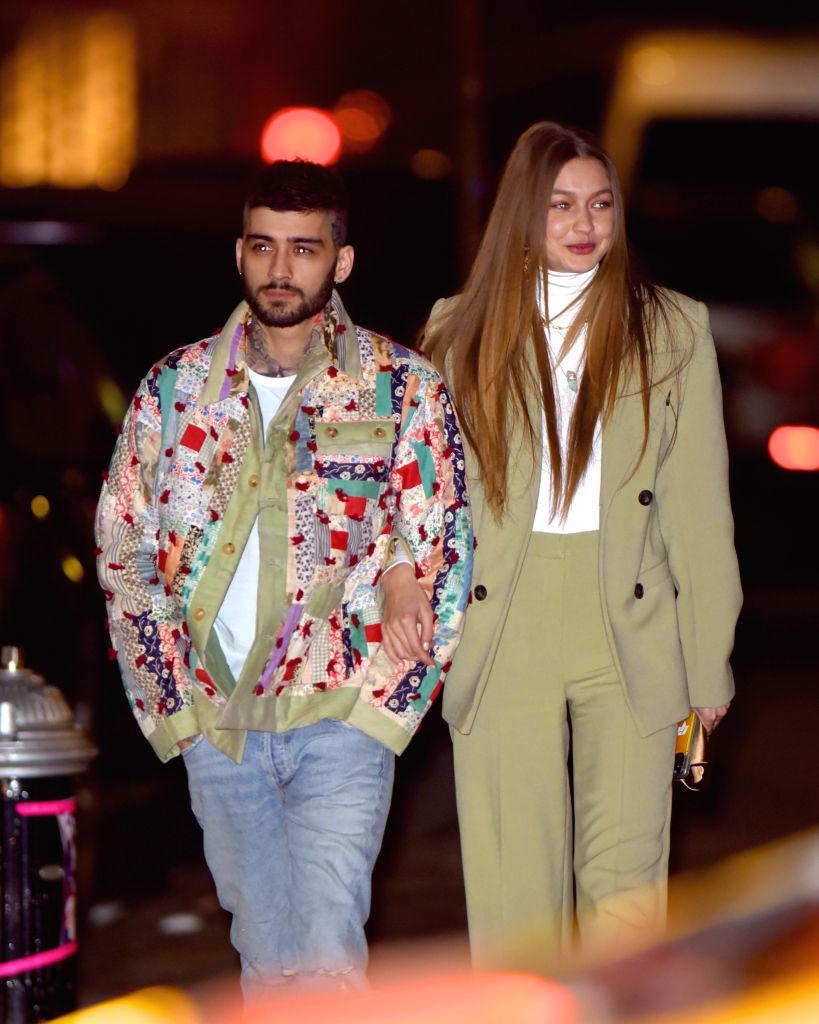 The source told E! News, "Gigi and Zayn got back together right before the holidays in December. Zayn has been reaching out to Gigi the last month and she is giving him another chance. She has always loved him and the break between the two was needed. Zayn has been working on his past music and focusing on his health and is in a really good place currently."
Gigi and Zayn first started dating in November 2015 and broke things off March 2018. Although the couple was officially broken up, they remained close, with some sources even spotting them together sometimes.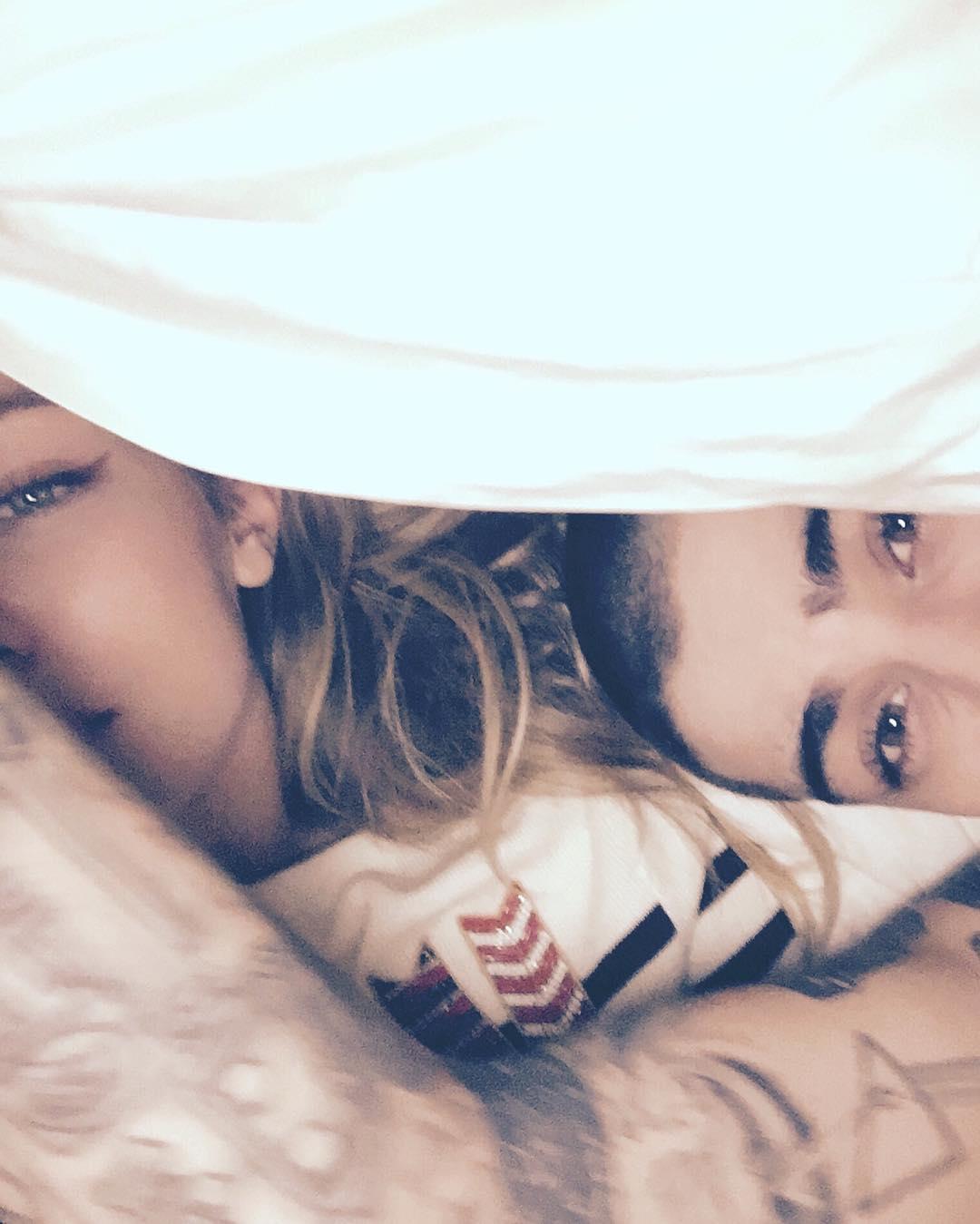 Do the two plan on getting married? Maybe. Maybe not. That's totally Gigi and Zayn's business. For now, we can just congratulate the couple on their little one and wish them all the best!