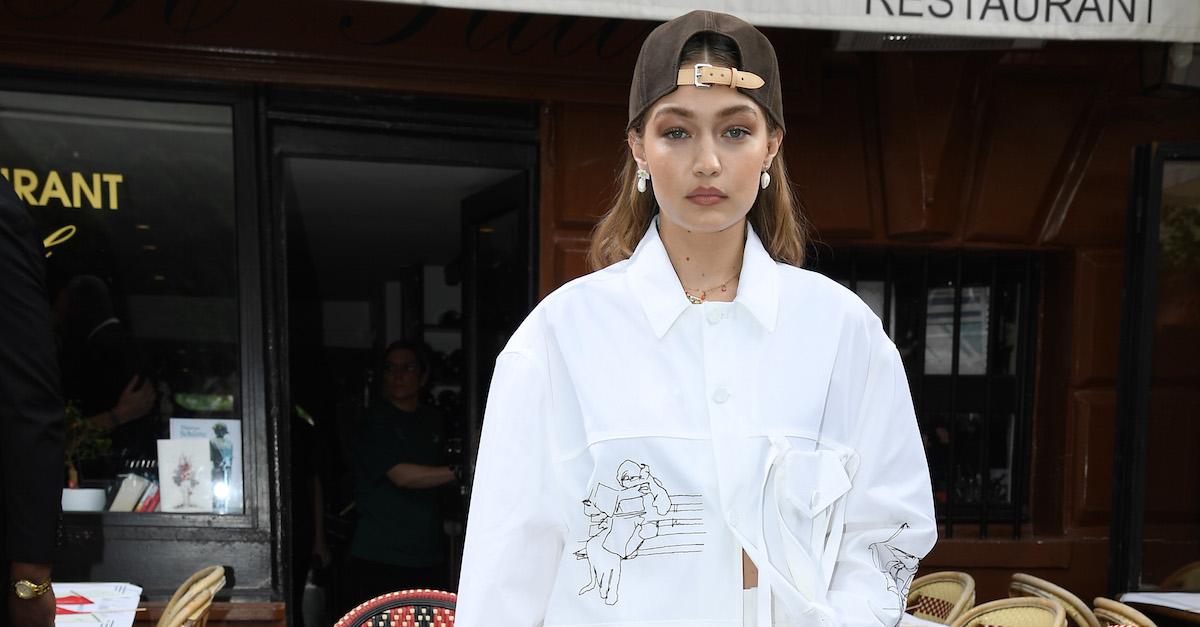 Why Are Fans Calling Gigi Hadid Out on Instagram? Details on Her Offensive Caption
Why are fans calling Gigi Hadid out on Instagram? A post had commenters wondering if she was trying to decrease tourism in Mykonos. Details!
Article continues below advertisement
Gigi spoke out about getting robbed while visiting the Greek island, but many thought she was trying to do damage to tourism there. Inside her post, how she's reacted, and what she's been up to in the days since she returned stateside.
After getting robbed, Gigi posted that she would never return to Mykonos.
On Gigi's casual disposable photography-based Instagram account, "Gi'sposables," the model posted a mirror picture of her in a bikini. She wrote in her caption that she got robbed while in Mykonos, and that she would never go back. She also wrote that she "wouldn't recommend" going to Mykonos, and that people should "spend [their money elsewhere]."
Article continues below advertisement
Many Instagram users called the model out for trying to hurt Mykonos' tourism business, noting that her huge social media following could have a big impact on people who were considering traveling to the Greek island.
They also called her out for blaming the entire island for the robbery, when it was an isolated incident. Others thought it was strange that she would post about what she hinted was a traumatic robbery with a bikini picture.
Article continues below advertisement
Gigi Hadid posted a follow-up reply on Instagram to defend her anti-Mykonos caption.
Gigi ended up commenting on her post with a follow-up, where she defended herself and spoke out about her right to post her feelings.
"Let me make this clear for everyone below who thinks I don't deserve to have an opinion on my experience and warn people of this — I was robbed along with more than 30 houses that night, some [at] gunpoint. It was not possible to contact any form of law enforcement except through my local security who happened to have a contact. That is a privilege that most people traveling there wouldn't have," she began in her comment.
Article continues below advertisement
"If something happens while the police station is closed, there is nothing that can be done to protect yourself, and when the station does open, it doesn't seem as though their training and resources are in line with keeping people safe or keeping up with the amount of crime that is happening on a nightly basis there (I am speaking of the island specifically only because it's where I experienced this)," Gigi continued. "This is not information that is shared with people before they go."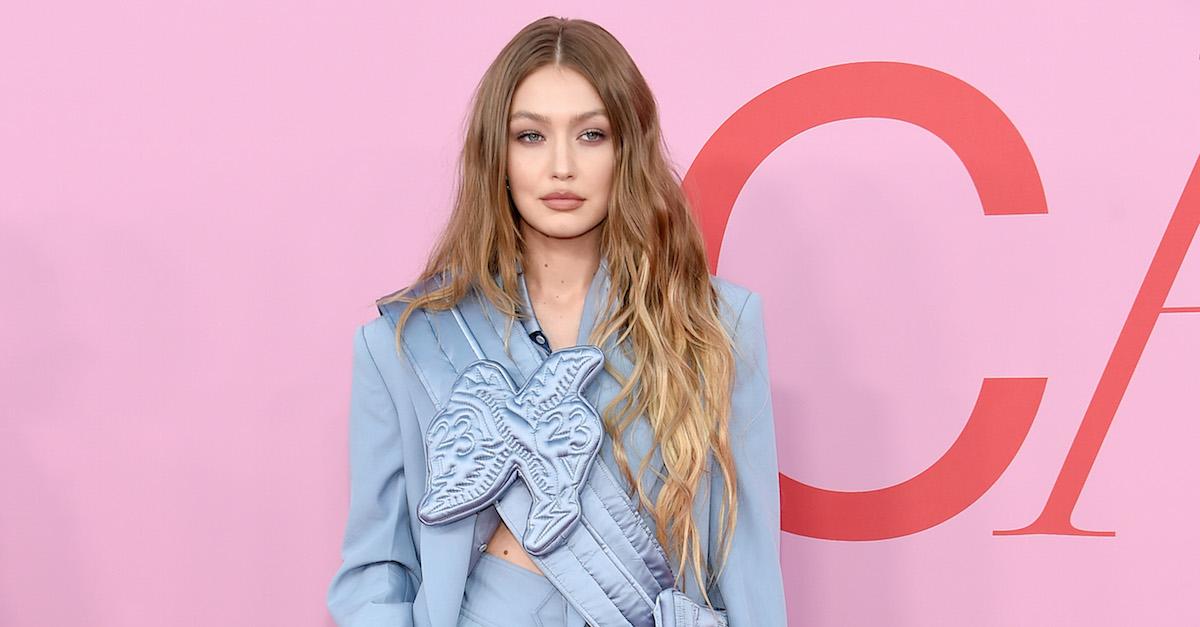 Article continues below advertisement
"If I'd known it happened so much and there was not enough infrastructure to protect myself, I wouldn't have gone. So this is my opinion based on actual events and you not liking that isn't my problem. Lastly, I work my ass off and never do a trip like this for myself and friends, so if I want to post pictures of the trip after being robbed, I will do so."
This Instagram controversy isn't the only reason Gigi is making headlines, however.
Gigi Hadid and Tyler Cameron are still dating.
It seems like Gigi and Bachelorette finalist Tyler Cameron are continuing their highly publicized romance. Once Gigi touched down in the States after her terrible trip to Mykonos, she met up with Tyler for another date. They were seen out in New York City on August 13 walking out of a restaurant in a group of friends.
Article continues below advertisement
The two went on their second date a week before at a bowling alley with a group of friends. Both Tyler and Gigi are based in New York and have lucrative modeling careers, which means the pair has a lot in common.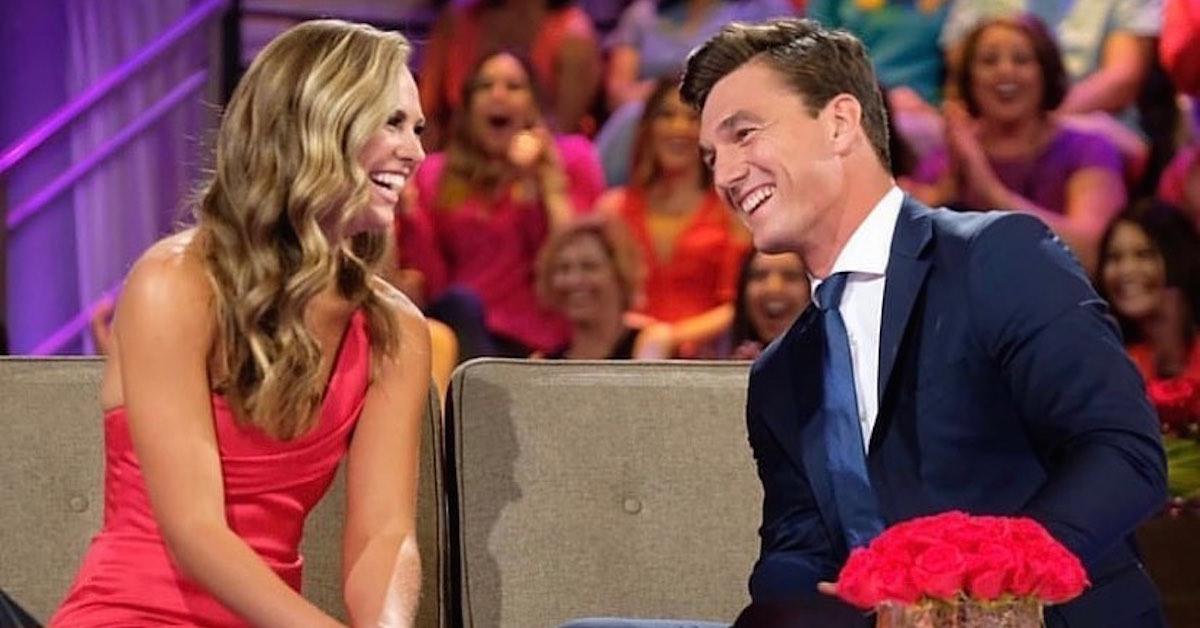 Article continues below advertisement
As for Tyler's relationship to Bachelorette Hannah Brown, it seems like the timing just isn't right for the two to give their relationship another go. Hannah did speak out about being embarrassed that Tyler went out with Gigi so soon after she had gotten drinks with him on the podcast Bachelor Happy Hour with Rachel and Ali.
The show is hosted by former Bachelorette alums Ali Fedotowsky Manno and Rachel Lindsay. When Hannah went on the show, she said her only "beef" with Tyler was that he went out with Gigi less than a day after being with her. It seems like Tyler may have found some happiness post-show with Gigi, and the two do certainly make an attractive pair.