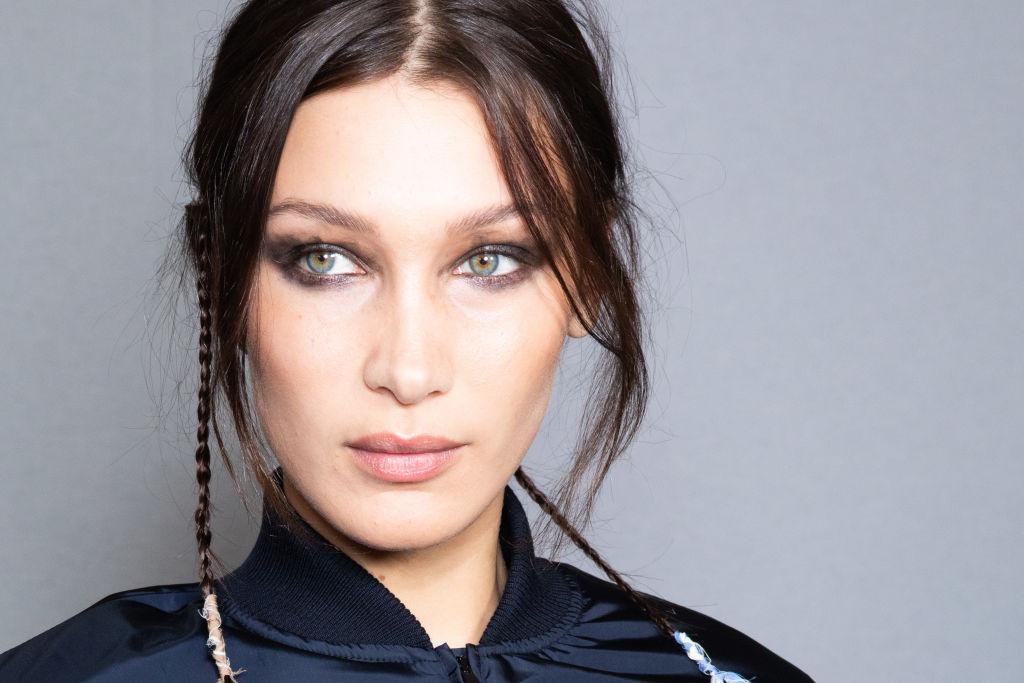 Does Bella Hadid Have a Boyfriend Right Now or Is She Still Hung up on the Weeknd?
By Katie Garrity

Apr. 21 2020, Updated 4:34 p.m. ET
It's hard to look in a magazine or watch a perfume commercial and not see model and all-around "it girl," Bella Hadid. Bella, like her sister Gigi, has been taking over the modeling world and in turn, dating some of the biggest names in music, sports, and Hollywood. Recently, Bella called it quits from boyfriend and singer The Weeknd in Aug. 2019. The two dated on and off for four years before finally pulling the plug for good. 
Article continues below advertisement
Bella has also been linked to Odell Beckam Jr. and Drake. But The Weeknd has been her latest and most publicized beau. Since their breakup, who is Bella Hadid's boyfriend now, or has her heartbreak from The Weeknd been keeping her on the sidelines?
Bella and The Weeknd have a long history.
The couple first met in April 2015, when The Weeknd asked Bella to model for his Beauty Behind the Madness album. They dated for a little over a year before their first split in Nov. 2016. During their time apart, the two were linked to Drake and Selena Gomez. Even though they dabbled in seeing other people, they got back together at Coachella in April 2018. 
Article continues below advertisement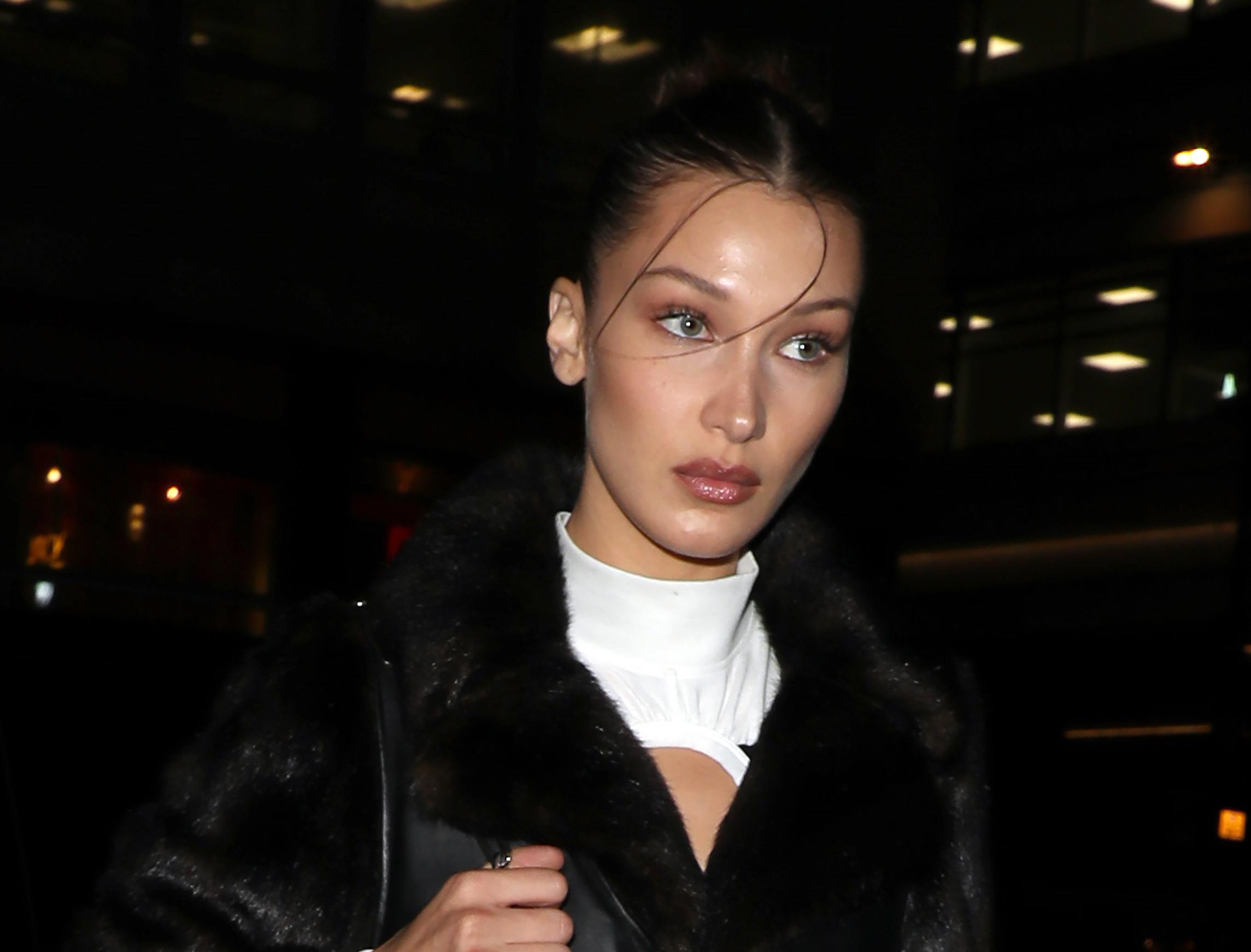 The couple split for the second time in Aug. 2019 but still remained on good terms. Bella's mom, Yolanda Foster told US Weekly that she still hopes for the two to get back together in the future. She explained, "They're still friends. He's still close to the family and we don't know what's going to happen in 10 years from now.  Now everybody has to focus on their career and try to, you know, do what they have to do and everybody's friends!"
Article continues below advertisement
Does Bella Hadid have a boyfriend right now?
It's been well known (from Instagram, of course) that Bella has been living the single life. According to US Weekly, she's focusing on herself. An insider claims, "Bella isn't dating anyone at the moment. She is so busy traveling and working nonstop and she's mostly focused on her career right now."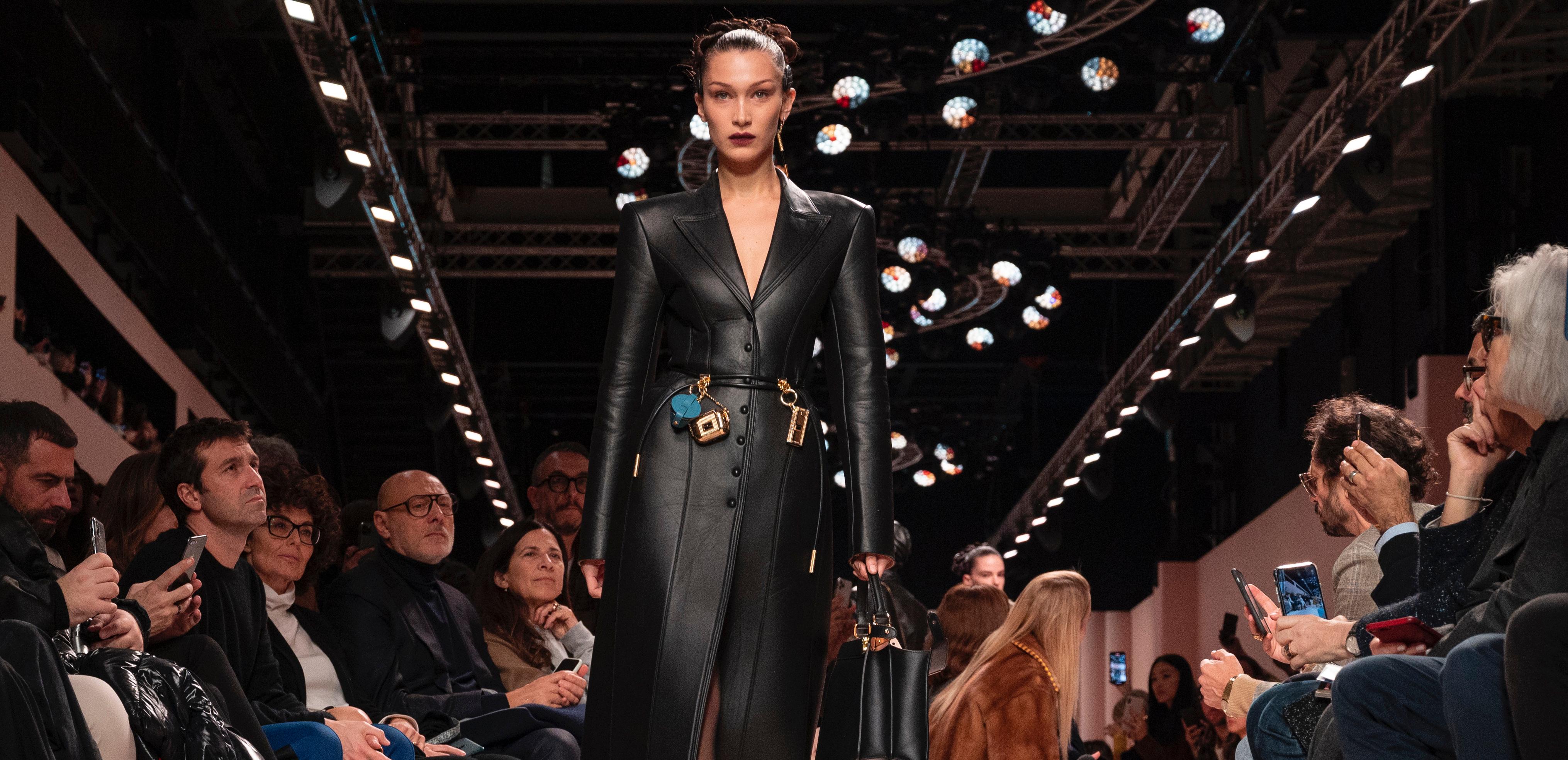 Article continues below advertisement
There's hope that Bella and The Weeknd will get back together.
Sources close to the model say that one of the main reasons why she's still single is because she still has feelings for the "Heartless" singer. The insider told US Weekly, "She still has feelings for The Weeknd and there's always a possibility that they will get back together down the line, but for right now, she's single."
Article continues below advertisement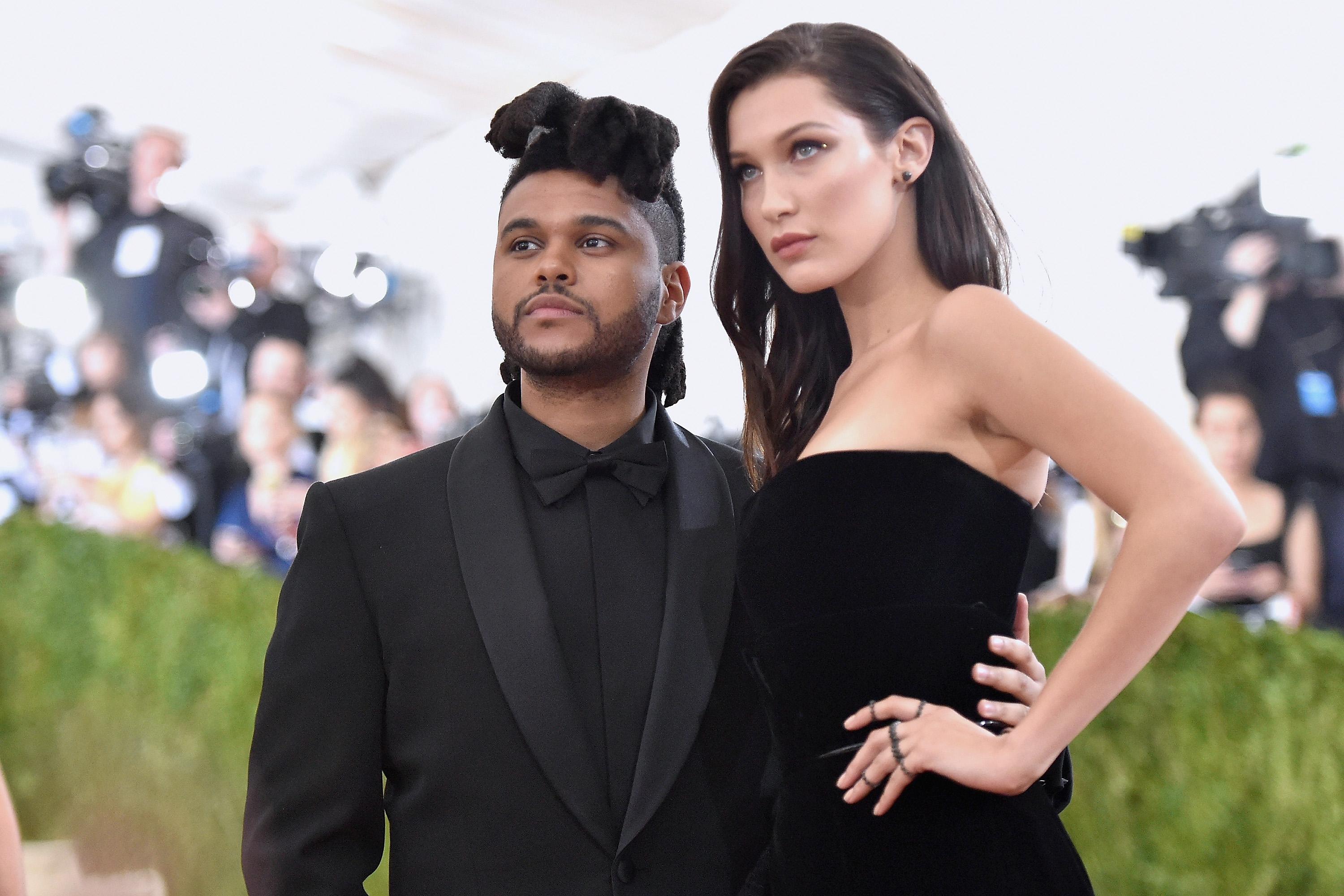 There are also rumors that The Weeknd may still hold a flame for the supermodel. His new single from his upcoming album After Hours may be all about his regrets for ending things with Bella. Lines in the song like "my heart belongs to you / I'll risk it all for you I won't just leave / This time, I'll never leave," may speak into his feelings about Bella and their breakup. 
Though the two seem to be focusing on their careers at the moment, all signs point towards another reconciliation in the future! And we sure hope so because they make one good-looking couple.