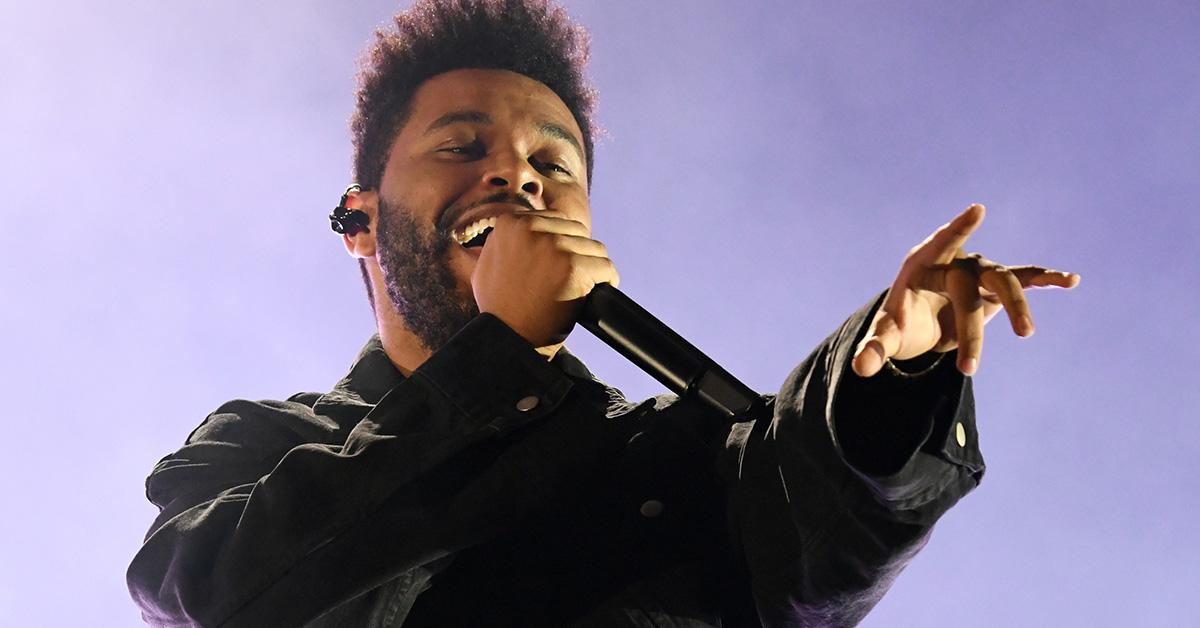 The Weeknd Has a New Song Called "Like Selena" and Everyone Thinks It's About Selena Gomez
The Grammy-winning artist may have split up with Selena Gomez a long time ago, but that doesn't mean that he's done singing songs about her. Or at least, so it seems.
Article continues below advertisement
News just got out that The Weeknd (Abel Tesfaye) has registered a song called "Like Selena," and now everyone is convinced that "Selena" actually means his ex. The news comes just a week after his return to Instagram, where literally all of his posts got deleted and his bio now says "loading..."
Is The Weeknd dropping a new album soon?
Not surprisingly, it sparked rumors of an upcoming album. And during one of his live shows, he actually confirmed that he's been working on something new. But here's what we really want to know: What's the deal with "Like Selena?" Has he spoken out about the song and will he release it soon? Here's what we know so far.
Article continues below advertisement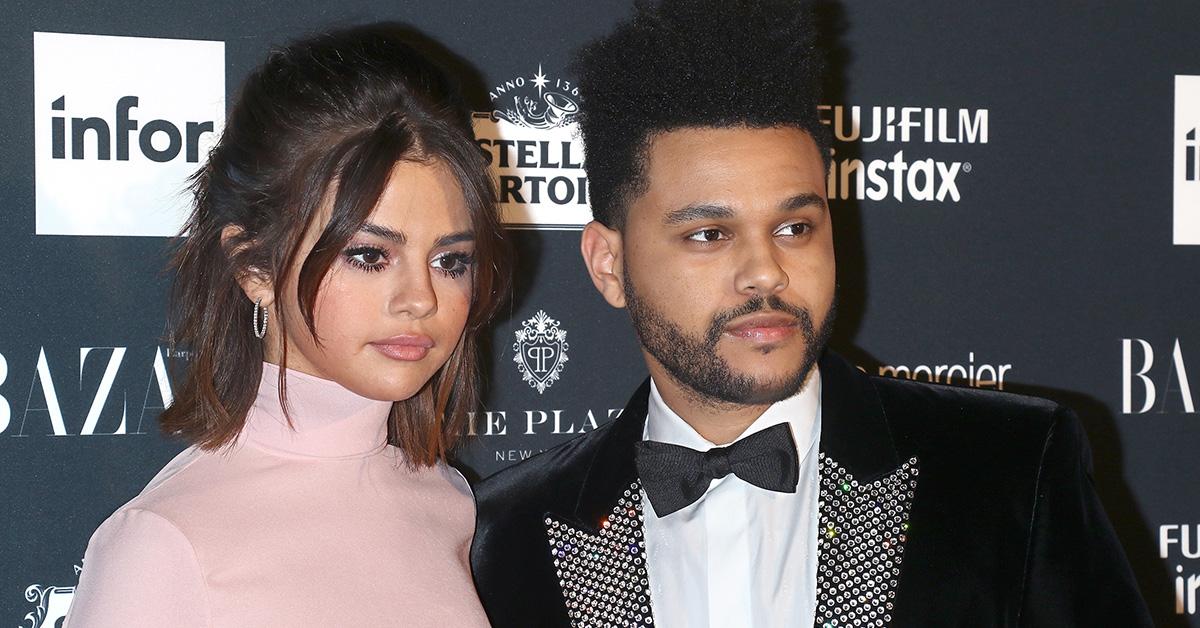 Is "Like Selena" really a song about Selena Gomez?
According to the American Society of Composers, Authors and Publishers directory, Abel is included as the writer and performer of "Like Selena." Although it's too early to tell for certain if it was inspired by his ex, it's definitely a possibility.
Article continues below advertisement
If you need a refresher, the two had a whirlwind romance back in 2017, shortly after they both left their long-term relationships. After only 10 months together, they went their separate ways because of their conflicting schedules.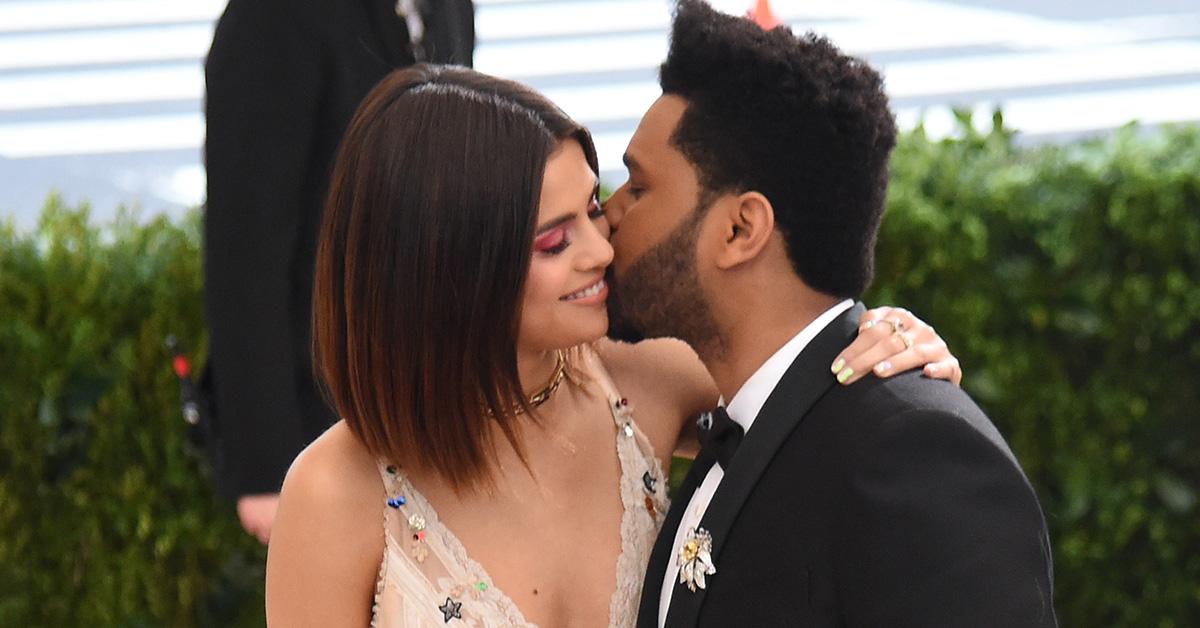 Article continues below advertisement
One source revealed: "She and Abel have been going back and forth for a few months about their relationship. It's been hard with him being on tour and her shooting in New York. That wasn't easy on them... It's over for now, but they're still in touch."
Didn't he write other songs about Selena?
Most of his fans are convinced that he did. When they heard the lyrics to "Call Out My Name," they suspected that the song was actually about her. He sang: "We found each other / I helped you out of a broken place/ You gave me comfort/ But falling for you was my mistake."
Article continues below advertisement
On top of that, he also seemingly referenced how quickly Selena went back to Justin after their split. He sang: "Guess I was just another pit stop/ Until you made up your mind/ You wasted my time." Well, yikes.
Fans also felt that his song "Hurt You" had a direct reference to Selena when he said: "And now I know relationship's my enemy / So stay away from me / I'm warning you / You try to fill the void with every man you meet."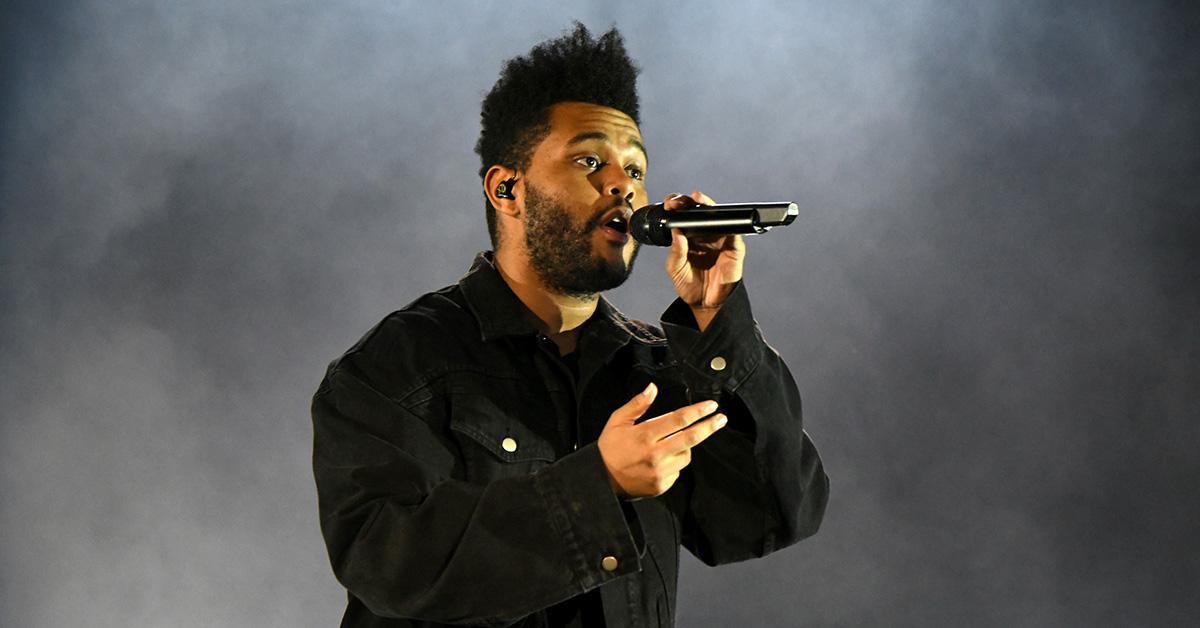 Article continues below advertisement
As you may already know, these aren't the only songs out there that were inspired by the singer. Another famous ex of hers, Justin Bieber, revealed that quite a few of his songs, including "Mark My Words" and "Where Are Ü Now," were about their relationship.
Is The Weeknd dropping a new album soon?
When Abel did his show in Toronto to celebrate the launch of his creative incubator, HXOUSE, in 2018, he told the crowd that he was in the process of making new music. He also revealed the title of his next album.
He said: "I wanna let you guys know, being in Toronto these past two days… I haven't been this inspired in years, I got to tell you, Chapter Six coming soon, let's get it!"
Article continues below advertisement
When will his new album be released?
He hasn't shared when the new album will be coming out, but he did drop a major hint shortly before his return to Instagram. On Twitter, he said: "when is fall actually over? just curious..."
Fans took the cryptic tweet to mean that he's releasing his album at the end of Fall in 2019. And judging by his recent Instagram post, he's already planning to release something from the new project on Nov. 26.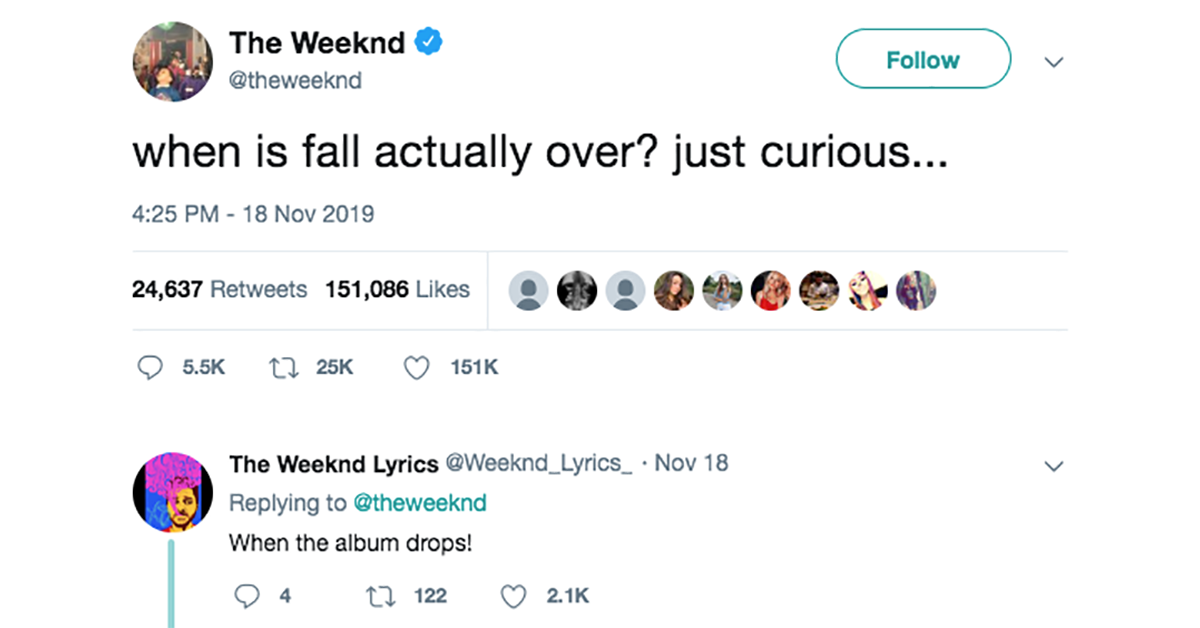 Article continues below advertisement
On the 25th, he uploaded a blurry black and white photo and captioned it: "the fall starts tomorrow night." And on his Instagram Stories, he shared the same photo with the caption "tomorrow night we start again." Four hours later, he shared a snap of his third studio album, Starboy, which was released in 2016.
It's just enough to get fans excited. And who knows, perhaps Abel will surprise everyone by making his first release "Like Selena." For now, though, we'll just have to wait and see.