Selena Gomez Stans Are Clapping Back at Those Pregnancy Rumors
Selena Gomez's fans have no patience for disparaging weight gain comments from haters, let alone pregnancy rumors. See how they're clapping back.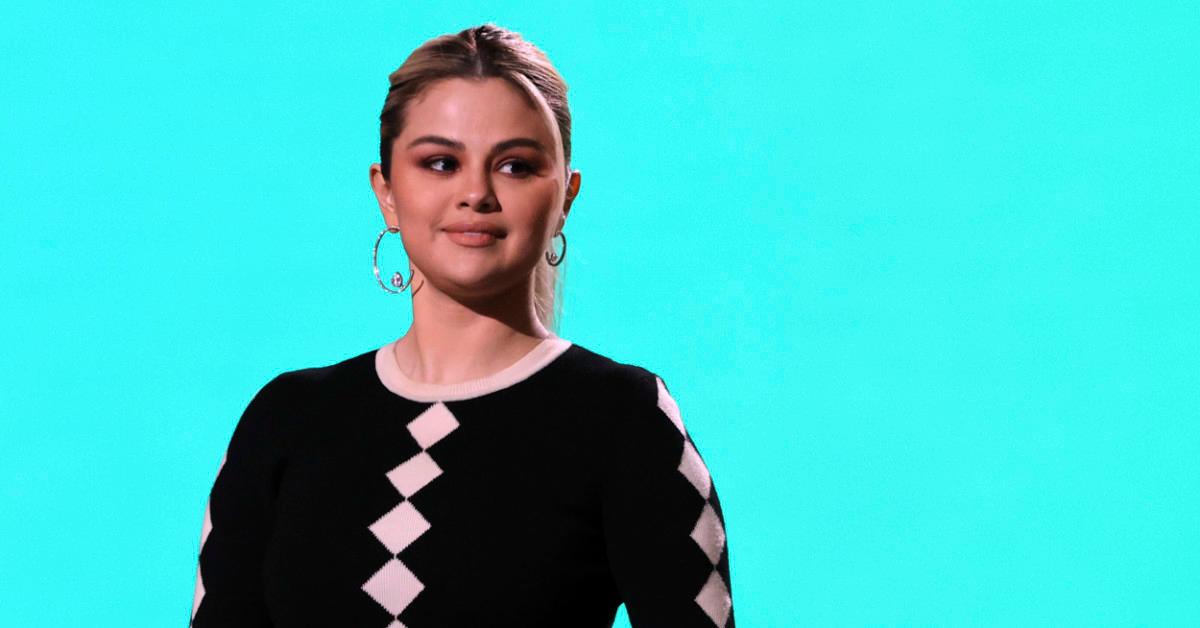 Whenever Selena Gomez (or any other female celebrity) loses or gains weight, people are gonna gossip. But Selena, at least, has devoted fans who are rising to the pop star's defense and pointing out that everyone fluctuates in weight — especially those people who are contending with lupus, as Selena is.
Article continues below advertisement
"I'm so done with these 'fans' who keep talking about Selena Gomez," one supporter tweeted on Monday, May 3. "She isn't pregnant; she gains and loses weight because of lupus."
Pregnancy rumors swirled after Selena hosted the VAX LIVE concert special, and some people weren't having it.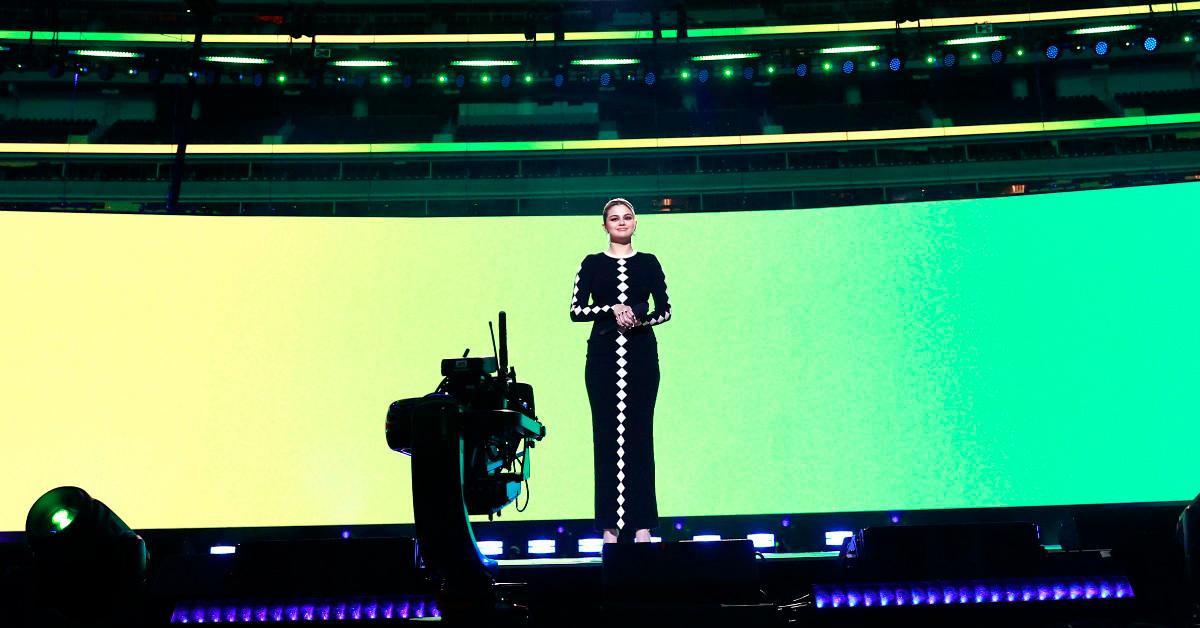 Twitter users were quick to comment on Selena's physique after the "Baila Conmigo" singer hosted VAX LIVE: A Concert to Reunite the World at SoFi Stadium in Inglewood, Calif., on Sunday, May 2.
(The concert special will air on ABC, ABC News Live, CBS, YouTube, iHeartMedia broadcast radio stations, and the iHeartRadio App on Saturday, May 8, at 8 p.m. ET.)
Article continues below advertisement
"She looks pregnant," one Twitter user wrote, commenting on photos of Selena hugging Jennifer Lopez.
Another Twitter user spoke more definitively. "Selena Gomez is pregnant," that user declared. "Just remember my tweet."
But then another defender rose, writing, "Selena Gomez looked absolutely gorgeous at the #VaxLive, so the rats saying she's pregnant only 'cause queen has curves and a belly."
Selena has previously discussed body-shaming fans.
The former Disney Channel star opened up about her body image qualms in a 2019 interview for the Giving Up Generation video series.
"I experienced that with my weight fluctuation for the first time," she said at the time, per Today. "I have lupus and deal with kidney issues and high blood pressure, so I deal with a lot of health issues, and for me that's when I really started noticing more of the body image stuff."
Article continues below advertisement
After explaining that a combination of factors causes her weight to "fluctuate," Selena also said she started seeing body-shaming comments from the public around the same time.
"For me, I really noticed when people started attacking me for that," she said. "That got to me big time. I think for me, that really messed me up for a bit."
She also talked about how she "embraced" her body.
Four years prior, Selena discussed body-shaming on On Air With Ryan Seacrest. "I feel very empowered and confident and comfortable in where I am, and I think it took me a long time to get there because, you know, the past year was so interesting," she said. "I've never been, like, body-shamed before. … It's inevitable. You're gonna see it. It's so evil. It's crazy how mean people are."
But the 18-time Teen Choice Award winner also told host Ryan Seacrest how she flipped the script.
"I posted this photo on Instagram, and I was like, 'There's more to love. I'm happy with myself.' And the reason why I did that is because I didn't want them to win. Because then, the next day, it wasn't about how I gained weight, it was about how I embraced it, and that's just kind of my approach."