Selena Gomez Says She Wants to Give Music "One Last Try" Before Possibly Retiring
In an interview with 'Vogue,' Selena Gomez talked about her music struggles and thoughts on retiring. She also hasn't been on social media in years.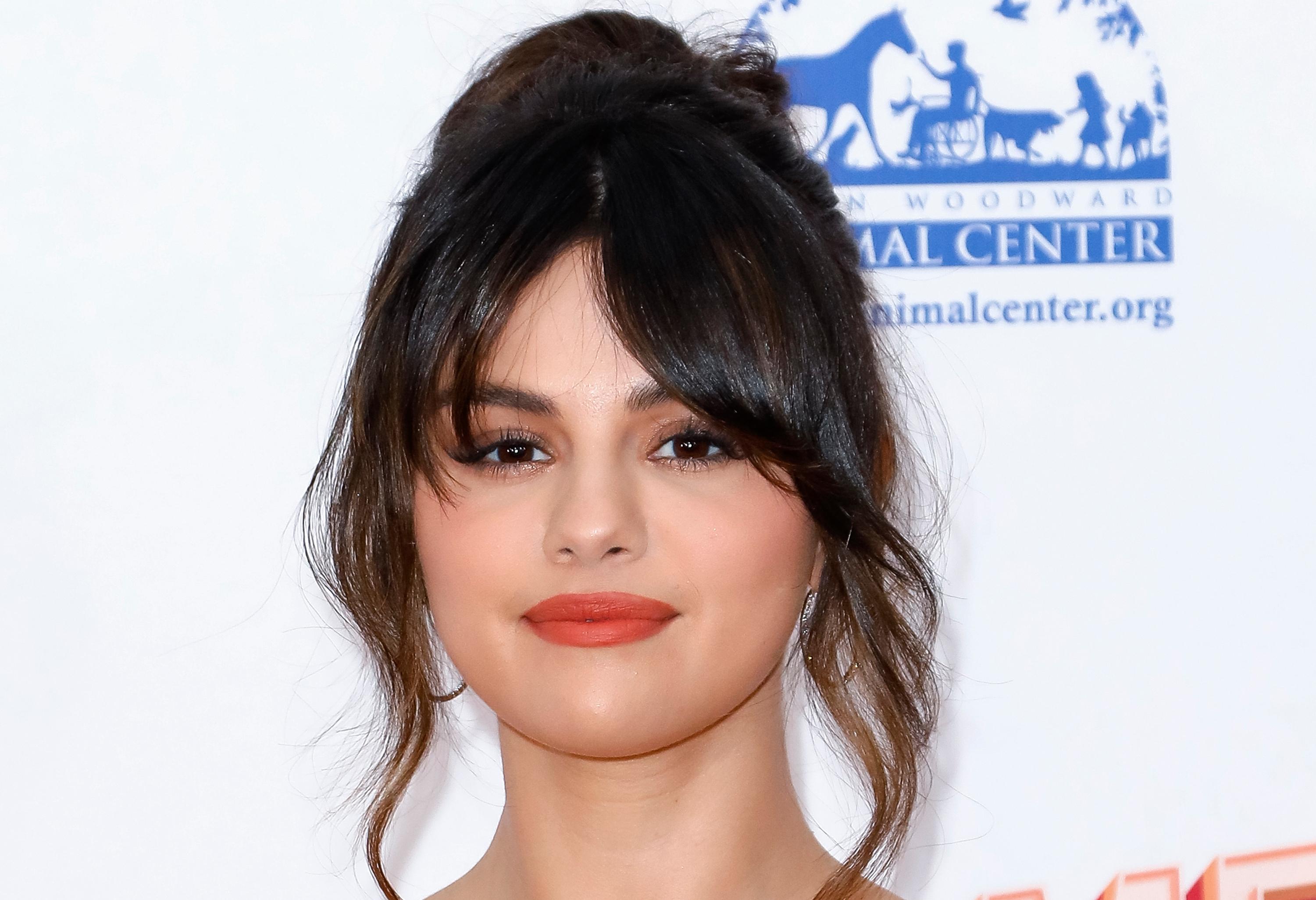 Actress and singer Selena Gomez has been giving us amazing music over the years. Not only has she sold millions of albums in her career, not even counting her time with the band, Selena Gomez and The Scene, but she's also made relatable anthems that so many of us have on repeat. Let's not forget her first all-Spanish album, "Revelación," that is being released in March 2021. Fans can't wait.
Article continues below advertisement
Even though Selena is just about to release a new album, it could be her last. She recently opened up and implied that she is thinking about leaving music behind — but is she really going to retire for good?
Is Selena Gomez retiring from music?
From what it sounds like, Selena is seriously considering leaving music behind. In March 2021, she did an open interview with Vogue where she talked about all kinds of things, including her relationship with music and negativity surrounding it. She says that people haven't been taking her seriously and she's had some "What's the point?" moments over the years. She even mentioned that she might release one more album before she retires from music.
Article continues below advertisement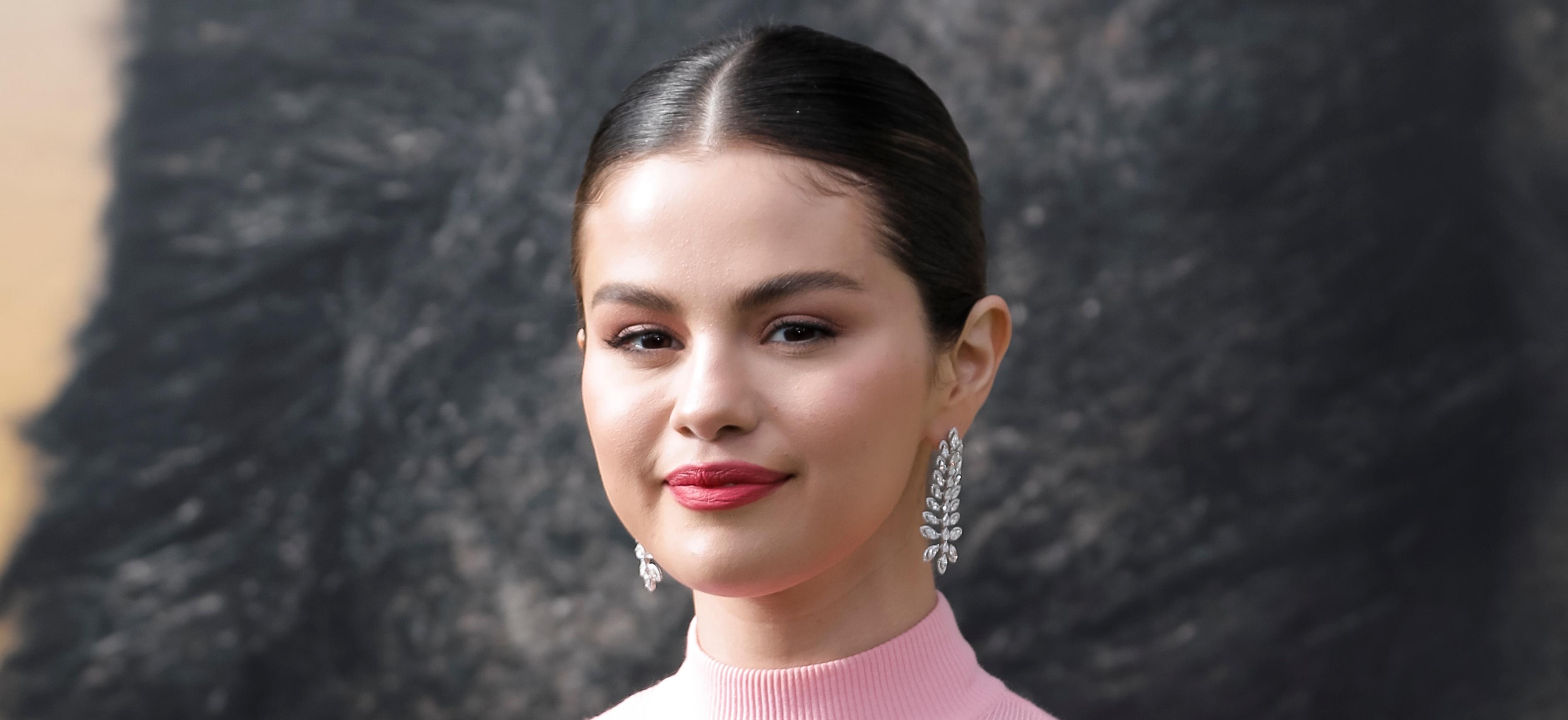 "It's hard to keep doing music when people don't necessarily take you seriously," Selena said. "I've had moments where I've been like, 'What's the point? Why do I keep doing this?' 'Lose You to Love Me' I felt was the best song I've ever released, and for some people it still wasn't enough. I think there are a lot of people who enjoy my music, and for that I'm so thankful, for that I keep going, but I think the next time I do an album it'll be different."
Article continues below advertisement
Selena finished off that statement by saying, "I want to give it one last try before I maybe retire music." But she won't be gone for good. Later on in the interview, she says she really wants to give acting another try.
Article continues below advertisement
Selena Gomez is not on social media.
In another part of the interview, Selena says that she hasn't been on social media for years despite having active accounts on almost every platform. It's not a secret that she's been off social media at least on and off for her own mental health. She's open about the fact that she's been diagnosed with bipolar disorder. But she said that one day she just decided she was done with social media and everything about it.
"I woke up one morning and looked at Instagram, like every other person, and I was done," Selena said. "I was tired of reading horrible things. I was tired of seeing other people's lives. After that decision, it was instant freedom."
The interview says that, at this time, Selena has been offline for three years. She sends pics and texts to her assistant who will post for her.
Selena says that people always assume she's lying about staying offline, but she's not looking to prove herself.