It Looks Like Selena Gomez Is Probably Blessing Us With a Full-Length Album in Spanish Soon
Selena Gomez blessed our Thursdays by dropping her new single, "De Una Vez," which is completely in Spanish. This made fans wonder if Selena Gomez can fluently speak Spanish.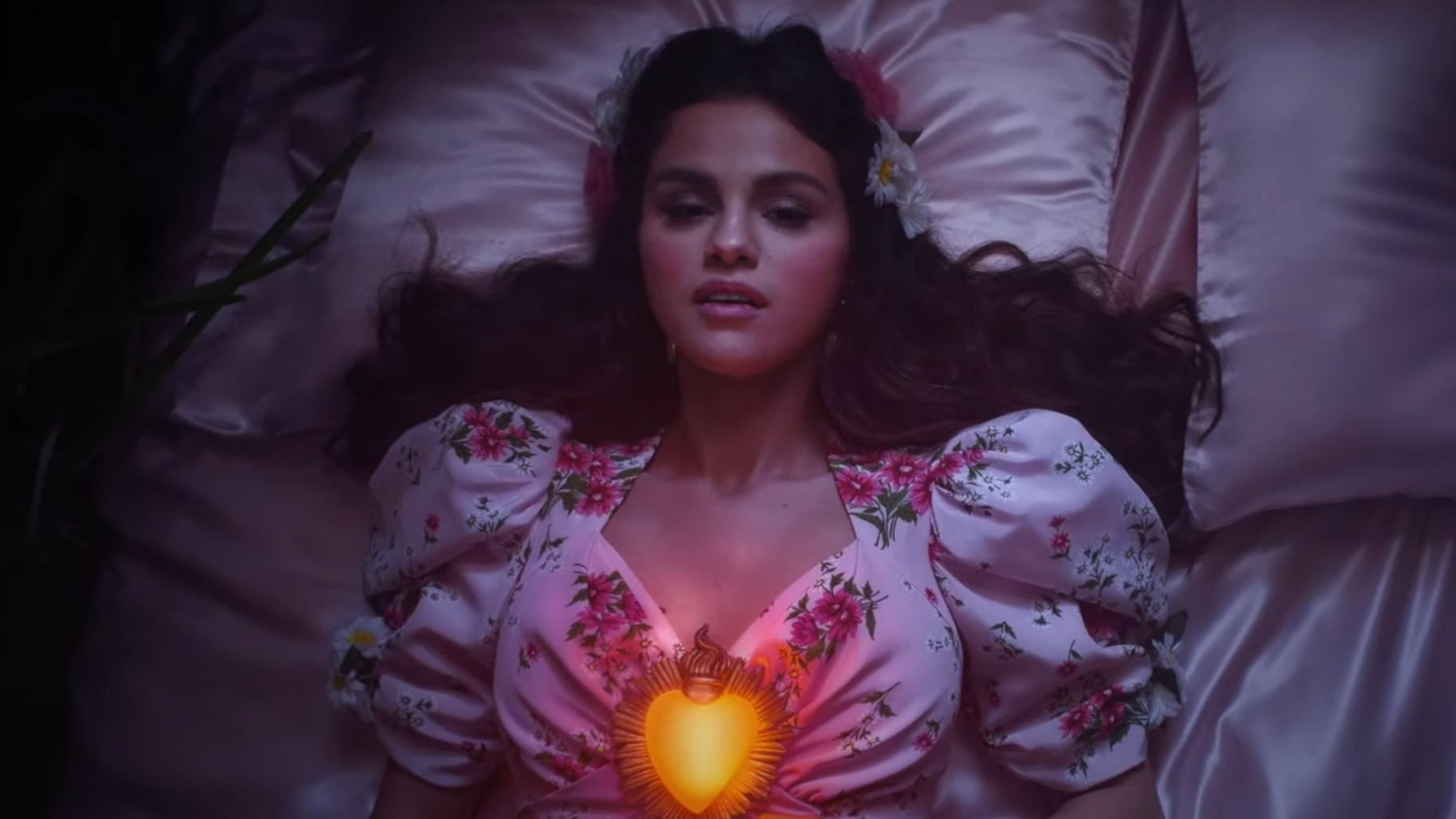 Actress and singer Selena Gomez dropped a new single tonight titled "De Una Vez," a song sung entirely in Spanish (it translates to "At Once" in English). Fans are obsessed and are hoping this means the singer will be dropping a full-length album in Spanish. Selena Gomez has hinted herself that this is likely to happen.
"I think it will be worth the wait," she tweeted in response to her own tweet from 2011 which said, "Can't wait for y'all to hear the Spanish record ;) it's sounding so cool."
Article continues below advertisement
"De Una Vez" is a song about healing after a loss, and learning that you're stronger than you once believed. "This is the beginning of something I've wanted to explore for so long. I hope you love it as much as I do," Selena tweeted.
Article continues below advertisement
And as for her full-length Spanish album? According to Selena, it'll be worth the wait.
Article continues below advertisement
Selena talked to Apple Music about why she released another song in Spanish, saying, "This has been something I've wanted to do for 10 years, working on a Spanish project, because I'm so, so proud of my heritage, and just genuinely felt like I wanted this to happen. And it happened, and I feel like it's the perfect timing. Just with all the division in the world, there's something about Latin music that globally just makes people feel things, you know?"
Article continues below advertisement
This is Selena's second Spanish song. Her first was "Un Año Sin Lluvia" (meaning "A Year Without Rain" in English) which came out in 2010.
Article continues below advertisement
Selena also told Apple Music that she feels like she actually sounds better when she sings in Spanish, saying, "You know what's funny, is I actually think I sing better in Spanish. That was something I discovered. It was a lot of work, and look, you cannot mispronounce anything. It is something that needed to be precise, and needed to be respected by the audience I'm going to release this for. Of course I want everyone to enjoy the music, but I am targeting my fan base. I'm targeting my heritage, and I couldn't be more excited."
Can Selena speak fluently, though? We looked into it.
Article continues below advertisement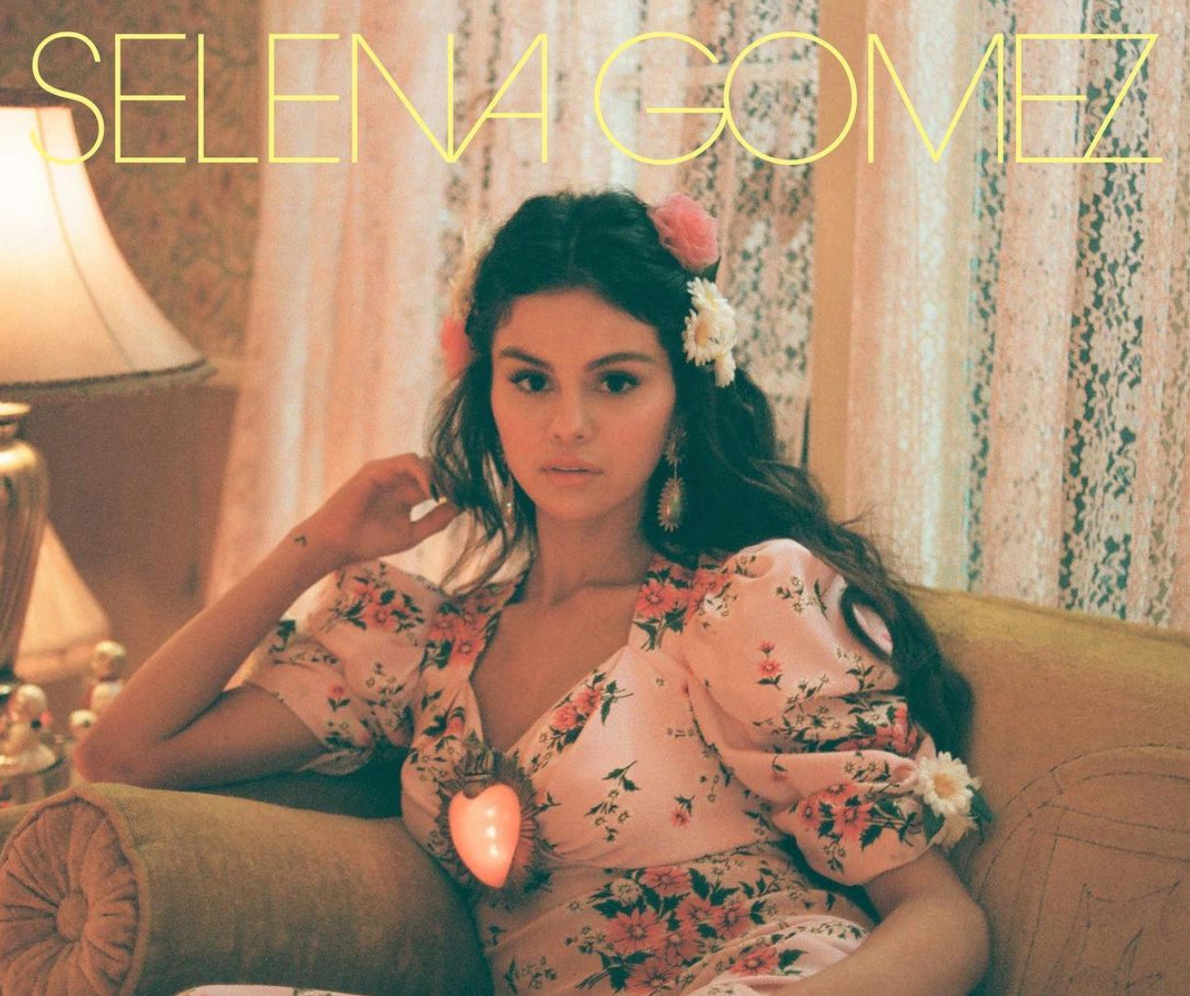 Can Selena Gomez speak Spanish?
Selena Gomez has actually gone on record in 2018 to say she needs to learn Spanish. So, although she can sing in Spanish, she may not know how to speak it fluently. "I look at myself in the mirror every day and think, 'Man, I wish I knew more Spanish,'" is something Selena told Harper's Bazaar.
Article continues below advertisement
Unlike, uh, Hilaria Baldwin, Selena was honest about her identity and fluency. Although she identifies as Latina, she's not fluent in Spanish. She added, "She added, "Most of the time, though, I try to separate my career from my culture because I don't want people to judge me based on my looks when they have no idea who I am. And now more than ever, I'm proud of it. But I still need to learn Spanish."
The singer and actress clearly knows enough, though. She starred in a Pantene commercial (in which she spoke only in Spanish) in 2016.
Article continues below advertisement
Selena, whose father is Mexican, is extremely proud of her heritage — which is what led her to record more music (and hopefully an album) in Spanish and told Apple Music, "I am incredibly proud of my Latin background. It felt empowering to sing in Spanish again."