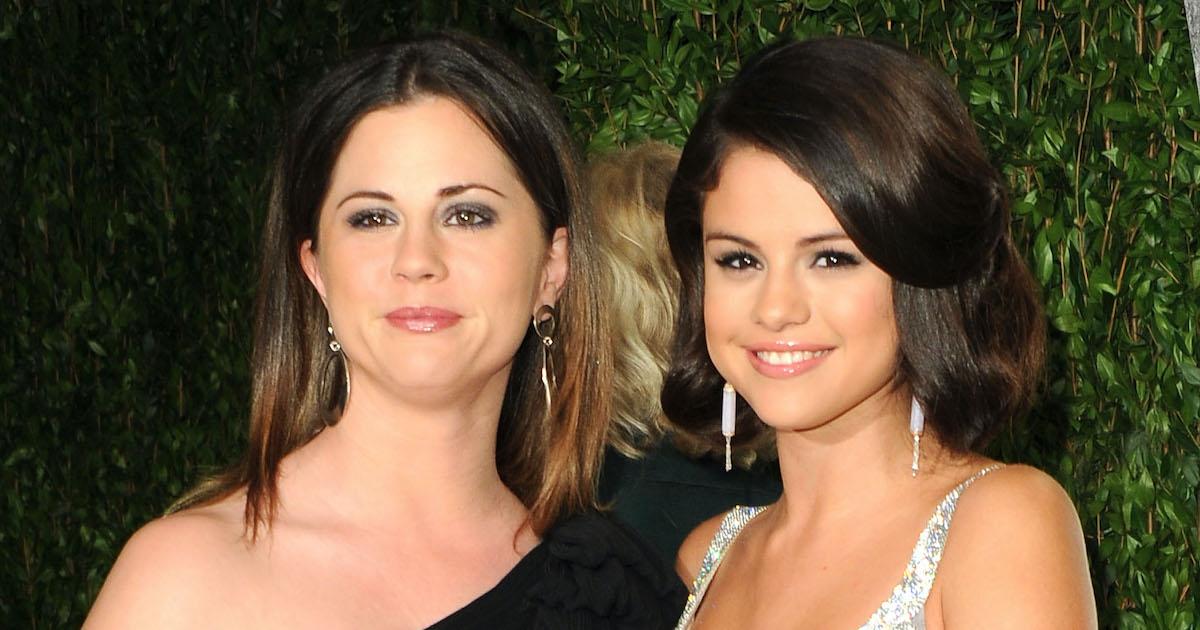 Selena Gomez's Parents "Immersed" Her in Music Growing Up
Though Selena Gomez first came on the scene as a child actress and later as a Disney darling, she's since solidified her place in the music world. With hits like "Lose You to Love Me," "It Ain't Me," and "Same Old Love," she's often topping the charts and experimenting with her sound.
Article continues below advertisement
In a move that surprised some fans, the singer released a Spanish single, "De Una Vez" in January 2021. In an interview with Apple Music's Zane Lowe, the Texas native revealed that she wanted to do a song in Spanish to honor her heritage.
While Selena's often had to be an open book with a life in the public eye, her parents have been able to stay somewhat under-the-radar.
Keep reading to find out more about Selena's parents, Mandy Teefey and Ricardo Joel Gomez.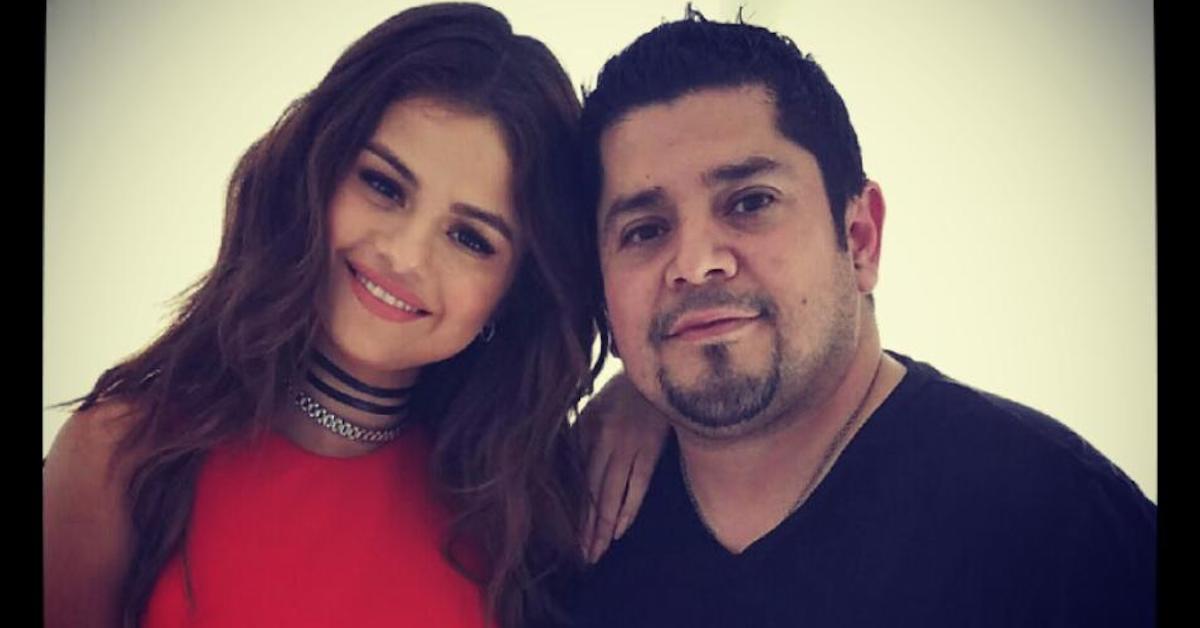 Article continues below advertisement
Who are Selena Gomez's parents?
The former Wizards of Waverly Place actress was born in Texas in July of 1992 to Mandy Teefey and Ricardo Joel Gomez. Her parents were both teenagers when she was born, and they divorced when she was 5 years old.
Through her father, Selena is a third-generation Mexican-American. Mandy, who was adopted, is of Italian descent.
In her interview with Zane Lowe, Selena discussed the significance of releasing a Spanish song. (She previously put out "Un Año Sin Lluvia," a Spanish version of her song, "A Year Without Rain.")
Article continues below advertisement
"This has been something I've wanted to do for 10 years, working on a Spanish project, because I'm so, so proud of my heritage and just genuinely felt like I wanted this to happen. And it happened, and I feel like it's the perfect timing," she told the DJ. "Just with all the division in the world, there's something about Latin music that globally just makes people feel things, you know?"
She also added how much the late singer, Selena Quintanilla, has influenced her sound.
Article continues below advertisement
"I was named after Selena Quintanilla," she said. "So this is something that I think, I feel the opportunity to create something like this is really huge. And I think that I loved how my parents just immersed me in all types of music.
"I mean, there wasn't anything..." she added. "At first, it was Tejano music, really, that I liked to listen to. And then that's when I noticed the difference in how people mix in R&B with Spanish, or pop, or club music. It's really, really cool."
Unlike some former child actors who distance themselves from their parents, the "Slow Down" singer is still close with both Mandy and Ricardo (though she memorably stopped using her mom as a manager back in 2014).
Article continues below advertisement
Selena and Mandy do still work on projects together. Both were Executive Producers for the Netflix series,13 Reasons Why. In 2020, the mother-daughter duo produced the comedy film The Broken Hearts Gallery. It starred Stranger Things alum Dacre Montgomery and Miracle Workers actress Geraldine Viswanathan.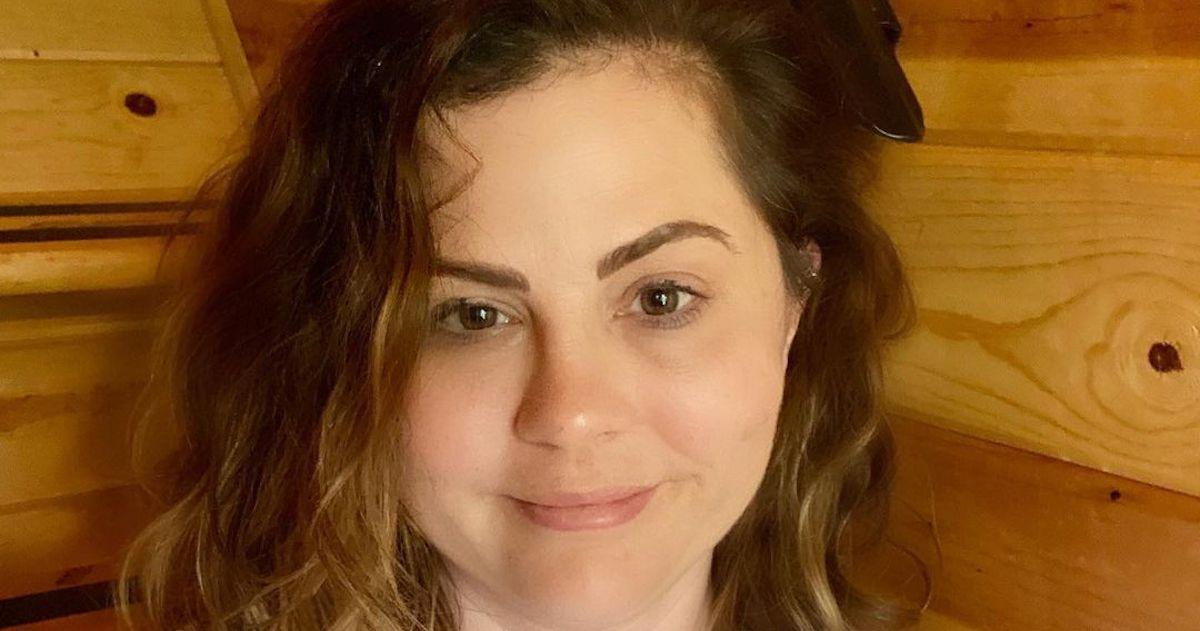 Both of Selena Gomez's parents have since gotten remarried.
In the decades since Mandy and Ricardo divorced, they've both moved on to other marriages.
Though Selena did grow up as an only child, she now has two half-sisters. Her father got married in 2012 to Sara Gomez, and the pair welcomed a daughter named Victoria "Tori" in 2014.
Mandy wed Brian Teefey in 2006 (he was also one of Selena's managers until 2014). Their daughter, Gracie Elliott, arrived in June of 2013.