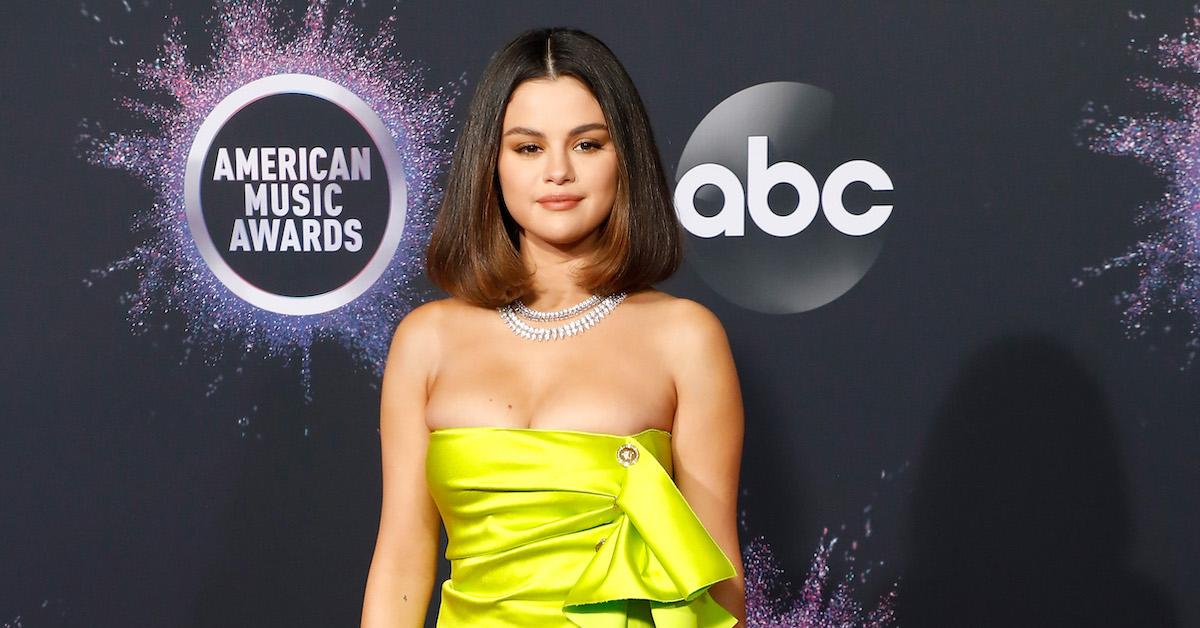 Selena Gomez Fans Are Livid Over 'Saved by the Bell' Reboot's Kidney Donor Jokes
When the long-awaited Saved by the Bell reboot finally dropped on NBC Universal's streaming platform Peacock on Nov. 25, it was almost like an early Christmas for fans of the original series. That is, until the recurring jokes about Selena Gomez and her kidney donor reared their ugly heads.
Article continues below advertisement
Obviously, making light of Selena's ongoing battle with lupus — and specifically, a major surgery that both she and her kidney donor underwent — is not a good look.
Let's take a closer look at what went down on the Saved by the Bell reboot, as well as who, exactly, Selena's kidney donor actually was.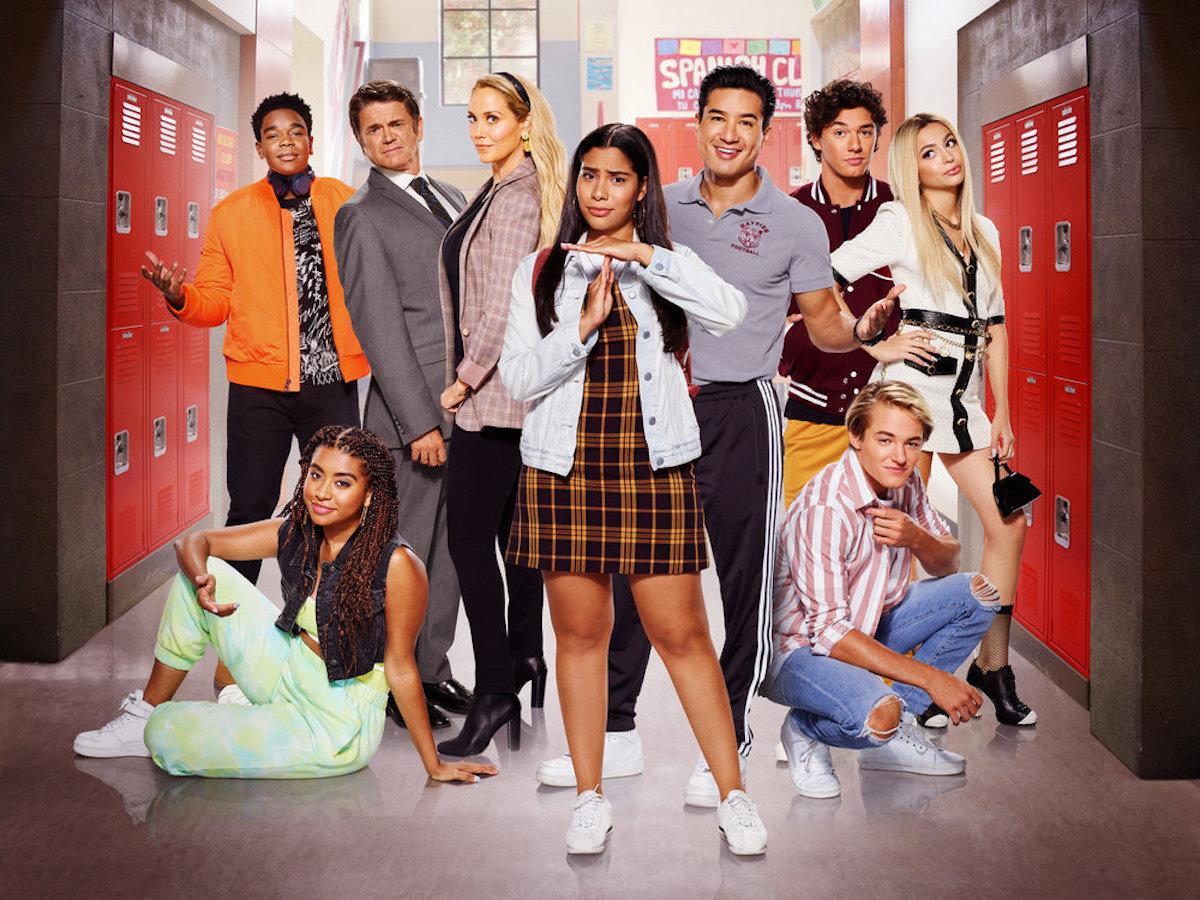 Article continues below advertisement