The Selenassaince Is Upon Us: Selena Gomez Has Released "My Mind & Me"
What is the meaning of Selena Gomez's song "My Mind & Me"? The release coincides with another big moment in the singer's career: her documentary.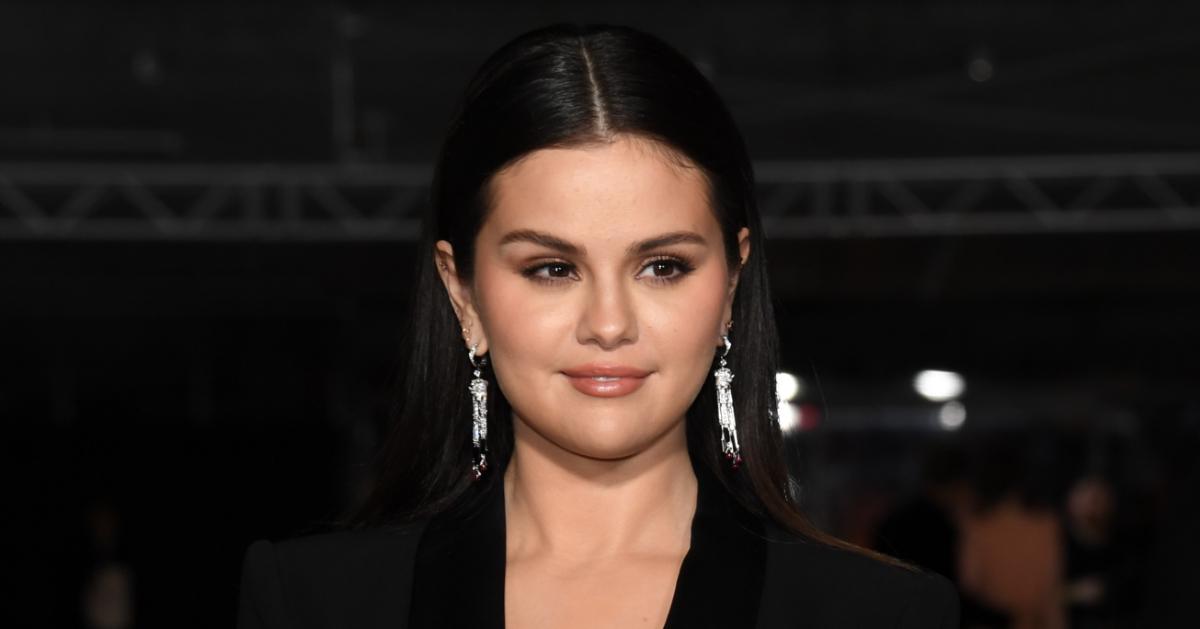 It's officially Selena season! If the jaw-dropping release of Taylor Swift's Midnights wasn't enough to satisfy pop-hungry fans worldwide, Selena Gomez has decided to bless everyone with not only a new song, but a documentary to boot! Indeed, Selena has returned to the music scene with the release of "My Mind & Me," a track from her documentary of the same name. So, what exactly does "My Mind & Me" mean?
Article continues below advertisement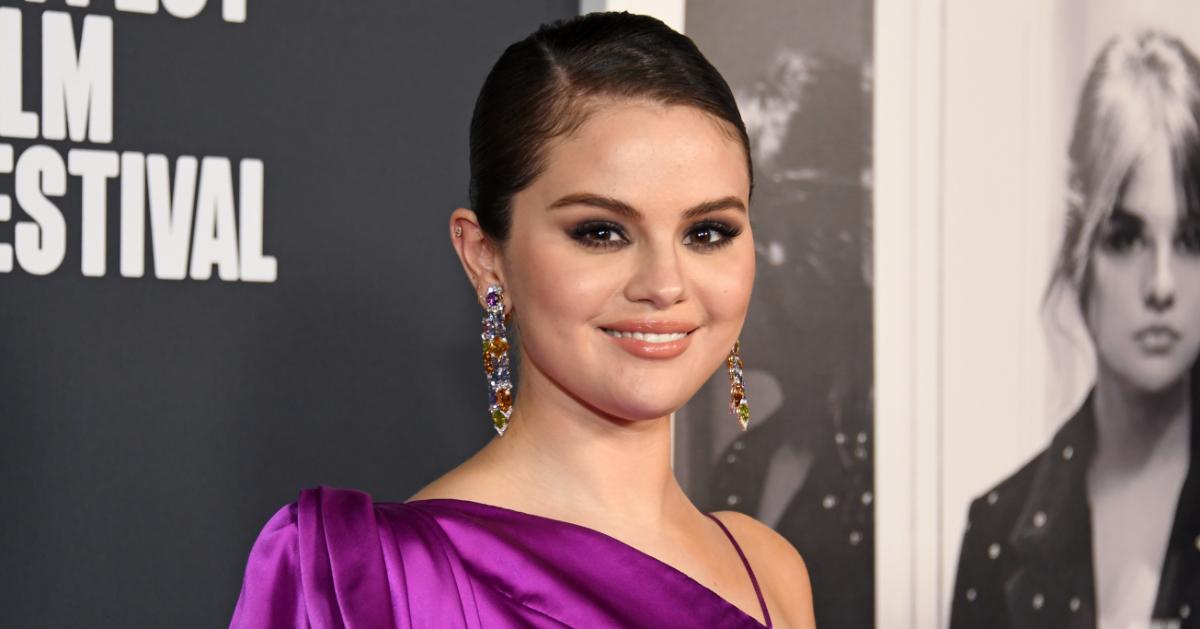 What is the meaning of "My Mind & Me"?
Now that Selena has graced our ears with new music, its time to unpack what exactly it means. From its earliest moments, Selena is getting as candid as can be on "My Mind & Me." Through lyrics such as "Wanna hear a part to my story? I tried to hide in the glory / And sweep it under the table so you would never know," she paints a revealing picture right out of the gate, prepping to let fans in on something deeply personal.
Article continues below advertisement
Quickly after that, Selena touches on apparent demons that she has been fighting. "Sometimes I feel like an accident, people look when they're passin' it / Never check on the passenger, they just want the free show," she reflects on how she perceives that others perceive her.
This all builds into Selena admitting "Yeah, I'm constantly / Tryna fight somethin' that my eyes can't see," before the chorus reveals her issues.
Selena reflects that "My mind and me / We don't get along sometimes / And it gets hard to breathe / But I wouldn't change my life." Clearly, she is aware of her mental health struggles and the way they affect her physically, but all that the life that she has built has afforded her makes it hard to envision walking any other path.
Article continues below advertisement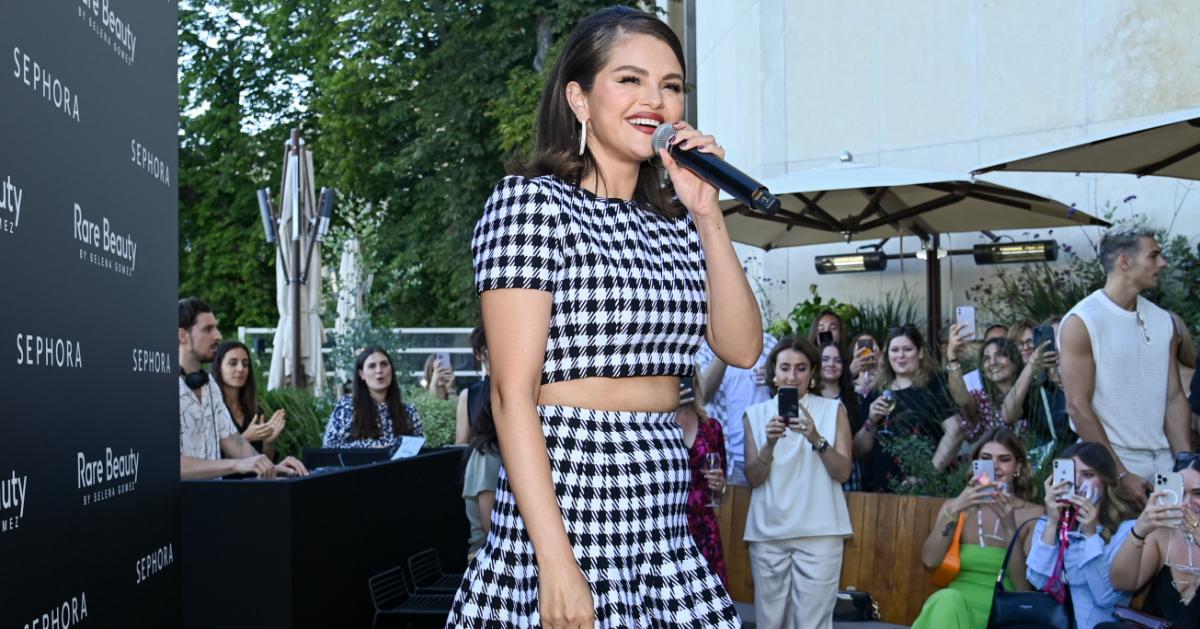 Later in the track, Selena's reflections grow even deeper. "It's hard to talk and feel heard when you always feel like a burden / Don't wanna add to concern I know they already got," she sings, noting how she doesn't want her struggles to impact others.
However, she recognizes that by talking about it, she could help others. "But if I pull back the curtain, then maybe someone who's hurtin' / Will be a little more certain they're not the only one lost."
Article continues below advertisement
Selena's new song comes alongside a documentary of the same name.
It's not just new music that Selenators have gotten this month. On top of "My Mind & Me," Selena has released an accompanying documentary of the same name on Apple TV. You might be asking yourself what the documentary is about, and the answer is, well, everything.
Indeed, the film spans the entirety of Selena's life as a star. Starting with her early days as a child actor on Barney and Friends, covering her further rise to fame on Wizards of Waverly Place, and then going into her solo work as an artist and an actress.
"My whole life since I was a kid I've been working. I don't want to be like super famous, but I do know that if I'm here I have to use that for good," Selena said in the trailer for the film.
My Mind & Me can be streamed on Apple TV now.