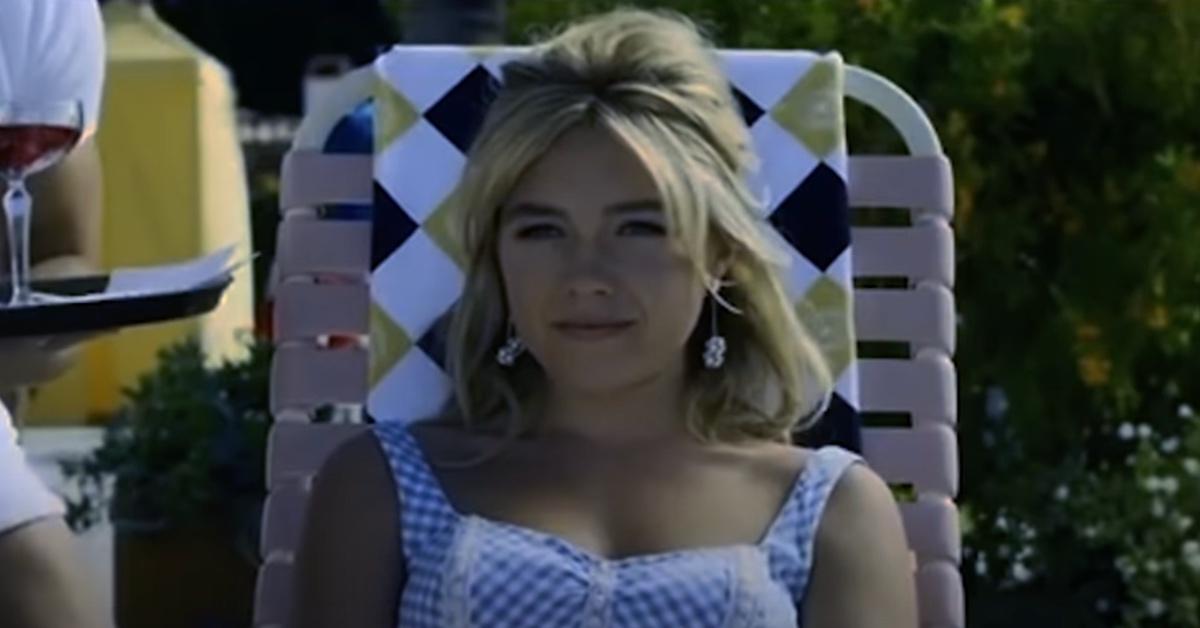 Is 'Don't Worry Darling,' Olivia Wilde's Forthcoming Movie, Based on a True Story?
The first teaser trailer for Don't Worry Darling, Olivia Wilde's upcoming psychological thriller, dropped on Sept. 18, 2021, teasing details about the conflicted relationship between Alice (Florence Pugh) and Jack (Harry Styles), a married couple living in a sheltered experimental community in California. With its kaleidoscopic cinematography and evocative montages, Don't Worry Darling promises itself to be a robust follow-up to Olivia's directorial debut, Booksmart.
Article continues below advertisement
Harry Styles and Florence Pugh play a married couple in 'Don't Worry Darling.' Is the movie based on a true story?
Harry Styles and Florence Pugh join forces to deliver a mightily strong portrayal of Alice and Jack, a married couple whose idyllic relationship is challenged. According to Variety, the main source of conflict stems from Jack's job for the so-called Victory Project, which appears to be as horrendous as Severance's Lumon Industries at first sight. Don't Worry Darling was written by Katie Silberman and Carey and Shane Van Dyke.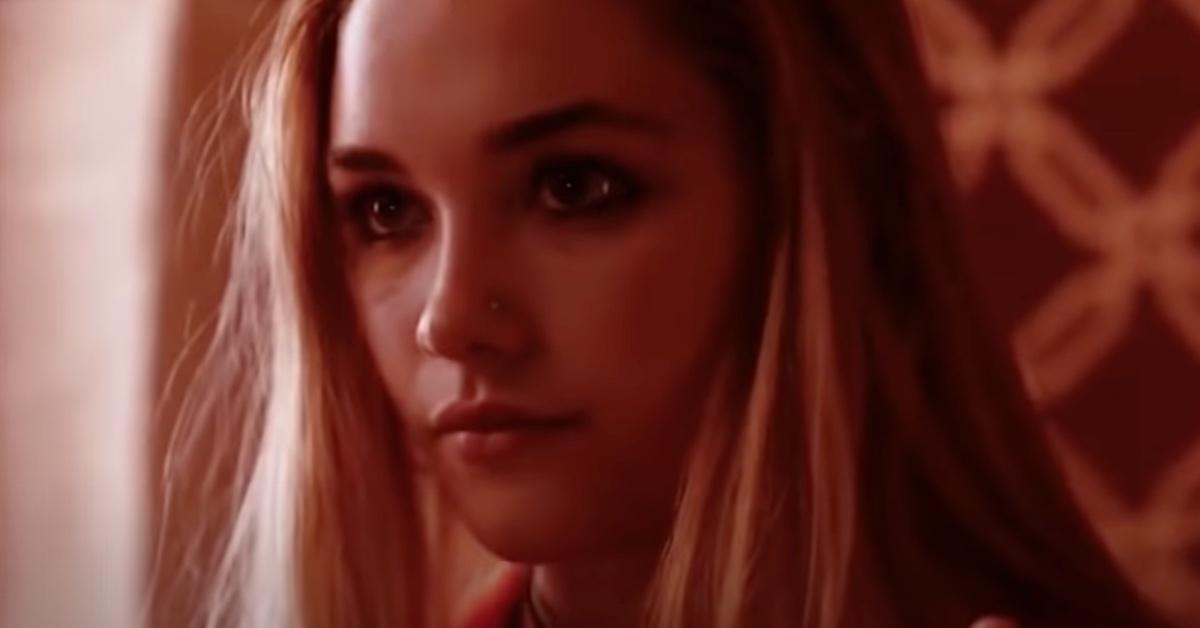 Article continues below advertisement
Olivia cited The Matrix, The Truman Show, and Inception, cult-classic movies that raise questions about the limits of the imagination to provide social critique, at a promotional event held as part of CinemaCon 2022 on Tuesday, April 26, 2022. At this stage, specific details about the plot are far and few between. By the looks of it, Don't Worry Darling might be based on an original script. The lack of "story by" category on IMDb suggests that Don't Worry Darling isn't based on a book or a true story.
"I want you to imagine a life where you have everything you could want," Olivia told the crowds gathered together at Las Vegas's Caesars Palace on the penultimate day of CinemaCon 2022, via Variety. "Not just material, tangible things … like a beautiful house, perfect weather and gorgeous cars. But also the things that really matter, like true love or the perfect partner or real trusted friendships and a purpose that feels meaningful."
Article continues below advertisement
"What would it take for you to give up that life, that perfect life. What are you really willing to sacrifice to do what's right?" she added. "Are you willing to dismantle the system that's designed to serve you?"
By the looks of it, Don't Worry Darling takes a new look at how specific characters decide between pursuing self-serving actions and taking larger-scale responsibility.
Article continues below advertisement
The cast of 'Don't Worry Darling' features Chris Pine, Gemma Chan, and Dita Von Teese.
Judging by the Don't Worry Darling trailer, Harry and Florence shoulder the lead roles with impeccable precision. Chris Pine portrays Frank, a a man whispered to witness Alice and Jack in the midst of family-planning-related activities.
Fun fact: Frank is presented in Don't Worry Darling as the owner of the Kaufmann Desert House, an architectural landmark designed by Richard Neutra. It was previously inhabited by Barry Manilow, Eugene V. Klein, and others. Gemma Chan plays a character named Shelley, and Olivia appears in Mary's role in addition to directing the movie.
Don't Worry Darling arrives in cinemas on Sept. 23, 2022.