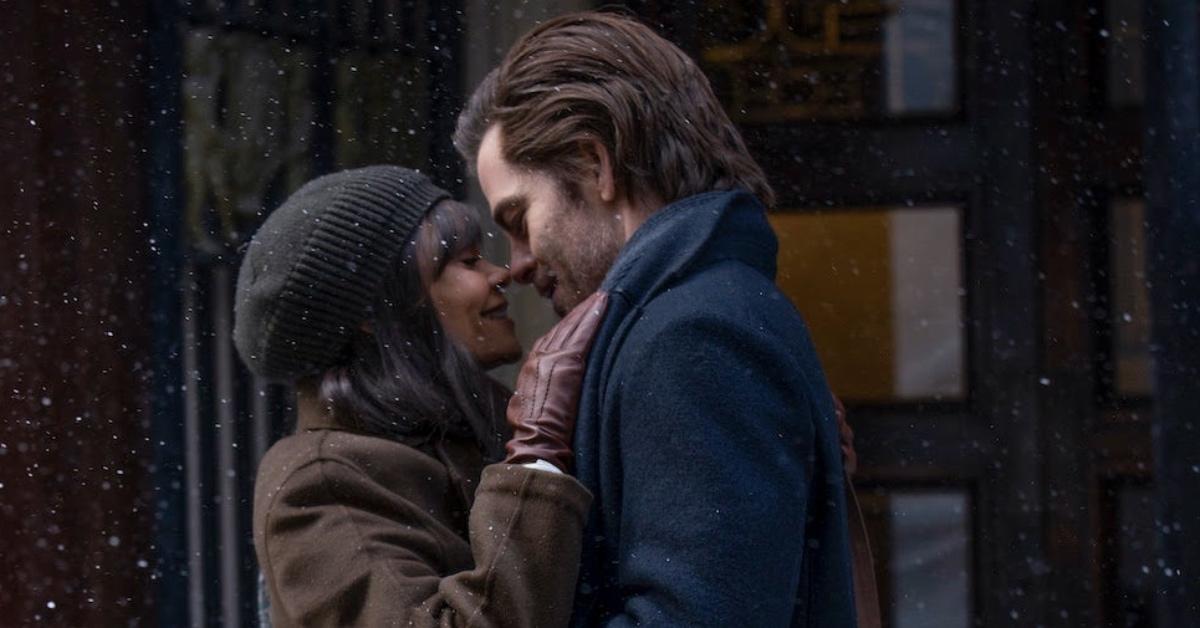 Chris Pine's Newest Thriller 'All the Old Knives' Takes Spies to Austria and California
The newest thriller flick from Prime Video, All the Old Knives, follows CIA agent Henry Pelham (Chris Pine), who has been investigating a terrorist hijacking with his boss, Vick Wallinger (Laurence Fishburne). Their leading suspect is Henry's ex-flame Celia Harrison (Thandiwe Newton), who ended their relationship shortly after the incident and left the CIA.
Article continues below advertisement
Now, the trio is in a race against the clock to discover a mole within their agency. With such an exciting premise, many would be surprised to discover the filming locations for the movie are close to home. So, where was All the Old Knives filmed? Here's the scoop.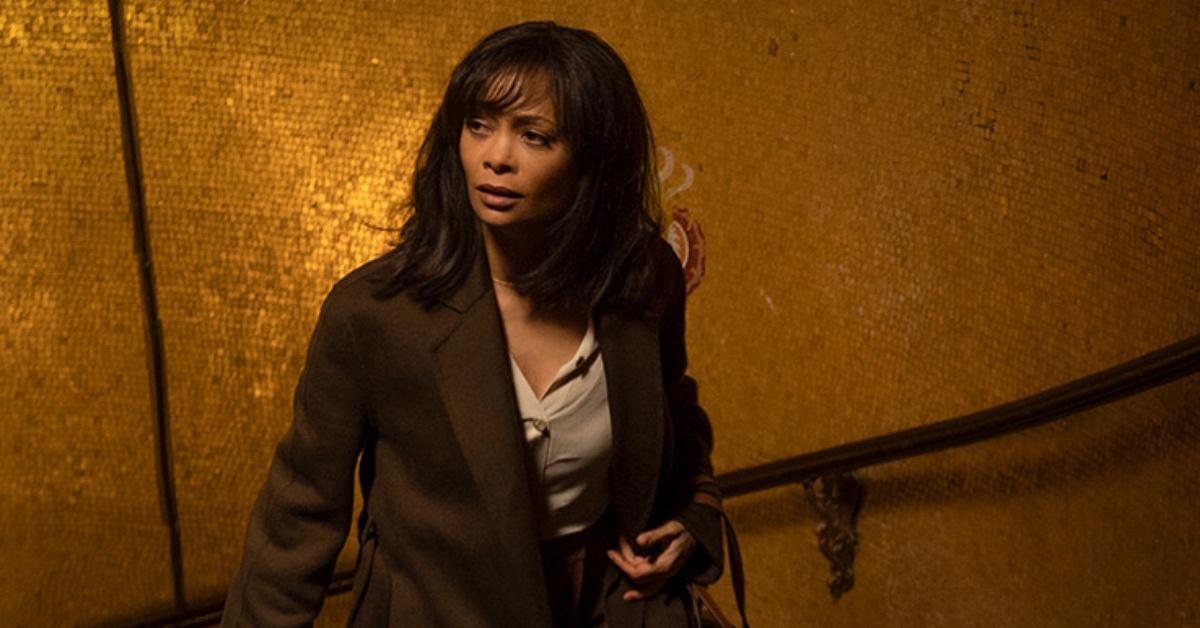 Article continues below advertisement
What were the 'All the Old Knives' filming locations?
Although the primary focus of the film is the Vienna CIA outpost in Austria, the majority of the film takes place in Carmel-by-the-Sea, Calif., where Celia has retired. Similarly, All the Old Knives took the production to London in December 2020, as revealed in director Janus Metz Pedersen's Facebook posts. Reportedly, the production team transformed London into Vienna by adding German signs over certain locations.
Filming continued in London from December through February 2021, then moved to Monterey and Carmel, Calif., by March 2021. A local news outlet reported at the time that the production team was searching for extras age 18 and over to appear in background shots. Per KSBW News, extras made $112 for eight hours of filming time.
Article continues below advertisement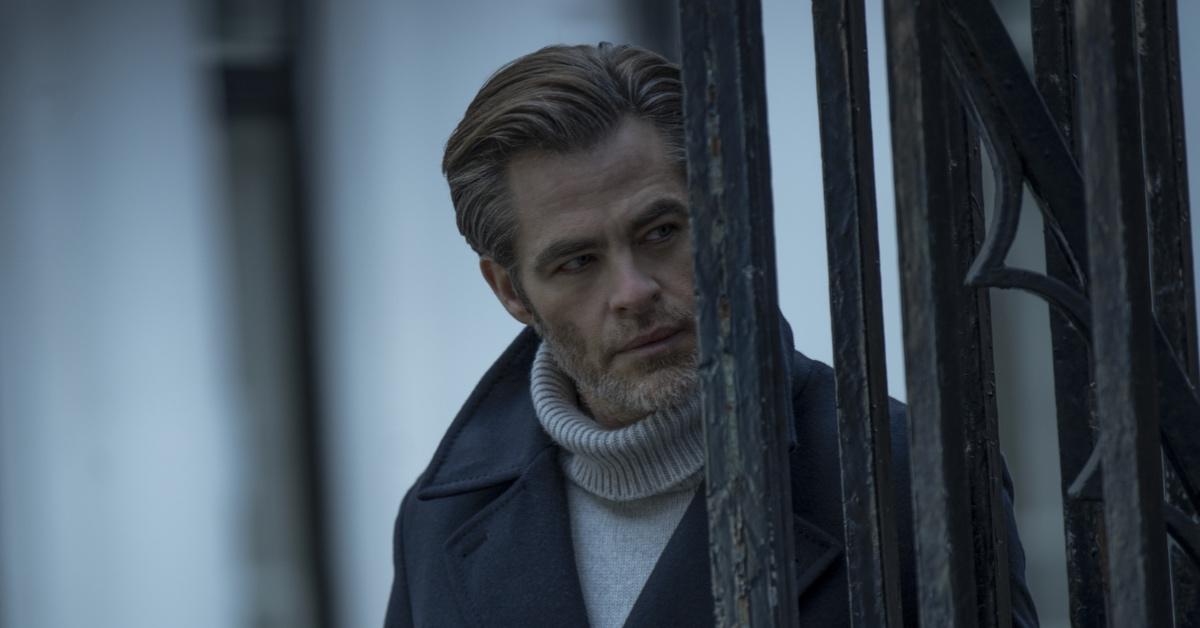 KSBW also recorded a list of locations present in the script where filming would take place. These locations included the Carmel Safeway grocery store, Crossroads Shopping Center, Highway 1, Carmel Academy of the Performing Arts, and the UPS Store in the Crossroads Shopping Center.
Article continues below advertisement
Other local landmarks that were reportedly used in the film include the Big Sur, a popular stretch of the California coast known for its idyllic setting. There are several popular films and television series that have also utilized the backdrop of Big Sur including Rebecca, Ratched, Treasure Island, Big Little Lies, Turner and Hooch, Star Trek IV: The Voyage Home, and more.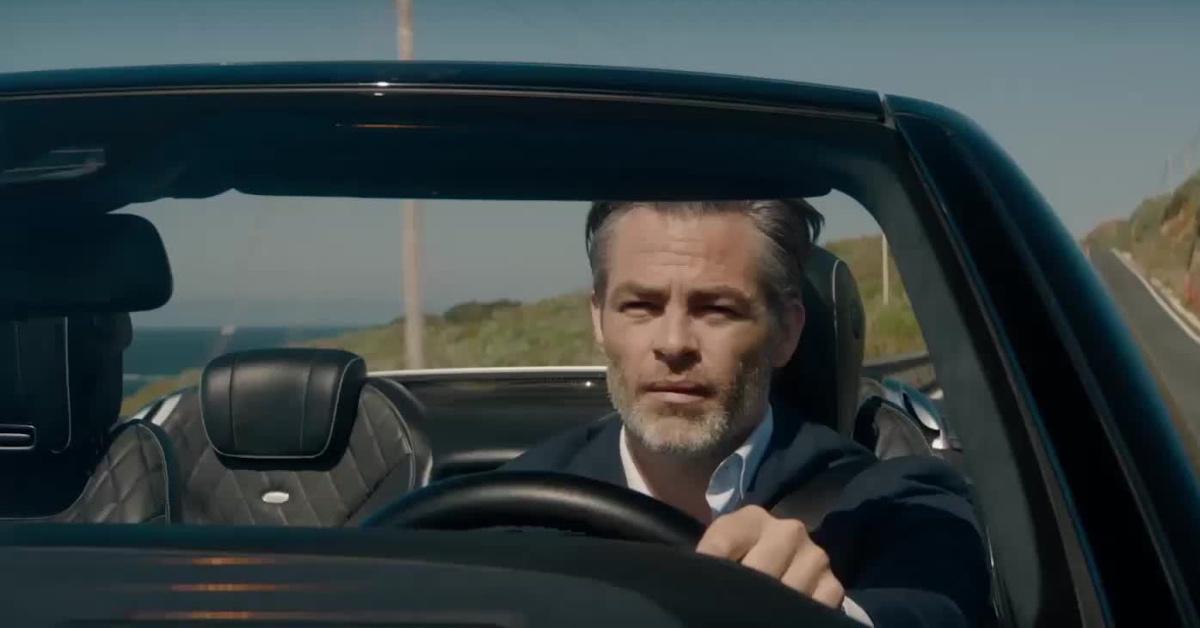 Article continues below advertisement
Is 'All the Old Knives' based on a book?
Yes, All the Old Knives is based on a book of the same name by author Olen Steinhauer, who also wrote the screenplay for the movie. Steinhauer is known for writing spy novels, and his 2009 novel The Tourist was optioned for film by George Clooney. He is also the creator of the TV show Berlin Station, which ran from 2016-to 2019 on Epix.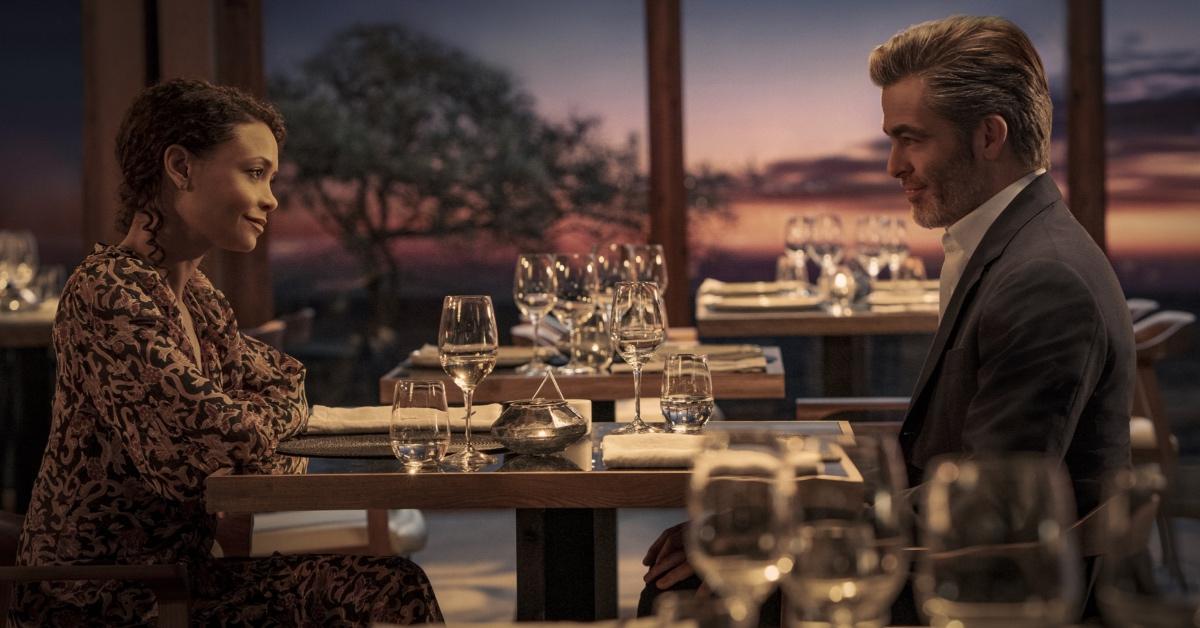 If you're interested in a good thriller film that's both fast-paced and features beautiful settings, All the Old Knives is the film for you.
All the Old Knives is available for streaming through Prime Video or viewing in theaters now.