Did You Notice This 'Riverdale' Star in the Prime Video Series 'Upload'?
Actress Phoebe Miu is best known for playing Jessica in the CW series 'Riverdale.' What character does Phoebe play in 'Upload' on Prime Video?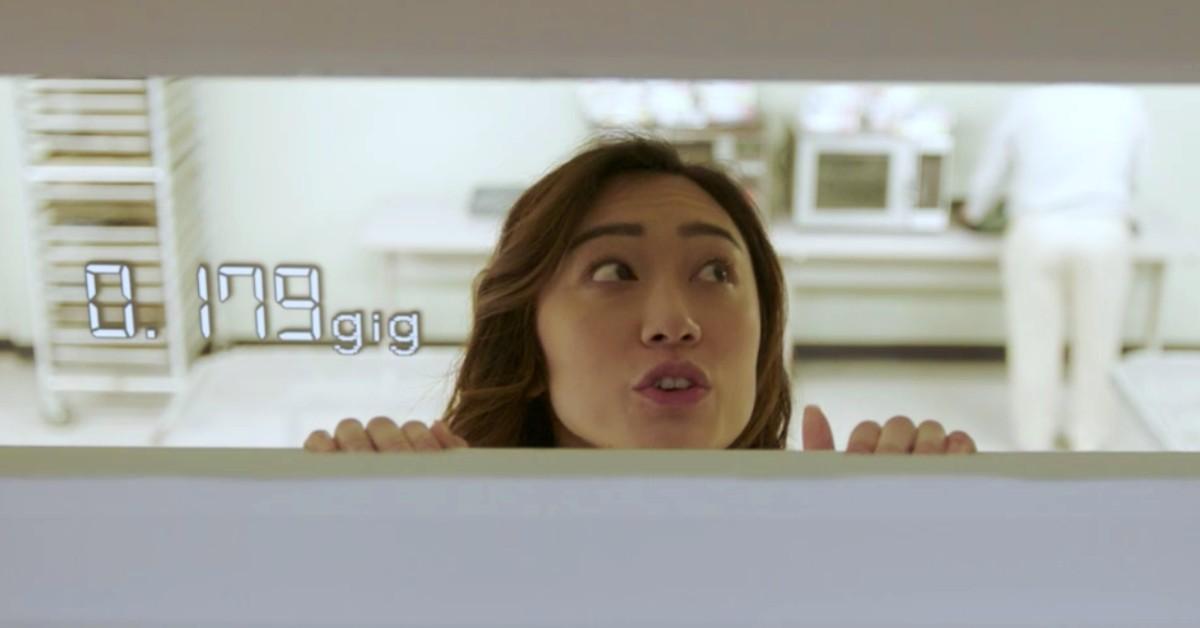 Warning: The following article contains spoilers for Upload Seasons 1 and 2 on Prime Video.
Dead digital coder Nathan Brown (Robbie Amell) encounters an assortment of interesting people when he gets uploaded to the digital afterlife Lakeview in Upload Season 1. However, Nathan soon realizes that the man-made afterlife comes with a price. While he's been comfortable in Lakeview on an unlimited data plan (thanks to his girlfriend, Ingrid), he learns there are uploads that exist known as 2gigs.
Article continues below advertisement
The 2gigs essentially live in the Hell section of Lakeview's digital heaven, and have to use their limited data very carefully. If they max out before the month ends, they turn grey and frozen until their data plan renews the next month. When Nathan's plan is downgraded to a 2 gig, he meets some fellow limited data uploads such as Yang, a young woman who hasn't lost her sense of humor in spite of her circumstances.
Who plays Yang in Upload?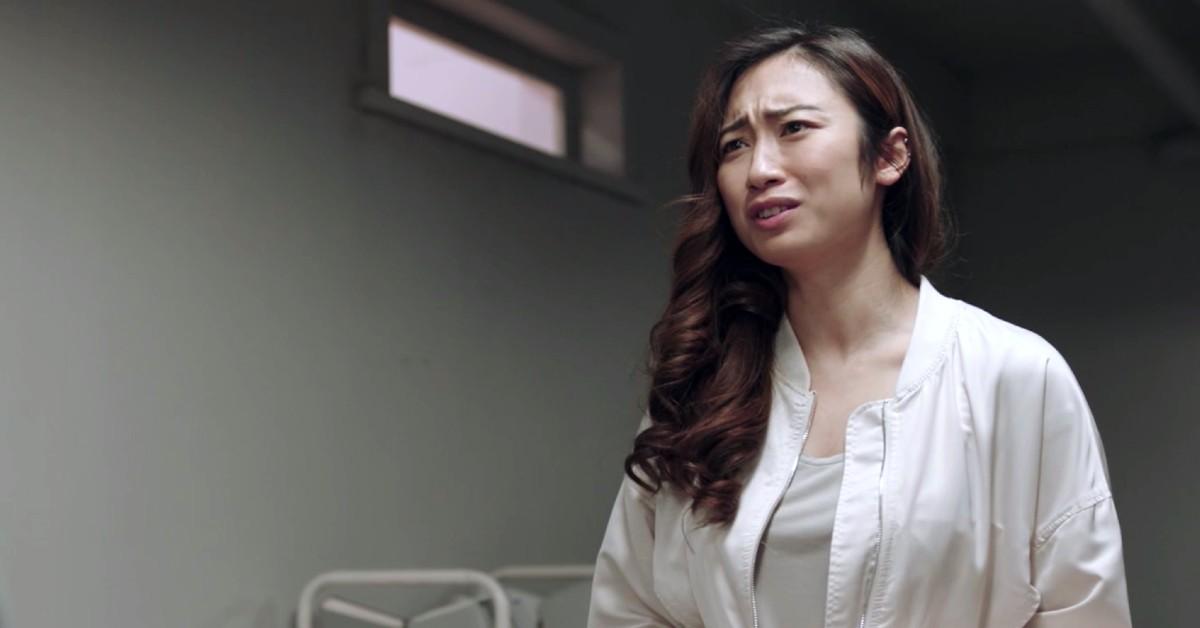 Article continues below advertisement
Yang is played by a 'Riverdale' star.
Yang is played by 31-year-old Canadian actress Phoebe Miu (however, she was born and raised in Hong Kong). Per Phoebe's IMDb page, she only started acting professionally in 2018, spending years beforehand working as a freelance photographer worldwide. Her IMDb page suggests that her birthday is Feb. 23, 1991, and Phoebe herself only notes in her Instagram bio that she's been "Battling gravity since 1991."
Prior to Upload, Phoebe's biggest role was in the hit CW series Riverdale as Jessica, one of the ex-girlfriends of was one of Jughead Jones (Cole Sprouse). The talented actress has also had several film roles, including that of the character Bo in the 2021 movie Die in a Gunfight.
Article continues below advertisement
Outside of work, Phoebe enjoys spending time with her loved ones, but of the human and furry variety. She posted a loving video tribute to her dad, Hong Kong actor Michael Miu, on his birthday last year, calling him her "best friend three days a week." Her feed also features photos of her adorable dog, Obi, who she calls "both the light of [her] life and the bane of [her] existence."
Article continues below advertisement
Yang keeps Nathan's Robin Hood activities a secret in 'Upload' Season 2.
As for Pheobe's character, Yang first appeared in Season 1, Episode 9 of Upload, but really made her mark early on in Season 2. During a conversation that Nathan's having with Luke, Yang surprises the pair from a window in the lower 2gig level. She explains that windows were added so that 2gigs could see the luxe life the uploads were living on higher data plans, and try to convince their living relatives to spend more to upgrade their plans.
Nathan and Luke are dismayed that uploads like Yang barely have enough data to exist, while rich uploads like David Choak waste data on extravagance they don't need. With Yang as his inspiration, Nathan begins stealing data from uploads like David. He gives his first stolen data card to Yang, who earnestly says she may even have enough data now to daydream.
Nathan then entrusts more stolen data to Yang, who hands it out to her fellow 2gigs, while never revealing "Robin Hood's" identity. Sadly, Nathan is forced to give up this scheme later in the episode. Did Yang get a chance to daydream? We may never know.
Catch more of Pheobe Miu in Upload Seasons 1 and 2, now on Prime Video.