Did 'Upload' Season 2 Finally Reveal Who Killed Nathan? (SPOILERS)
The mystery of Nathan Brown's murder has been a central question of the Prime Video series 'Upload.' Does the show ever reveal Nathan's killer?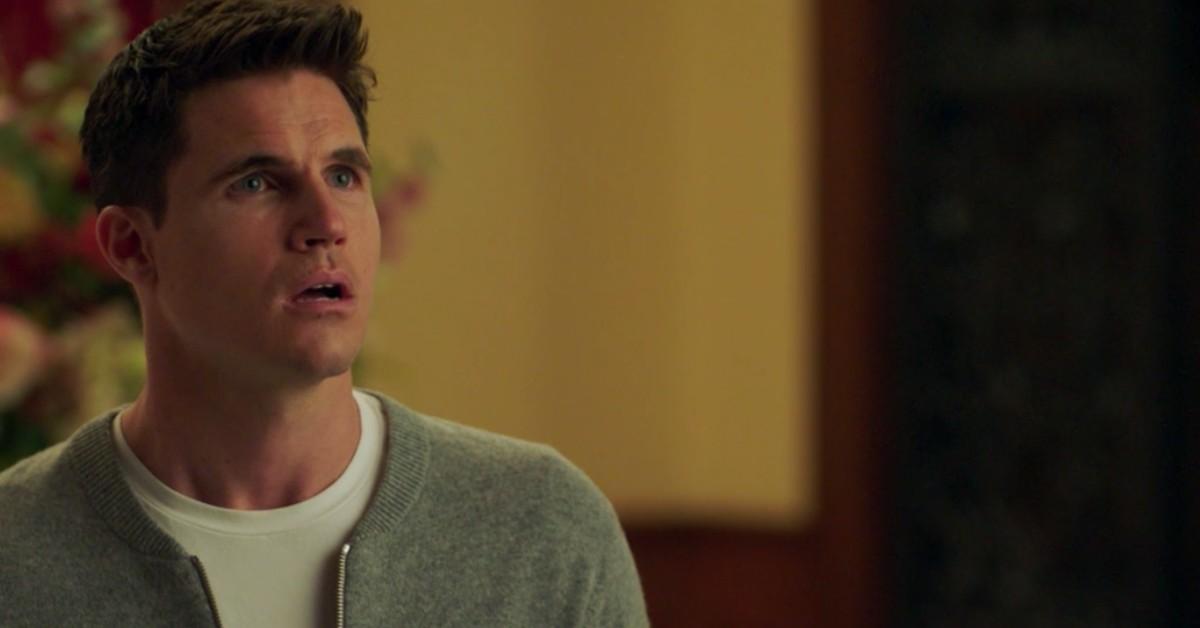 Warning: The following article contains spoilers for Season 1 and 2 of Upload.
Nathan Brown (Robbie Amell) died after being mortally wounded in a self-driving car accident in the Season 1 premiere of Upload. But was it really an accident?
After Nathan's girlfriend Ingrid (Allegra Edwards) paid for Nathan to be uploaded into the premium digital afterlife of Lakeview, (heaven isn't free in Upload, folks), Nathan comes to the horrifying realization that he was actually murdered.
Article continues below advertisement
The motive for Nathan's murder was obvious. He was an expert digital coder who was developing on a digital afterlife that would be free to subscribers. Working alongside his best friend Jamie, Nathan's project would threaten the billion-dollar afterlife industry. While Season 1 of Upload introduced the mystery of Nathan's murder, Season 2 introduced an entirely new suspect.
Do we ever find out who murdered Nathan?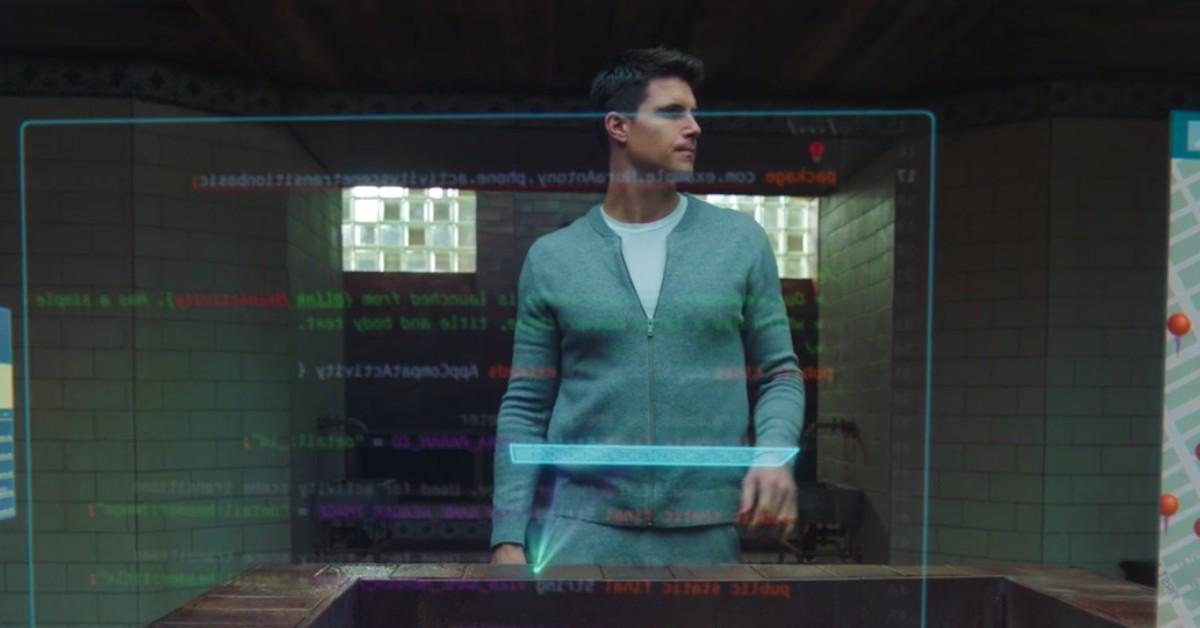 Article continues below advertisement
Suspect No 1: Oliver Kannerman
At the end of Upload Season 1, it appeared as if Ingrid's own father, Oliver Kannerman (Barclay Hope), had been the one to murder Nathan. However, Oliver's motivations didn't always make sense. Why would he kill Nathan after Nathan had agreed to sell Oliver the code for his free afterlife project in exchange for money to help his mother stay financially afloat?
Nathan's mom, Vivian (Jessica Tuck), admits to Nathan in Season 2 that she actually never got the money. Nathan wonders why he made a deal with the devil if he didn't even get paid for it. However, it does add more clarity as to why Oliver would potentially kill him. After all, Nathan didn't sign a contract regarding the agreement, so by getting rid of Nathan, there's no evidence that Oliver owes his family any money.
Article continues below advertisement
Suspect No. 2: David Choak
Then there's the other suspect who's been hiding in plain sight: Nathan's billionaire neighbor David Choak (William B. Davis). It was David was actually the first character in Season 1 to suggest that Nathan had been murdered, astutely noting that Nathan's free digital afterlife would threaten the bigwigs profiting from overcharging uploads for a comfortable life after death. But was this suggestion of murder just an attempt to turn the suspicion away from himself?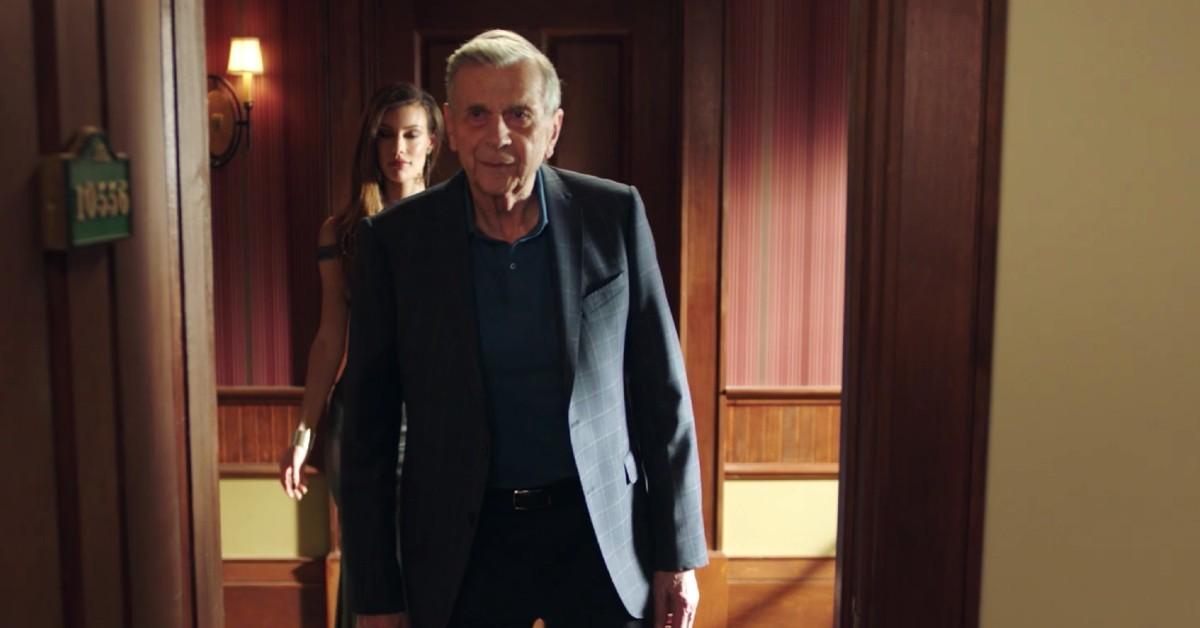 Article continues below advertisement
After all, Nora Antony (Andy Allo) was killed by a mysterious assassin in Season 1 when she began investigating Nathan's murder. But as Nora, Nathan, and the viewers later find out, it was David Choak who hired the assassin in a clear attempt to silence Nora. With that new knowledge, it seems highly likely that Choak was also involved in Nathan's death.
Nathan's murder was part of a huge conspiracy.
To their horror, Nathan and Nora discover that Nathan's code is being used to influence political elections. They come to this realization when they discover that Freeyond, a free digital afterlife that seems to be very similar to Nathan's, only has one store in New York City, yet hundreds of stores in swing states such as Florida and Pennsylvania.
Nathan quickly realizes that by using Freeyond to convince poor people to upload in swing states, where they would lose the right to vote, the outcome of an election could easily be swayed. And who owns both Nathan's code and Freeyond? David Choak and Oliver Kannerman.
Article continues below advertisement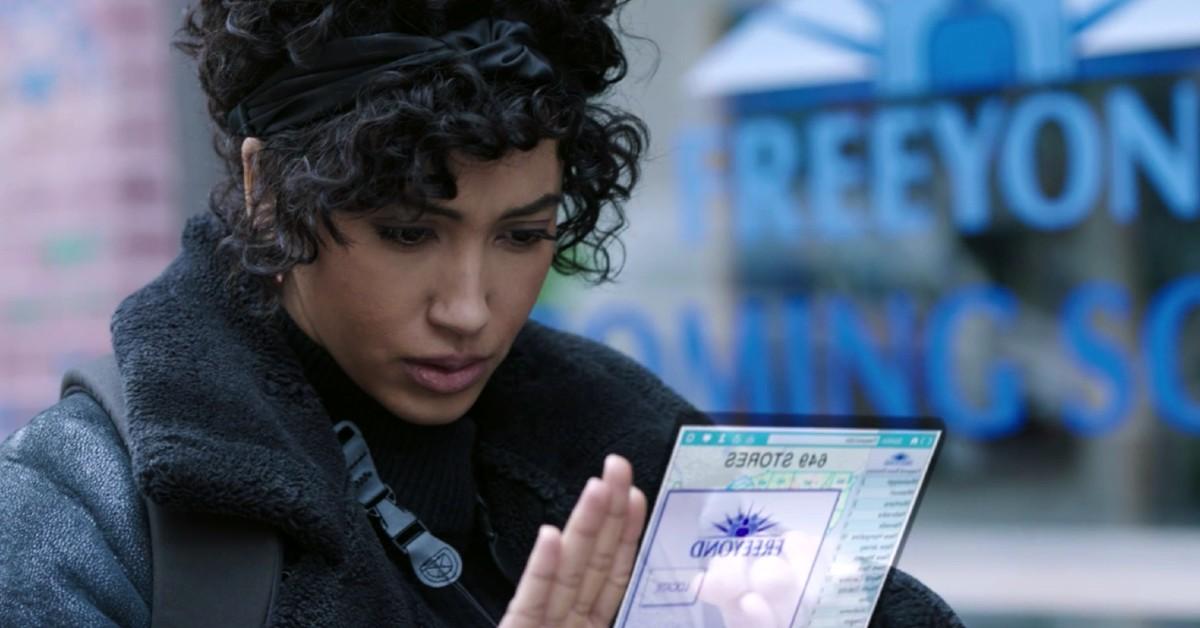 So, where does that leave us? Are David and Oliver undoubtedly Nathan's murderers? Or could there be even more to the story? Season 2 ended on a frustrating cliffhanger, leaving fans to wonder if Nathan and Nora would ever be successful in bringing his killer to justice.
All we can hope is that the series will be renewed for a third season so we can get answers soon! In the meantime, you can stream Seasons 1 and 2 of Upload now on Prime Video.