Allegra Edwards Is Nothing Like Her 'Upload' Character, so You Can Relax
Allegra Edwards plays a high-strung and insufferable character in Amazon Prime's 'Upload,' but in real life, she appears to be the total opposite.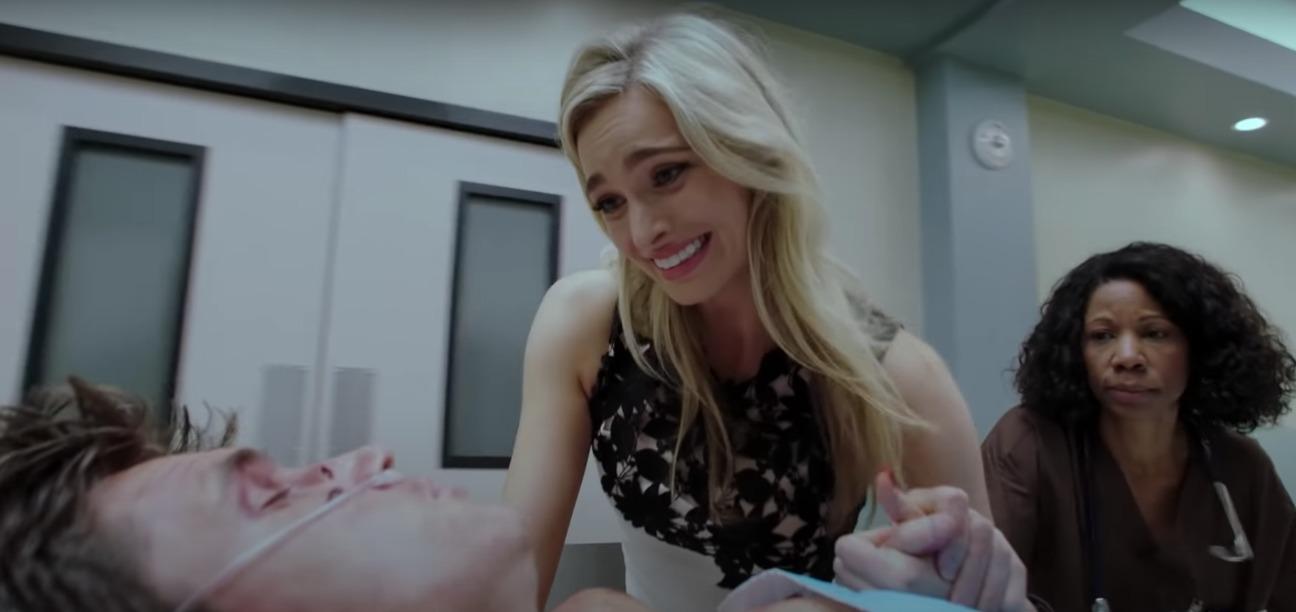 Every comedy series needs that one character who is so unlikable that you just can't stop watching her and hanging on her every word. For Amazon Prime's Upload, that character is Ingrid, played by Allegra Edwards. The actress threw herself into the role, despite being the vapid girlfriend opposite the show's lead, who finds himself in a digital afterlife, and so far, she is already plenty memorable.
Article continues below advertisement
Luckily, in real life, Allegra is very different from her in-show counterpart, but by watching her play the spoiled and self-centered character, you probably wouldn't know it. It's unclear how well she'll fare in the series overall, especially if Ingrid and Nathan don't work out, but she certainly seems like she's here to stay.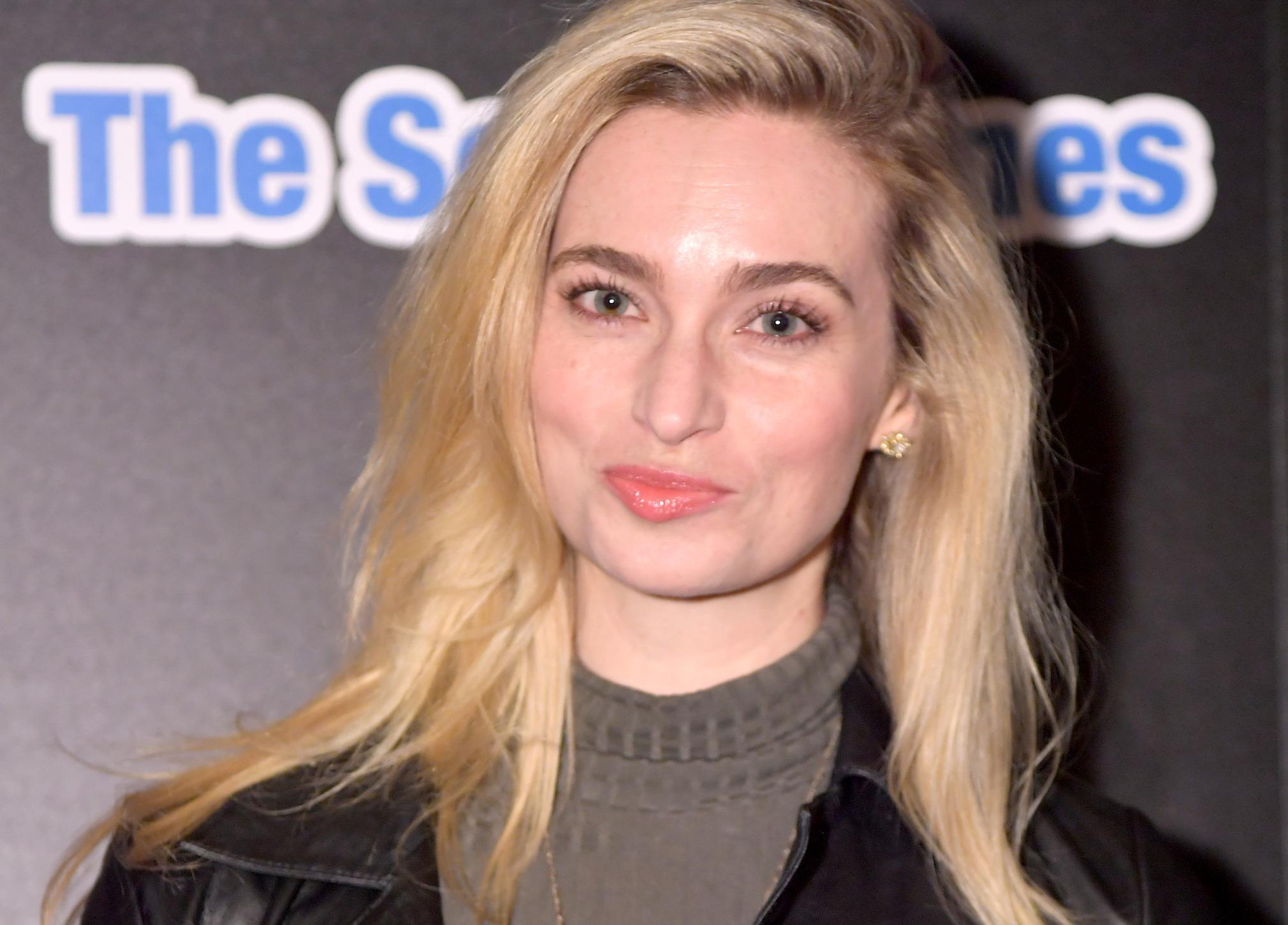 Article continues below advertisement
Who is Allegra Edwards In 'Upload'?
In the show, Allegra plays someone it's kind of easy to hate, but that's the point. In real life, however, Allegra told BriefTake, it took getting to the heart of the character and realizing there was a heart in there somewhere to understand her a little better. Even if Allegra herself is more empathetic and serious in some aspects of her life than the character she plays.
And, unlike Ingrid, Allegra has a much closer and genuine relationship with her family. In fact, on Instagram, she has posted about how much she admires her parents' relationship and it's pretty adorable. Plus, she's is a cat person. If you ever needed a reason to separate an actor from her unlikable fictional character, it's that. She's also engaged to fellow actor Clayton Snyder, who definitely doesn't seem like he's eager to find a digital afterlife in which he can escape her.
Article continues below advertisement
She's no stranger to comedy.
Outside of the show, Allegra might look familiar from other comedies like Modern Family, New Girl, and The Mindy Project. Her most notable role to date is Cindy from the crime drama Briarpatch, but it's hard to deny the range that Allegra legitimately has when it comes to different genres. And since she worked on The Mindy Project, she has also worked with Greg Daniels, the brains behind Upload, before.
Article continues below advertisement
Will there be a Season 2 of 'Upload'?
Upload is like a much more light-hearted version of Netflix's Black Mirror. Of course anything would seem bright and hopeful compared to the bleakness of the technology-themed anthology. But unlike the Netflix show, Upload isn't supposed to be a different story every episode or even every season. Provided, of course, that there is another season in the future.
Right now, there hasn't yet been an announcement for a Season 2 of Upload. But Greg is also the genius behind the U.S. version of The Office and if fans from the NBC flagship series crossover to take a similar liking to Upload, then it could have a similarly long future on the streaming platform. For now, however, it remains in limbo, likely in the hopes that Amazon will see its value for future seasons.
Upload is now streaming on Amazon Prime Video.