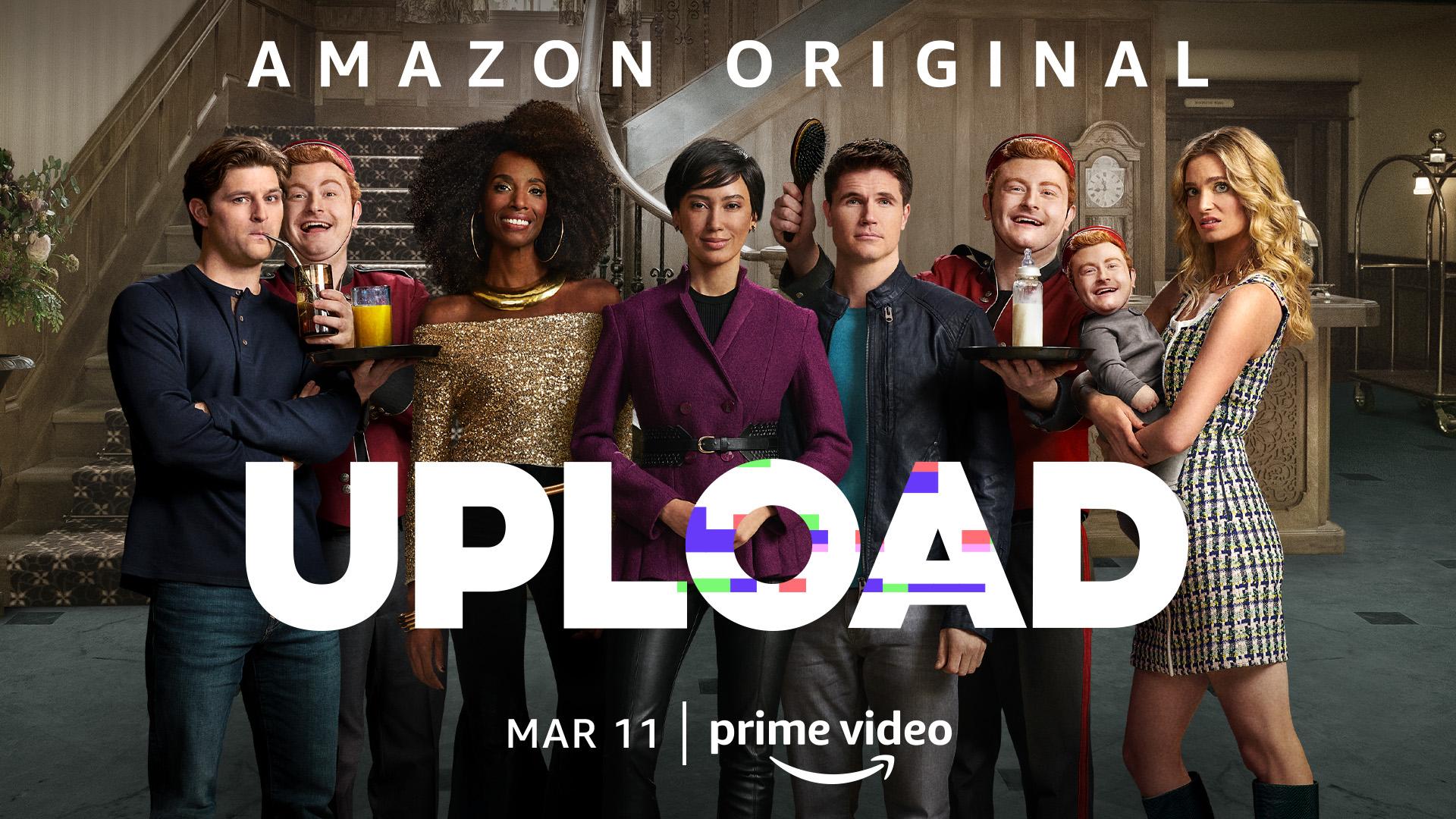 'Upload' Season 2 Makes Us Wish We Were Also in the Afterlife
When Season 1 of Upload first appeared on Prime Video, it captured the hearts and consciousnesses of many. For some, it was a replacement for The Good Place, another comedy series about the afterlife created by an alum of The Office. But now that Season 2 of Upload has finally been "uploaded" to Prime Video, the series is finding a new way to differentiate itself, which may not be to its advantage.
Article continues below advertisement
Created by Greg Daniels, Upload gave fans of The Office high hopes. However, the second season proves that Upload is more plot-driven than anything else, as it forgoes character development and witty script-writing. Many of us would have been happy to see more of Nathan (Robbie Amell) getting up to antics in Lakeview, but that's not what happens in Season 2.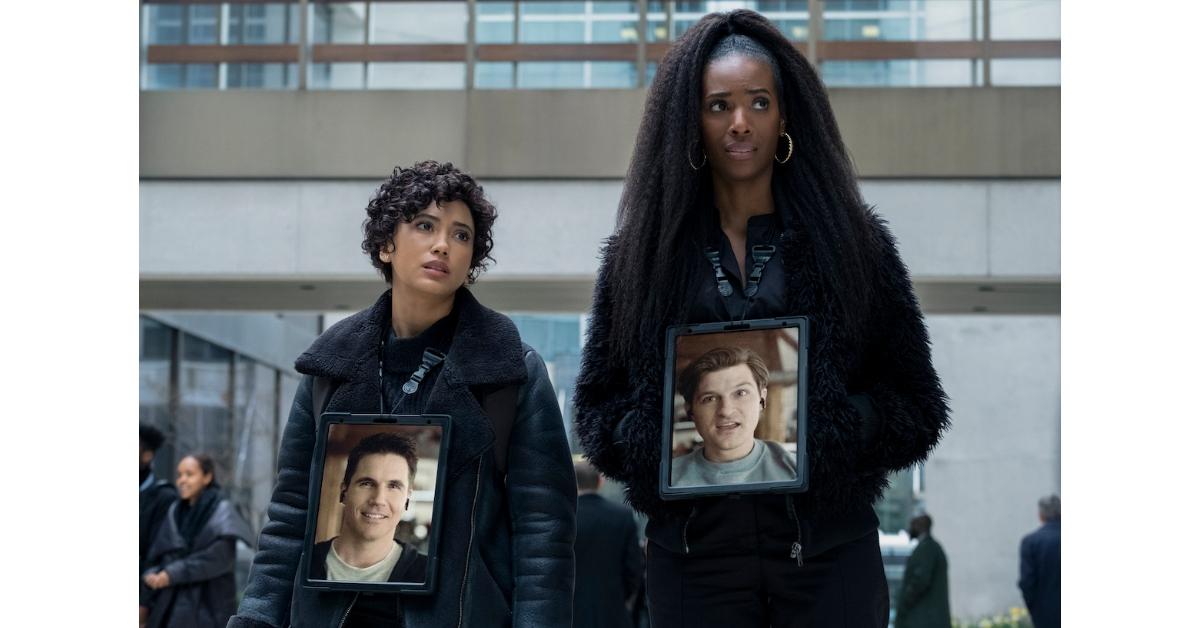 Article continues below advertisement
Upload
Our Rating
Upload Season 2 sacrifices its humor and emotional core in service of a mediocre plot.
Release Date: March 11, 2022
Network: Prime Video
Cast: Robbie Amell, Andy Allo, Kevin Bigley, Allegra Edwards, Zainab Johnson, Owen Daniels, Josh Banday, and Andrea Rosen
Creators: Greg Daniels and Howard Klein
Per the official Prime Video Season 2 summary, "Nathan is at a crossroads in his (after) life. … His ex-girlfriend Ingrid has unexpectedly arrived to Lakeview hoping to strengthen their relationship, but his heart still secretly yearns for his customer service angel Nora. Meanwhile, Nora is off the grid and involved with the anti-tech rebel group, 'The Ludds.'"
Article continues below advertisement
But in just seven episodes, Upload loses its original appeal as a quirky rom-com-meets-murder-mystery. Instead, it becomes an anti-capitalist thriller in which the stakes are a bit murky.
It still boasts funny moments. Between afterlife AI babies and moments that poke fun at the artificial luxury of the wealthy deceased, the series welcomes a few giggles. However, it gets so wrapped up in the truth behind Nathan's alleged murder that the comedy takes a backseat to the hot-button anti-capitalist moment taking over media.
Article continues below advertisement
In the first season, the romance between Nathan and Nora (Andy Allo) is the series' emotional core. But their romance being a known factor instead of a will-they-won't-they in the midst of their anarchist goals is frustrating.
Sure, their chemistry is great, but how necessary is it? Why can't they just both believe in the cause they're fighting for? Or on the flip side, just give us an overwhelming love story, and keep their fight against the man as a secondary plot.
One thing the second season does well is heighten some of its supporting characters. We get more Luke (Kevin Bigley) and Aleesha (Zainab Johnson), and their teasing flirtation is off the charts. Plus, Luke's friendship with Nathan is the bromance we've all been wishing for. Despite all this, the performance of the season has to go to Allegra Edwards as Ingrid.
Article continues below advertisement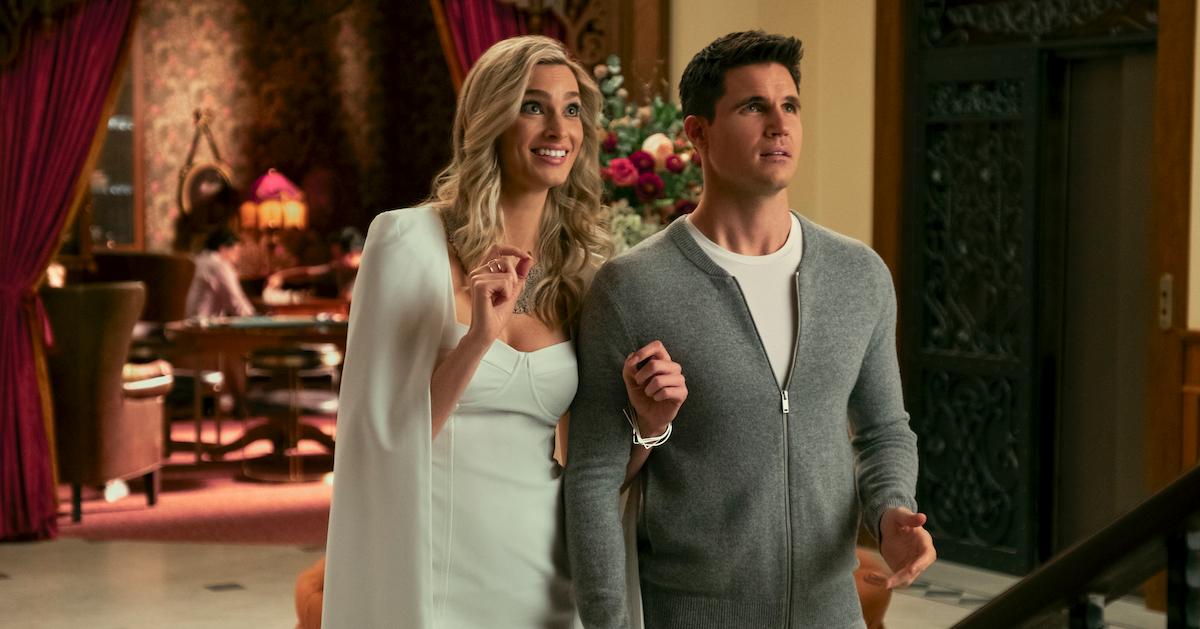 In the first episode, Ingrid tells Nathan that she uploaded for him, meaning she decided to end her life in the real world to be with him. The dramatic irony of this is that we of course know Nathan has stronger feelings for Nora. Despite this, Ingrid pushes forward to the point of madness and unhinged obsession. Allegra's performance stirs up sympathy and hatred all at the same time, making Ingrid unexpectedly the most complex character in the series.
Article continues below advertisement
Alternatively, Robbie and Andy's performances pale in comparison. It could just be that the characters themselves are now fairly one-note. They spent the entirety of the first season becoming the people that led them to each other, but now they both feel like bland cookie-cutter series leads. Every so often, Robbie's Nathan will make a superficial remark about his abs, which feels like a way to remind us that he used to have some jerky tendencies.
Beyond that, though, Nathan and Nora's singular goal makes for a less interesting season than the first, which included world-building and character development so entertaining that we couldn't help but binge. Now, likely somewhat due to COVID-19 limitations, the world-building is stale.
Article continues below advertisement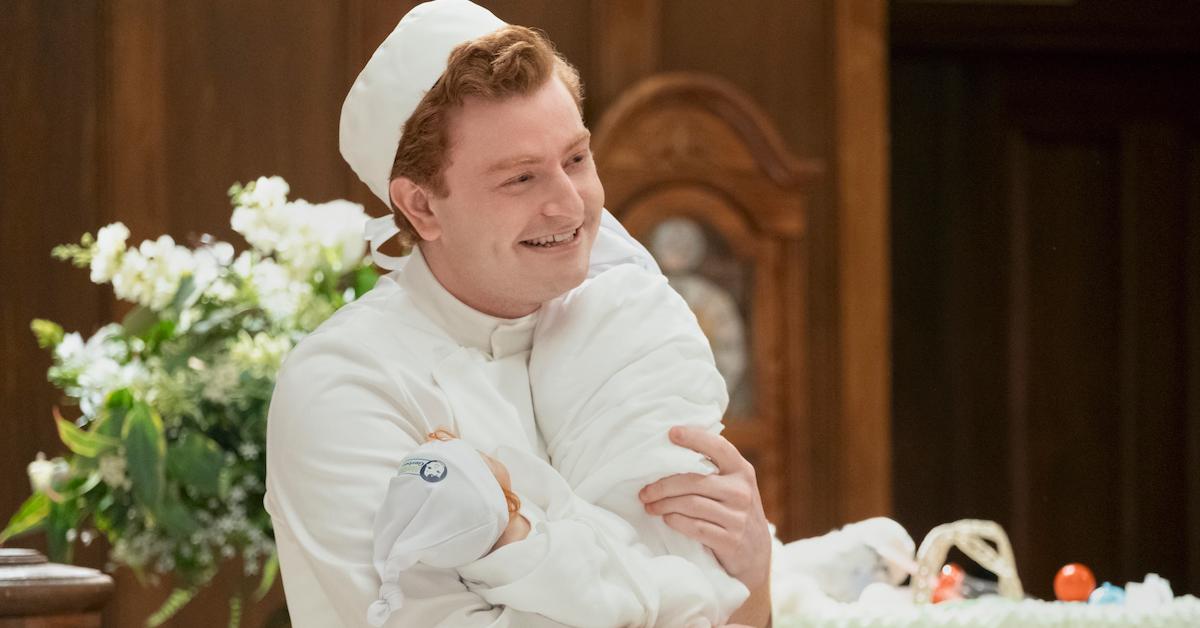 The only new thing we see in Lakeview is how far artificial intelligence can go with babies and faulty cater waiters. And the world outside of Lakeview is a dim prediction of a future in which people don't know what envelopes are and low-level New York City luxury apartments have massaging walls. It's cute but doesn't add much to the world already created in Season 1.
In its second season, even though plot is the driving force, the show's apparent "good guys versus big media" thru-line feels disingenuous coming from an Amazon series, making it hard to care about "the cause."
In spite of all this, the Season 2 cliffhanger leaves us wanting more. The most disappointing thing about this season is that by the end of the seventh episode, we're finally excited to watch more of it.