'100 Humans' Host Zainab Johnson Is Our Stunning New Obsession
Here's what you need to know about Zainab Johnson of Netflix's social experiment '100 Humans,' plus how to follow her on Instagram.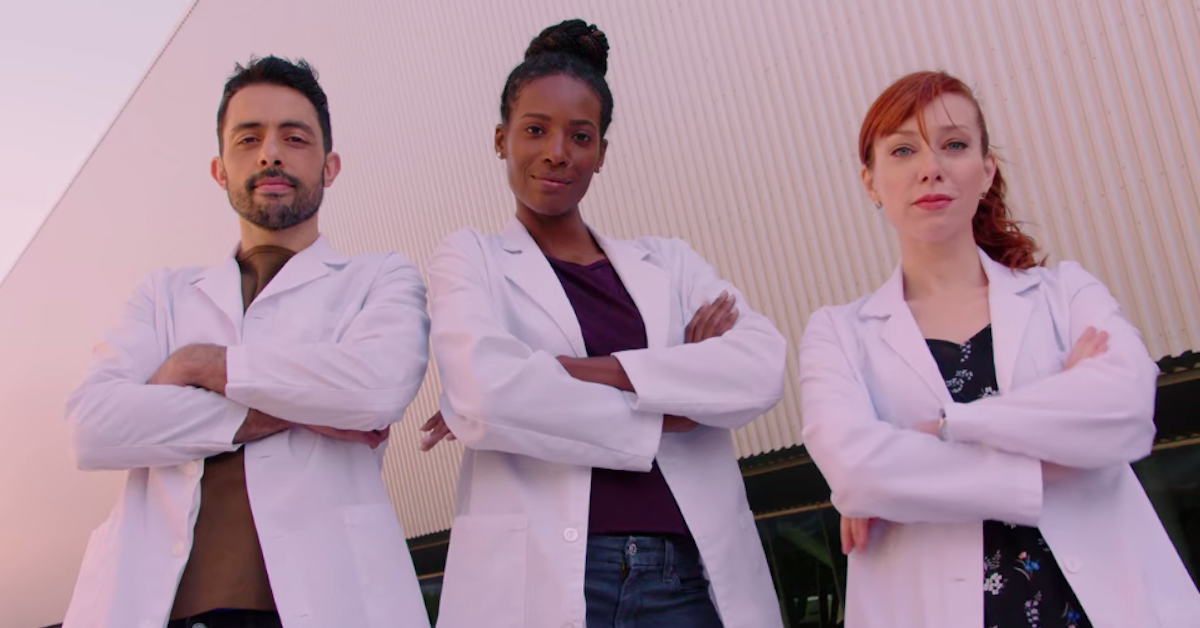 Netflix's latest documentary project is all about social experiments. It takes as its sample population a group of the titular 100 Humans, whose diverse backgrounds aim to teach us about human behavior.
Article continues below advertisement
"Does a man's swagger send a message of reproductive potency? ... Does time really fly when you're having fun? Can good looks keep you out of jail?" the trailer teases. "We're going to find out the ugly truth today. 100 human beings place themselves at the mercy of us on a mission to answer questions we all have about human behavior."
Three hosts guide viewers through this wild sociological experiment: writer and stand-up comic Sammy Obeid; host, writer and Emmy award-winning science correspondent Alie Ward, and all-around personality Zainab Johnson.
We couldn't wait to learn more about Zainab and how to follow the writer, actress, and model on social media. Keep reading!
Article continues below advertisement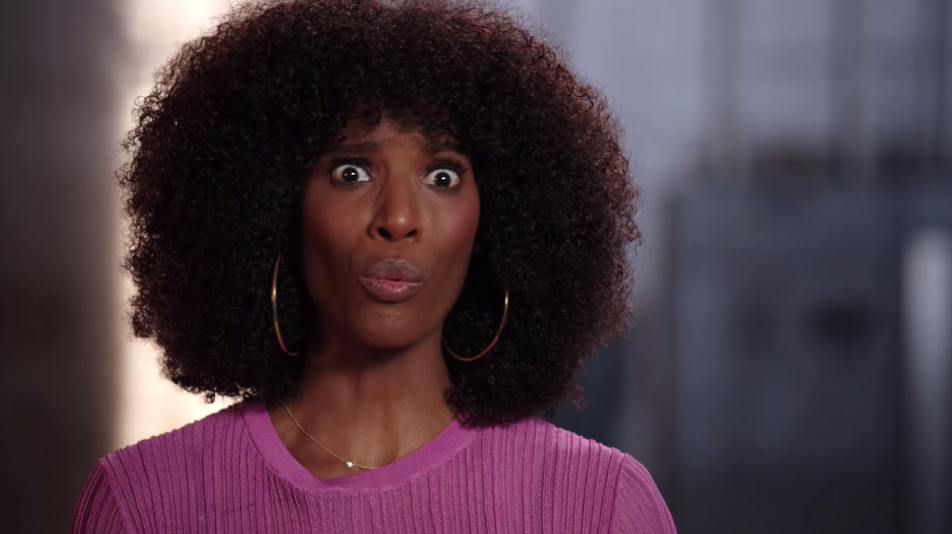 Host of '100 Humans,' Zainab Johnson, is everywhere.
Zainab is a stand-up comedian, actress, writer, model, and co-host of the HonesTEA podcast, in addition to being our new favorite on 100 Humans.
Article continues below advertisement
In 2019, she was named one of Variety's Top 10 Comics to Watch, and her career has been picking up speed ever since. Look out for her in the upcoming TV series Upload (Amazon) and East of La Brea, as well as in Real Talk and Fred Unplugged.
Zainab describes her comedy as being "based on her unique point of view, which was shaped growing up in Harlem as one of thirteen siblings in a Muslim family." She started off getting a degree in math and working as a teacher, then "quickly learned that she had a different calling."
Article continues below advertisement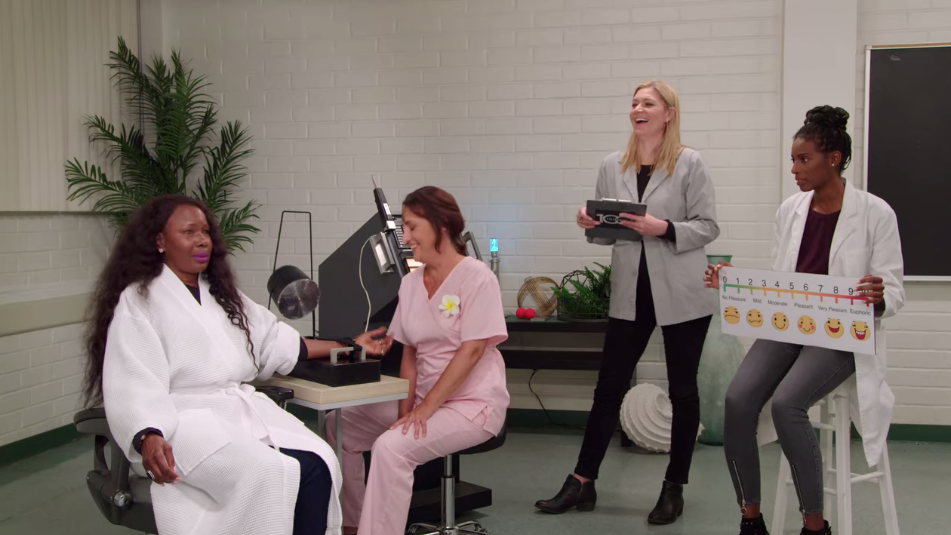 Zainab was a contestant on Last Comic Standing and HBO's Def Comedy Jam, then was featured in Acting Out before landing a late-night comic guest appearance alongside Pete Davidson, Mary Lynn Rajskub and Ben Sesar on Late Night with Seth Meyers.
Article continues below advertisement
Most recently, the talented comic featured twice on David Spade's talk show Lights Out with David Spade, and audiences loved her. "When are you getting a Netflix special?" one captive fan asked her on Twitter. Another echoed, "OK, @zainabjohnson was hilarious... Why haven't I heard of her before? She is funny. #newfan. Thanks for exposing (not yourself) us to great talent."
Follow Zainab on Instagram.
Speaking of Twitter, social media is yet another thing that Zainab excels at. She's gorgeous and has amazing style, so her Instagram is not just a great page to stay up to date with the actress/model/host's projects, but also an amazing place to peruse fashion looks, scalp massage inspo, and enviable vacations.
Article continues below advertisement
She recently posted an announcement about her latest project. "ONLY A FEW DAYS AWAY!!!," it reads. "@100humansnetflix premiers THIS FRIDAY MARCH 13 hosted by ME, the very smart & funny @sammyobeid and @alieward with the help of 100 Humans we'll bring you some of the most fun and interesting social experiments!!! Set your reminders NOW!!!"
Listen to the lady! Don't miss the chance to stream this incredible social experiment as it seeks to answer some of our most burning questions on Netflix, March 13.