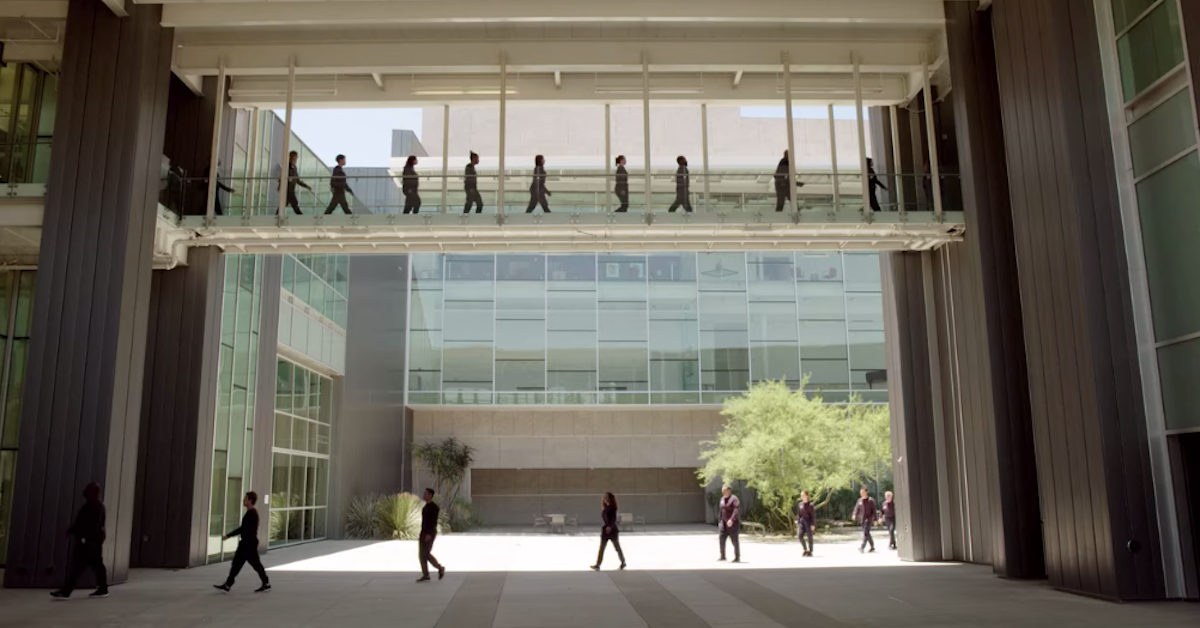 '100 Humans' Was Fittingly Filmed on a University Campus
If you ever ponder why humans are the way they are and like to think about human behavior — including but not limited to what proper bathroom etiquette is, whether men or women get ready faster, and whether time really does fly when you're having fun, for example — Netflix's latest docuseries 100 Humans aims to figure it all out.
Article continues below advertisement
Taking as their sample population the titular 100 Humans, these participants from different age groups, backgrounds, and walks of life lend themselves up for experiments and tests that'll eventually help us making sweeping statements on the nature of human behavior.
Piquing our curiosity isn't only the results of their experiments (though the one where they test whether attractive humans can get away with murder is quite interesting), but also where the series posted up to shoot their test cases. If you're wondering about where 100 Humans was filmed, stay with us.
Article continues below advertisement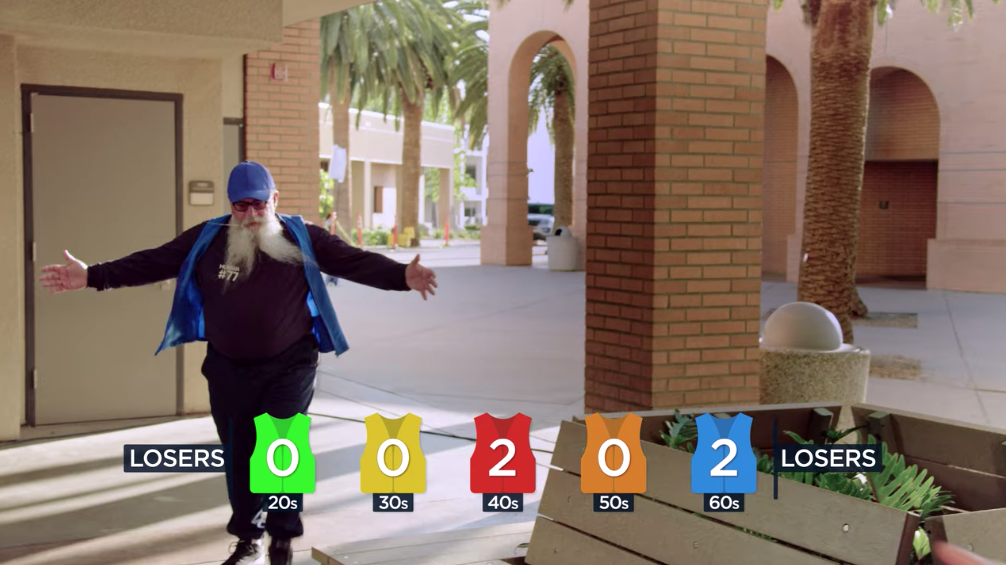 '100 Humans' was actually filmed years ago.
Netflix's 100 Humans docuseries might have just been released in March 2020, but it actually filmed back in the summer of 2018. The series, based on an already existing show in the Netherlands (classic Netflix, are we right?), actually almost didn't air. Comedian and host Sammy Obeid walks us through a little bit of the stressful-sounding process on his blog.
Article continues below advertisement
He first heard about the show in April of 2018, then after a few rounds of auditions, finally booked the role of host in June. Sammy unfortunately had to sell tickets he had to the World Cup in order to take the job, but we're glad he did.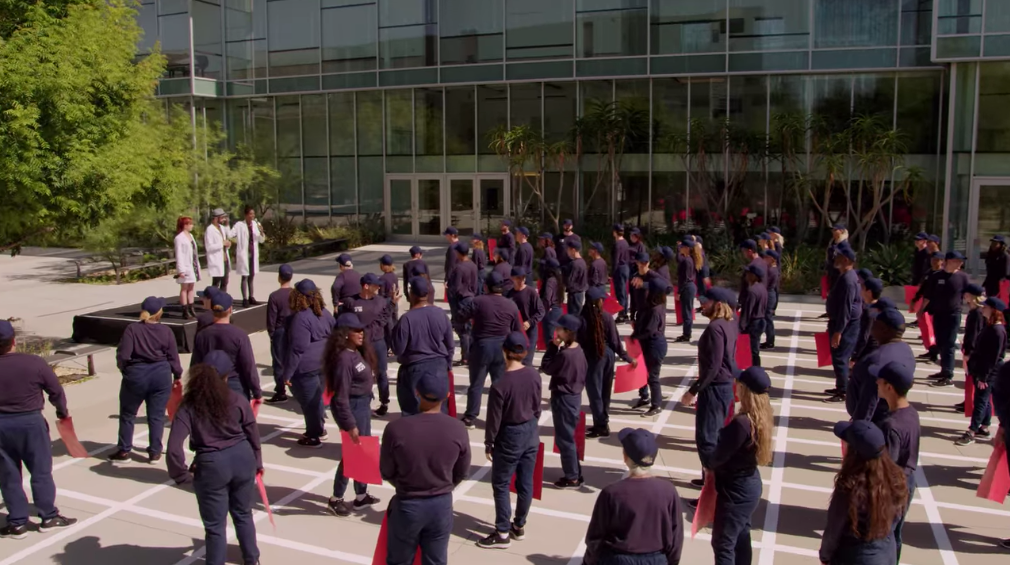 Article continues below advertisement
By the time the hosts had wrapped the experiments, Sammy explains he had, "for the first time in my life, the following thought: 'Man, I love my job'." When the show still hadn't released six months later, he learned that the network simply wanted "to shoot a few more things."
After a few more months of waiting and filming, he finally received an email from Netflix on Feb. 29 (leap day!) that the show would be released on March 13. "And there you have it," he writes.
Article continues below advertisement
Where was '100 Humans' filmed?
When Netflix set out to cast the 100 humans they needed for their series of experiments, they made it clear to applicants that they needed to be located in Los Angeles, Calif. and free during the summer of 2018.
Article continues below advertisement
Now that the show has aired, many sleuths have uncovered where exactly in the City of Angels the show was filmed, thanks, in part, to the helpful social media geotagging of certain posts.
Namely cameraman Steven Curiel, who worked on the show, tagged Cal State University Northridge in an Instagram post from the time he spent filming back in June and July 2018. Plus, given the shots of the building exteriors as well as the campus the show is filmed on, it seems evident that 100 Humans was filmed on a college campus, as well as totally fitting for the content of the show.
Stream 100 Humans on Netflix today to learn more about human behavior, and if you happen to be a lucky alumnus of Cal State Northridge, tune in to spend some time around your old haunts.