Meet Your New Girl Crush: Alie Ward From '100 Humans' — You're Welcome
Alie Ward is one of the hosts of '100 Humans,' but she's also a science commentator, popular podcast host, culinary creative, and beyond. Learn more.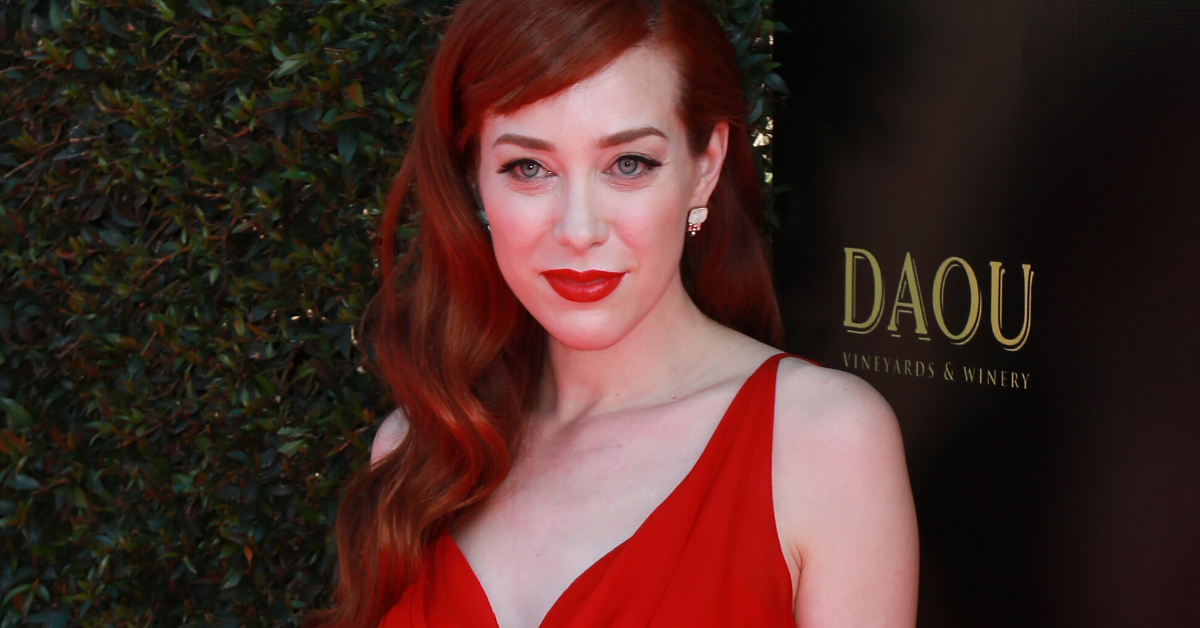 It's no secret that the world is already in love with the new Netflix documentary project 100 Humans, which explores humans with diverse backgrounds to glean insights on human behavior. Think playful experiments exploring age, sex, happiness, and all things human.
Every bit as interesting as the show's premise is its trio of hosts.
Article continues below advertisement
We've got writer and stand-up comic Sammy Obeid; podcaster, writer, and Emmy-award-winning science correspondent Alie Ward; and comedian, actress, model, and podcaster Zainab Johnson.
It's a dream team, and fans everywhere want to know more about Alie. We can't blame 'em. She makes science feel approachable and keeps us coming back for more. Here's what we know about her.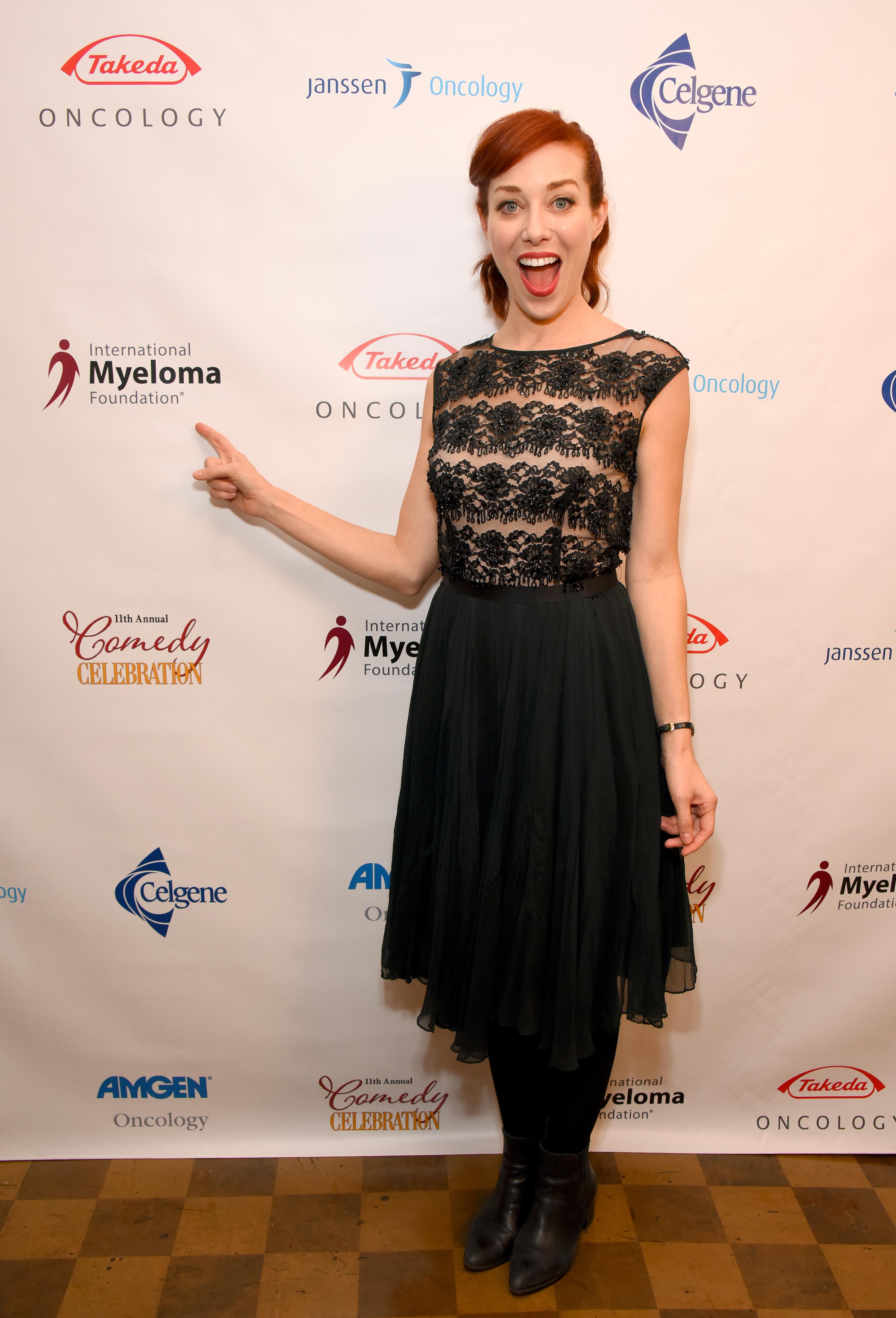 Article continues below advertisement
Who is Alie Ward from '100 Humans,' anyway?
Alie appears on the Netflix science series Brainchild and How to Build Everything on the Science Channel.
In addition to serious scientific chops, Alie's got a background in art, film, and the culinary world. She actually went to school for art and film. You may have caught her on Food: Fact or Fiction or as a contributor on Unique Sweets on the Cooking Channel.
Article continues below advertisement
But Alie Ward is best known for her 'Ologies' podcast.
Alie is perhaps best known for her role as host of the comedic science Ologies podcast. According to its Instagram bio, it is "a science-adjacent podcast hosted by @alieward [that] featur[es] moderate amounts of swearing."
Ologies touts more than 70,000 Insta fans, and for good reason. It puts all sorts of subjects within reach and even makes them humorous, demystifying subjects with a healthy dose of female badassery.
Article continues below advertisement
Recent episodes take a lighthearted look at a range of topics including nephology (the study of clouds), cryoseismology (ice quakes), and — wait for it — scatology (poop).
"Just one listen to her podcast and you'll have fun-fact fodder for first dates, work events, or family functions for years to come," Thrive Global shares.
Article continues below advertisement
'Ologies' was named one of the 50 Best Podcasts by 'Time.'
It landed the third spot on the science charts on Time's 50 Best Podcasts to Listen to Right Now list in 2019.
"The science podcast Ologies is engrossing, funny, and educational." Time writes. "Her basic questions for brilliant people can lead to life life-changing revelations, like when a fearologist explains how to calm your brain down when it begins to freak out for biological, but not practical, reasons."
Alie's just downright likeable, period.
Fans love her for her open mind, quick wit, and obvious smarts.
Asked to share a quote that she loves that brings her strength and peace, she says, "Trying is winning. Failure still makes you a legend, because you tried in the first place." — actor/goddess Jameela Jamil
Alie, we can't wait to learn more from you — keep rockin' it!