Will There Be a Season 2 of 'Upload'? — New Amazon Prime Series Ends on Cliffhanger!
Season 2 of 'Upload' was just confirmed. Keep reading for everything to expect from the next season of this Amazon Prime series.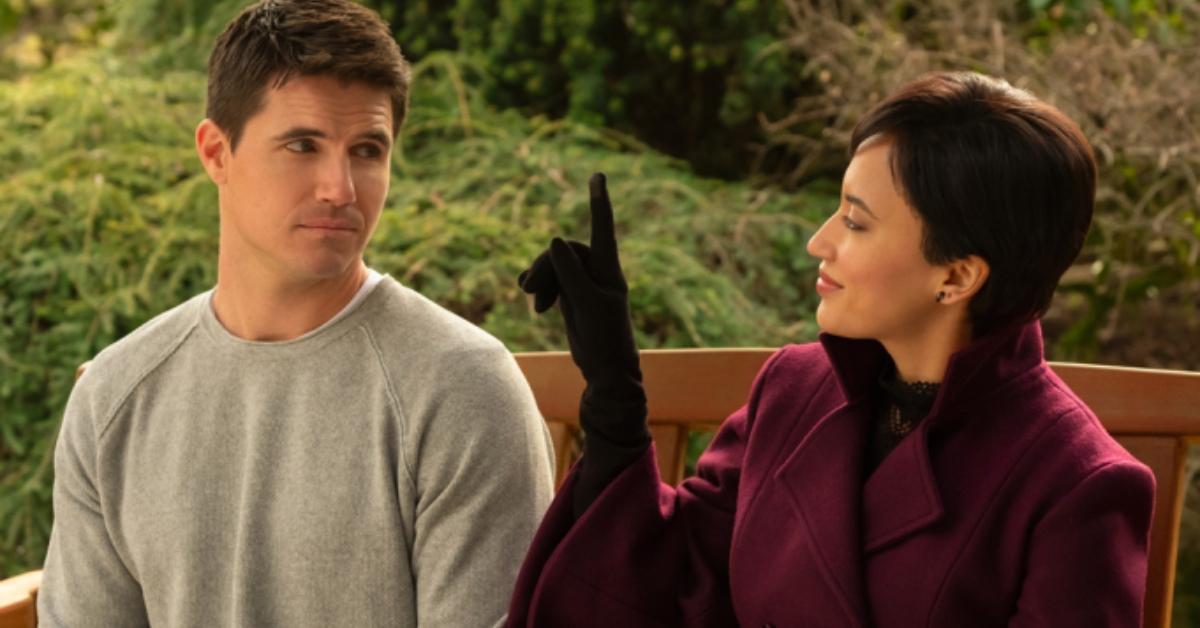 Where do we go when we die? Apparently, to a digital afterlife!
The new comedy series Upload follows young app developer Nathan (Robbie Amell) who is on the brink of death after a car accident. With advancements in technology, he decides to "upload" his consciousness into a digital paradise called Lakeview. Extravagant hotels, cars, food, and more, Nathan soon finds out that this afterlife is not for the faint of wallet.
Article continues below advertisement
Yes, like everything else in the world, spending eternity in a digital paradise costs money. And, if your wallet isn't fat enough to take on the unlimited data plan, you are able to opt into a 2GB one, which is basically a prison.
In the Amazon Prime series, Nathan meets a woman named Nora (Andy Allo) who acts as his "angel" in the digital sphere. Though she is still alive, the two develop feelings for one another throughout the show. So, do they end up together? We'll have to see in Season 2!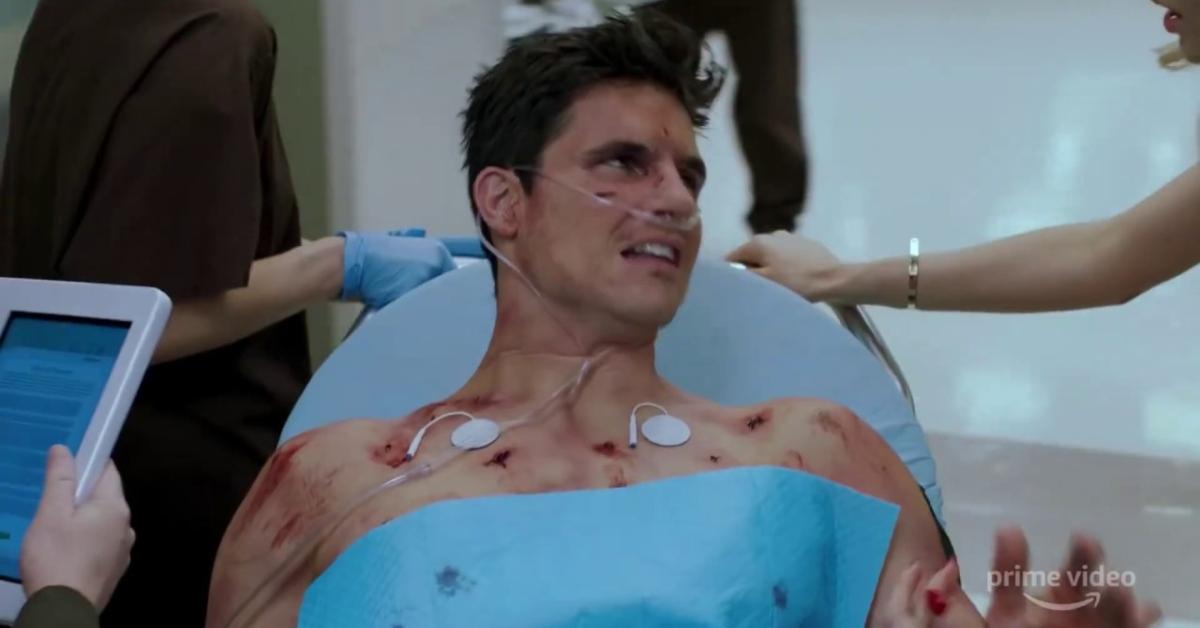 Article continues below advertisement
Will there be a Season 2 of Amazon's 'Upload'?
Season 1 ended on a major cliffhanger, but creator Greg Daniels has assured us that we're going to find out what happens between Nathan and Nora.
We don't want to give too many spoilers away about the mystery that was uncovered in Season 1, but on May 8, Greg announced that he could "stop drawing my Season 2 flip book" because the series was renewed for a second season.
"I am thrilled to continue a great relationship with Amazon Studios and this wonderful cast and find out what happens next to Nora and Nathan and Ingrid and their 2033 world," he said in a statement.
However, there is no official word yet as to when the new season will air, so continue to watch this space.
Article continues below advertisement
As for the actors, Andy expressed her desire to continue working on the series before Season 2 was confirmed. "When I read that final script, I was like, 'No!' It leaves you hanging so bad," she said to Stylecaster.
"I would love for her to be her own person and not be saving everybody. She's trying to save her dad; she's trying to save Nathan; she's taking care of her clients. She's taking care of a lot of people, and I want to see her take care of herself and be not as dependent on others," she continued. "Be an independent woman!"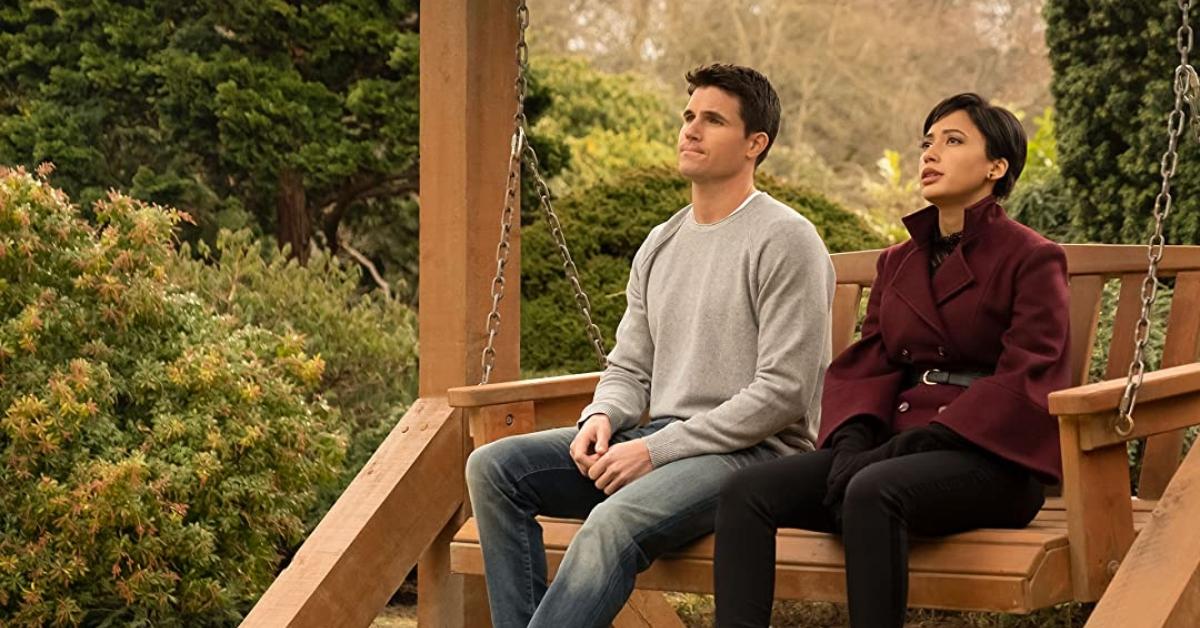 Article continues below advertisement
The Amazon Prime actor also touched on if she thinks her character would ever "upload" herself to be with Nathan, to not have such a "long distance relationship."
"If her dad was there, then yes," she admitted to the outlet. "For her, that would be perfect because she gets her dad and she gets Nathan. These are the two men in her life. I don't know if Nora would upload just for Nathan and leave her dad behind."
Fans already can't wait for Season 2 of Amazon Prime's 'Upload'!
After binge-watching the new rom-com series, fans are already anxiously awaiting a Season 2. "Just watched season 1 of #Upload on @PrimeVideo. It was really good. Lots of subtle twists introspection. Can't wait for Season 2," tweeted one viewer.
"Congrats on the renewal Andy," wrote another, while others echoed the sentiment that they were "looking forward" to seeing more of Nathan and Nora.
Article continues below advertisement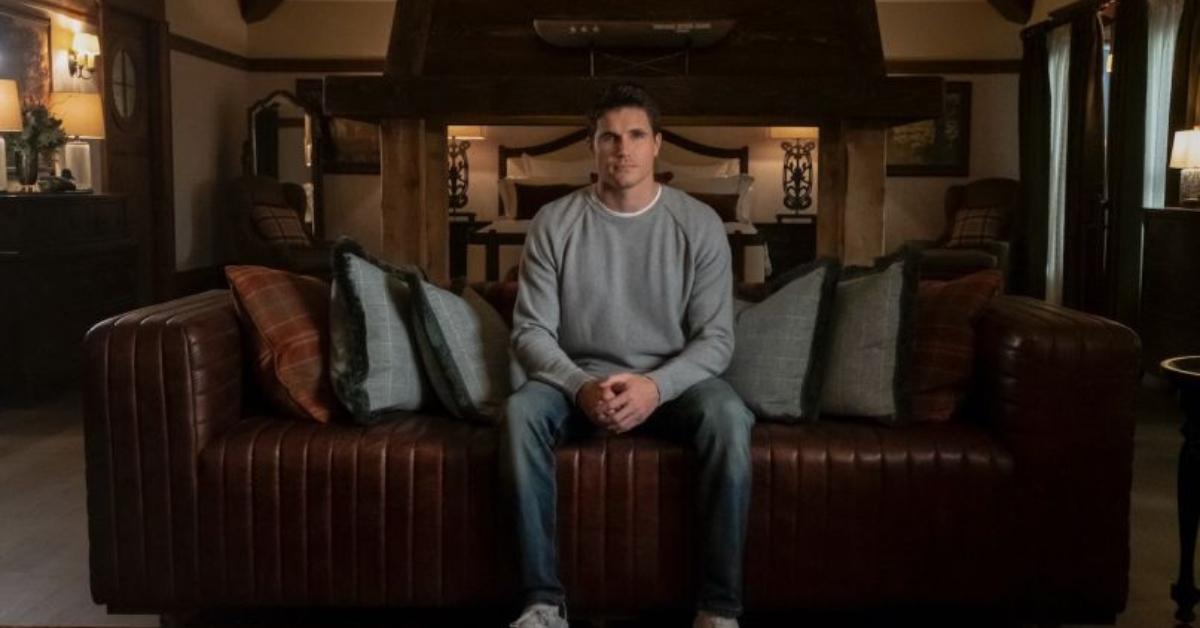 Until Season 2 arrives on the platform, Season 1 of Upload is streaming on Amazon Prime.