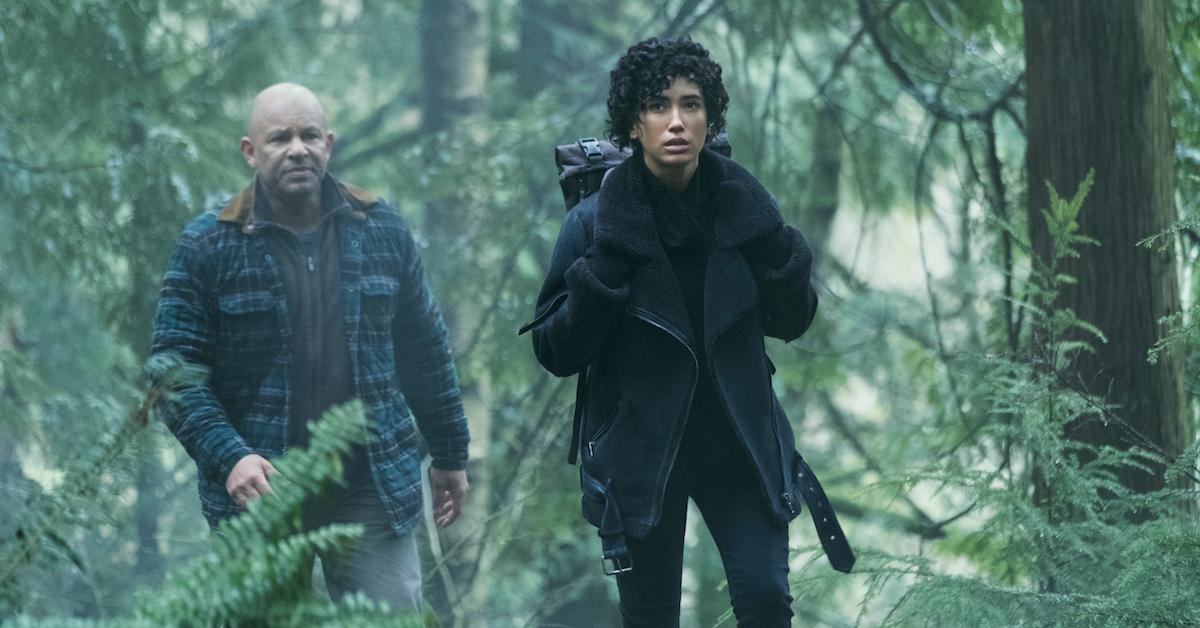 Nora Is the Underrated Hero of 'Upload,' and the Actress Who Plays Her Is Just as Talented in Real Life
Season 2 of Upload is finally here on Prime Video, and that means we get to see how Nathan's and Nora's stories unfold. Nathan (Robbie Amell) is technically dead, but he and Nora figure out that he was likely murdered. And it seems like Nathan's girlfriend Ingrid, who also owns Nathan's uploaded consciousness, knows more than she lets on about his murder.
Article continues below advertisement
In Season 2, Nora Antony goes off to "the Ludds" for protection, and in doing so, learns even more about the corruption behind Horizon and Lakeview that could have caused Nathan's death. But who plays Nora, the true hero of this story? And what else do we know her from?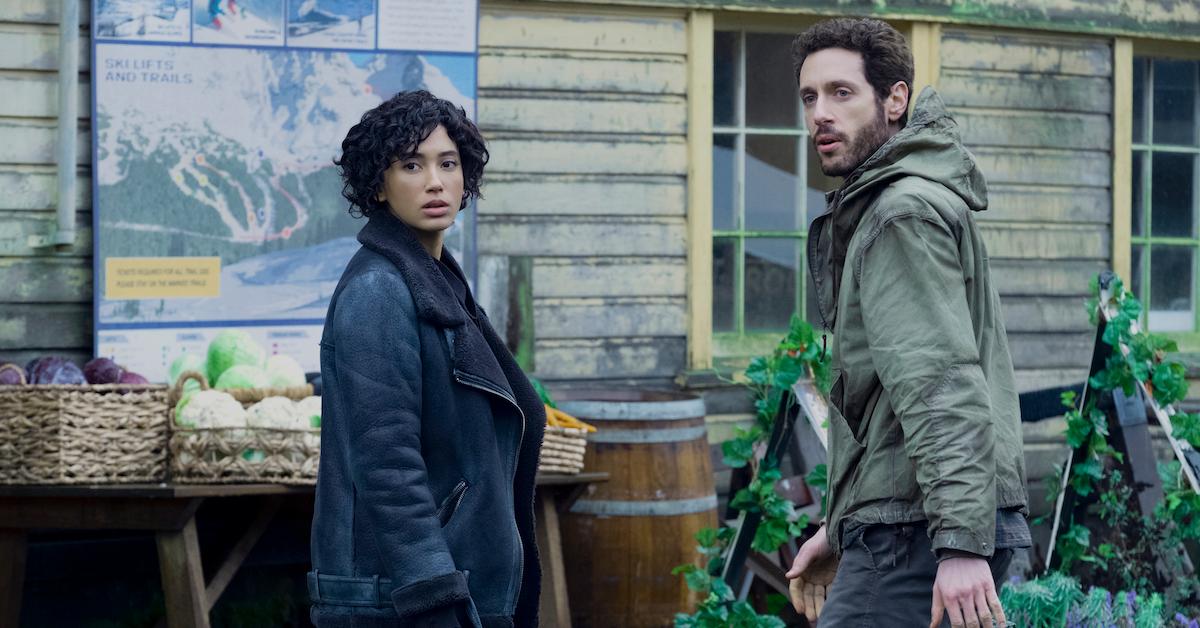 Article continues below advertisement
Nora Antony is played by actress Andy Allo.
At the beginning of Season 1 of Upload, we meet Nora as Nathan's angel when he's first uploaded to Lakeview. At first, she's just doing her job, but she quickly becomes enamored with the young, charming new upload.
However, his account is tied to his living girlfriend, the very wealthy and entitled Ingrid (Allegra Edwards). Throughout the first season, Nora and Nathan connect on a deeper level than he ever did with Ingrid, but Nora has to remind herself that Nathan is only a consciousness.
Article continues below advertisement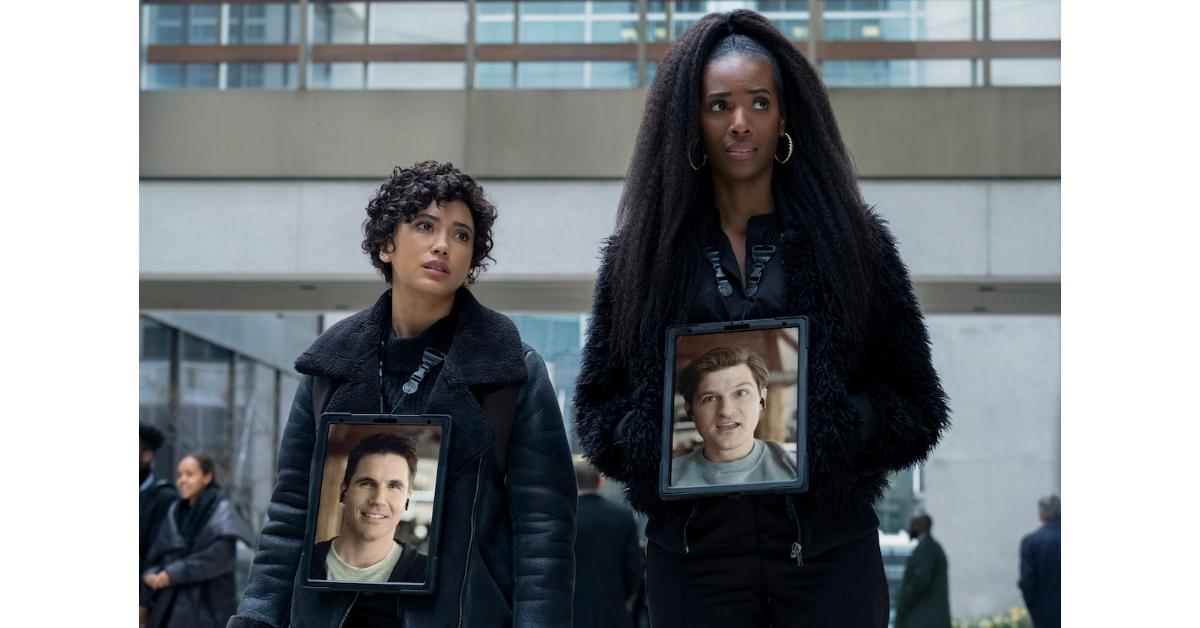 In Season 2, however, the pace picks up. Ingrid uploads herself into Lakeview, and Nora starts to uncover some conspiracies hiding underneath Horizon, the corporation that owns Lakeview.
Article continues below advertisement
Nathan realizes how much he truly misses Nora and wants to be with her, despite her being a living human and him being an uploaded consciousness, and Upload becomes a romance-meets-anticapitalist thriller. And Nora turns out to be the hero willing to risk it all — it's a potentially star-making role for Andy Allo.
Andy Allo, who plays Nora in 'Upload,' was a musician before she became an actress.
Born in Cameroon in Africa, the 33-year-old actress began her career in entertainment as a musician. When she was just 11 years old, Andy Allo moved from Cameroon to Sacramento with her older sister to join their other three older siblings.
Article continues below advertisement
She played music all throughout her youth. During college, Andy started her own band, Allo and the Traffic Jam. However, she began a solo music career shortly after that.
Article continues below advertisement
She released a few albums, then actually joined Prince's band, The New Power Generation, and even collaborated with Prince on a few of her own songs. After that, Andy's acting career was jump-started in 2017 when she was cast as Serenity in Pitch Perfect 3.
It was likely her musical background that brought her to the film, but since then, she's been in just a few projects. Now, after starring in Upload, one of Prime Video's most popular original series, she's on the road to starring in much more.
Upload Season 2 is now available to stream on Prime Video.