The Futuristic Settings of 'Upload' Actually Exist in Reality
Season 2 of 'Upload' is finally upon us, and with it, some very interesting scenery. So where was 'Upload' Season 2 filmed, and can we visit?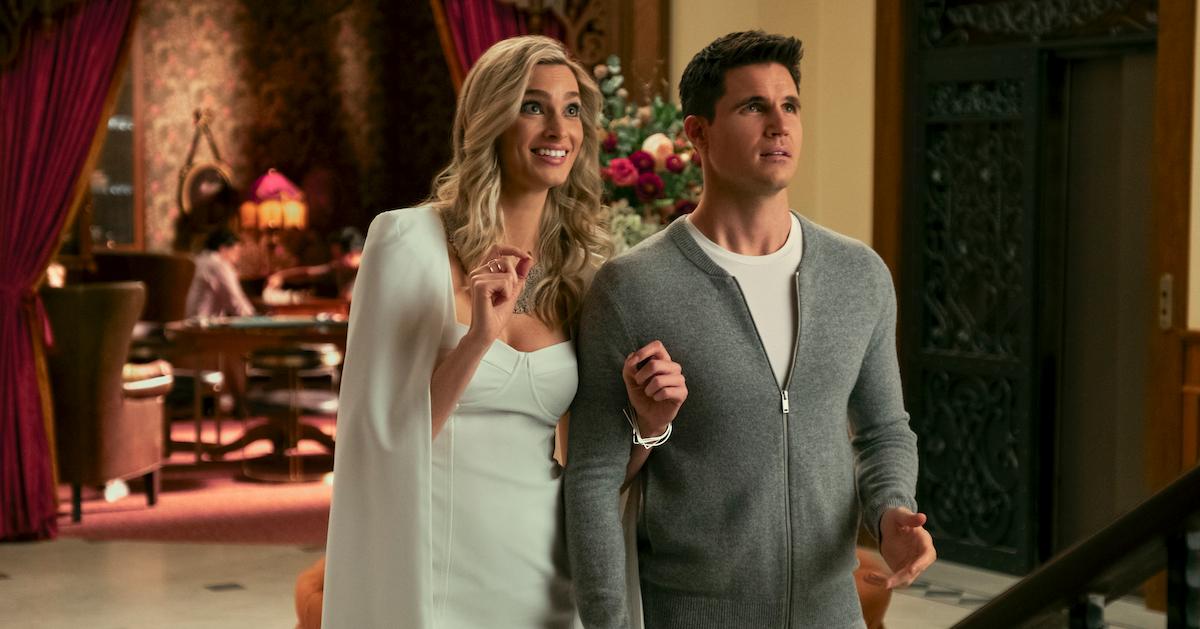 There are a lot of beautiful places that we get to see in Upload — from the luxury land of the Lakeview afterlife to the nitty-gritty of a futuristic New York City and Los Angeles, the sights of Upload are almost as exciting as the television show itself. Especially with a series that has to create an entire dystopian future, afterlives included, many of us wonder how the producers make it a reality.
Article continues below advertisement
In Season 2 of Upload, we see our favorite characters at Lakeview of course, as well as in New York City and Los Angeles. But where was it actually filmed? Were sets created or did they film on location?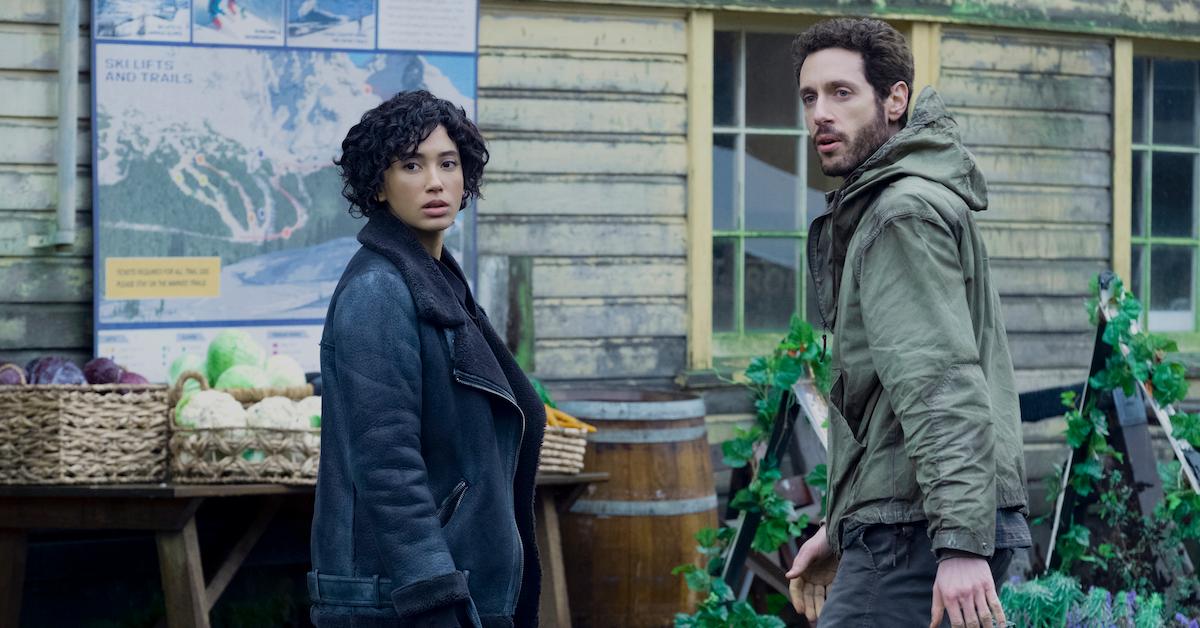 Article continues below advertisement
'Upload' filmed at several recognizable exteriors.
The biggest question mark is of course where Lakeview is. It's so picturesque and beautiful that we wonder if it's actually a real place, and guess what? It is! It is the Mohonk Mountain House in Ulster County, N.Y. near New Paltz, per the Poughkeepsie Journal. However, it's used mostly for exterior shots, (although the cast and crew did reportedly film for four days on location).
The exterior of the Horizon headquarters is also in New York, but in Brooklyn at the Fairway Market on Red Hook.
Article continues below advertisement
There are also scenes around Freeyond filmed in Vancouver, in Chinatown by East Pender Street and Columbia Street. Of course, there are plenty of scenes filmed in Manhattan during Season 2 for Nora and Aleesha's day trip. In Season 1, some shots were filmed on Fountain Avenue in East Hollywood — it's possible some more scenes were shot there for Season 2.
Lakeview in 'Upload' actually includes filming locations all over the world.
Article continues below advertisement
Even the park that Lakeview residents enjoy is a real park in Vancouver: the Stanley Park Pavilion. However, the hall in the pilot was filmed at Castle Green in Pasadena, Calif. with an on-location indoor shot, which is rare. Most of the indoor scenes were actually filmed at a studio in Burnaby with rooms inspired by Castle Green.
So although we can visit many of the places we see in Upload, it may still be impossible to recreate the exact vibe from the series. Even if we go to the Mohonk Mountain House, we doubt it will be as perfect as Lakeview — without artificial intelligence catering to our every need, we have to remember that in reality, the magical places of Upload are just places.
Season 2 of Upload premieres on March 11 on Prime Video.