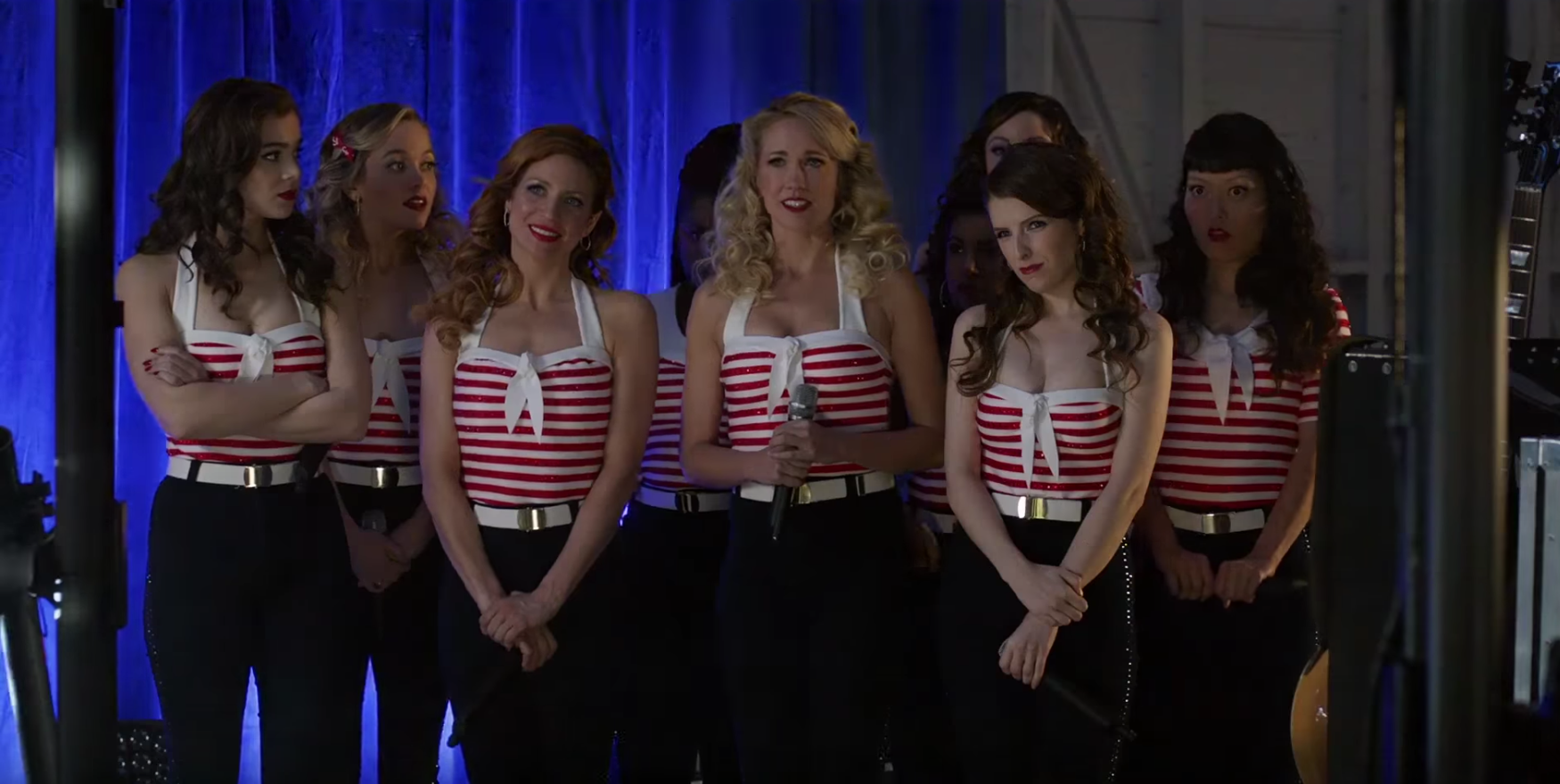 There's Still a Chance for 'Pitch Perfect 4'
Everything you need to know about the potential sequel, 'Pitch Perfect 4.' Both Rebel Wilson and Hailey Steinfeld addressed rumors about the movie.
Are you aca-ready? If you didn't get enough of the Pitch Perfect franchise with the first three movies, don't worry, because there might be more for you on the way.
The Bellas blessed our hearts and screens with the release of the first Pitch Perfect movie starring Anna Kendrick in 2012. Since then, the Bellas keep coming back for more.
Article continues below advertisement
While we were graced with the beauty that is Pitch Perfect 3 in 2017, fans are already asking if there's a potential for Pitch Perfect 4. And thanks to some spoilers from some of the cast mates, it looks like there might be.
Article continues below advertisement
Rebel Wilson first spilled the tea about a potential Pitch Perfect 4.
The rumors started when Rebel first posted an Instagram photo with three of her acapella co-stars, Brittany Snow, Anna Camp, and Chrissie Fit. The group was holding up four fingers each, and the caption was just four heart emojis.
Obviously, it's not that hard to look into it from there, and rumors started flying that there was a fourth movie in the works.
When asked about it, of course Rebel was as honest as she could be with people about the hope for a new movie. "There's some things in the works" she said, according to Vanity Fair. "I'm sure Universal is going to hate me for saying this. All us Bellas love each other. We just want to work with each other. The girls are just awesome."
It's good to know their friendship is as strong off-screen as it is on-screen.
Article continues below advertisement
Rebel made this confirmation in October of 2018, and even though it's been a year since, we're just not letting go of the possibility.
There's been no confirmation from Universal as to whether or not there's a new movie in the works, so it's possible that the film is still in the very early stages, which is why we haven't heard anything more yet.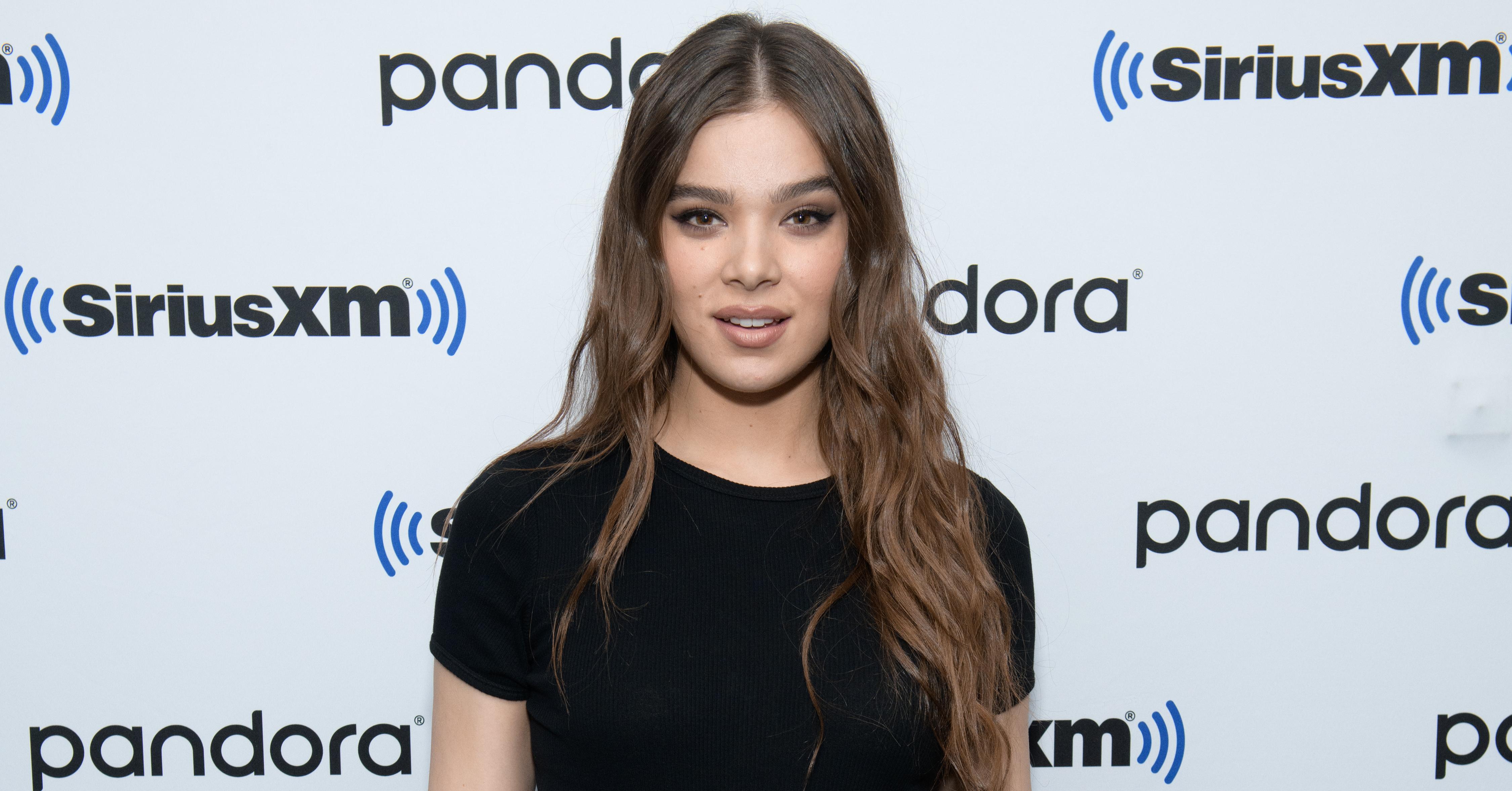 Article continues below advertisement
Hailee Steinfeld also addressed Pitch Perfect 4 rumors.
In her recent appearance on Watch What Happens Live, she was asked point blank about the possibility of a fourth movie. To which, Hailee didn't deny that there might be one in the works.
"I have no idea and I mean that truthfully," she said. "If it is, I would love to do that again. So, if there is a fourth, that would be news to me and very exciting news."
Like we said, it looks like if there is one, it's in the very early stages.
This isn't the first time she's been asked about the rumors, as Ellen asked her back in 2018 about the potential sequel.
"I'll be filming another musical film in the next 12 months," she said at the time. "I can say that."
But since we're way past that time period and there's no more information on a Pitch Perfect 4, we're going to go with it was probably her feature in Cats that she was referencing. Still cool, but not as cool as Pitch Perfect 4 would be.