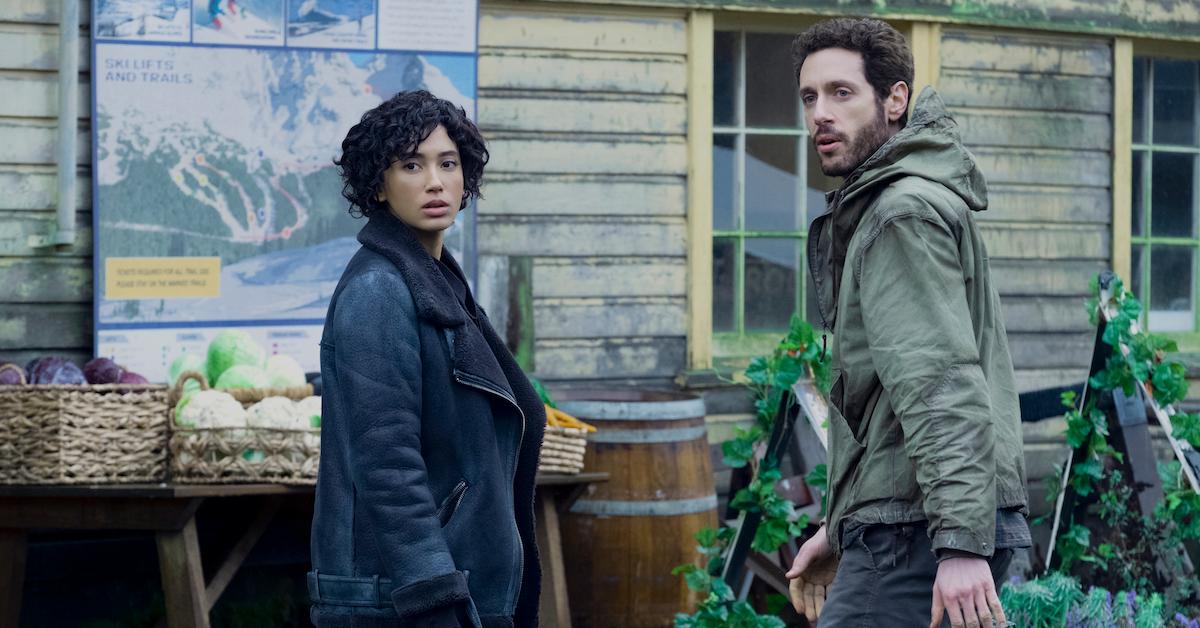 The Actor Behind Matteo Has One Major Thing in Common With His 'Upload' Character
If the afterlife was real, it would probably happen just as Upload imagines it. It would become an insanely political corporate money grab, and many people would rebel against it. While Season 1 built out the world of Lakeview and other afterlife possibilities, Season 2 dives deeper into the corruption behind it all. We meet a new group of people: the "Ludds." And a new character, Matteo, is at the center of them.
Article continues below advertisement
Matteo is the community leader for the Ludds, who live upstate in a remote location where all forms of technology are banned. But escaping the corruption of the tech world isn't the only thing that brings Matteo to the Ludds community. Now that Nora joins him in the community, his path forward is clear. But who is the actor behind Matteo in Upload?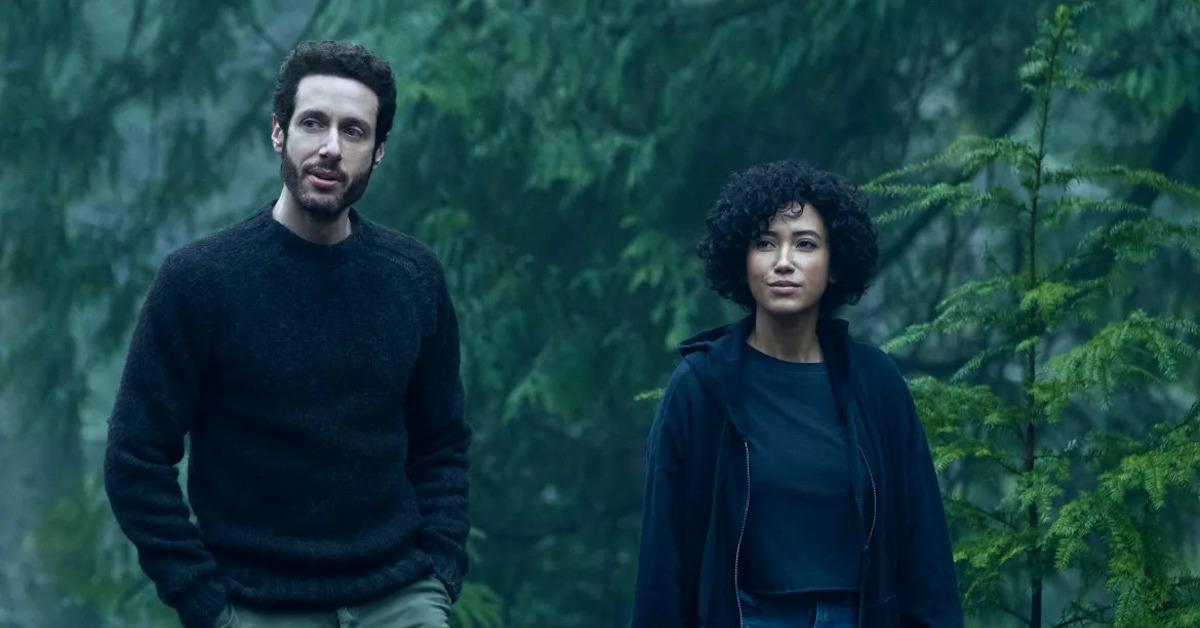 Article continues below advertisement
'Upload' Season 2 introduces us to Matteo, the Ludds' community leader.
After the Season 1 finale, Nora (Andy Allo) is forced to escape to safety. She and her father are led to a community far outside the reaches of modern-day tech called "the Ludds," which we imagine is short for Luddites.
They reject all technology and live by the fruit of the earth under the leadership of Pastor Rob. And although Nora is against their way of life at first, she quickly assimilates and finds solace in Matteo.
Article continues below advertisement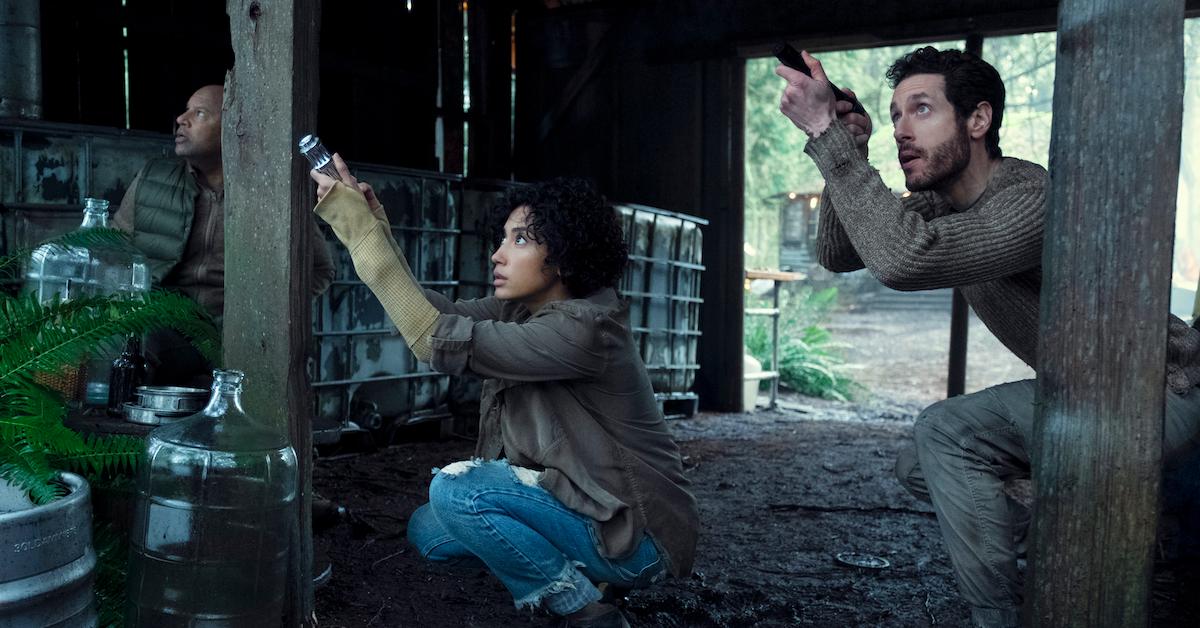 Together, Matteo and Nora become a bit of a power couple within the Ludds, and eventually, Matteo reveals his true objectives to Nora. Not only does he want to escape technology himself, but he wants to take down the technological afterlife as a whole, and he needs Nora to help infiltrate Lakeview. They begin working together, but this begins to strain their relationship as Nora reconnects with Nathan (Robbie Amell).
Article continues below advertisement
The actor Paulo Costanzo plays Nathan in 'Upload' Season 2.
Paulo Costanzo may look young in Upload, but he's been on our screens for decades. His first role was in the Animorphs series as Aximili-Esgarrouth-Isthill in 1998. Many millennials probably remember the Animorphs book series and TV show.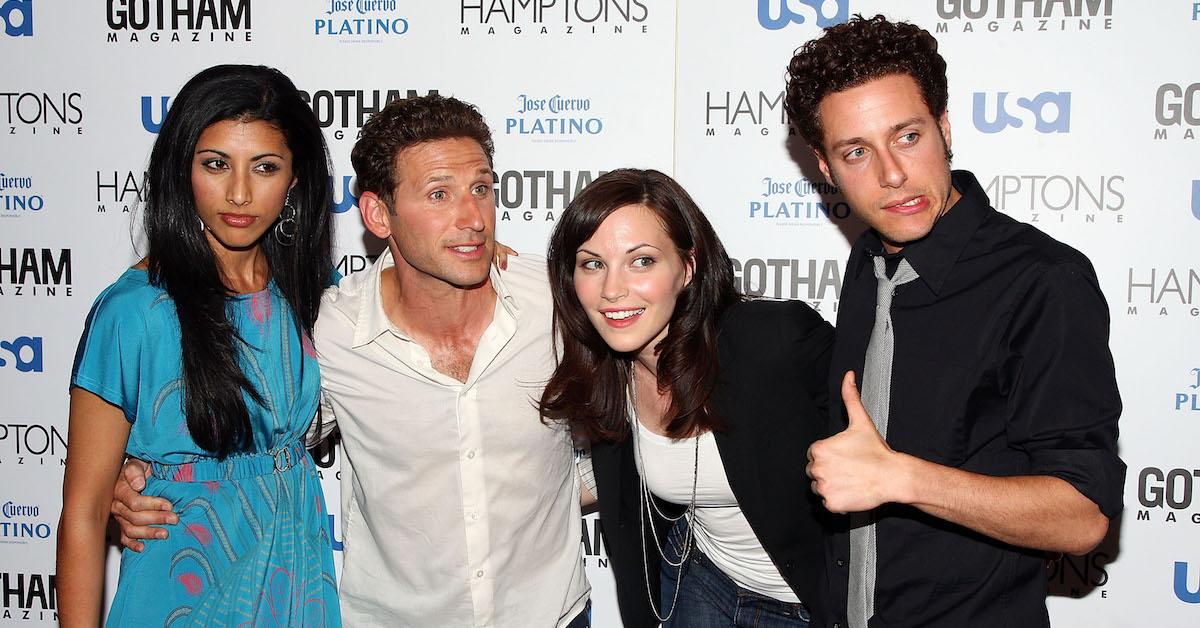 Article continues below advertisement
He had a starring role as Michael Tribbiani in Joey, the Friends spinoff that's still considered unsuccessful despite its multi-season run. In addition, he played Evan in Royal Pains for all seven years of the series' run. Could his turn as Matteo be his next major recurring role?
Despite his numerous roles throughout the years, not much is known about Paulo's personal life. He stays relatively distant from social media, like his Upload character, and even his relationship status is kept private. Turns out, Paulo may be a bit of a "Ludd" himself.