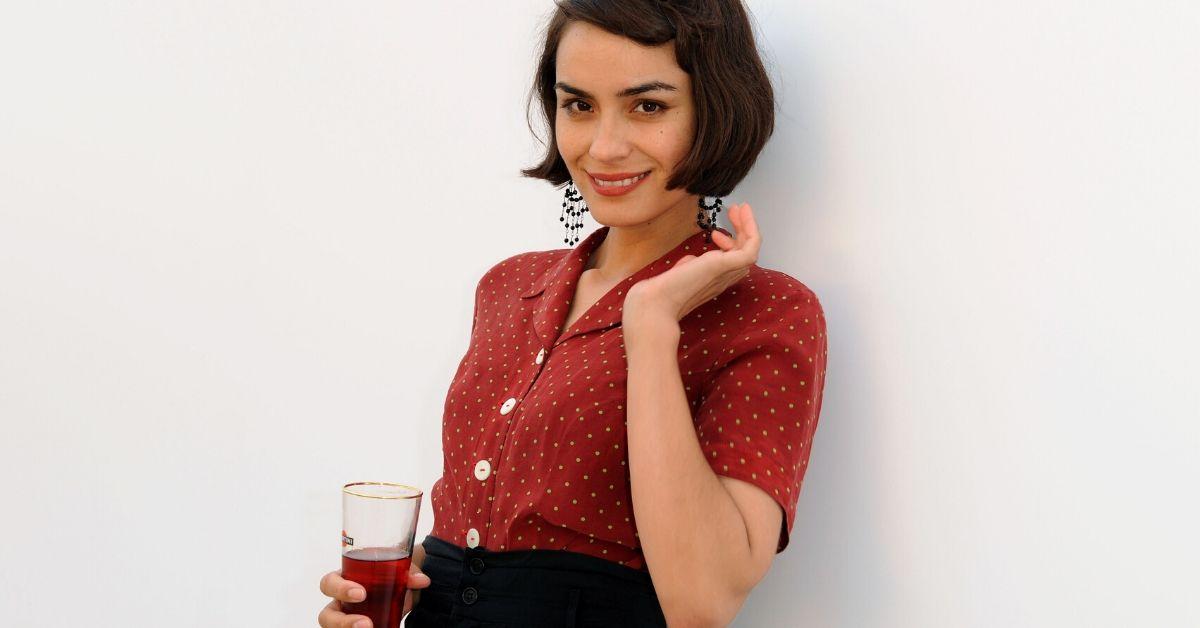 Remember Shannyn Sossamon? Yeah, What Happened to Her?
There are so many memories we hold thanks to our favorite movies. Some movie periods are better than others and the teen dramas from the '00s are arguably the best. Out of those movies came some pretty huge names including Heath Ledger, Josh Hartnett, Julia Stiles, and Rachael Leigh Cook. But, what happened to Shannyn Sossamon? She was in many of those movies, too, but she's slipped from the spotlight.
Article continues below advertisement
Who is Shannyn Sossamon?
Shannyn Sossamon first came into the spotlight right at the height of the amazing 2000s teen dramas that were super popular at the time. Her first role came opposite Heath Ledger as the female lead in the 2001 movie, A Knight's Tale. She beat out Kate Hudson for the role of Jocelyn.
From there, in 2002, Shannyn landed another lead female role in another teenage film, 40 Days and 40 Nights. This time she played opposite another heartthrob from the era, Josh Hartnett, as the girl from the dreams of Josh's character who had vowed to stay celibate for 40 days.
Article continues below advertisement
That wasn't the only movie Shannyn filmed that year, also having been cast as Lauren Hynde in The Rules of Attraction, opposite James Van Der Beek. She again played the female lead in this interesting movie full of twists about a love triangle, but, after having three movies back-to-back, she took a step back for a while.
Article continues below advertisement
Between 2003 and 2005, Shannyn did a short film and had a role in the 2003 movie, The Order, again starring with Heath Ledger. That movie wasn't as successful as the first few in her career, and the same was true for a few other movies she made that year.
It seems like after making a huge splash in the first two movies, she slowly drifted away from the spotlight, but she never completely disappeared.
Article continues below advertisement
What happened to Shannyn Sossamon?
In 2003, Shannyn took some time off from making movies to do a few different things – including working at a record store and becoming a mom. She says at that time that becoming a mom made her a better actor, too.
Article continues below advertisement
"I like to look at the birth of my first son as a blessing of course, and he's just the joy of my life and my soulmate," she said in an interview with Nylon. "I can't imagine life without him, so it's weird to think the other way... He completely grounded me and made me look at myself, and my life just became completely different. It was just a gift, and perfect timing, too."
When she did go back into movies, she took the Indie direction and did a few independent movies, some guest appearances in TV shows like Law & Order: Special Victims Unit, and spend some time doing horror movies, too.
Article continues below advertisement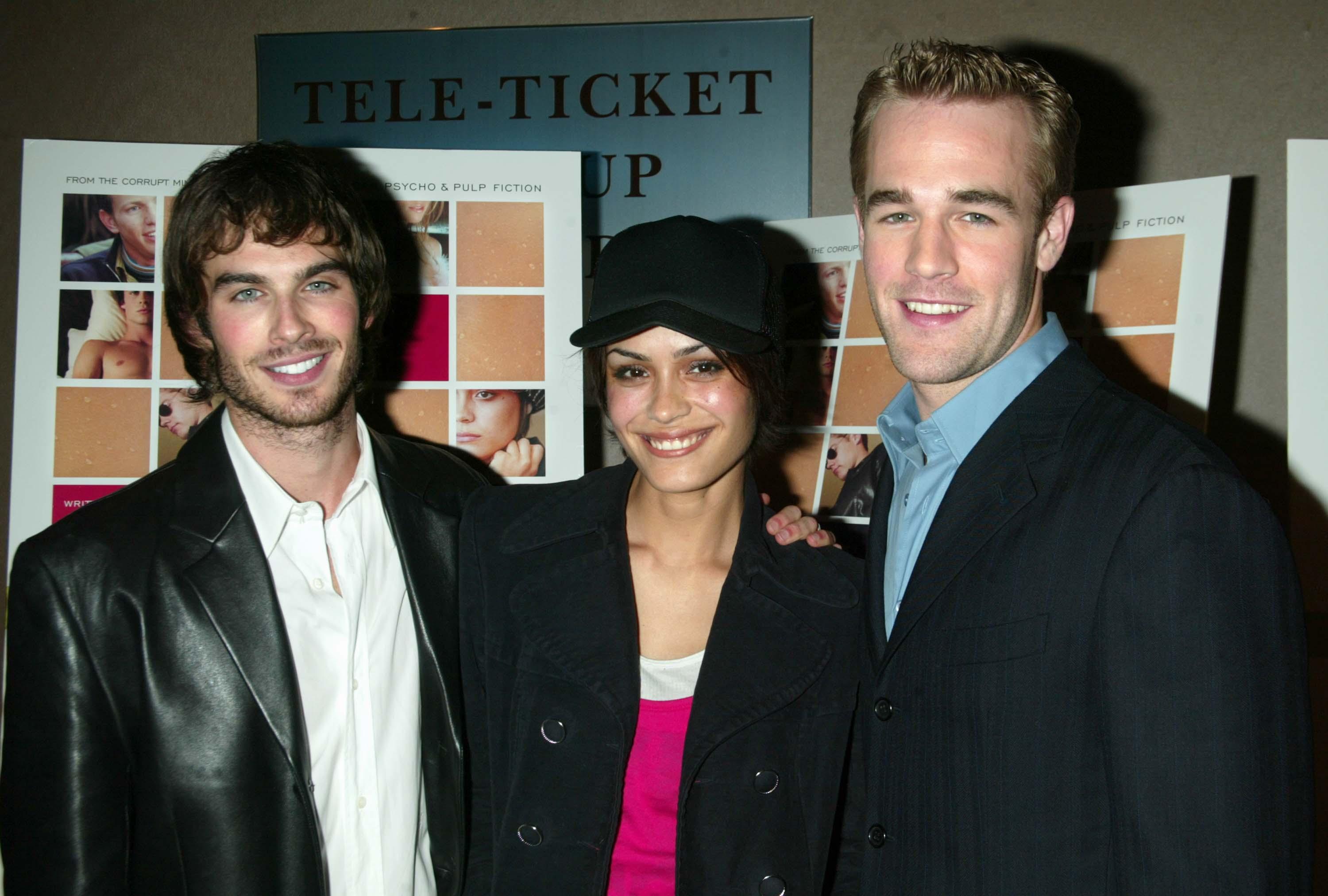 Shannyn has always been there, though, and doing her own thing. After becoming a mom for a second time, and spending time honing her musical talent, she might be ready to hit the screen again.
According to Variety, Shannyn Sossamon is getting set to be a lead in a new drama on Fox called The Cleaning Lady.
So, we haven't seen the last of her, yet.