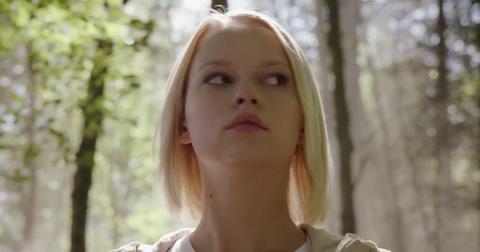 Netflix's 'The A List' Is the Supernatural Teen Drama You've Been Waiting For
By Rebecca Macatee
If you're looking for a good show to binge-watch on Netflix, allow us to introduce you to The A List. This supernatural teen series premiered on the BBC in 2018, but it only started streaming on Netflix on August 30.
So what is the dark teen drama actually about? Where is The A List filmed? Who are its stars? Here's everything you need to know.
Where is The A List filmed?
According to the BBC, The A List was filmed "in remote locations in Scotland to imbue the show with a stunningly beautiful world in contrast to the psychological tension of the drama." The A List is set at what's supposed to be an idyllic summer camp, but the characters soon discover it's anything but serene.