Netflix's 'The A List' Is the Supernatural Teen Drama You've Been Waiting For
Where is 'The A List' filmed? Netflix's new supernatural teen drama features tense scenes set against a beautiful backdrop. What we know.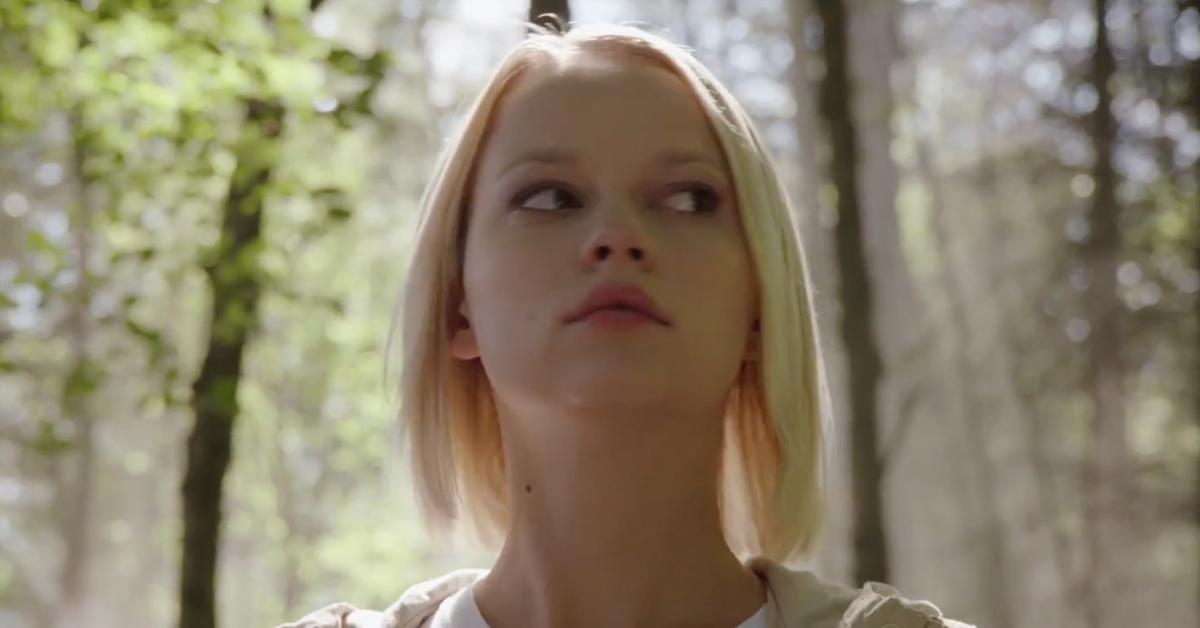 If you're looking for a good show to binge-watch on Netflix, allow us to introduce you to The A List. This supernatural teen series premiered on the BBC in 2018, but it only started streaming on Netflix on August 30.
Article continues below advertisement
Where is The A List filmed? 
According to the BBC, The A List was filmed "in remote locations in Scotland to imbue the show with a stunningly beautiful world in contrast to the psychological tension of the drama." The A List is set at what's supposed to be an idyllic summer camp, but the characters soon discover it's anything but serene.
So what is The A List actually about?
Mia (Lisa Ambalavanar) thinks she's in for a summer of fun off at camp, but the late arrival of a mysterious new girl named Amber (Ellie Duckles) throws everything off. The two girls find themselves competing for the Queen Bee title, but Mia soon discovers this is more than just a popularity contest.
Article continues below advertisement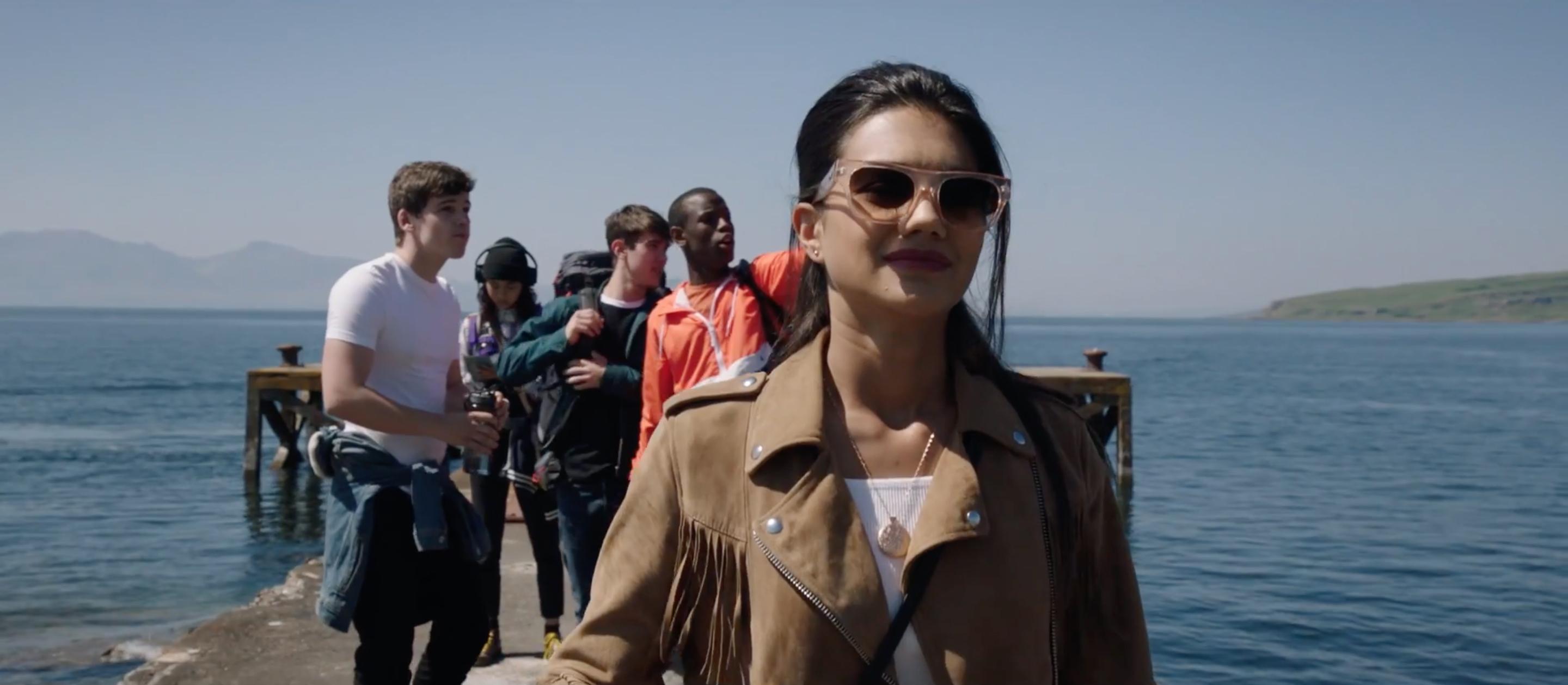 Amber has a dark past and dangerous powers. Mia is rightfully scared, and the remote camp setting only heightens the tension, drama, and normal teenage conflict.
"The A List is an intense and powerfully addictive drama for teen audiences everywhere," the series' producer, Anne Brogan, told Deadline. "We're thrilled that Netflix is introducing this haunting psychodrama to a global audience."
Article continues below advertisement
The A List's creator described the show as "Mean Girls meets Lost."
"Whenever anybody asked what I was working on, I would always describe it as Mean Girls meets Lost," Dan Berlinka, the show's writer and creator, told Den of Geek. "We reference Mean Girls constantly. We have a lot of history with grafting genres onto very everyday teen stories, putting realistic characters in genre settings. We like to write characters who are living in a world where these other shows exist. They're very self aware."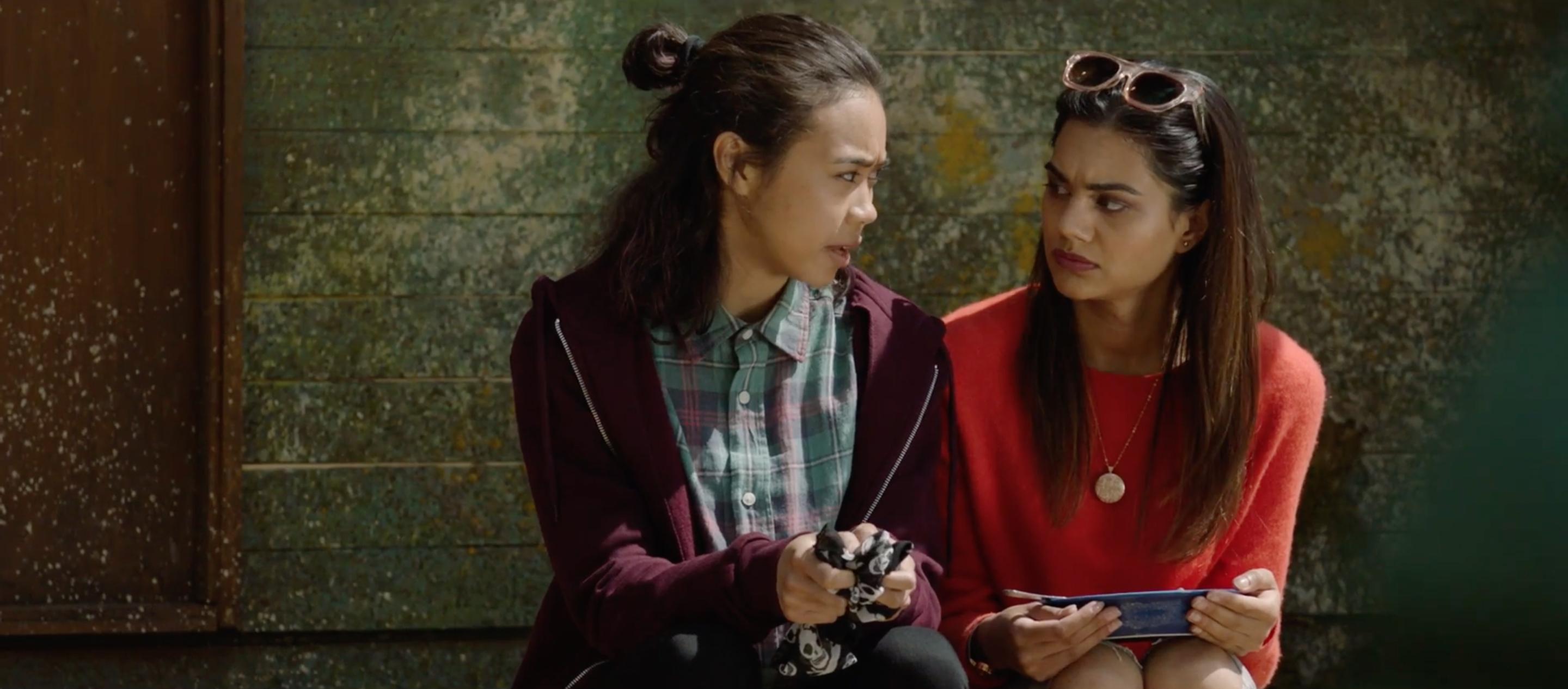 Article continues below advertisement
Lisa Ambalavanar was immediately drawn to the role of Mia. 
"She's a really strong person — that's what I really love about her," the actress said in a 2018 interview with the BBC. "It's so important in this day and age to have young, strong female role models and leads."
"She takes control, and she doesn't really rely on anyone else," Lisa continued. "Also she goes through quite a journey so that was really interesting to play because you go through three or four versions of the same character throughout the show. I like that she adapts and changes and I like that she fights as well."
Article continues below advertisement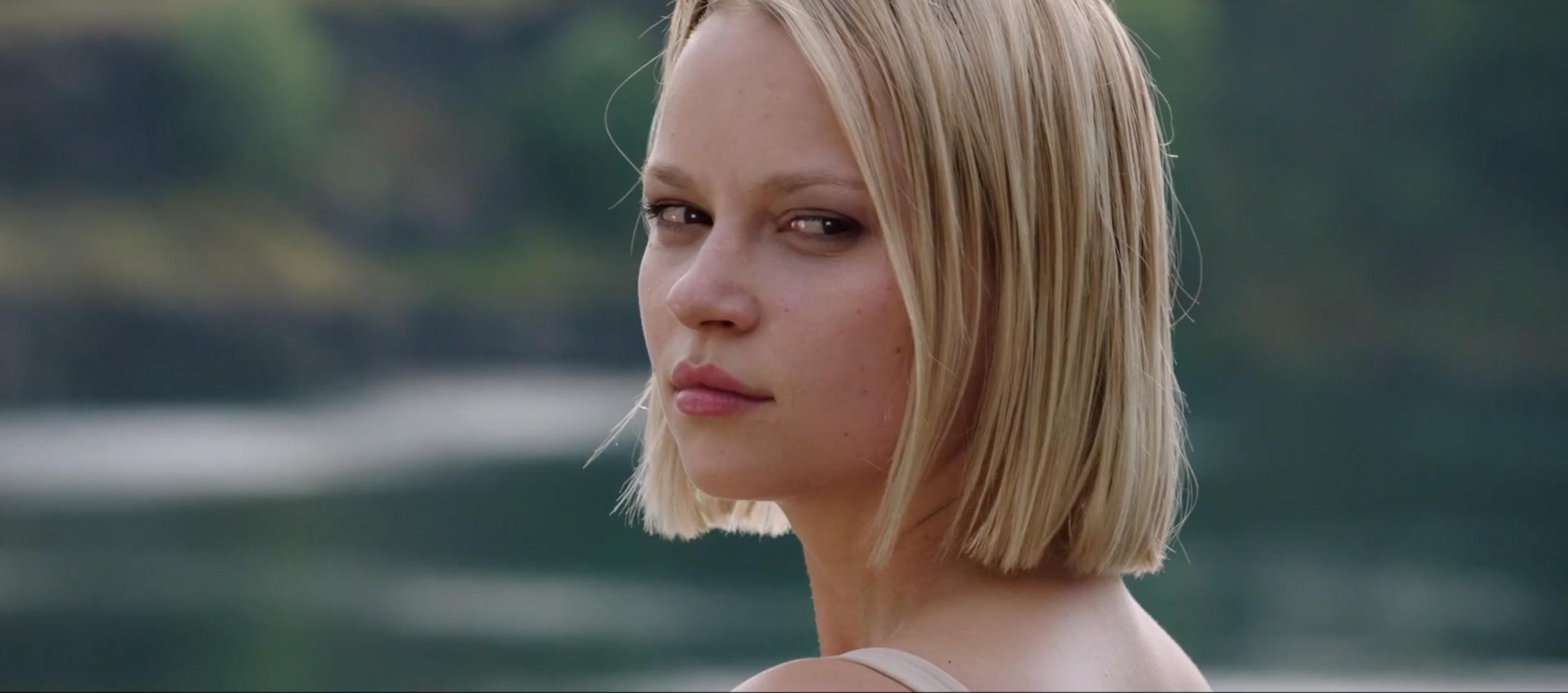 And Ellie was excited to play "the baddie" on The A List!
In a 2018 interview with the BBC, the actress acknowledged her character is "kind of the baddie I guess, but there's a lot more to her than that."
"When I realized Amber was the baddie, I was excited because I hadn't really played a character like that before — I usually play 'nice' characters," Ellie explained. "So it was really fun to dig into a character that has so many twists and turns and motives."
She's not kidding about that! See for yourself when you watch The A List, which is now streaming on Netflix.