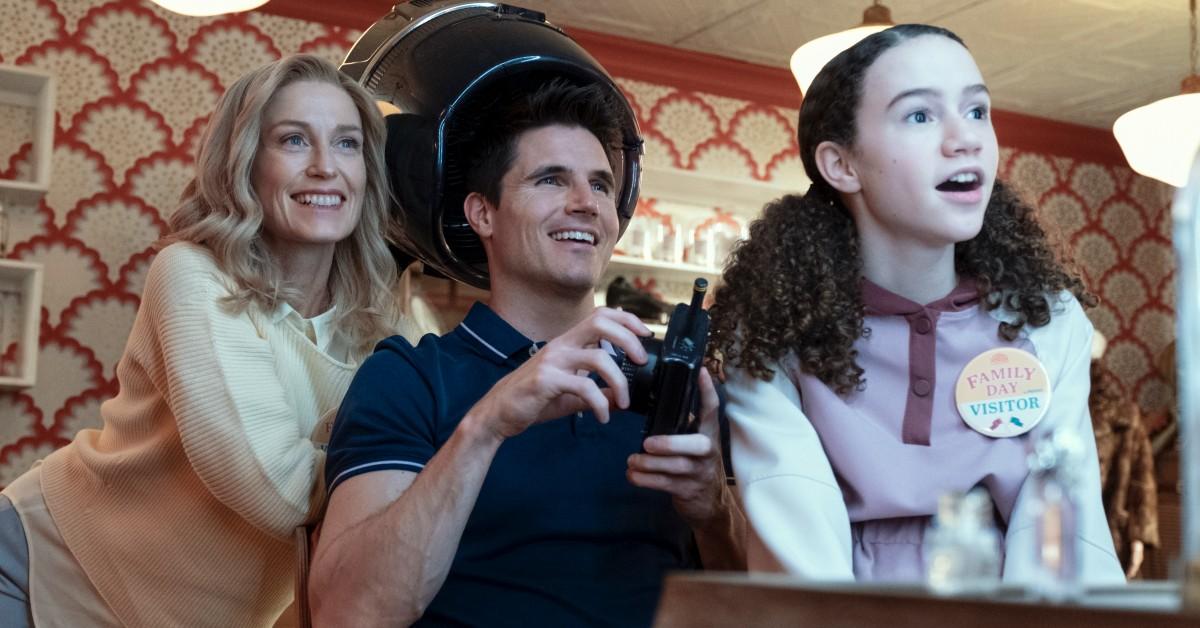 Good News, 'Upload' Fans! Amazon Studios Officially Renewed It for Season 3
Spoiler alert: The following article contains major spoilers for Season 2 of Upload.
Is a digital afterlife worth it? The first two seasons of Upload have spent much time attempting to answer that question through the story of digital coder Nathan Brown (Robbie Amell).
The year is 2033. Nathan is thriving. He's working on a top-secret free digital afterlife with his best friend, Jamie (Jordan Johnson-Hinds). Nathan has a beautiful girlfriend, Ingrid Kannerman (Allegra Edwards).
Article continues below advertisement
It seems like nothing could go wrong for Upload's protagonist ... until he dies. Season 1 tackles Nathan's struggle to accept his new digital afterlife in Lakeview. He quickly realizes that he was actually murdered. Season 2 follows up on the question of who murdered Nathan and introduces a conspiracy bigger than Nathan could've possibly anticipated.
With the second season ending on a huge cliffhanger, fans can't help but ask: Has Upload been renewed yet for Season 3?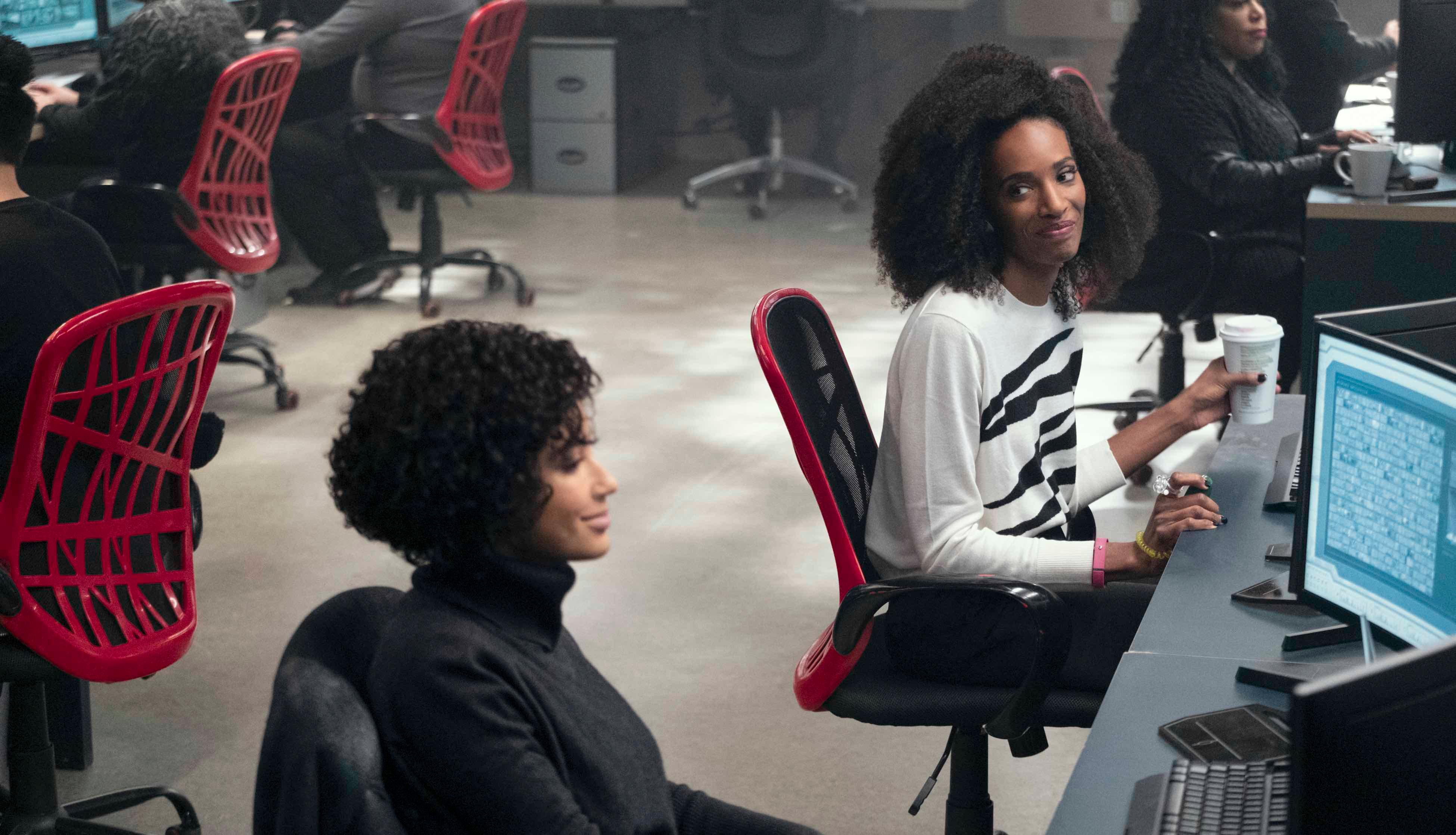 Article continues below advertisement
Will there be a Season 3 of 'Upload'?
Yes! On May 11, 2022, Amazon Studios officially renewed its hit sci-fi dramedy Upload for Season 3.
"Upload has become a bonafide hit that continues to be one of the most-watched comedy originals on Prime Video," Amazon Head of Global TV Vernon Sanders stated in a press release. "The series continues to connect and provoke endless possibilities for the future of technology and humanity."
"With Greg's distinct comedic take along with the dynamic creative team and talented actors, they've made a globally relevant series which we're all incredibly proud to bring back another season for our customers," Sanders concluded.
Article continues below advertisement
As for creator and EP Greg Daniels, he revealed he's "thrilled to continue the story of Nathan and Nora and the other residents of Lakeview and near-future America as they try to have fun and do the right thing in both the real and virtual worlds."
Article continues below advertisement
The reviews for Season 2 are relatively strong.
Since its release in March 2022, Season 2 of Upload has maintained a 100 percent critics rating on Rotten Tomatoes (on the other hand, the audience score stands at 78 percent).
Critics praised Upload Season 2 for finding a better balance in tone and humor in contrast to Season 1; however, one of the main reasons fans critiqued the sophomore season is for the total episode count. There are only seven!
Article continues below advertisement
Upload Season 2 ended right when it felt like the central conflict was revving up.
Nathan and Nora (Andy Allo) were racing back to New York to stop a sinister plan to upload enough people into a free digital afterlife in order to sway the political elections of the living. Things seemed to be going really well for Nathan once again after two seasons in Lakeview. He had been downloaded successfully back to life and he finally got together with Nora.
So, the huge Season 2 cliffhanger was Nathan looking in a mirror after his night with Nora. Blood is running down his nose. That's what happened to the last guy that got downloaded ... shortly before his head exploded. We need to know what happens next!
Seasons 1 and 2 of Upload are available to stream on Prime Video.