Why Was 'Upload' Season 2 Shorter Than Season 1? Fans Were Left Frustrated
There was a painful two-year wait between the first and second seasons of the Prime Video series 'Upload.' Why is Season 2 so short?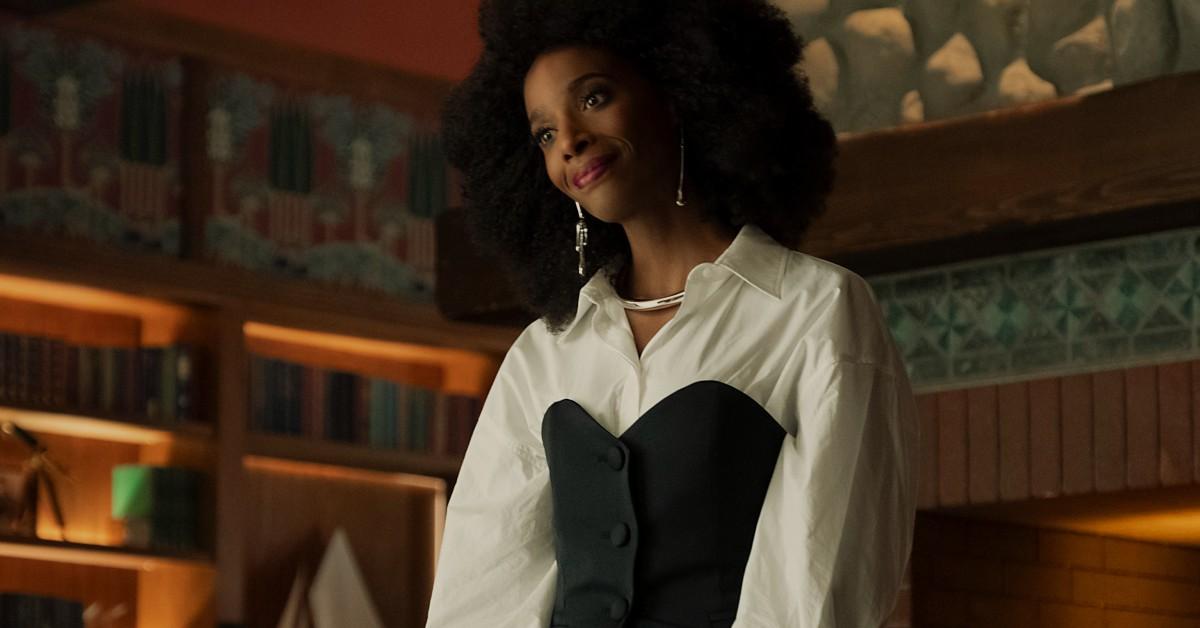 Spoiler alert: The following article contains spoilers for Season 2 of Prime Video's Upload.
After a two-year-long wait, the hit Prime Video series Upload returned to the streaming platform for a second season. However, fans of the series were a bit disappointed that Season 2 had a shortened episode count, particularly given the long wait between seasons.
Why did Upload Season 2 have only seven episodes when Season 1 had 10?
Article continues below advertisement
Let's add some context to the great episode debate. Upload Season 1 debuted in May 2020, with 10 episodes introducing the concept of the series' digital afterlife premise. Prime Video renewed the show seven days after it premiered for a second season (per an Inverse report), which dropped in March 2022.
We know what you're thinking: Did the COVID-19 pandemic impact filming for Season 2? Why else would the season be so short?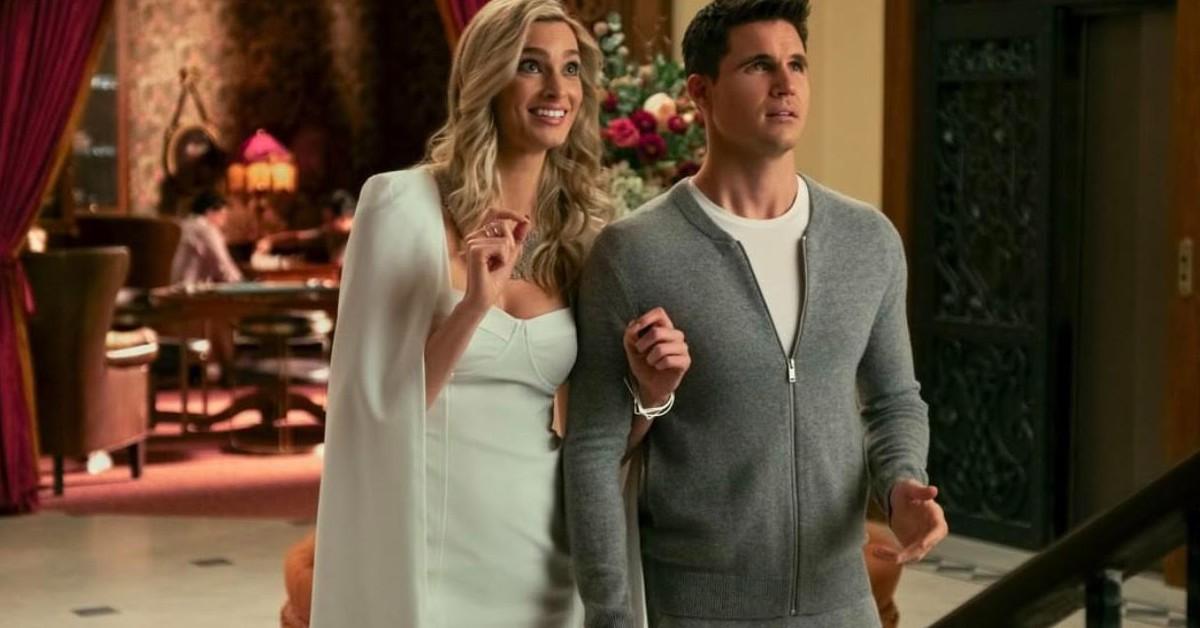 Article continues below advertisement
Why is 'Upload' Season 2 so short?
Robbie Amell, who plays Nathan Brown in Upload, explained to Digital Spy that it took just as long to film seven episodes for Season 2 as it did to shoot 10 episodes for Season 1. "It took the same amount of time to shoot seven as it would have to take to shoot 10. So just with COVID restrictions, testing, having to group people into different bubbles, it was just more than anything, it just took longer," he revealed.
The Upload star also explained that the seven-episode count worked out perfectly, at least according to showrunner Greg Daniels. Robbie explained that Greg believes the "story should dictate episode count; episode count shouldn't dictate story."
In other words, quality over quantity!
Article continues below advertisement
Why else were fans frustrated with Upload's seven-episode sophomore season? Once again, the show ends on a huge cliffhanger. After Nathan spent most of Season 1 getting accustomed to being dead in a digital afterlife, the Season 2 finale sees him downloaded back into life.
However, the show makes it clear that the download process is extremely unstable. The first man to be successfully downloaded back to life died again seconds later.
Article continues below advertisement
Before the first downloaded man died a second time, his nose had started to bleed (before his head burst). Nathan wakes up in the Season 2 finale after a night with his true love Nora (Andy Allo). Everything seems to be going extremely well for the newly revived Nathan, until he looks in the mirror and sees... his nose bleeding.
That's where Season 2 ends.
Although Prime Video hasn't renewed Upload officially for a third season, Greg confirmed to Collider that he was already working on Season 3 scripts with his writers room. "We're halfway through," he shared. "So I have strong hopes that that one is just going to keep rolling forward."
Let's hope Season 3 of Upload gets a few more episodes!
You can stream Seasons 1 and 2 of Upload now on Prime Video.