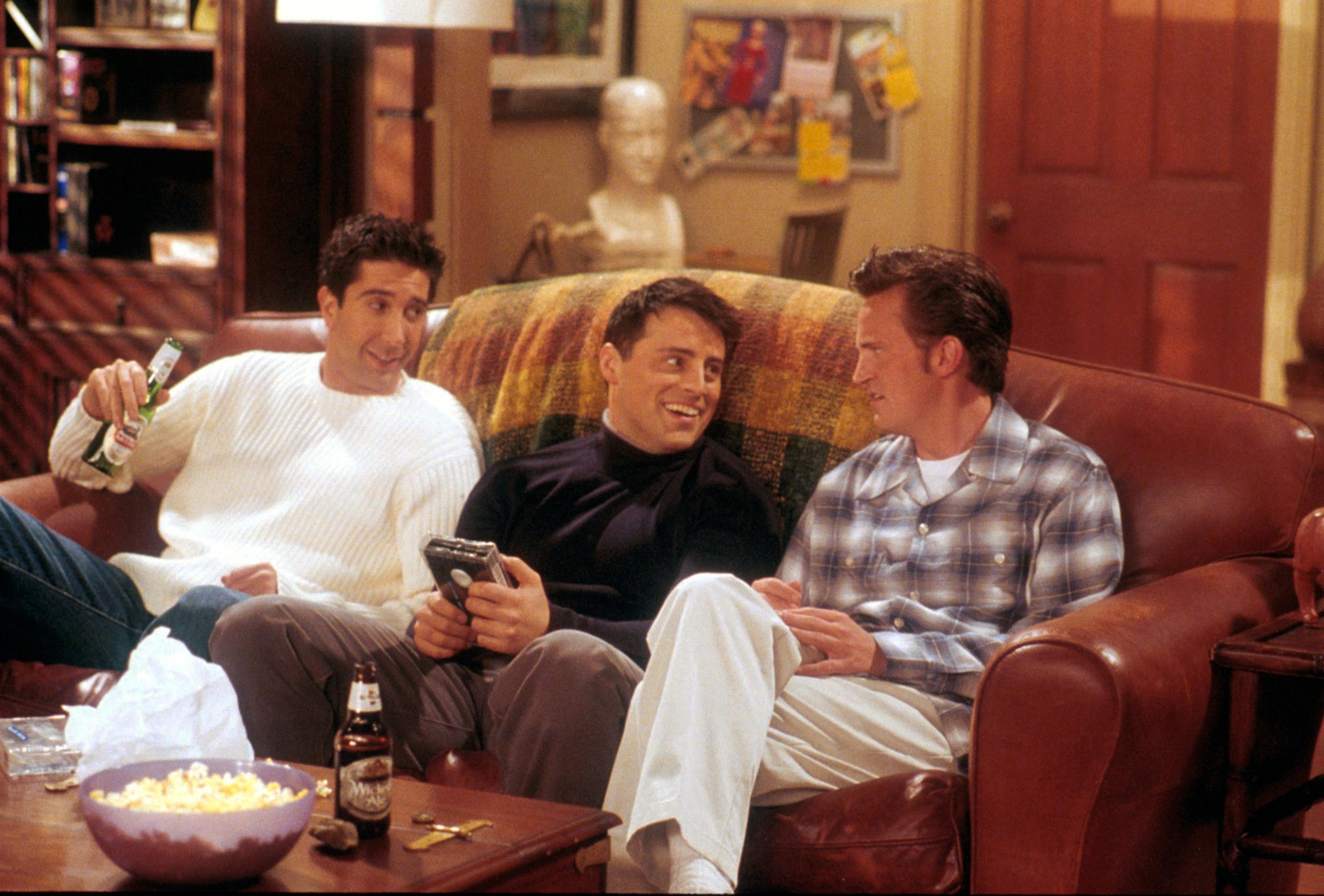 Joey Tribbiani Is Just Checkin' In To See "How You Doin'?"
Suddenly it seems like Joey Tribbiani's iconic question matters now more than ever. While we're all holed up at home, we're all taking to our phones asking the same thing: "How you doin'?" Matt LeBlac's famous flirtatious Friends line is on all of our lips. So we decided to get that question back to its comedic roots.
Article continues below advertisement
Who among us didn't want Joey trying to pick us up with his favorite pick-up line? And who among us didn't laugh every single time he said it, whether it actually worked or not? In order to make you laugh like that again, Warner Bros. Entertainment has shared a compilation with Distractify of Joey, well, being Joey.
Check out this compilation of 'Friends' clips with Joey's famous "How you doin'?".
Because it's a very important question. How are you doin'?
Article continues below advertisement
How can you watch 'Friends' while you're stuck at home?
If you're like us, you likely just watched that entire video and are now desperately trying to find a way to watch more and more Joey and the rest of the Friends gang. Well, we have good news and bad news.
Article continues below advertisement
Here's the bad news first. Let's rip the bandaid right off. Friends used to be on Netflix but it's not anymore. HBO Max obtained the rights to stream the entire Friends series for a whopping $85 million a year, with an agreement to keep the rights to stream for five years. Although Netflix fought to keep the series on its platform, HBO ultimately bought them out and Netflix had to say goodbye to the iconic NBC series.
As of right now, HBO Max still has a release date of May 2020, but we'll have to see if that changes with many shows having stopped production due to COVID-19.
Along with the entire series, HBO Max will also be airing an exclusive, unscripted reunion special, which is set to drop on the same day that the streaming service becomes available. And we for one, really, really hope that Matt LeBlanc plans on dropping a few "How you doin'?"s throughout the special, but we'll have to wait and see.
Article continues below advertisement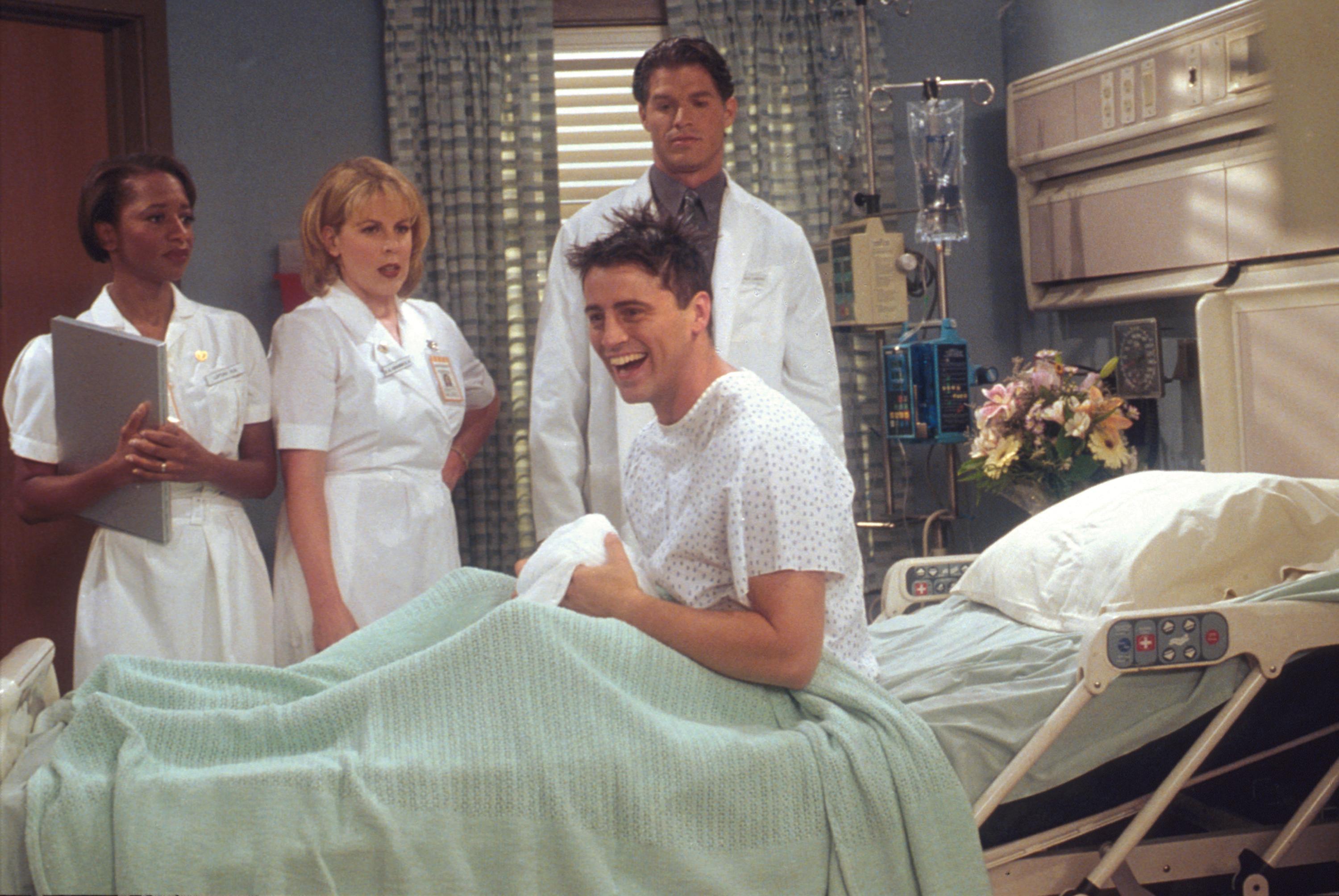 So, what if we want to watch our favorite episodes right now? Well, that's the good news. You can get your Friends fix right now, commercial free, by going to OwnFriendsTV.com. From there, you can get your hands on every season of the hit series, as well as compilation sets.
Article continues below advertisement
All seasons are currently available through all major digital retailers, including iTunes, VUDU, Amazon Prime, and Google. Or you can go old school and grab a good old-fashioned DVD. Because, honestly, if our WiFi goes out at any point while we're stuck at home for the near future, we're going to be really grateful we have DVDs to fall back on.
So how you doin'? Hopefully a lot better now! If you need us, we're going to be rewatching all of Friends greatest hits.