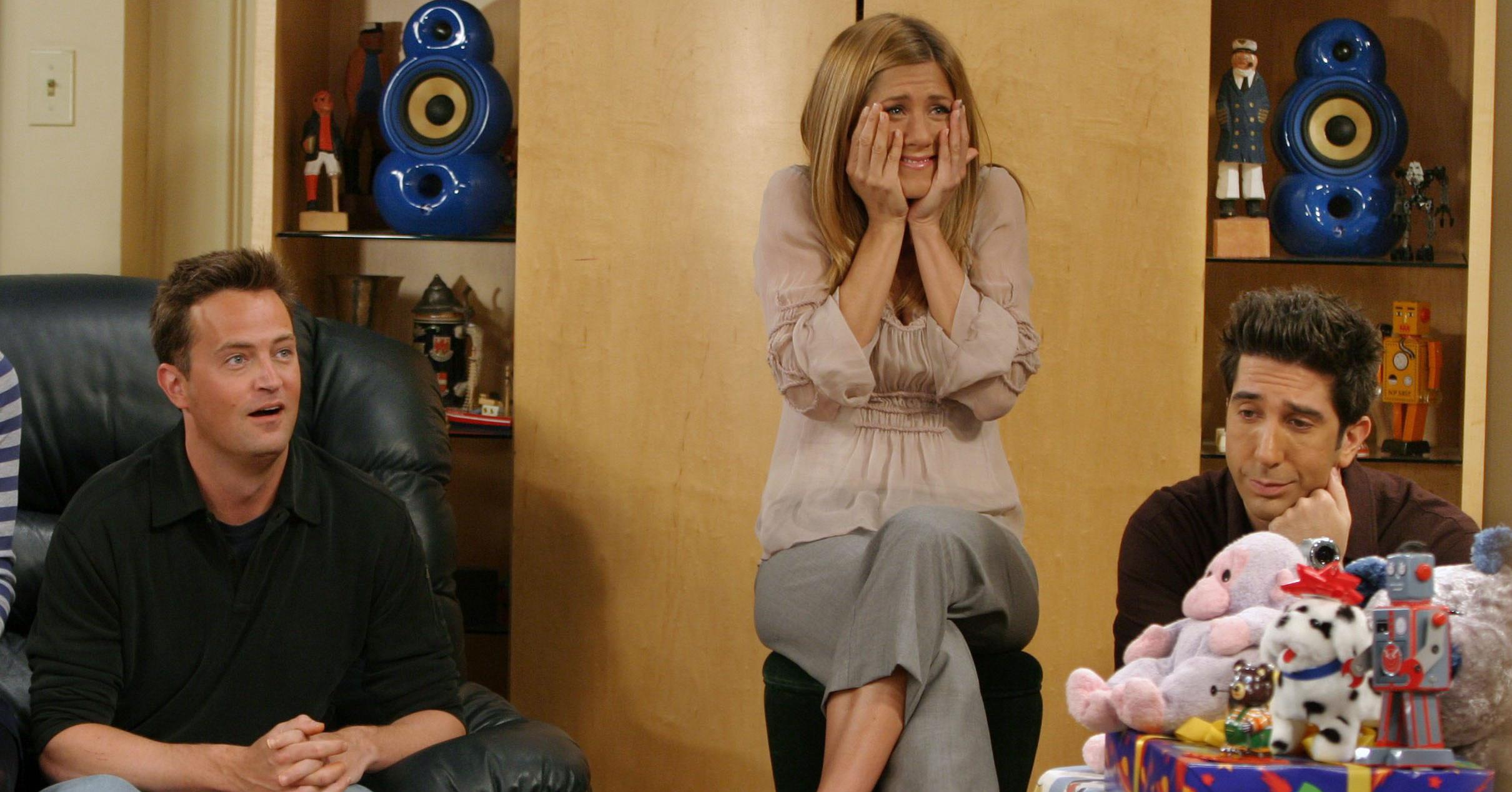 The One Where There's a 'Friends' Reunion Special: It's Finally Happening!
Despite the cast of the hit show Friends denying that they'd ever do a reboot or spinoff series of the show, it looks like the pressure finally got to them, because The Hollywood Reporter revealed that there is, in fact, a reunion special in the works.
It was revealed that the original cast and crew are working on a reunion special for the show in May 2021. And we have all the details!
Article continues below advertisement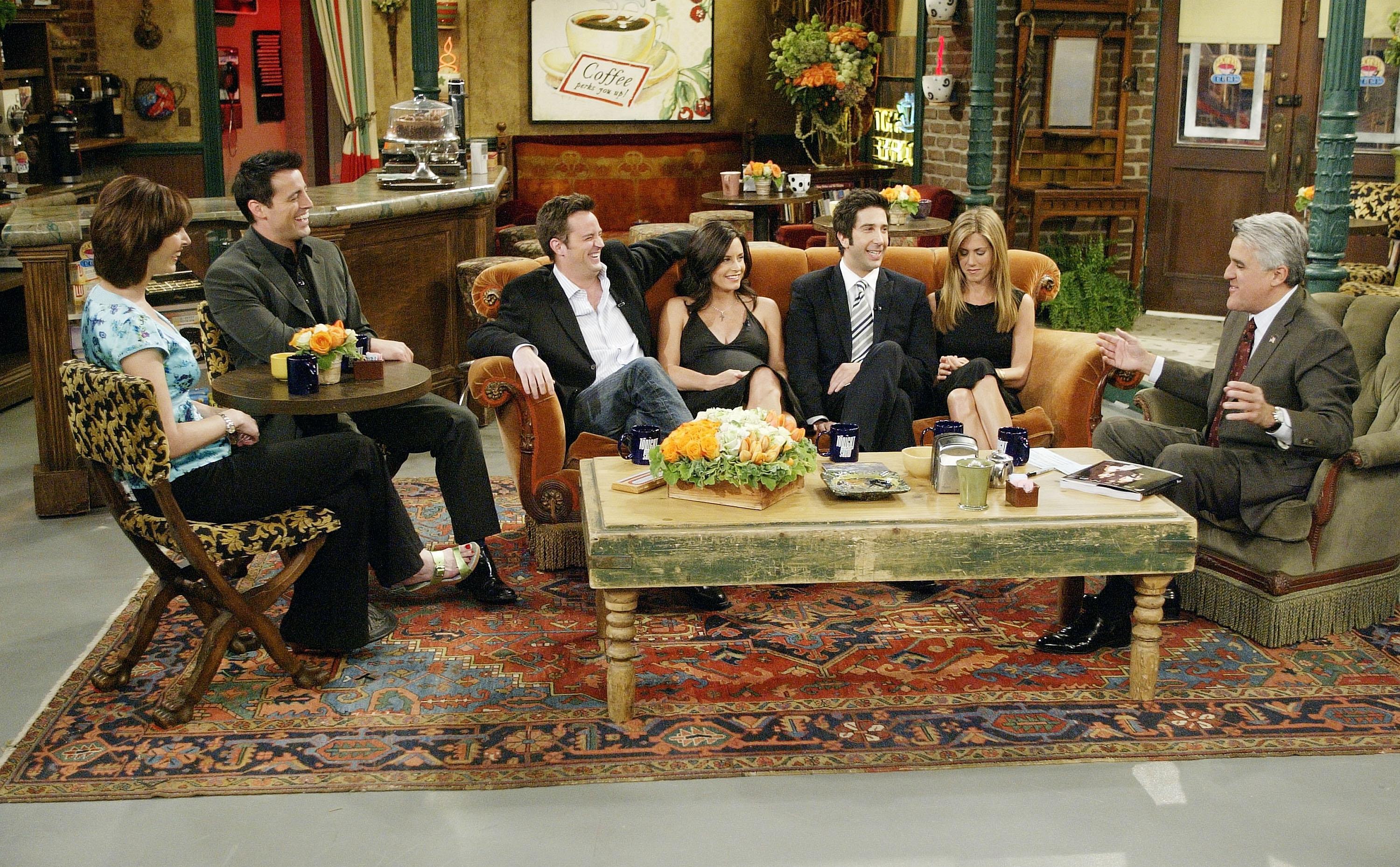 The entire original cast is returning, plus special guest stars.
That's right! The special will feature Rachel and Joey and Ross and Monica and Phoebe and Chandler. This is huge, considering most of them have said individually that they wouldn't participate in more Friends episodes. When the group did a look-back on the show in 2016 as a tribute to their director, James Burrows, Matthew Perry was not in attendance.
Article continues below advertisement
Thankfully Glamour magazine has the scoop and noted the show will also feature a plethora of special guest stars to help ring in the occasion. These guest stars include David Beckham, Justin Bieber, BTS, James Corden, Cindy Crawford, Cara Delevingne, Lady Gaga, Kit Harington, Larry Hankin, Mindy Kaling, Tom Selleck, Reese Witherspoon, and Malala Yousafzai.
Fans will remember that Tom Selleck and Reese Witherspoon had prior roles on Friends, but the rest could be new characters!
The 'Friends' reunion special plans to release on HBO Max.
The reunion special will air on HBO Max. The streaming service debuted in May 2020 as a replacement for HBO Go. HBO Max bought the rights to stream the entire Friends series for $85 million a year, with an agreement to keep the rights to stream for five years. They out-bought Netflix, which fought to keep the show on its platform.
Article continues below advertisement
For a while, the Friends reunion special was kept under wraps, and as excited as the cast was about the project, fans waited in anticipation for any available news. On May 13, 2021, HBO Max released a teaser trailer to their Twitter account, officially announcing the release date of the project as well as the exciting guest stars.
Fans could not BE any more excited because the Friends reunion special will be released to HBO Max exclusively on May 27, 2021.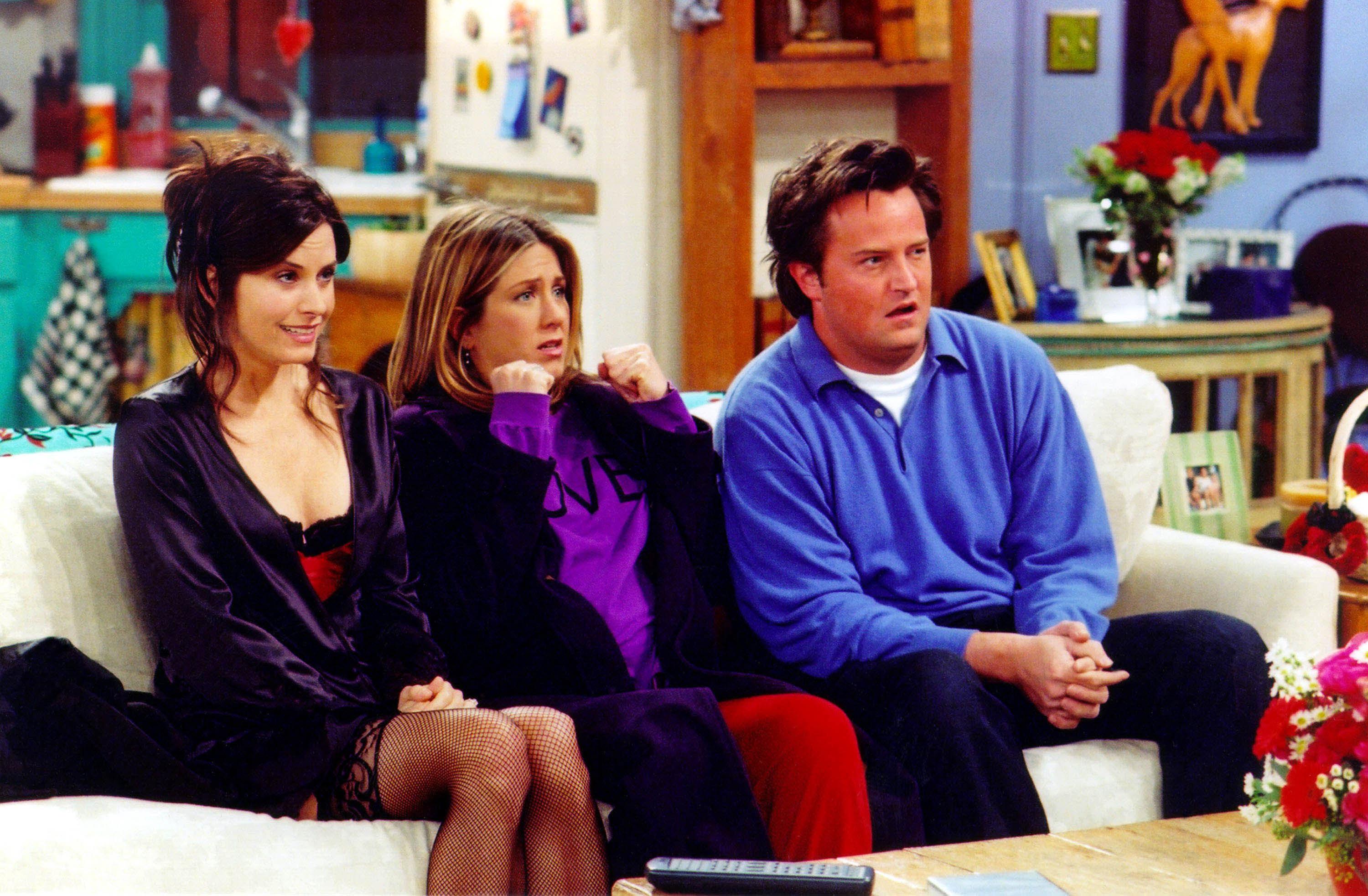 Article continues below advertisement
The special was confirmed in February 2020.
On Friday, Feb. 22, the Friends cast all took to Instagram with the same announcement. "It's happening... " they wrote alongside an old photo of Chandler, Joey, Ross, Phoebe, Rachel, and Monica from the original series.
In case you were wondering, the six actors will reportedly be paid between $2.5 million and $3 million for the special, according to The Hollywood Reporter.
Article continues below advertisement
Since the entire cast has been very vocal about not wanting to do a reboot, the fact that an unscripted reunion is officially happening likely has fans over the moon. Still, Jennifer Aniston had previously admitted that she's onboard with it.
"We would love for there to be something, but we don't know what that something is," she once told Ellen Degeneres. "So we're just trying. We're working on something."
For longtime Friends fans, it's a dream come true. We'll all be screaming together (maybe with a cup of Central Perk coffee in hand) on May 27, 2021, on HBO Max.