Was Matthew Perry Dating Anyone at the Time of His Death?
After dating Molly Hurwitz for three years, Matthew Perry had broken off his engagement with the literary manager. Who was he dating when he died?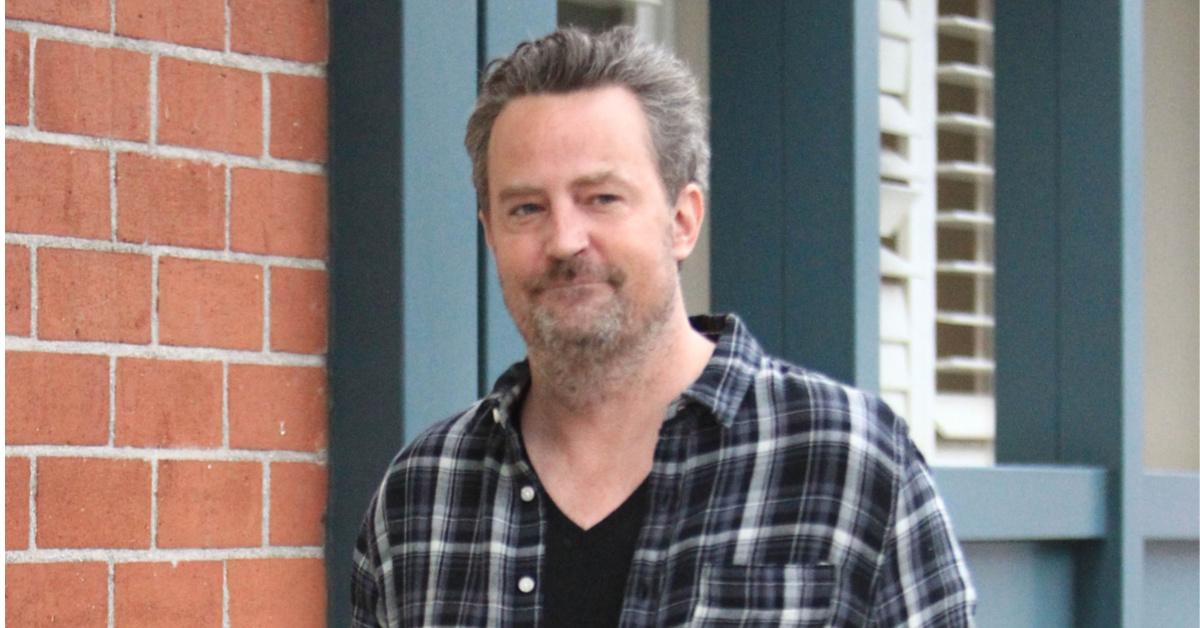 Fans are not likely to get over mourning the loss of Friends star Matthew Perry anytime soon. The actor's death at the age of 54 shocked us all — and it won't be easy to find a way to say goodbye to Chandler Bing's alter ego.
Article continues below advertisement
Meanwhile, we have a lot of reflecting about the talented but troubled star's life to do. One of the questions on the minds of many is whether Matthew was dating anyone when he tragically passed away. Here's what we know about his past when it comes to romance.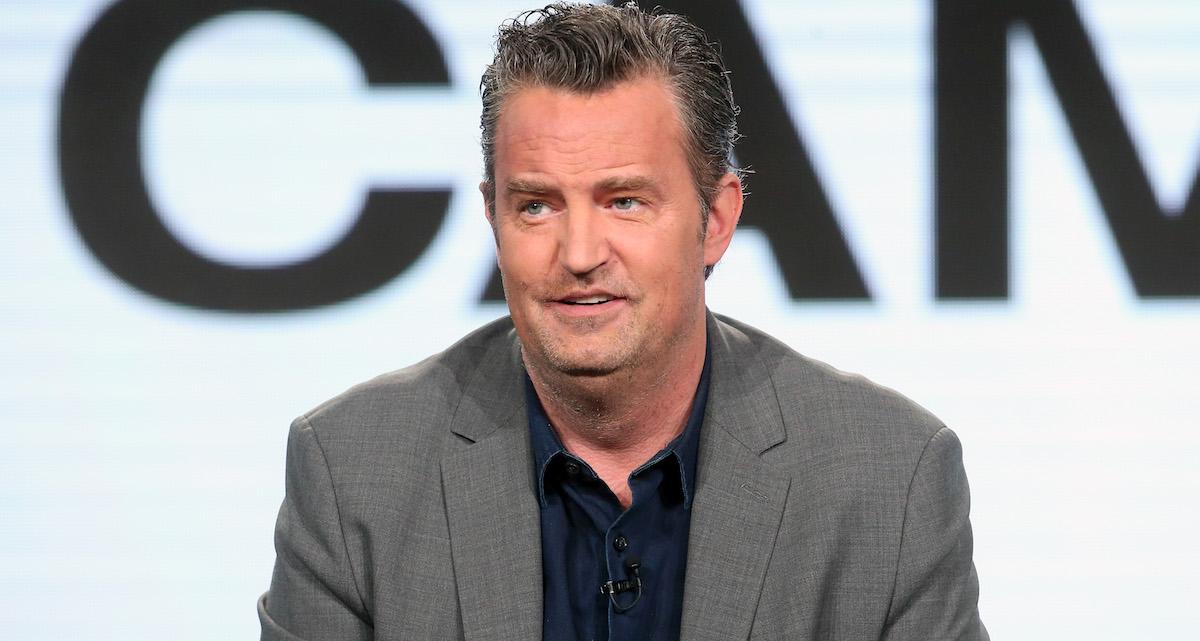 Article continues below advertisement
Matthew Perry was finally ready for marriage and kids.
Adding insult to injury, Matthew had recently opened up about finally feeling like he could commit to family life. Talking to People in 2022, the former sitcom star said about why his past relationships hadn't worked out, "That is what I manifest, something that's wrong with them. And then I break up with them."
"But there can't be something wrong with everyone. I'm the common denominator. I left first because I thought they were going to annihilate me," he added, going on to say, "The next person I really take seriously is somebody that I'm going to be in love with and not be scared by the things that used to scare me."
Article continues below advertisement
"I'm feeling more confident and I'm not afraid of love anymore, so the next girl I go out with better watch out," Matthew said at the time. He then told the outlet he wanted to be a dad, a role he thought he'd be "great" at.
Sadly, Matthew never got to realize that dream. But he did have many romances that may have been close to everlasting love.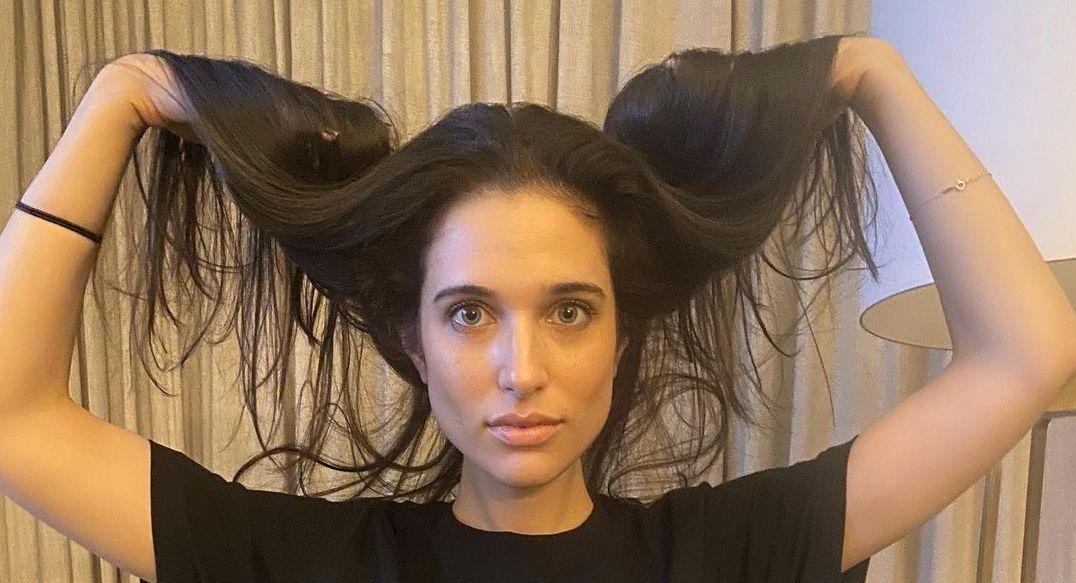 Article continues below advertisement
Matthew Perry dated Molly Hurwitz for three years before announcing their split in June 2021.
Back in December of 2019, The Sun reported that Matthew had been secretly dating a woman named Molly Hurwitz for months, starting sometime in 2018. According to Us Weekly, Molly is a talent manager and producer.
The pair had a pretty significant age gap (21 years), and Molly has apparently dated other men in the entertainment industry in the past; she was formerly linked to The Office actor B.J. Novak. She also appeared in an episode of Max Landis's YouTube series Girl Stories.
According to The Sun, Molly posted a photo of the inside of Matthew's home on Instagram around Christmas 2019. The caption read, "According to my parents' custody agreement, my mother was not allowed to have a Christmas tree. Fortunately, there's no such agreement for a daughter's boyfriend, so Hurwitz gets a treeeeeeee!!!"
Article continues below advertisement
According to People, Molly confirmed her relationship with the Friends star with a sweet Valentine's Day post on her (private) Instagram account in 2020. She posted a picture of Matthew, asleep on a couch and holding a smiley face balloon. "Second year being my valentine, but his first as an Instagram influencer," she wrote in the photo's caption. "HVD to my favorite." Matthew used the same photo as his Instagram profile picture.
Article continues below advertisement
Things seemed to be going well for the couple, who announced their engagement in November 2020.
"I decided to get engaged," Matthew told People at the time. "Luckily, I happened to be dating the greatest woman on the face of the planet at this time."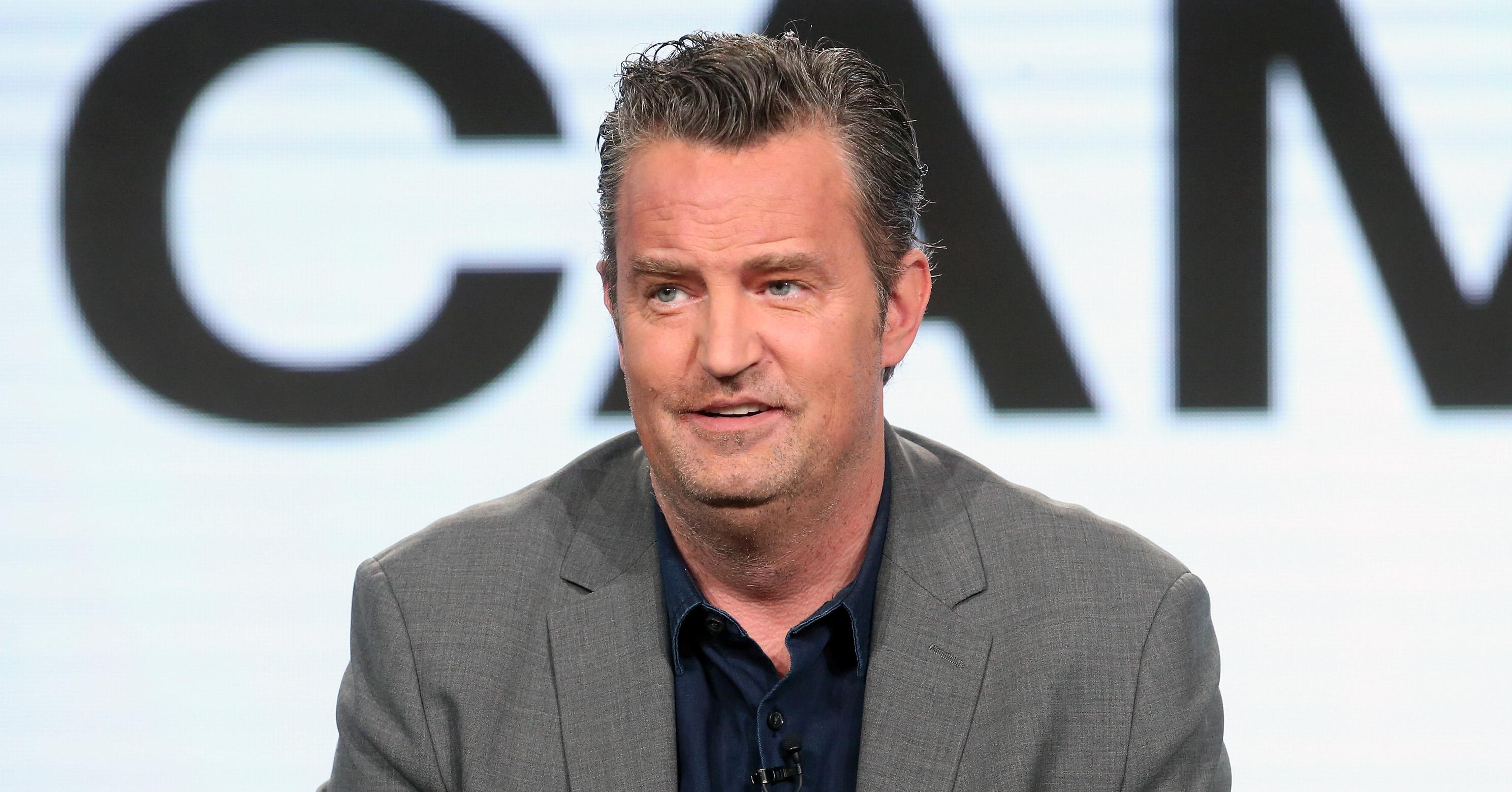 Article continues below advertisement
Ultimately, things didn't work out between the two because six months later, they revealed that they had broken off the engagement. This news came out not long after Matthew was accused of messaging young girls on Raya.
"Sometimes things just don't work out and this is one of them," Perry said in a statement to People. "I wish Molly the best."
Who else has Matthew Perry dated?
It's been a while since Matthew's love life was in the spotlight. He and Mean Girls actor Lizzy Caplan dated for six years from 2006 to 2012. Before that, he also dated Julia Roberts and Baywatch actress Yasmine Bleeth (although both of those relationships took place back in the '90s).