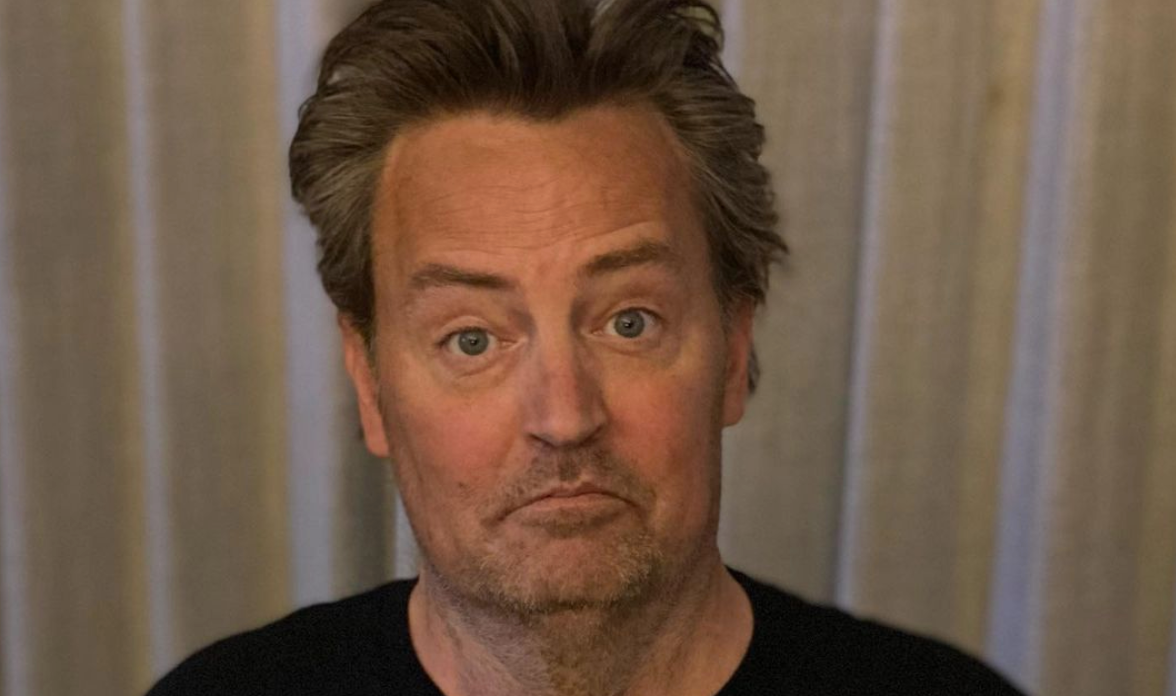 Matthew Perry Reportedly Had a Dental Procedure, Not a Stroke
For close to two decades now, we've wanted the Friends cast to come back together. Now, we're finally getting the reunion we've been asking for. Unfortunately, one Friend has been in the limelight for more than his acting chops. Matthew Perry, who's best known for playing the sarcastic and quick-witted Chandler Bing, has repeatedly worried fans over the years during his appearances.
Article continues below advertisement
Matthew has publicly struggled with alcohol and drug addiction, which has affected his health over time. After years of failed TV shows and alarming interviews, Friends fans continue to ask the same question: Did Matthew Perry have a stroke? It looked like he may have at the Friends reunion but that may have not been the case.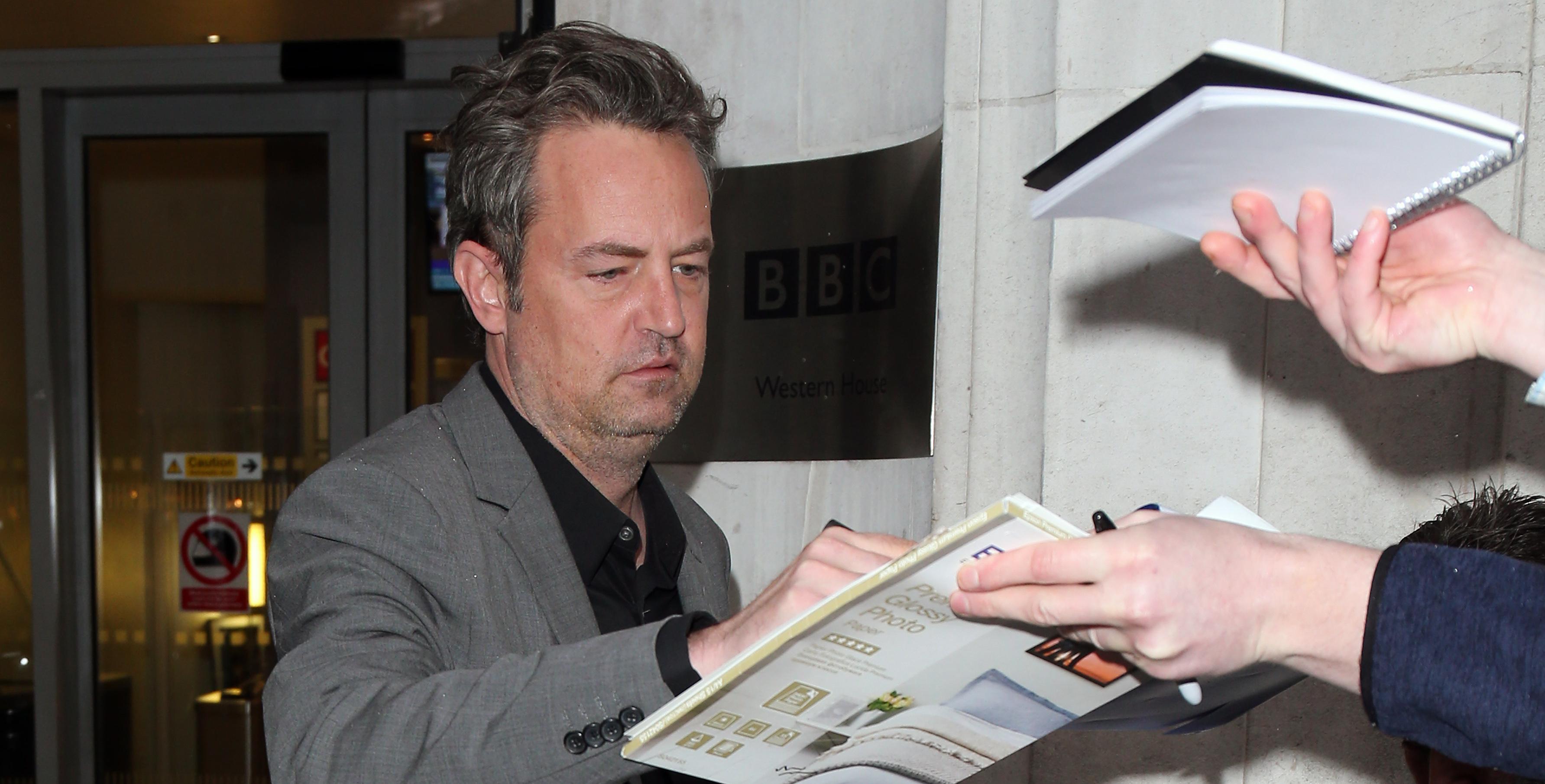 Article continues below advertisement