Matthew Perry Reportedly Had a Dental Procedure, Not a Stroke
Matthew Perry has openly struggled with addiction and his health. Now, fans are speculating that the 'Friends' star could have had a stroke.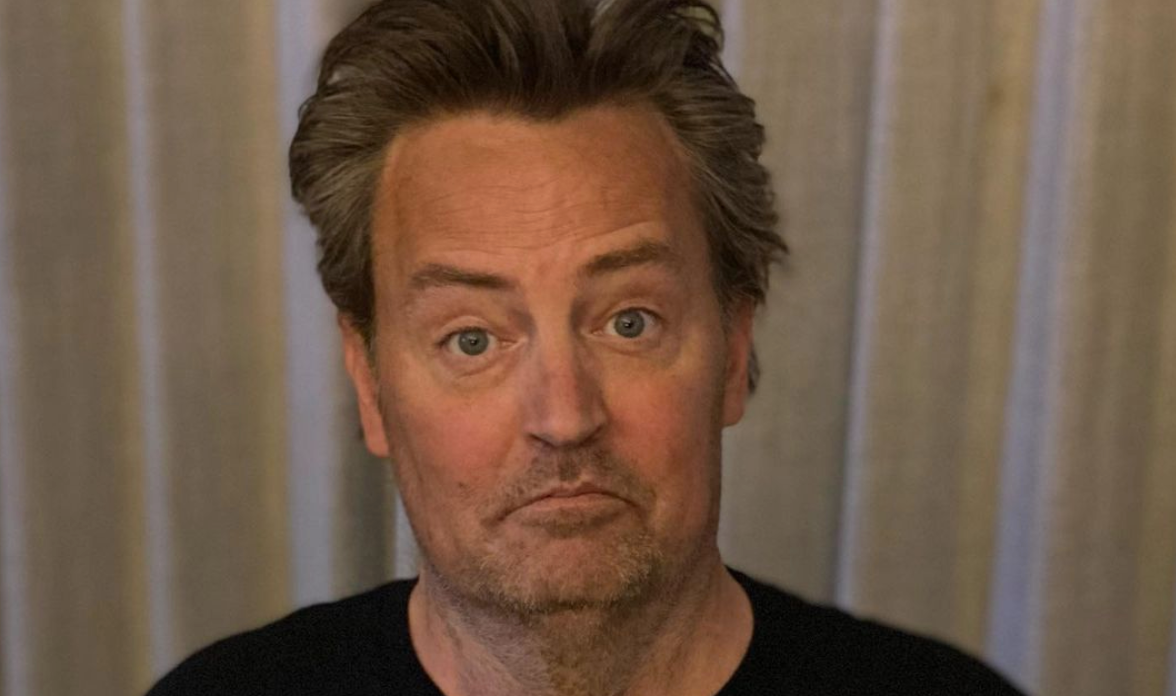 For close to two decades now, we've wanted the Friends cast to come back together. Now, we're finally getting the reunion we've been asking for. Unfortunately, one Friend has been in the limelight for more than his acting chops. Matthew Perry, who's best known for playing the sarcastic and quick-witted Chandler Bing, has repeatedly worried fans over the years during his appearances.
Article continues below advertisement
Matthew has publicly struggled with alcohol and drug addiction, which has affected his health over time. After years of failed TV shows and alarming interviews, Friends fans continue to ask the same question: Did Matthew Perry have a stroke? It looked like he may have at the Friends reunion but that may have not been the case.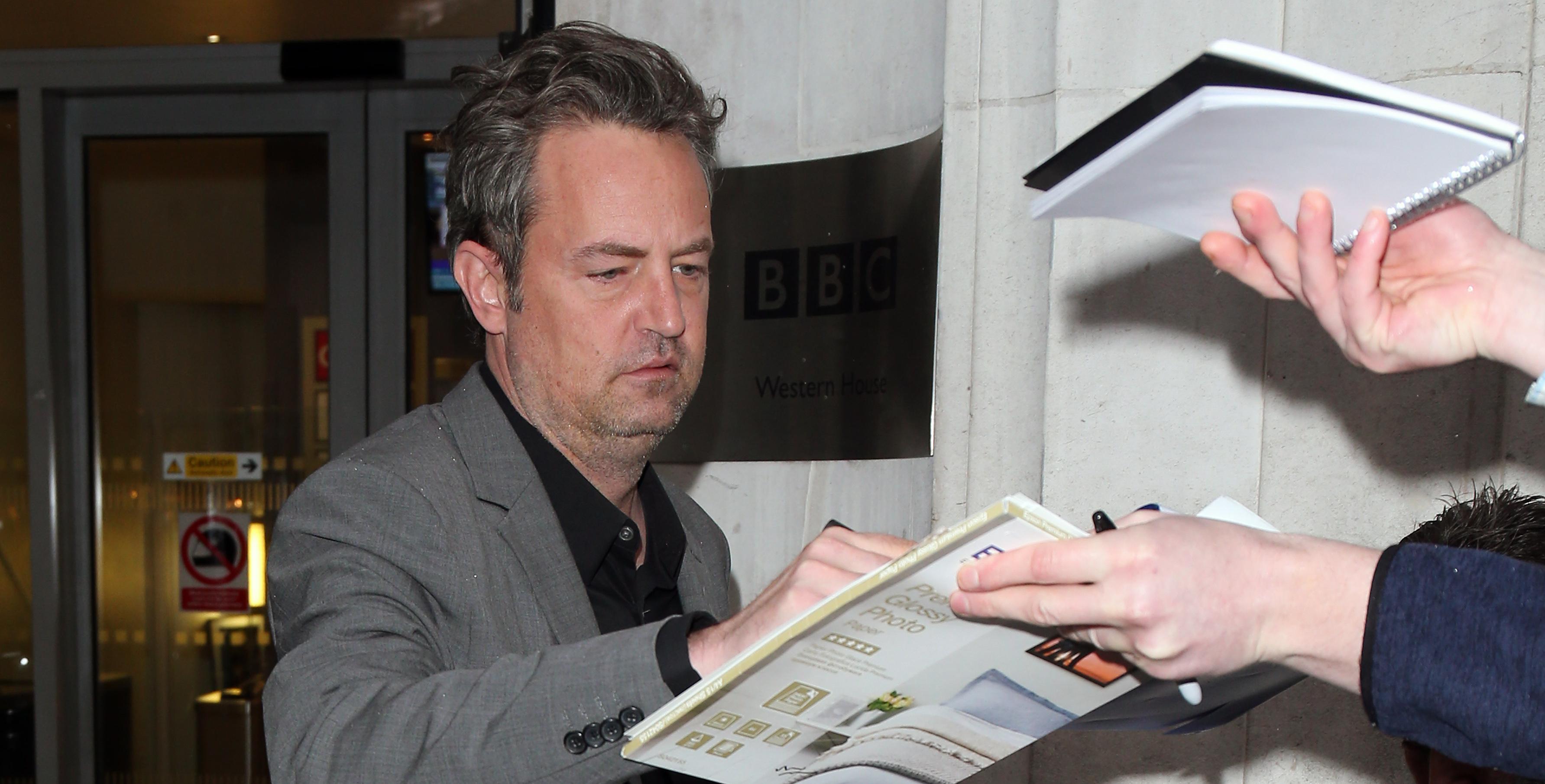 Article continues below advertisement
In 2016, fans began to ask if Matthew Perry had a stroke.
In 2016, Matthew Perry appeared on The Graham Norton Show while promoting his stint on the West End in The End of Longing. During the interview, Matthew was still all fun and jokes as they discussed his days on Friends, but fans could tell he was a little off-kilter.
Article continues below advertisement
Matthew's mouth looked a little droopy on one side, and his speech was much slower and stilted. So fans began to wonder whether he, whose speech pattern reminded them of someone who'd had a stroke, had suffered one as well. At the time, he didn't say anything about it.
Matthew Perry has had a lot of health issues since his days on 'Friends.'
It's pretty well known by now that Matthew struggled with a drug and alcohol addiction during his days on Friends. He's famously said that he doesn't remember shooting certain seasons and was in and out of rehab for many years. To this day, he still participates in rehabilitation programs in order to maintain his sobriety.
Article continues below advertisement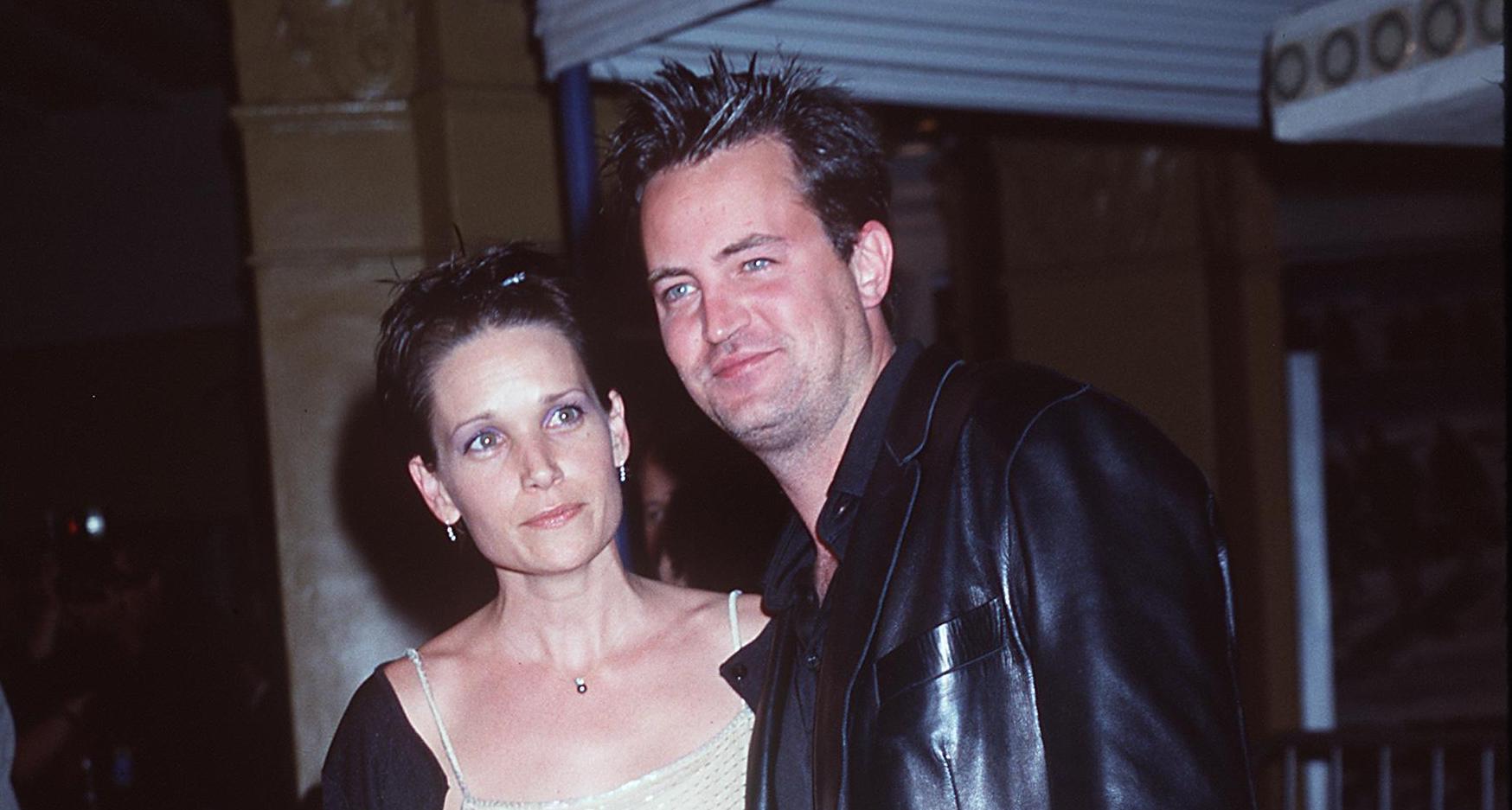 Likely because of his struggles with drugs and alcohol, Matthew has also struggled with his health. Although he's only in his 50s, he's been in and out of the hospital many times. In 2018, he spent three months recovering from surgery due to a gastrointestinal perforation. Luckily, Matthew recovered from the potentially fatal incident.
Article continues below advertisement
Some fans have confused Matthew Perry with another celebrity who did have a confirmed stroke.
Matthew Perry isn't the only Perry in Hollywood who struggled openly with addiction. Luke Perry, famous for playing the handsome bad boy Dylan McKay on 90210, and later for playing Archie's dad in Riverdale, died in 2019 from a stroke. Because of the rumors surrounding Matthew Perry's health at the time, many fans mixed up the two actors.
Article continues below advertisement
Sadly, Luke was only 52 when he died of a fatal and unexpected stroke, and fans across the globe were mourning the iconic actor's death. Since Matthew has his own legacy, Friends fans are extra concerned for his health as well.
Fans are still concerned that Matthew Perry had a stroke.
After a recent promo shared by People for the upcoming HBO Friends reunion, rumors that Matthew Perry had had a stroke came roaring back to the forefront. The funny man appeared to speak slower than his cohorts, and Matthew's slurred speech patterns reminded many of his 2016 Graham Norton interview.
Article continues below advertisement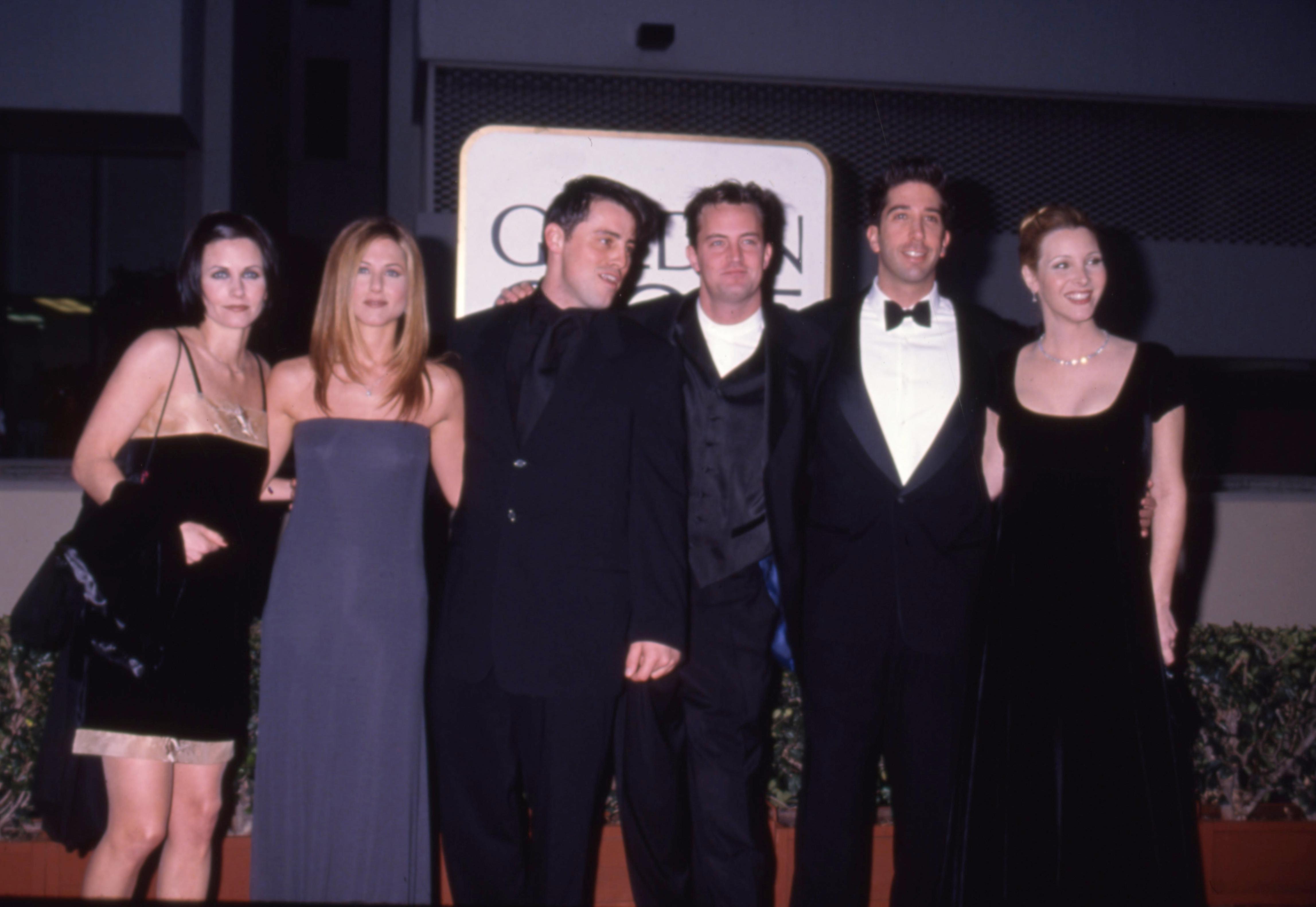 Matthew's slur is said to be because of dental work.
According to sources that spoke to The Sun, Matthew spoke the way he did at the reunion because of emergency dental work. "Matthew turned up to the reunion and members of his team said that he had an emergency tooth procedure that day," a source said. "That was said to impact his wellbeing and also how he was feeling. He had been in pain from what we understand, which caused the slurred speech."
Article continues below advertisement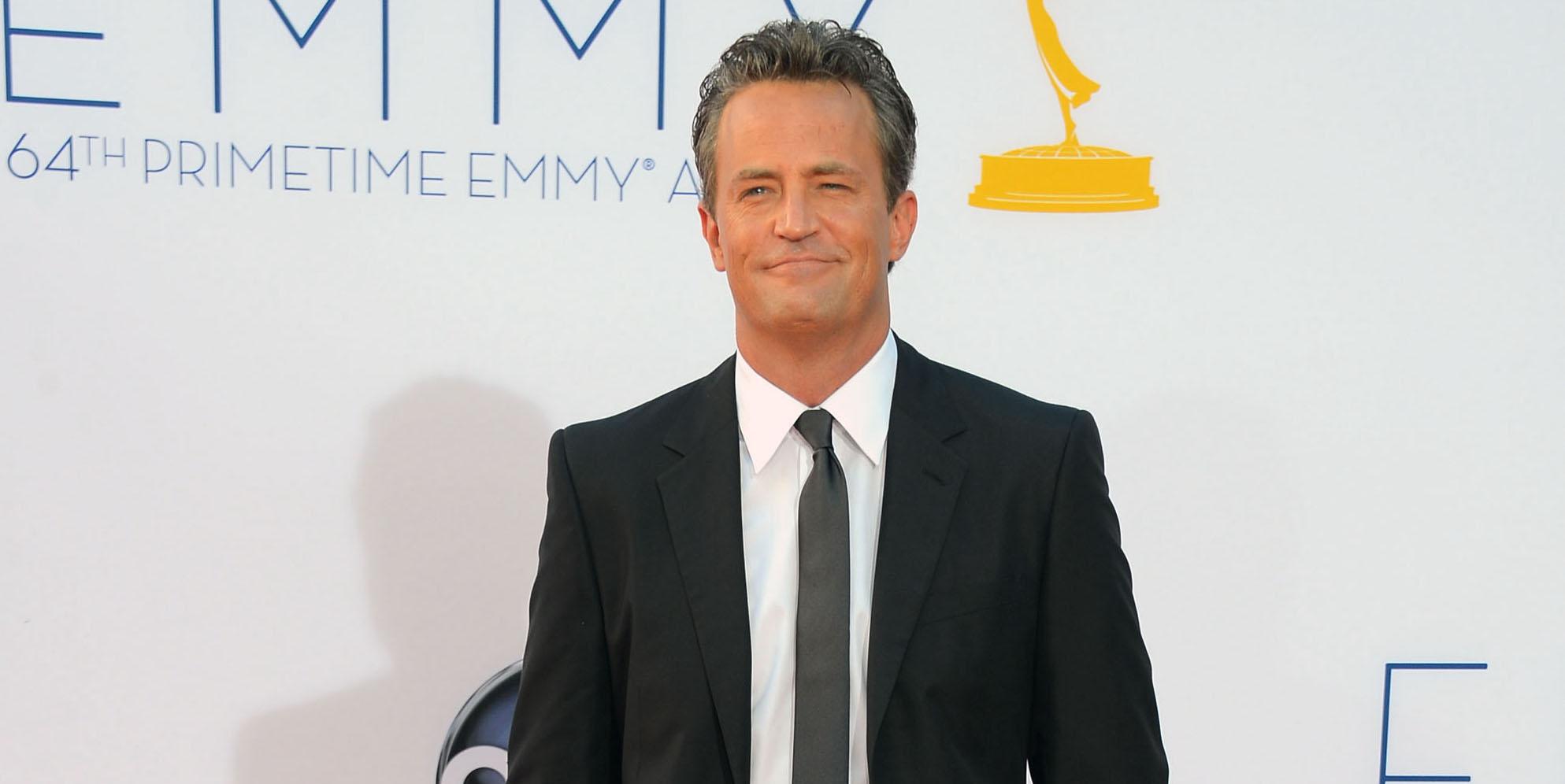 The source continued, "Obviously no one wants to film after a procedure, but it happened. The feeling was one of huge sympathy for Matthew especially in recent days given how people have reacted online. Matthew has told those around him that he is sober, and there is no need to worry."
Seeing Matthew surrounded by his old cast of Friends on TV again is a promising sign that his health is improving, which we are certainly crossing our fingers for. Could we BE any more excited to see the gang back together again?
Friends: The Reunion premieres on HBO Max on May 27.