Lisa Kudrow Was Pregnant With Her First Son, Julian, While Shooting 'Friends'
Does Lisa Kudrow have children? She and her husband, Michel Stern, have been married for 30 years. How big is their family? Read on for details.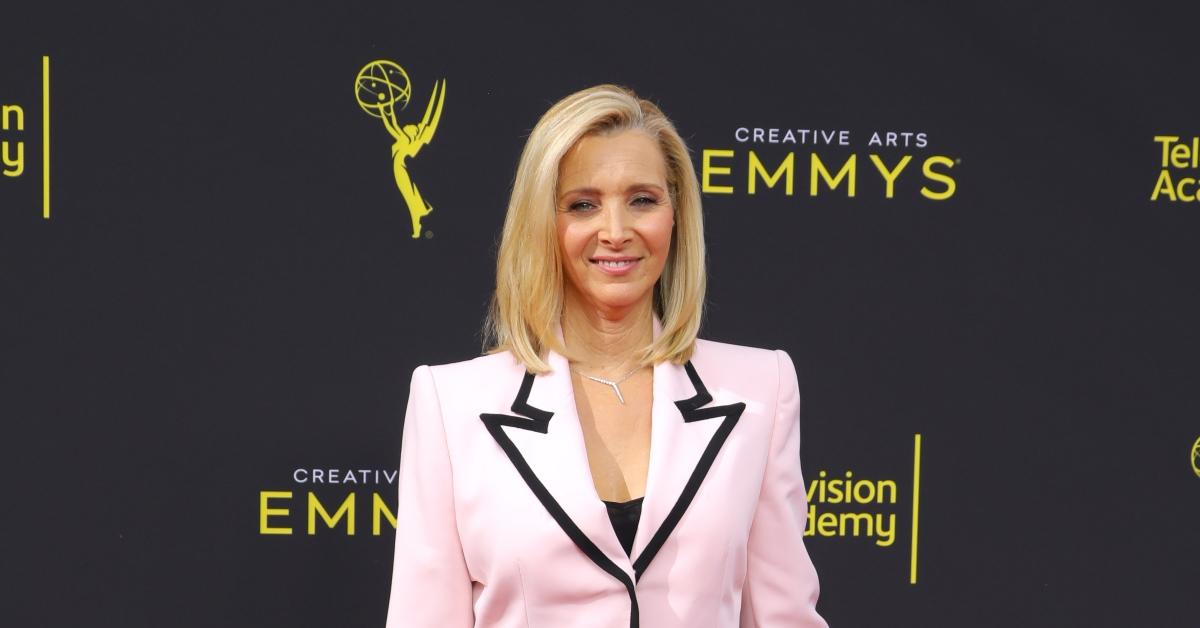 Season 4 of Friends captured Phoebe Buffay's experiences with pregnancy. As loyal fans will recall, Phoebe agreed to become the surrogate mother for her half-brother, Frank (Giovanni Ribisi), and his wife, Alice (Debra Jo Rupp), in Episode 11. The storyline coincided with actress Lisa Kudrow's real-life pregnancy. She welcomed her first son Julian Murray Stern on May 7, 1998. How many children does Lisa have?
Article continues below advertisement
Lisa Kudrow and her husband, Michel Stern, share a son.
The month of May marks a period full of landmark events for Lisa, who tied the knot with French advertising exec and businessman Michel Stern on May 27, 1995. The couple will celebrate their 26th anniversary on May 27, 2021, the same day the feverishly anticipated Friends: The Reunion airs on HBO Max. Lisa and Michel have a son, Julian, who celebrates his birthday on May 7. What's more, the last-ever episode of Friends aired on May 6, 2004.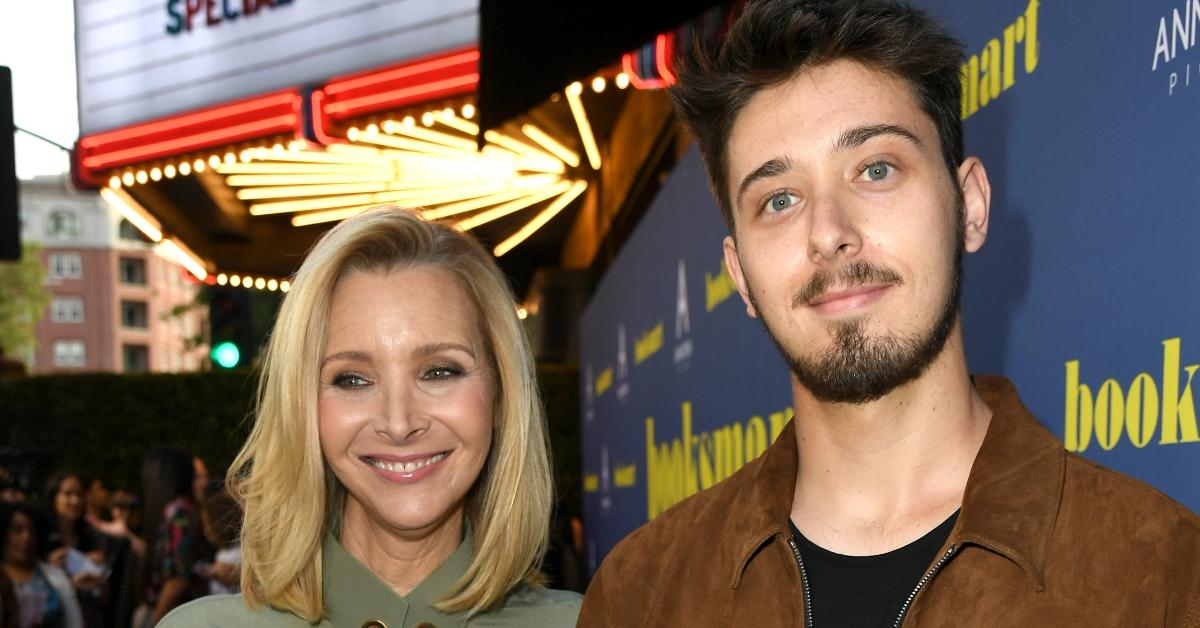 Article continues below advertisement
Julian hasn't seen every episode of 'Friends.'
Now 23, Julian is ready and rearing to follow in his mom's footsteps. Having graduated from the University of Southern California, School of Cinematic Arts, in May 2021, he is intent on pursuing a career as an actor and director.
As Lisa told Conan, Julian got into Friends partly because of peer pressure. He hasn't seen every episode.
"I just know he hasn't seen every episode," Lisa said. "I know for a while in school, people were watching it and he kind of felt like he had to so that he can participate in what everyone else was watching and he did really think that everybody else was very funny. But I know that he would say, 'And you're funny too.'"
Article continues below advertisement
For a while, Julian would point at the TV and say, "Mommy!" upon seeing Jennifer Aniston.
What's more, Lisa was also worried that Julian might like one of her Friends co-stars better. As she told Conan, she didn't quite know what to make of the special bond Julian had with Jennifer Aniston.
Article continues below advertisement
"He'd fly into [Jennifer Aniston's] lap. She is a lovebug, and that made sense, and I was always glad for anyone that Julian felt love for and felt from. But then at home, she'd be on TV and he'd go, 'Mommy!'" Lisa explained. "I'm kind of analytical so, 'Is this wishful thinking?' or, 'Do they have some kind of higher soul connection that I don't have with him?' I'm happy for both of them."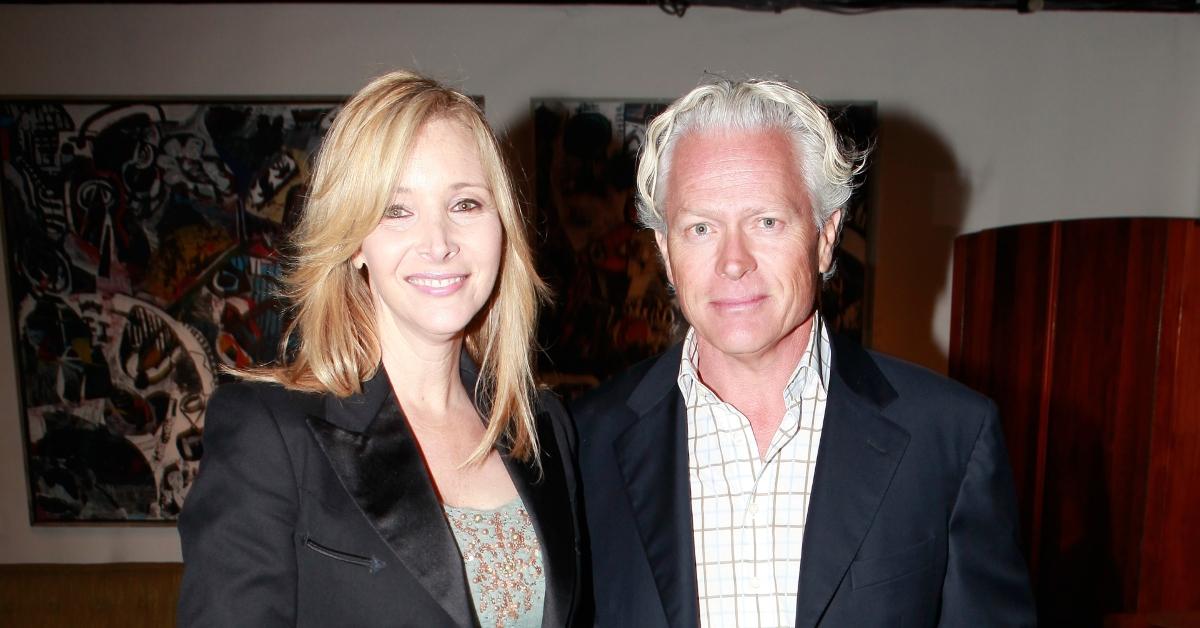 Article continues below advertisement
Lisa and her husband, Michel, have been together for almost three decades.
Lisa and Michel were first introduced to each other by Lisa's then-roommate, a French girl Michel was going out with at the time. Not knowing how to handle the awkward predicament, Lisa kept her feelings to herself. They bumped into each other six years later — and they've been inseparable ever since. Lisa and Michel tied the knot in May 1995.
How much is Lisa's net worth?
One of the most sought-after celebs out there, Lisa appeared in hit movies like P.S. I Love You and The Opposite of Sex. She is also a comedian, producer, and creator of Web Therapy.
The cast of Friends was very highly paid. They reportedly received $1 million per episode for Season 9 and 10, some of which Lisa turned into savvy real estate investments. She is thought to have a net worth of around $90 million. Her hubby, Michel, is rumored to be worth around $1.1 million.
Friends: The Reunion airs on Thursday, May 27, 2021 on HBO Max.