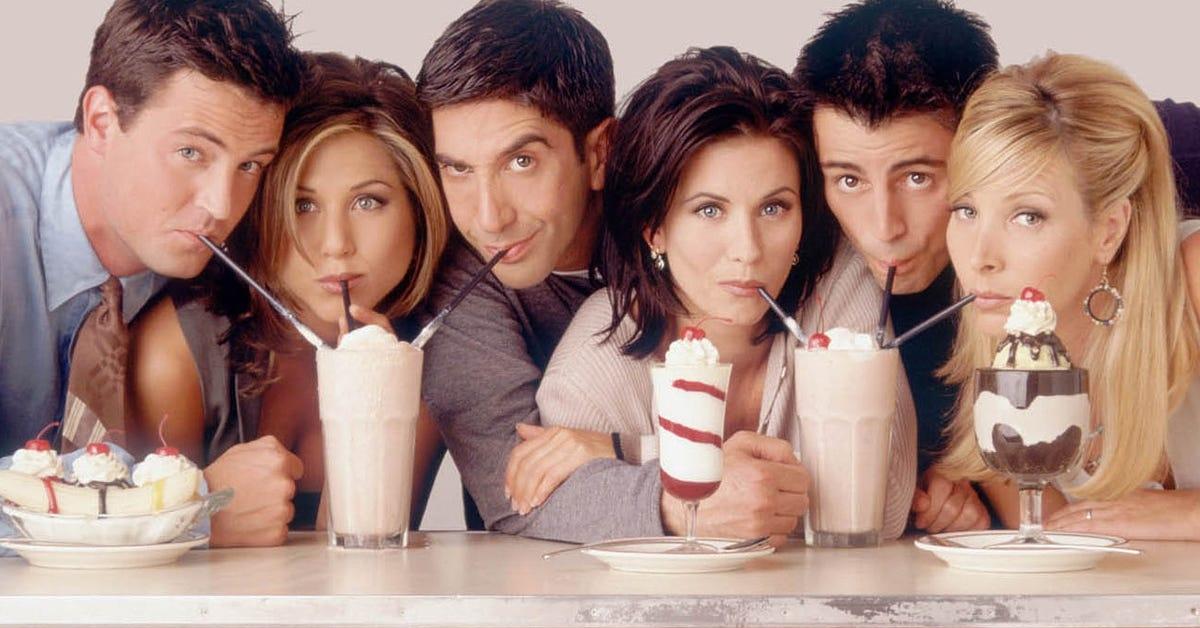 Serendipity Releases New 'Friends'-Themed Ice Cream — Where to Buy It?
Grab a spoon!
Get ready to dig in to the newly released delicious pints of ice cream by Serendipity Brands. The premium ice cream brand was inspired by the iconic New York City restaurant that became famous for its decadent desserts.
Article continues below advertisement
After releasing mouth-watering pints of flavors which include Frrrozen Hot Chocolate, Birthday Cake, Humble Pie, Forbidden Broadway Sundae, and more — Serendipity is now offering customers a new lineup of delicious flavors inspired by fan-favorite television shows and movies.
Keep reading to find out about the tasty ice cream flavors and where to buy Serendipity ice cream near you!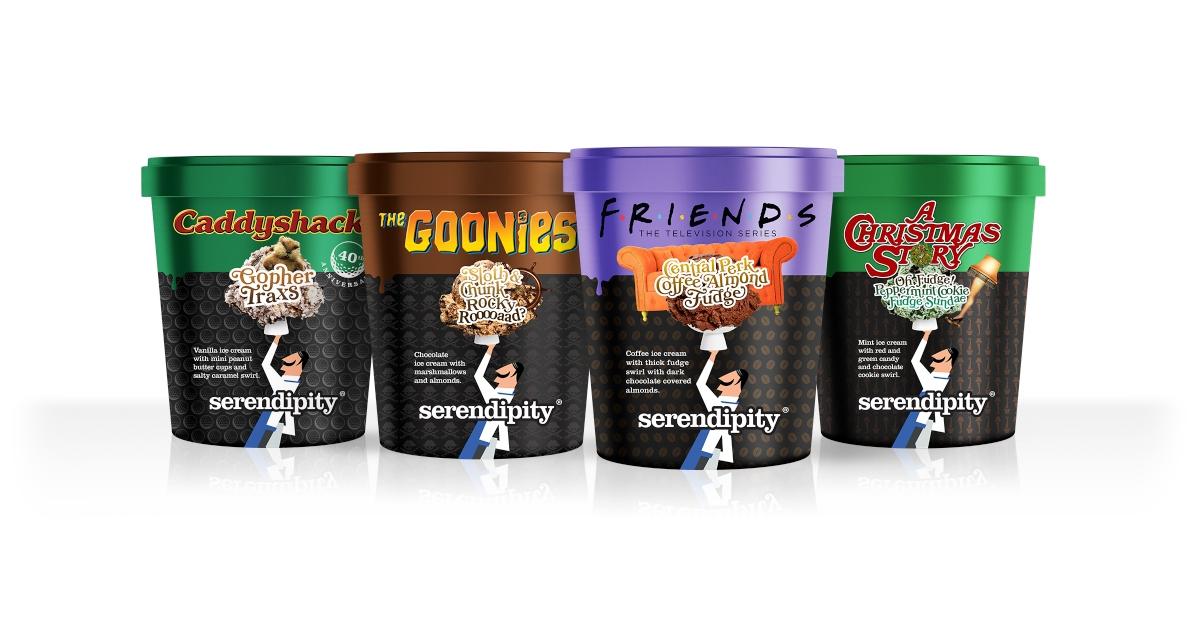 Article continues below advertisement
Where can you buy Serendipity ice cream? Here's where to get your hands on these tasty pints!
No, you don't have to travel to New York City to taste Serendipity's delectable ice cream treats. According to a press release, "All flavors will be available at the suggested retail price of $5.99 in local supermarkets, convenience stores, and other food retailers across the country."
According to the website, you should be able to grab these pints at your local Wawa, Duane Reade, CVS, Walgreens, Publix, Stop & Shop, and many more.
If you're having trouble finding the ice cream pints at your local store, be sure to check out serendipitybrands.com for more options. Additionally, you can purchase the Serendipity pints on the company's website.
Article continues below advertisement
Serendipity releases 'Friends'-inspired ice cream!
The one that's all about ice cream...
Serendipity and Warner Bros. Consumer Products announced a new partnership that will combine fan-favorite movies and television series with ice cream flavors.
The first to be released is the Friends pint, "Central Perk Almond Fudge."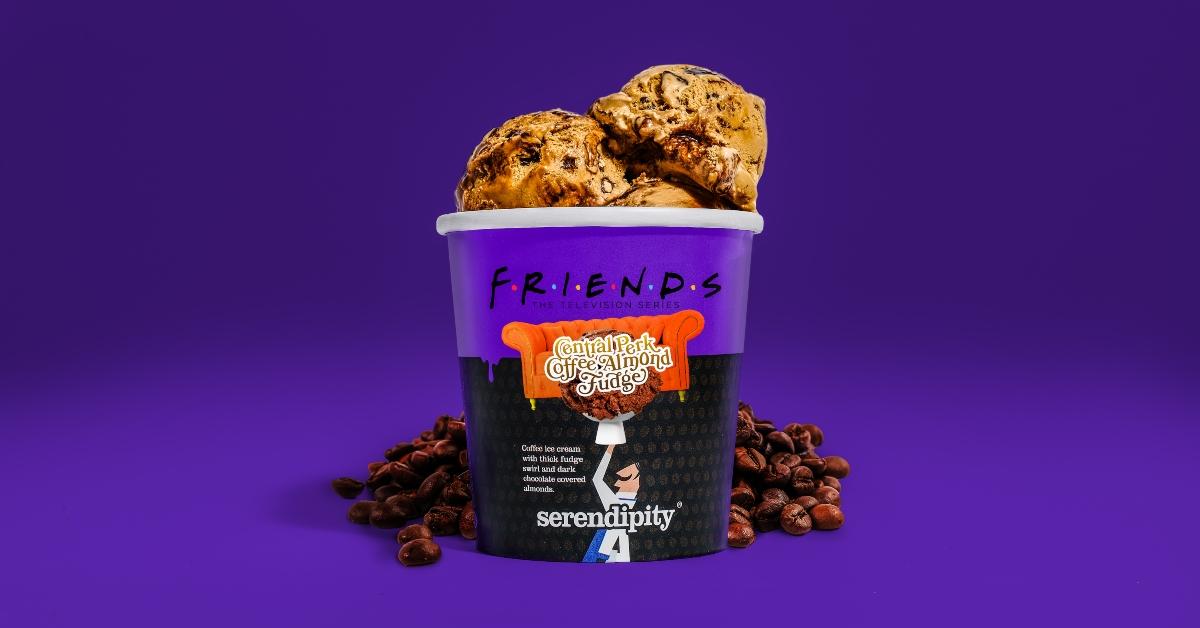 Article continues below advertisement
"Friends is a pop culture classic that we couldn't be more thrilled to create a special flavor for! Our 'Central Perk Almond Fudge' flavor is nostalgia in a pint that makes you feel like you're with your six best friends indulging in a sweet treat at a coffee shop," said Sal Pesce, president and COO of Serendipity Brands.
"The Friends 'Central Perk Almond Fudge' pint features decadent chocolate covered almonds and fudge swirls to create a mouthwatering mocha almond fudge ice cream," the press release states.
Additionally, another pint that ice cream-lovers can look forward to was inspired by the '80s classic The Goonies.
According to the release: "The Goonies" Sloth and Chunk Rocky Rooooaad? pint includes chocolate marshmallow swirl ice cream with fudge covered almonds.