'Dr. 90210's Dr. Cat Begovic Wants to Be Known as More Than a Plastic Surgeon (EXCLUSIVE)
On 'Dr. 90210,' Dr. Cat Begovic is known as a "pioneer in vaginal cosmetic surgery." But who is she outside of the reality show?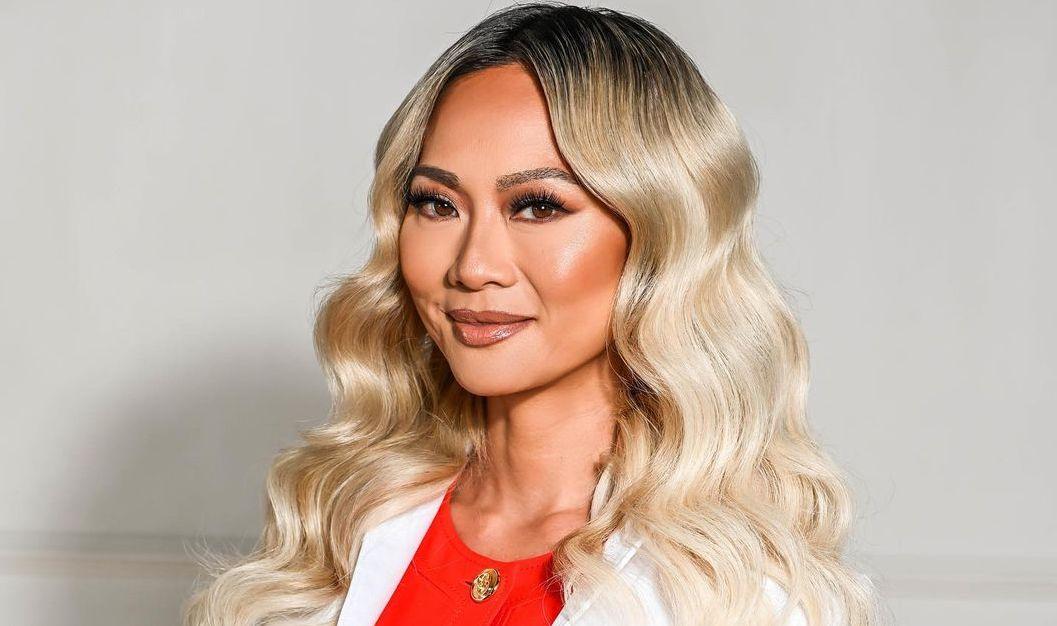 E!'s new hit reality show, Dr. 90210, follows a cast of female plastic surgeons in Los Angeles as they deal with the various trials of their patients and their personal lives. Dr. Cat Begovic, who prefers to go by Dr. Cat, is one of this season's leading plastic surgeons and a "pioneer in vaginal cosmetic surgery."
Dr. Cat spoke exclusively with Distractify about her decision to work with such a female-centered clientele in a male-dominated field.
Article continues below advertisement
Dr. Cat says that choosing plastic surgery was like finding true love.
If you've watched any of the popular drama shows about surgeons, you know each graduating medical student must complete a residency before becoming a surgeon, where each student gets to try their hand at different specialties. Dr. Cat says trying plastic surgery during her residency was like finding true love.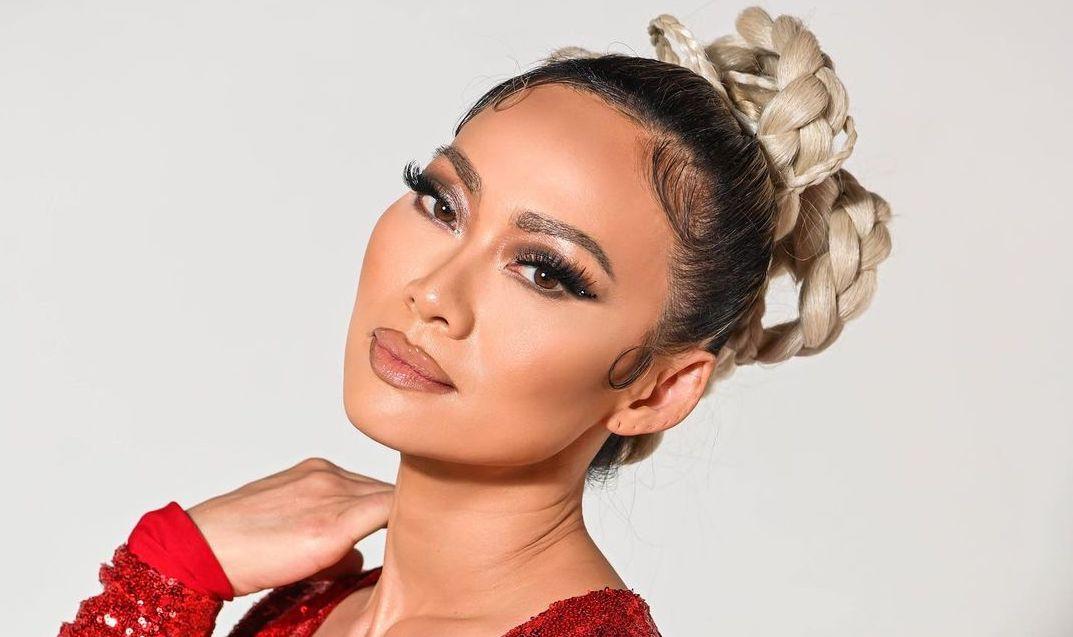 Article continues below advertisement
"You know how they say in relationships when you meet the one you just know? I think the same thing was for me when I got to experience and learn more about plastic surgery," she says. "It's a combination of artistry, meticulous technical skill, and also talent ... it really is artistic and creative and that's what I love most about my job."
As a vaginal cosmetic specialist, she's worked on a variety of clients, including a former member of the Pussycat Dolls, and each surgery has helped improve her client's quality of life.
"It was a very female-centric surgery because it's such an intimate area for women," she says. "I could just see how there was such a need for female plastic surgeons in this field."
Since her speciality is often considered a taboo topic, she hopes Dr. 90210 will give viewers a safe introduction to the practice.
Article continues below advertisement
"Being able to see someone that's getting plastic surgery in a way that's free of judgment and instead from a place of understanding, that is really one of the things that I really hope for," she says of her role on the show.
Article continues below advertisement
But Dr. Cat wants to be known as more than just a plastic surgeon.
While viewers get a look into Dr. Cat's personal life on Dr. 90210, she says she really wants to be known for more than just her profession. Even while she was attending Harvard for her undergraduate degree, Dr. Cat says she modeled and participated in fitness competitions (which is how she met her husband, Binais Begovic). And even outside of the show, she advocates for that through her social media.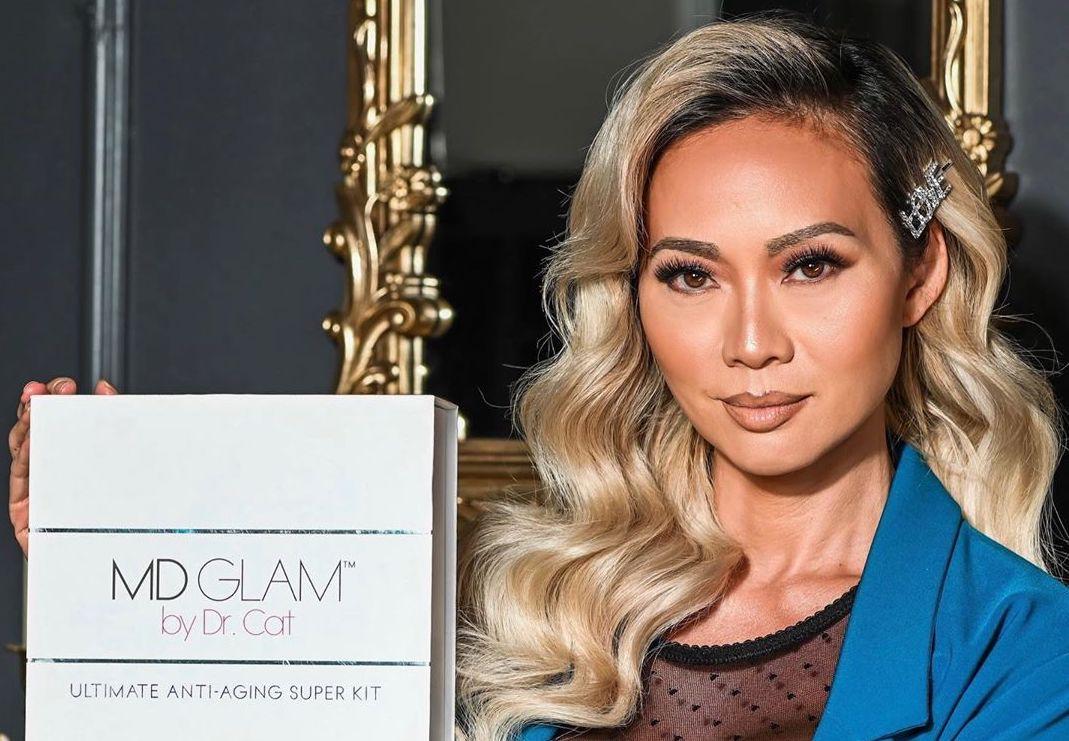 Article continues below advertisement
"I think so often, there's this barrier between people because of their profession, and what I hope for is that everyone will be able to see each other for who they are, and not what they do, the things they have, and other external surfacings," she says of both the show and her accounts. "I think through my social media, I've tried to connect with people in a very real way so it can allow people to be more open-minded about certain jobs or the way people look."
Dr. Cat is also the creator behind the MD Glam skincare line, which she says she created almost from scratch, getting down to the molecular level of the ingredients in her products.
"I really felt like I really wanted something I could stand behind 100 percent, and the only way for me to do it — because I'm kind of a control freak when it comes to something I produce — was to start from scratch and really be involved in the process down to the raw materials," she says of her line.
Dr. Cat clearly brings much to the table — and to Dr. 90210. You can see her in action at her job by tuning into new episodes on Mondays at 10 p.m. ET on E!.