Dr. Michelle Lee Is Happily Married to Neurosurgeon Bjorn Lobo
Is Dr. Michelle Lee, a plastic surgeon featuring on 'Dr. 90210,' married? Read on to find out more about Dr. Bjorn Lobo, her husband of five years.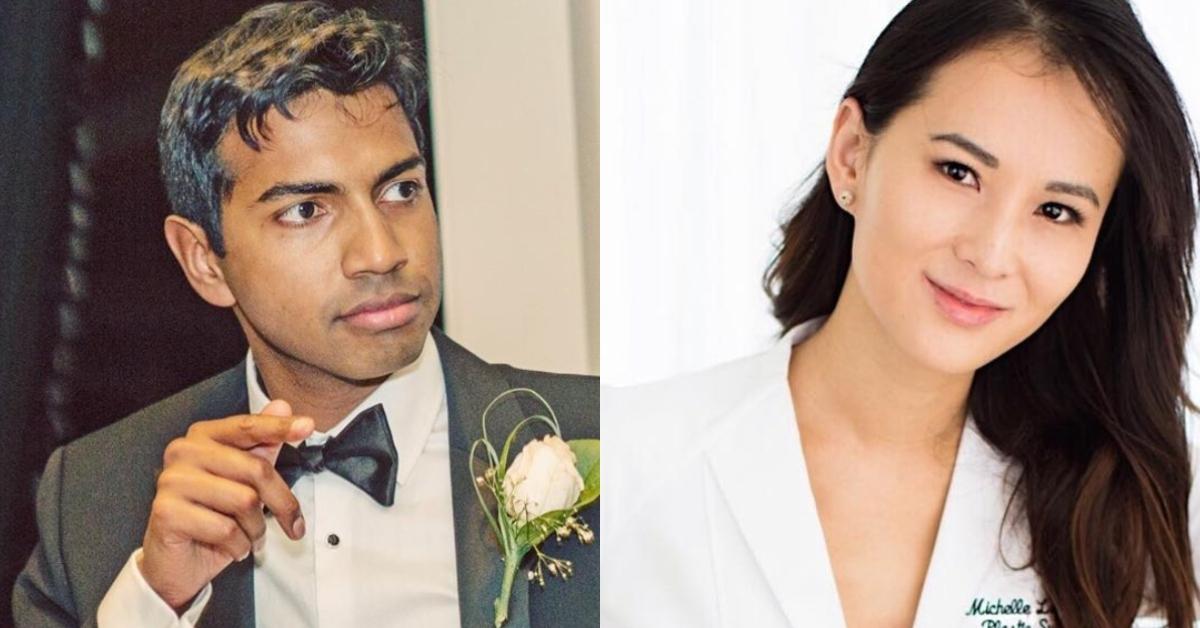 When it comes to professional achievements, Dr. Michelle Lee knows no bounds. She is a highly successful plastic surgeon specializing in aesthetic and reconstructive face and breast surgery, the owner of PERK Plastic Surgery, and a star featuring on the revived version of the ever-popular reality TV show Dr. 90210.
But what about her private life? Who is she married to, and what's there to know about her husband?
Article continues below advertisement
So, what's there to know about 'Dr. 90210' star Dr. Michelle Lee's husband?
Michelle got married to neurosurgeon and functional medicine advocate Dr. Bjorn Lobo at an intimate-feeling wedding ceremony held at the Wayfarers Chapel in Rancho Palos Verdes, Calif. in the spring of 2015.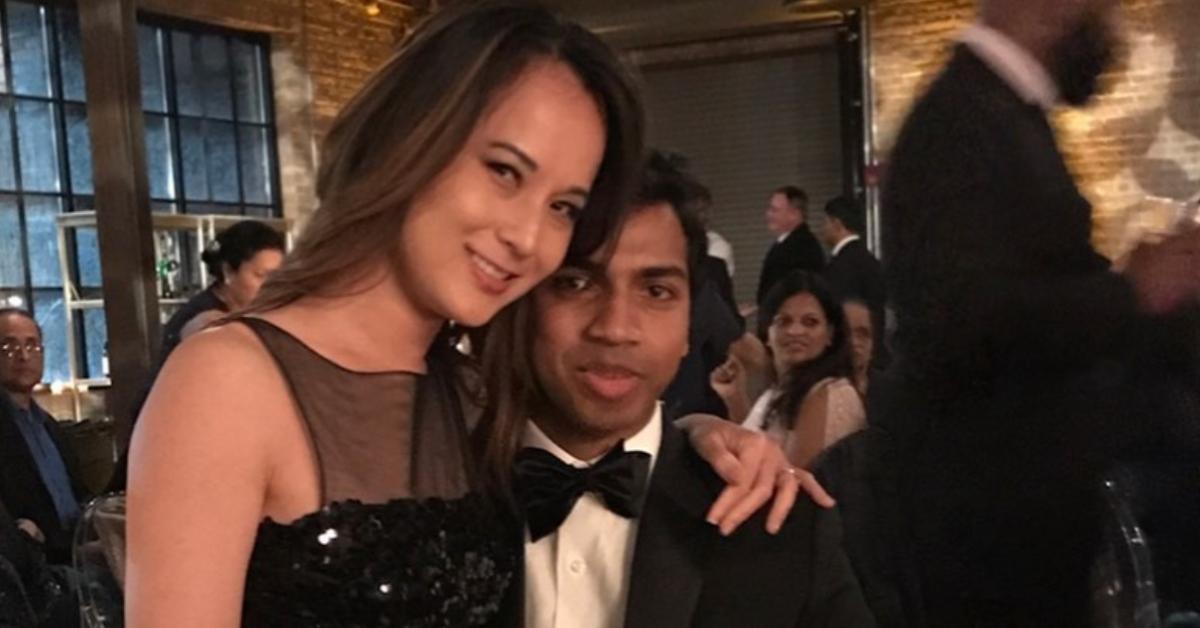 Article continues below advertisement
It's unknown how they met or how long they were dating before they decided to tie the knot. However, both surgeons have spent a large chunk of their adult years in Cleveland, Ohio.
After graduating from the University of Pennsylvania, Michelle went on to work as a plastic surgery resident for six years at The MetroHealth System in the city. In July 2009, she landed similar roles at the Louis Stokes Cleveland VA Medical Center and the University Hospitals of Cleveland, as per LinkedIn. She left the city in July 2015, after landing a microsurgery fellowship at the Beth Israel Deaconess Medical Center in Boston, Mass.
Article continues below advertisement
Bjorn lived in Ohio for more than a decade as well. After finishing his studies at the Northeast Ohio Medical University (NEOMED) in Rootstown, Ohio, he went on to work as a resident physician in neurosurgery at the Cleveland Clinic. He moved away in June 2014, after landing a role as a neurosurgeon at St. John Providence in Santa Monica, Calif, as per LinkedIn.
Article continues below advertisement
Michelle often takes it to Instagram to share proud photographs of her husband, alongside posts chronicling their latest outings to popular restaurants like The Boiling Crab.
A die-hard sports and exercise fan, Michelle likes to try different forms of physical activities such as swimming, doing yoga, or gym workouts. On occasion, she is joined by Bjorn, who accompanied her on at least two skiing trips in the past.
Article continues below advertisement
'Dr. 90210' offers a rare glimpse into the personal and professional lives of a group of plastic surgeons.
The next season of the popular reality TV show will tell the story of a group of high-profile plastic surgeons, including Dr. Cat Begovic, Dr. Suzanne Quardt, Dr. Kelly L. Killeen, and of course, Michelle.
Unlike the previous incarnation of the show — which aired between 2004 and 2008 — the new batch of episodes will focus on female plastic surgeons who are determined to disprove the prevalent stereotypes about who is cut out for a career in the field and who isn't.
New episodes of Dr. 90210 air Mondays at 10 p.m. ET on E!