Dr. Michelle Lee Is Proud to Be Part of the All-Female Cast of 'Dr. 90210' (EXCLUSIVE)
In an exclusive interview, 'Dr. 90210' star Dr. Michelle Lee talks plastic surgery, her all-female cast, and what to expect from the E! series.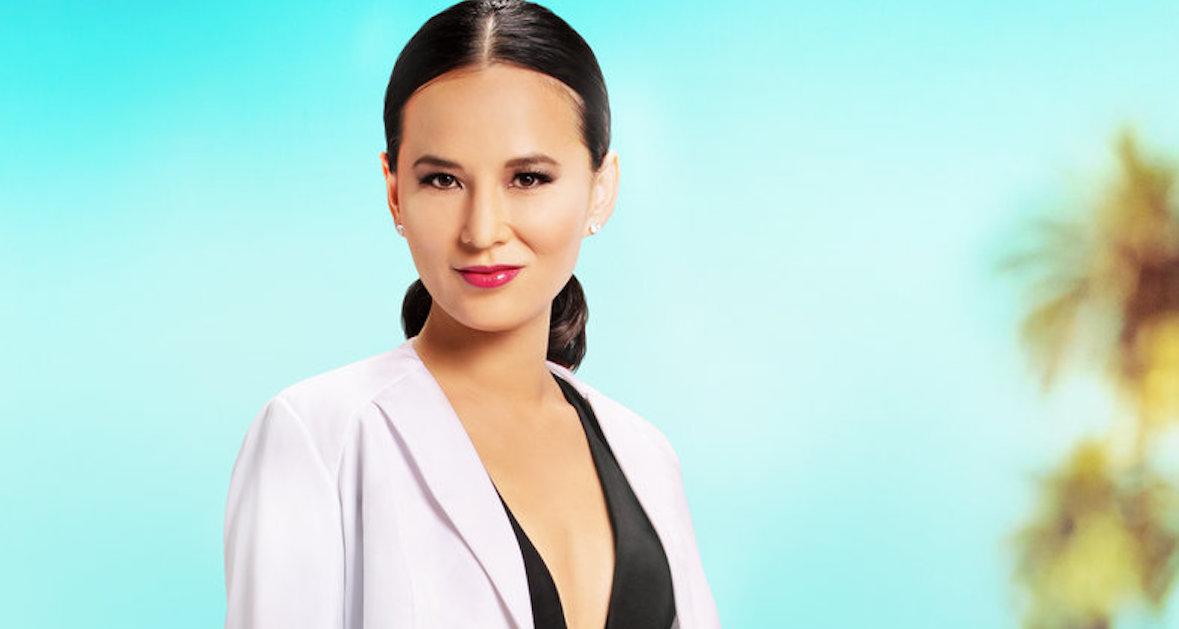 The reality series Dr. 90210 is back and, this time, with an all-female cast of Beverly Hills surgeons. In case you haven't noticed, plastic surgery is a male-dominated field, with only 15 percent of surgeons being females.
Crazy, right?
Article continues below advertisement
Well, one of those surgeons is Dr. Michelle Lee, who along with Dr. Cat Begovic, Dr. Kelly Killeen, and Dr. Suzanne Quardt, is breaking down barriers in the world's most famous zip code by shining the spotlight on women behind the scalpel.
And not only is Dr. Lee one of the top female surgeons in the country — she specializes in facial plastic surgery — but she is also a devoted wife.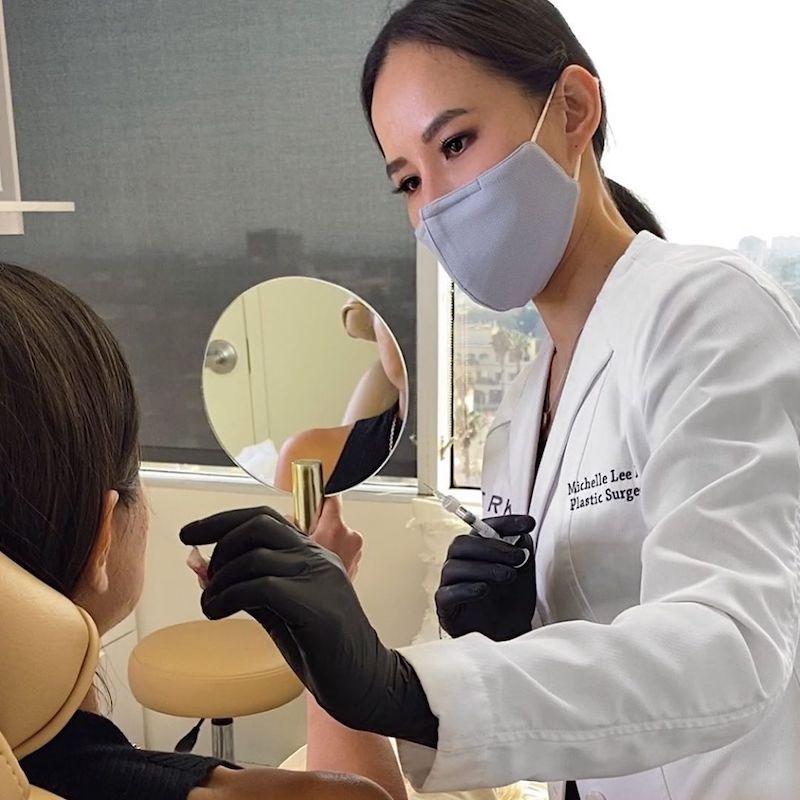 Article continues below advertisement
"By focusing on female plastic surgeons, Dr. 90210 challenges many misconceptions about being a surgeon," Dr. Lee told Distractify exclusively. "A lot of female medical students are still discouraged from pursuing a career in surgery because they are told that the demands of being a surgeon will prevent them from having a family or life. Dr. 90210 shows that this is completely not true ... life is not a checklist and there's no 'correct' way to balance life and career."
Dr. Michelle Lee joined 'Dr. 90210' to shine a light on female surgeons and inclusive beauty.
Don't expect Dr. 90210 to be just another plastic surgery reality series. Instead, the show will focus on a wide spectrum of procedures and patients with moving stories and motivations.
"The world of beauty is changing. It's more inclusive, diverse and individual," Dr. Lee explained. "The expectation of what a surgeon is supposed to look like is also changing! The new Dr. 90210 will reflect the voices of a new generation of surgeons and beauty consumers."
Article continues below advertisement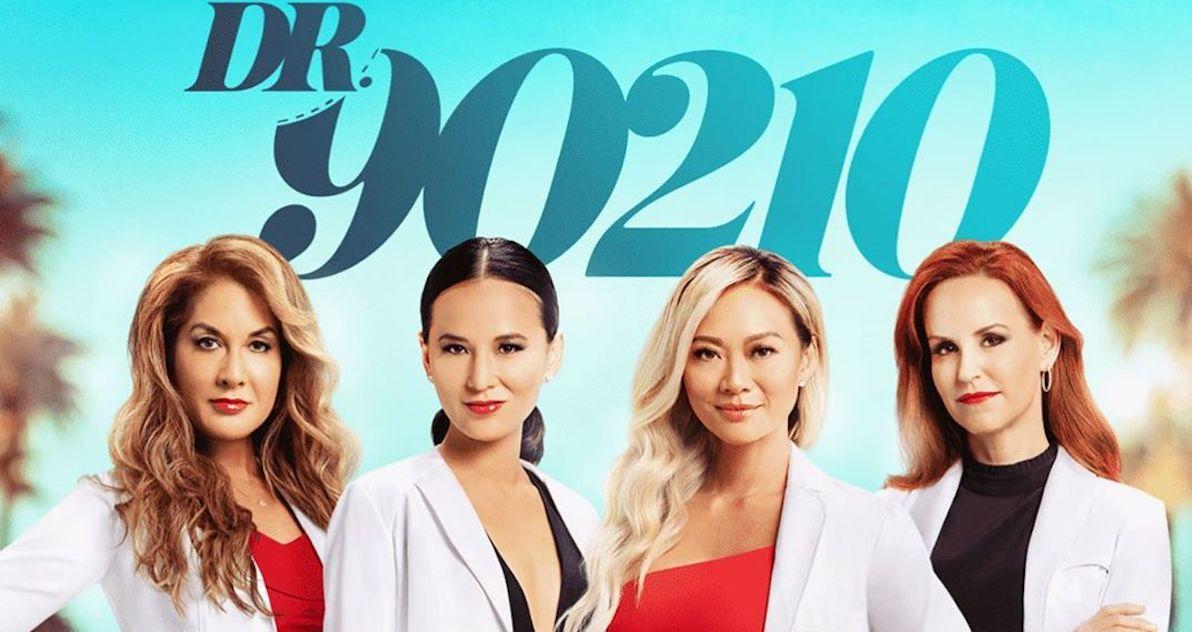 Dr. Lee, who is a board-certified and Ivy-league trained plastic surgeon, started her practice PERK Plastic Surgery in Beverly Hills because life is too short to settle for anything less than the most extraordinary version of yourself.
And her co-stars and friends (even before filming) share the same vision. "The patients on the show are wonderful ... We bring a little bit of fun to the show," Dr. Lee added. "Beverly Hills is a small town. We all know of each other before the shows but filming definitely brought some of us closer together."
Article continues below advertisement
So, what plastic surgery trends are here to stay (and hopefully go) in 2020?
If you expected the coronavirus to put a damper on plastic surgery procedures, you would be mistaken. In fact, Dr. Lee has seen a boom in business, as the pandemic has given people time to stay home and recover.
However, there is one procedure that Dr. Lee hopes disappears ASAP.
Article continues below advertisement
"I hope 'Instagram face' will go away," Dr. Lee shared. "Everyone's face is unique and enhancements should highlight the subtle and beautiful differences and not make everyone look the same. We are definitely seeing a trend towards natural micro tweaks instead of major changes to the way people look."
As for the most popular trends of 2020? Dr. Lee is seeing a lot of requests for crisp jawlines and bio-stimulant skin treatments, which kickstart your skin to produce collagen using your body's natural healing powers.
When it comes to plastic surgery, even if you can't make an appointment with the new and improved cast of Dr. 90210, it's important to keep Dr. Lee's top advice in mind.
Article continues below advertisement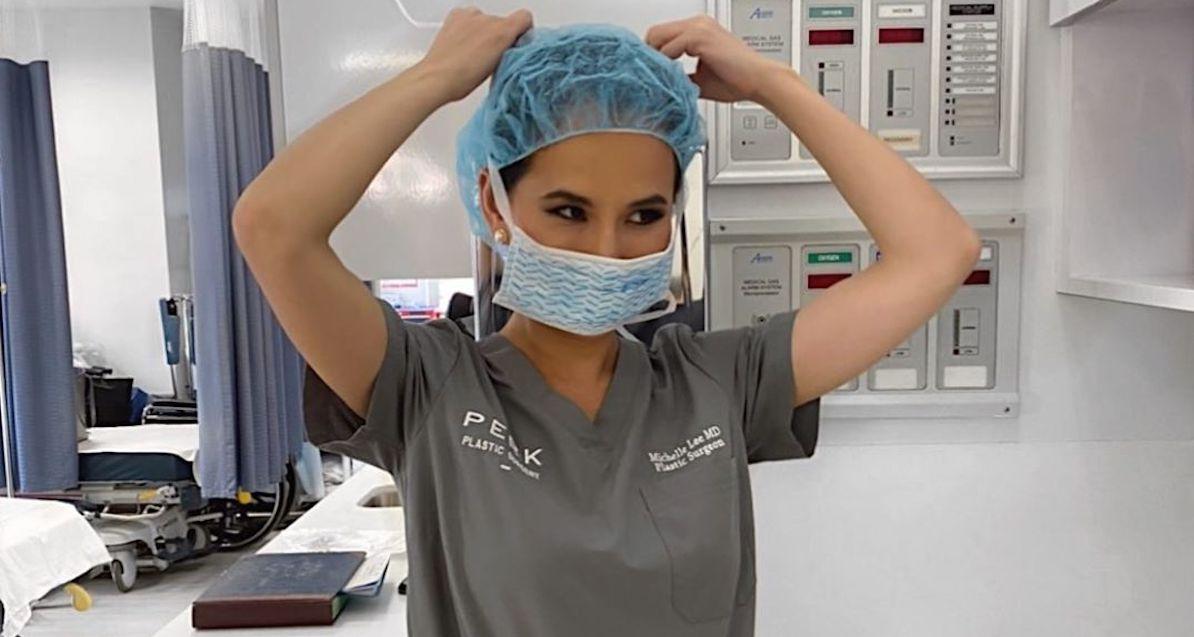 "Safety and efficacy are the two most important things when choosing a surgeon. Always find a board-certified plastic surgeon from the American Board of Plastic Surgery," Dr. Lee said. "It's also important to have consultations with multiple surgeons before making a decision. You have to be able to trust your surgeon and know that he or she will show up for you 100 percent during your procedure and recovery."
Be sure to watch Dr. Lee on Dr. 90210 Mondays at 10 p.m. ET on E!