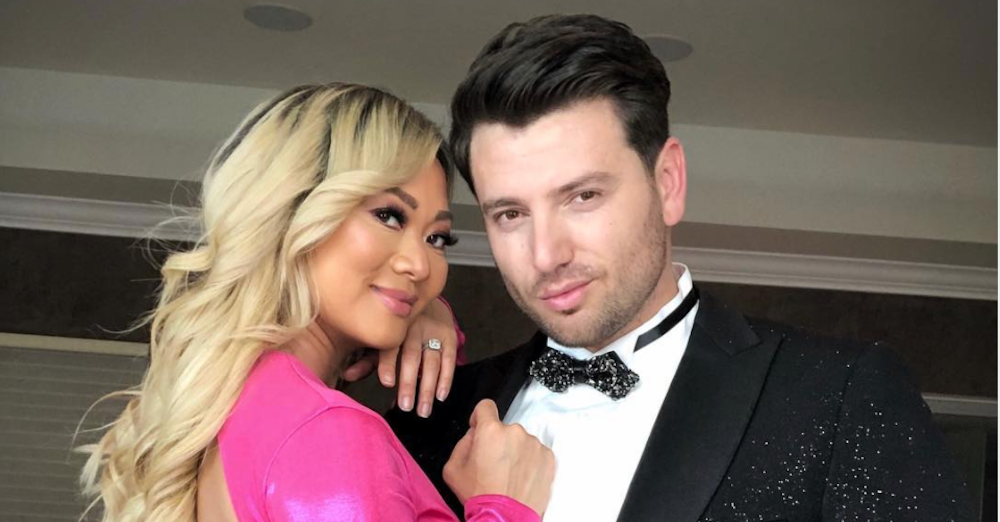 Dr. Cat Begovic From 'Dr. 90210' Is Married to a Bodybuilder
The reboot of Dr. 90210 is finally here, and it features an all-female cast of plastic surgeons who are changing the game one incision at a time. Out of the MDs featured, Dr. Cat Begovic — a pioneer in vaginal cosmetic surgery — has made the biggest splash on social media.
With over 1.2 million Instagram followers, the mother of one is considered a top influencer in her field and co-founded the skincare brand MD Glam alongside her husband, Binais Begovic. Together, this twosome makes one attractive power couple.
Article continues below advertisement
Who is Dr. Cat Begovic's husband?
The blonde beauty has been married to Binais, a champion bodybuilder, since 2010. The duo marked their 10th wedding anniversary in August with a pair of heartfelt Instagram posts.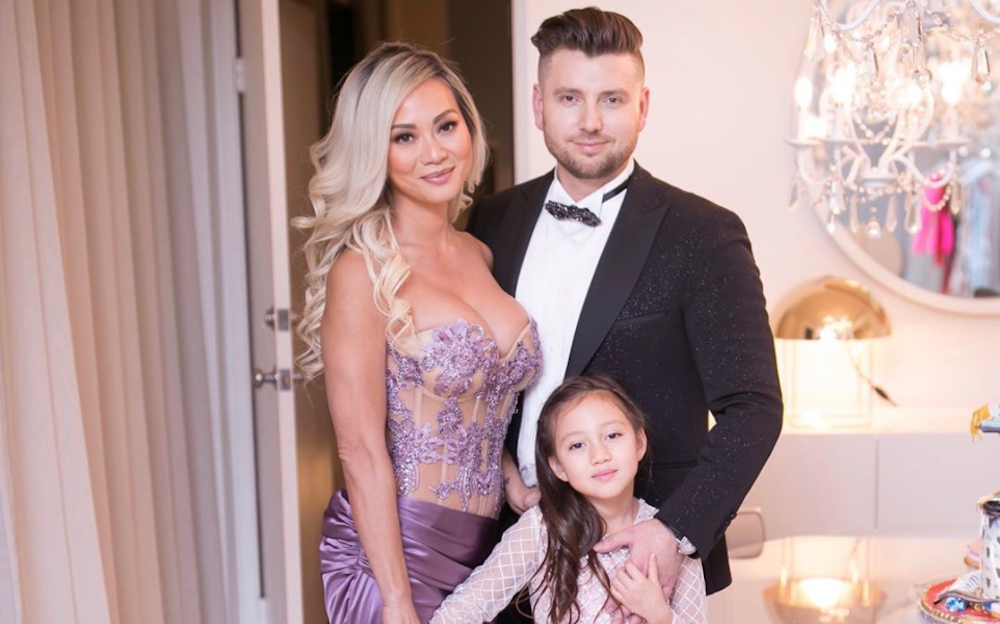 Article continues below advertisement
"I never realized how deep our love and our connection could be until I look back and see our journey together and how our souls intertwine into one complete whole," Cat wrote on Aug. 21. "I cherish what we have and everything we have experienced together. I love you so much."
On his own page, Binais shared, "I'm so grateful for you and for everything we have experienced these last 10 years. I love you and I'm always here for you."
Apart from being business partners with Cat, Binais' Instagram bio states that he's an author and "spiritual influencer." The 38-year-old appears to have retired from bodybuilding competitions.
A 2019 interview with GreatestPhysiques.com reveals that the Swede got his start in Judo, becoming one of the youngest Black Belt holders in Montenegro, where he spent his childhood. After competing on the national team, Binais found a new passion: weightlifting.
Article continues below advertisement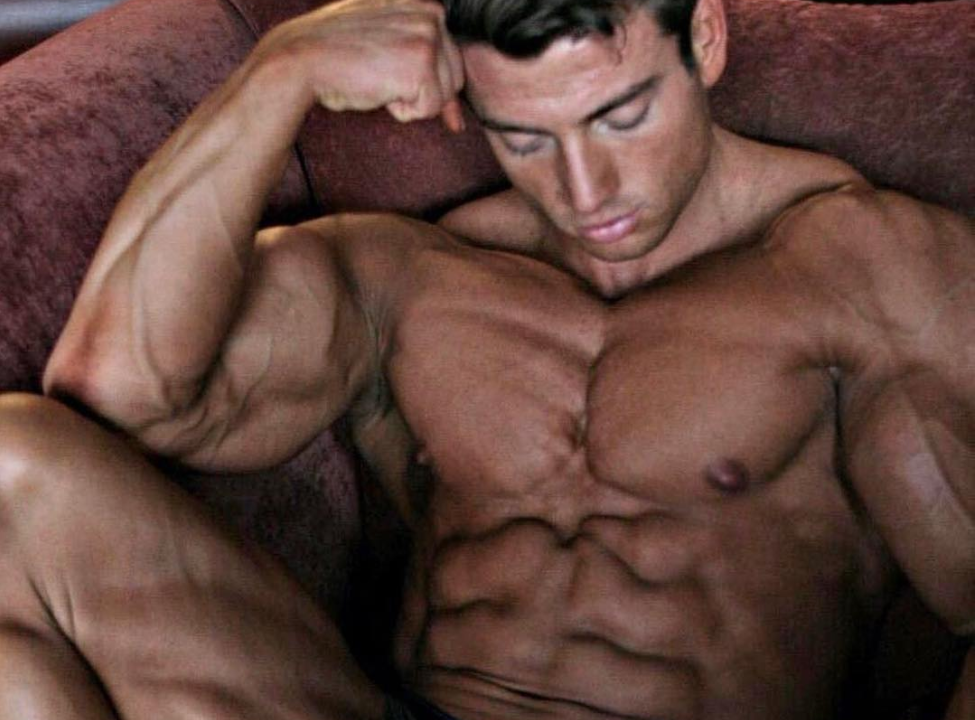 "After one workout I knew this was something I wanted to focus on," he said. "I just loved the pump I got, the feeling of being big, the gym atmosphere, the discipline of diet, exercise, and the challenge of deciding when to train, what to train, and how to train."
Starting in 2009, Binais served as CEO of BMR Sports Nutrition for nearly a decade and purchased the leading bodybuilding publication, Iron Man Magazine, in 2015. He and Cat have one child together, a daughter named Layla.
Article continues below advertisement
The entrepreneur told GreatestPhysiques.com that he doesn't need a lot of equipment to maintain his bulky figure. "Put me on a deserted island with an Olympic barbell and two dumbbells for months and a few cans of protein powder and I'll still look the same when you see me again," he claimed.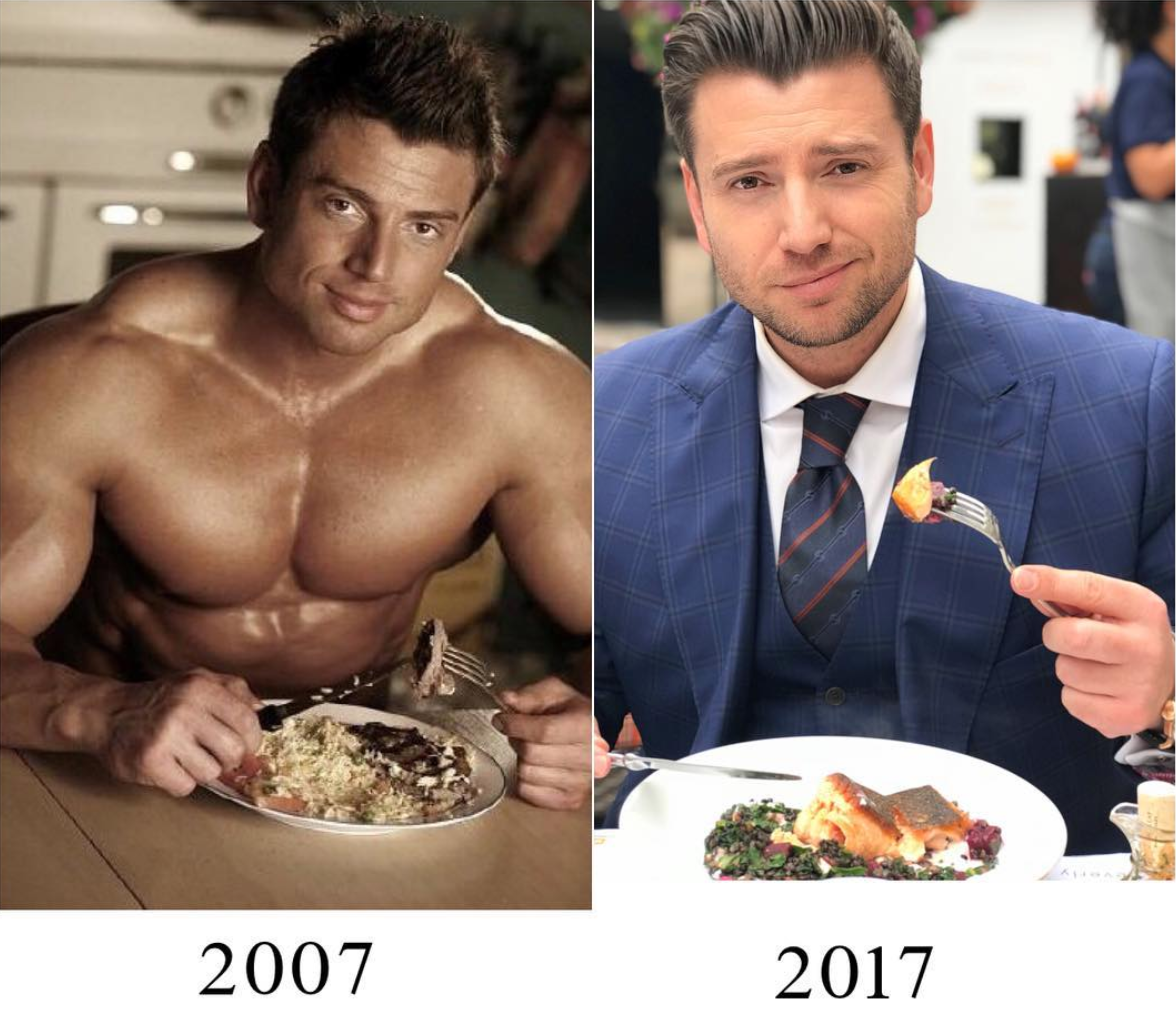 Article continues below advertisement
Binais Begovic is Dr. Cat's biggest cheerleader.
No one's more excited to see the Harvard and UCLA-educated surgeon on Dr. 90210 than her spouse. Underneath a promo for the series, Binais wrote, "Goosebumps! So happy that the world gets to see a glimpse of what I've witnessed throughout the years… You deserve everything."
Next to a glamour shot of his wife, the athlete commented, "The only time I daydream is to find you in my thoughts when we aren't physically together." SWOON.
New episodes of Dr. 90210 air Mondays at 10 p.m. ET on E!