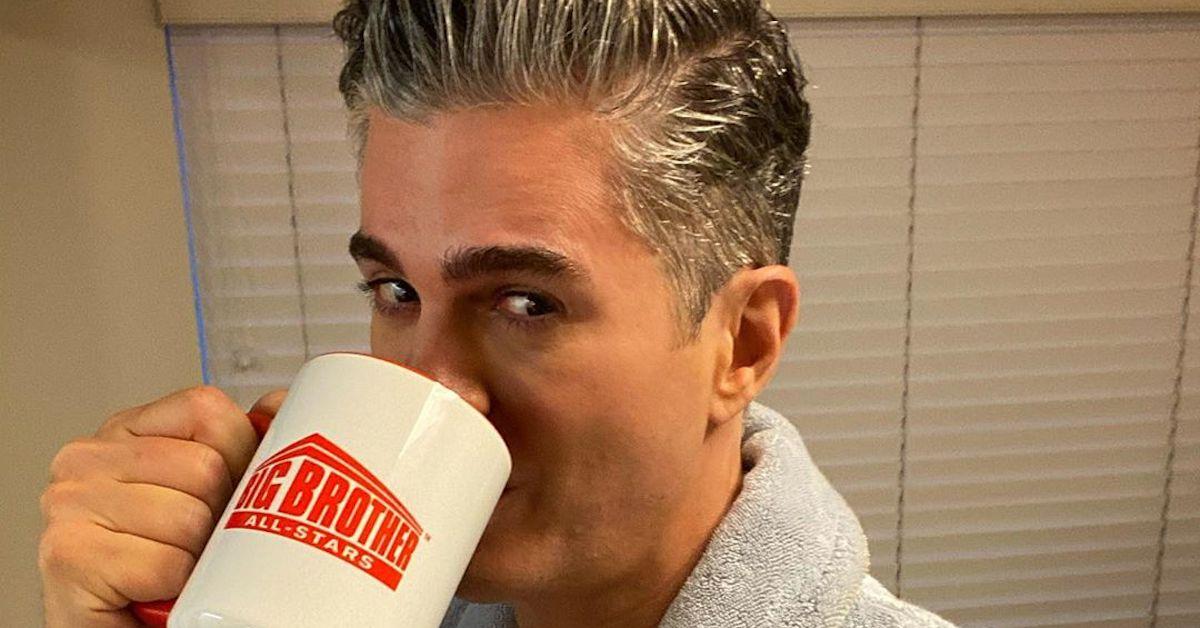 Dr. Will's Surprise Appearance on 'Big Brother' Sparks Plastic Surgery Rumors
Article continues below advertisement
Who is 'Big Brother' star Dr. Will?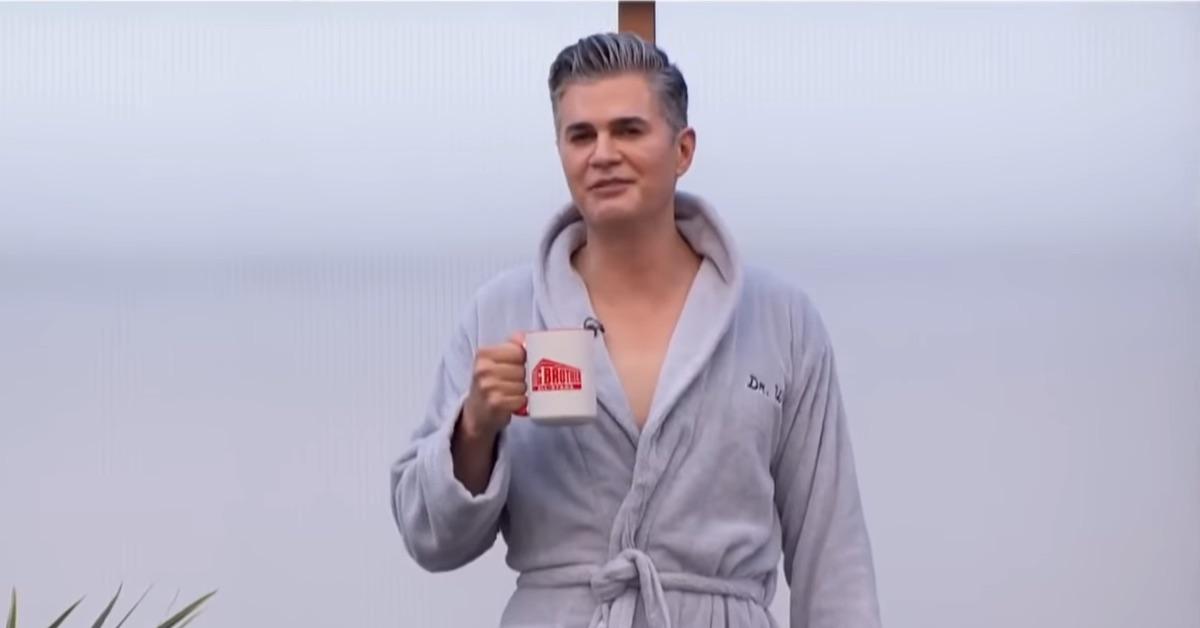 Dr. Will, a board-certified dermatologist and chief medical officer at LaserAway, won Big Brother 2 back in 2001 — and then came in fourth place in Big Brother 7 five years later. Over the years, he has also appeared on Battle of the Network Reality Stars, Dr. 90210, The Doctors, and The Real Housewives of Orange County. He played himself in a 2006 episode of The Young and the Restless, and he even won a 2016 episode of The Price Is Right.
He recently told Us Weekly that his reality competition days are over and that he's focusing on the cutthroat world of dermatology. "Dermatologists are even more competitive than Big Brother houseguests!" he quipped. "Scheming and more petty too. Oh, and don't even get me started on how jealous they are! Also, the stakes are a lot higher in dermatology.
Article continues below advertisement
He added, "But whether it's on television or a clinic, the cream always rises to the top. Bottom line: Dermatology isn't a competition but, rest assured, LaserAway is winning."
Article continues below advertisement
What's Dr. Will doing on 'Big Brother: All-Stars'?
In the Sept. 24 episode of Big Brother 22, the latest All-Stars season, a bathrobe-clad Dr. Will greeted the houseguests to tease the upcoming triple eviction.
"For the next [Head of Household] competition and Veto competition, you're going to have an important decision to make, go for power or go for prizes," he said. "I sure know what I would do. Good luck. I do live right next door, so you will be seeing me again."
Article continues below advertisement
He elaborated on his involvement in the Us interview, saying, "The 'neighbor' kicks off one of the greatest weeks in the history of Big Brother. Immense powers and opulent prizes are at stake. Plus, it's capped off by the first ever triple eviction. This will be a defining moment for the series!"
Did Dr. Will get plastic surgery?
While Dr. Will's Big Brother appearance took a lot of fans by surprise, others were more fixated by his physical appearance. "Did he perform his own plastic surgery?" asked one Twitter user. "Why does he look like Jude Law-as-a-robot in A.I.?" tweeted another. And a third user wrote, "The real surprise was how plastic he looked."
(Some users rose to his defense, however. "I don't know why people are complaining. Will looks HOT," tweeted one fan.)
Article continues below advertisement
Anyway, amid all this hubbub about Dr. Will's "neighbor" role, would he ever consider joining Big Brother as a houseguest again? "In the interest of full candor, it would just have to be just the perfect situation," he told Us. "So, as it stands right now today, I'm officially retired from competitive reality television programming and I'll just continue to focus my efforts on the aesthetic dermatology world. Will I ever come out of reality retirement? Stay tuned."
Although it's difficult to say for sure whether Dr. Will has had plastic surgery — considering he hasn't spoken publicly on the topic — it wouldn't be that shocking if he did. Who knows? Maybe he'll open up about potentially going under the knife if he really does make a reality TV comeback.