'Big Brother' Contestant Da'Vonne Rogers Sparks Racism Debate
'Big Brother' contestant Da'Vonne accused of making racist remarks — is it wrong for her to save a player because he's Black?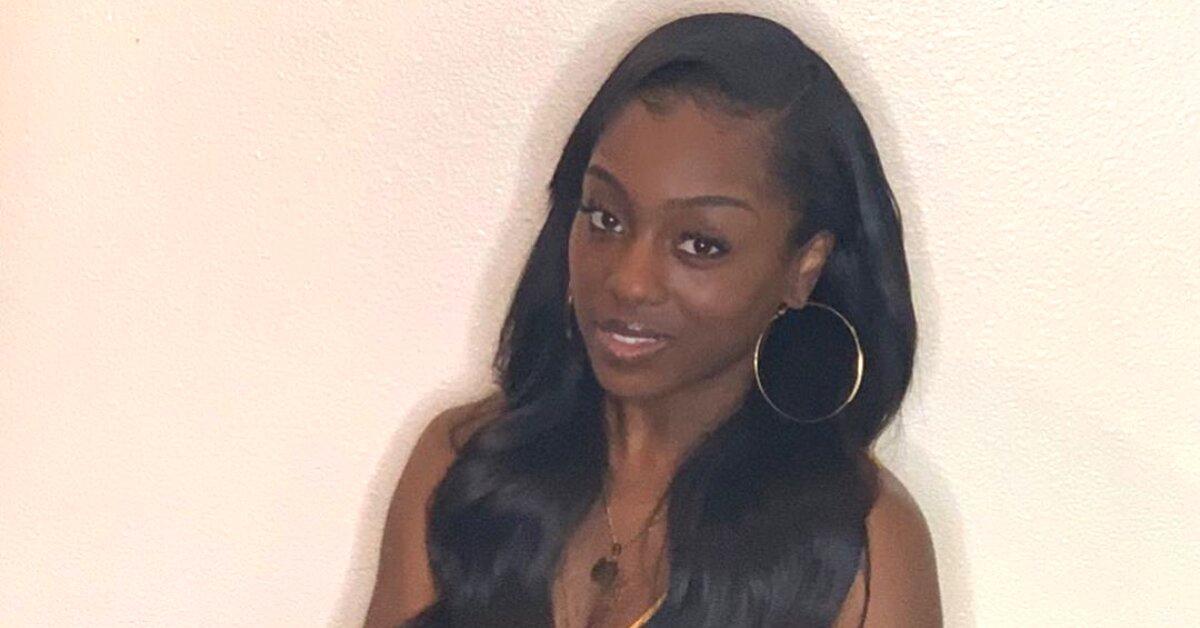 Most fans would agree that one of the worst aspects of Big Brother is the blatant racism shown by a handful of contestants over the series' 22 seasons. Each year without fail, at least one competitor displays their ignorance through a flippant comment or straight-up slur, the kind that forms a pit in your stomach.
But on the current season of the CBS show, a new debate has been sparked over statements made by houseguest Da'Vonne Rogers, who is Black. Is it racist to vote to save a fellow Black player based solely on the fact that he or she is a person of color?
Article continues below advertisement
'Big Brother' contestant Da'Vonne accused of making racist remarks.
On a recent episode of the long-running series, Da'Vonne — who previously competed on Seasons 17 and 18 — admitted that she would never vote out cast member David Alexander because he is Black, even though keeping him in the game doesn't help her.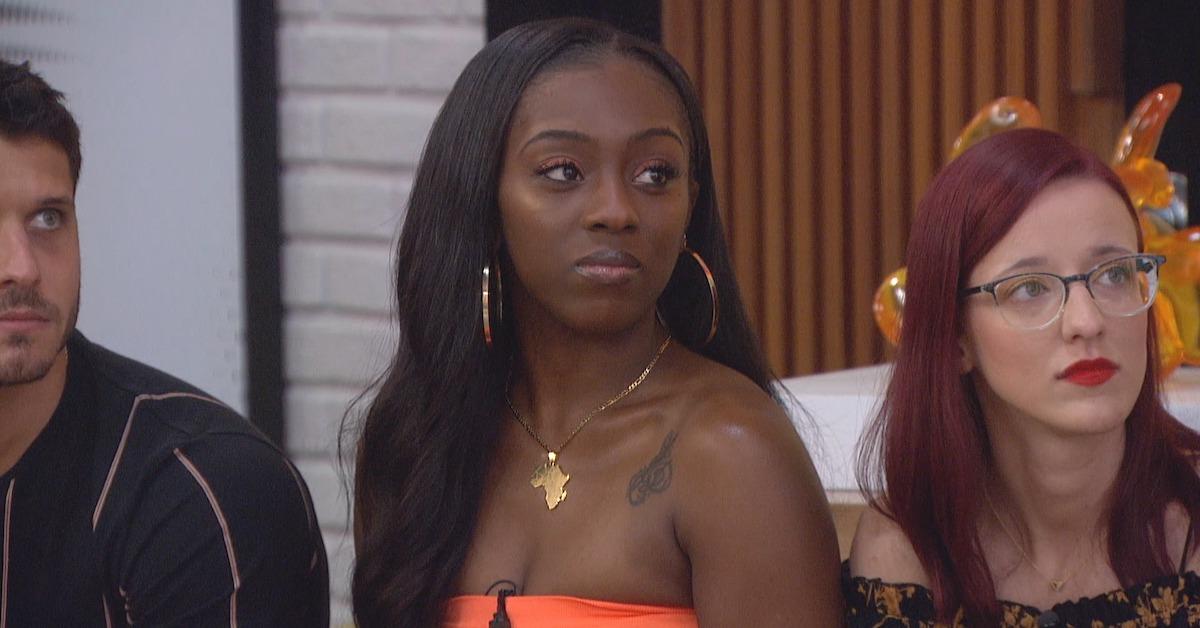 Article continues below advertisement
Some viewers immediately took issue with the fact that the 32-year-old, who goes by "Day," is voting with race in mind. "Imagine what would happen if a white houseguest said, 'I'm going to vote for Nicola to stay because she's white,'" one individual commented on reddit. "I wouldn't be surprised if production would consider pulling that hypothetical person from the house if they said that."
But, the person added, "I understand and respect Day's conviction, whether some might think it's racist or not."
POC fans chimed in with their takes, which were divided. "I know this seems racist but I want to put things into perspective for you. There has never been a Black winner of Big Brother. Day, [Bayleigh Dayton], and David all have solidarity in the fact that they are marginalized both inside and outside the house," another user wrote.
Article continues below advertisement
"The Big Brother house has always and will always cater to whiteness, whether it be implicit or explicit. It's a fact in our society so it will naturally be a fact of the Big Brother house," the viewer noted. "At the end of the day, all three are fighting for representation for their underrepresented community."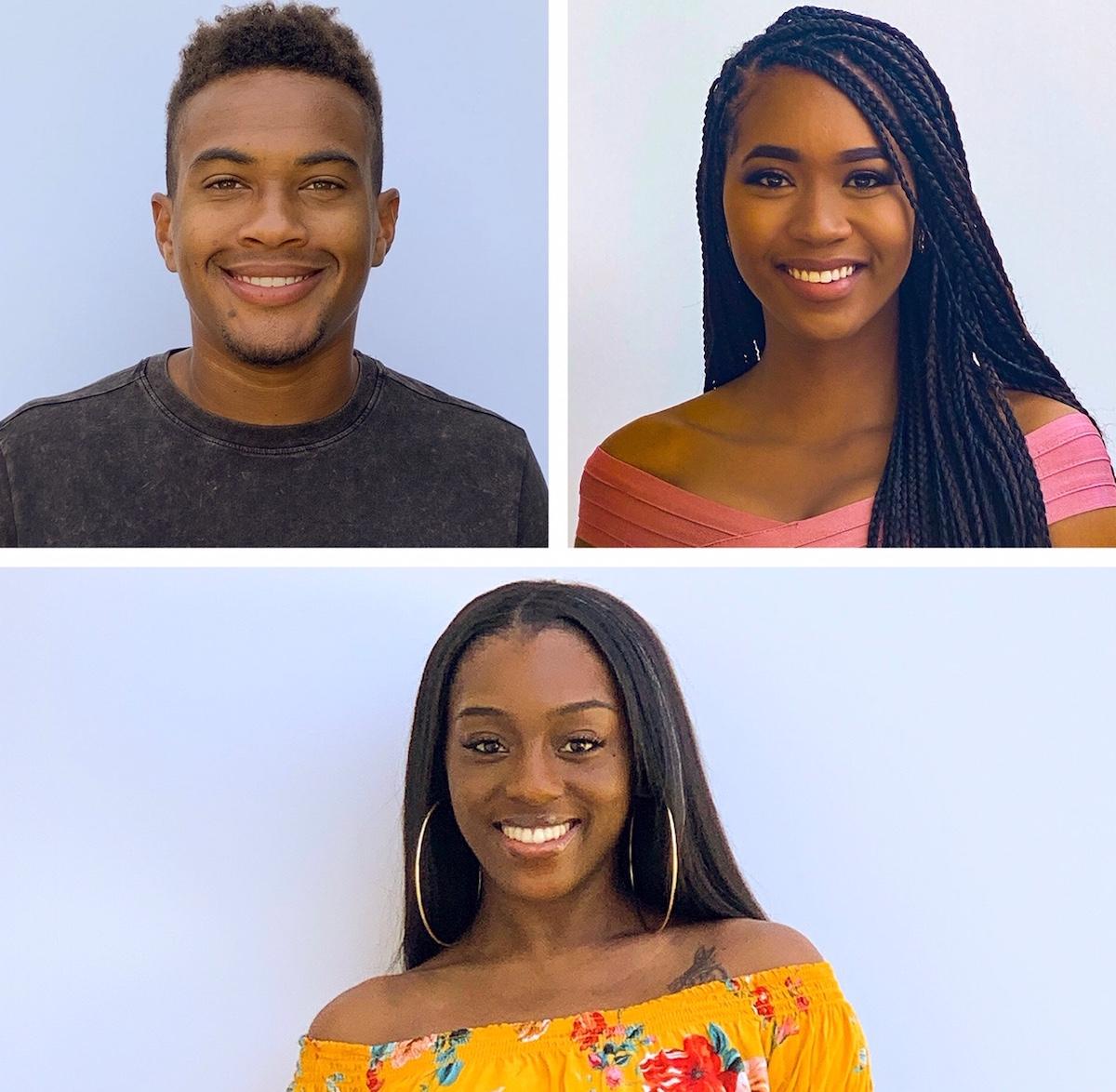 Article continues below advertisement
However another redditor, who identified herself as a Black woman, found fault with that argument. "If Da'Vonne says that David is bad to keep for her game she's making a bad choice just to keep him because he's Black," the contributor stated.
"I would love to see a Black winner of the main game especially after Danielle [Reyes, Seasons 3 & 7] was robbed, but I don't want to see them win because they are Black, I want to see them win because they are a great player."
We have a feeling that this conversation is far from over, but here's what CBS has said in the past about contestants' racist language:
"At times, the houseguests say things that we do not condone. We share some of the viewers' concerns about inappropriate behavior and offensive comments, and producers have addressed specific incidents with the houseguests involved. However, there is absolutely no truth that the casting of the show is racially motivated, that the houseguests' behavior is predetermined, or that the outcome is controlled in any way."
New episodes of Big Brother air Wednesdays, Thursdays, and Sundays at 8 p.m. ET on CBS.