All the 'Big Brother' Marriages That Have Made It so Far
A few happy relationships were formed during 'Big Brothers' over the many seasons. Here are some couples who've tied the knot and started families.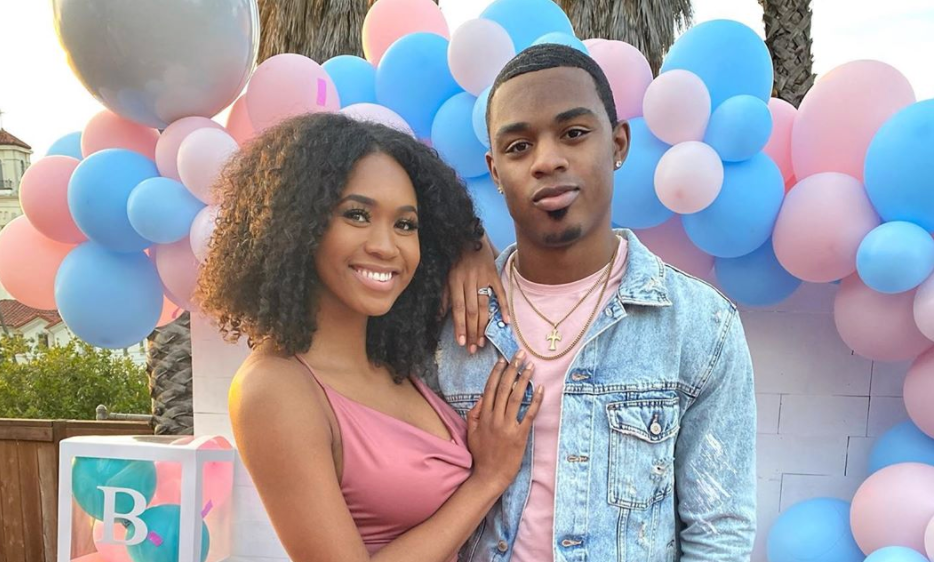 A lot of happy relationships and marriages come from reality TV shows, including Big Brother, which has resulted in several marriages (and families!). While a few couples are still in engagement mode, here are some duos who fell in love on set and eventually tied the knot. And most impressively? Stayed married! Here's the full list of Big Brother couples who said "I do."
Article continues below advertisement
Jordan Lloyd and Jeff Schroeder (Seasons 11 and 13)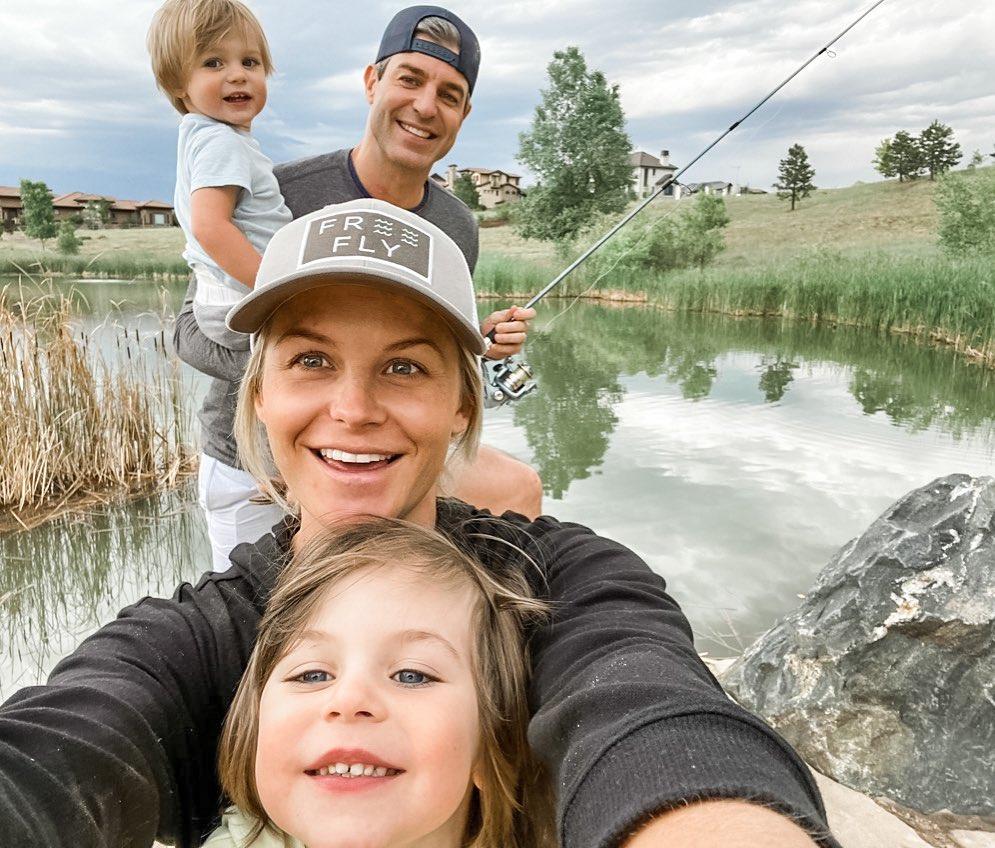 Jordan Haley Lloyd won Big Brother Season 11 and came back for Season 13. She and Jeff Schroeder originally met in 2009 during Season 11, and they were actually one of the OG Big Brother couples to get together — and stay together. The couple, who got married back in 2016, are going strong, and have two gorgeous kids. Their Instagram accounts are filled with family fun adventures.
Daniele Donato and Dominic Briones (Season 13)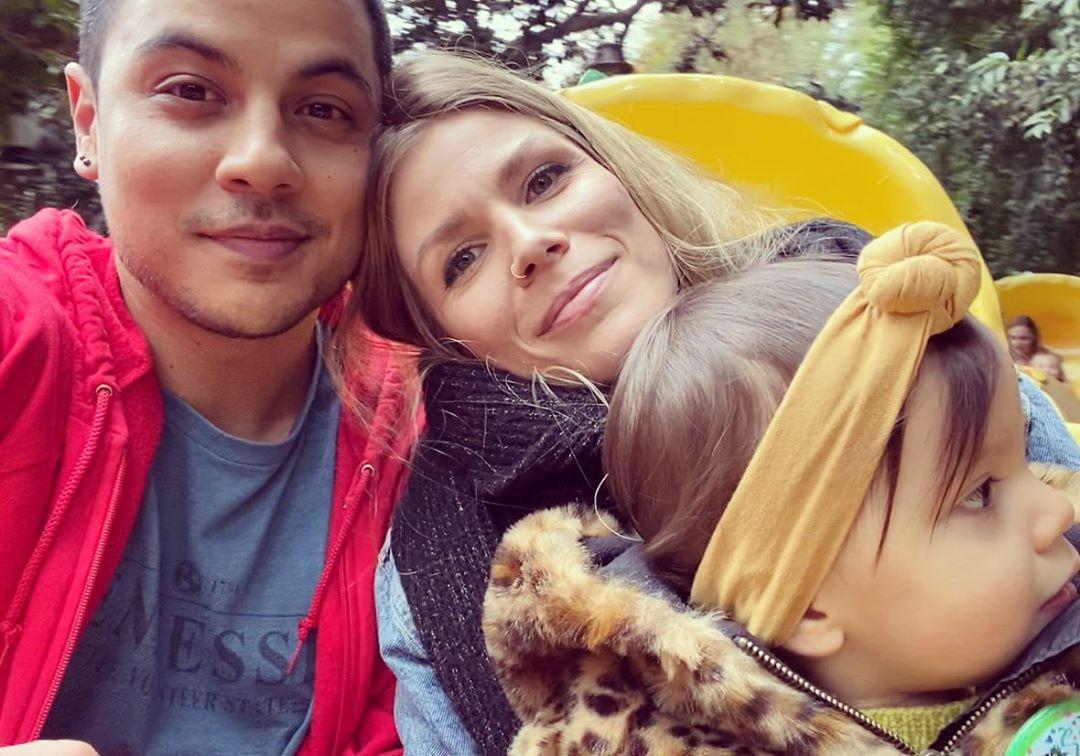 Daniele (who was in Big Brother Season 8 and came back for Season 13) actually met Dominic during her second stint on the reality TV show. The two got married in 2013 and in 2018, had their first baby, a daughter named Tennessee Autumn Briones. If you want to take a peek into Daniele's family life, she posts fairly regularly on Instagram.
Article continues below advertisement
Jessica Graf and Cody Nickson (Season 19)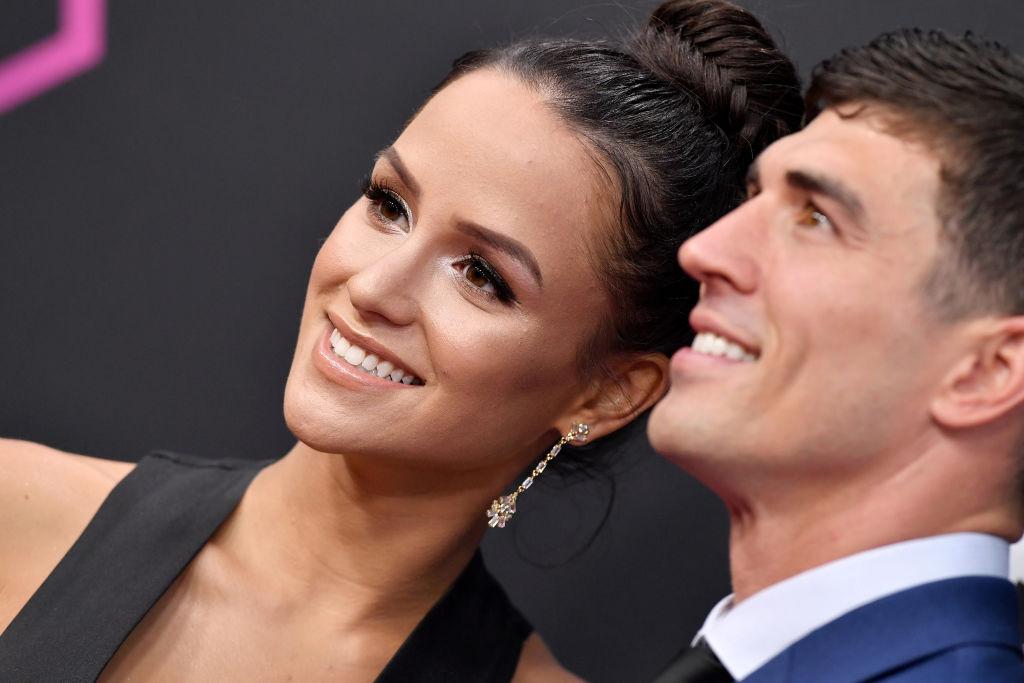 Big Brother contestants Jessica Graf and Cody Nickson got together during Season 19 and although both of them struggled during the season, the two formed a strong bond. After Big Brother, the couple found success on The Amazing Race, and dominated Season 30, because #powercouple. The couple officially got married in 2018, and had their first child, a girl named Maverick, in 2019. They're currently expecting a second baby.
Article continues below advertisement
Brendon Villegas and Rachel Reilly (Seasons 12 and 13)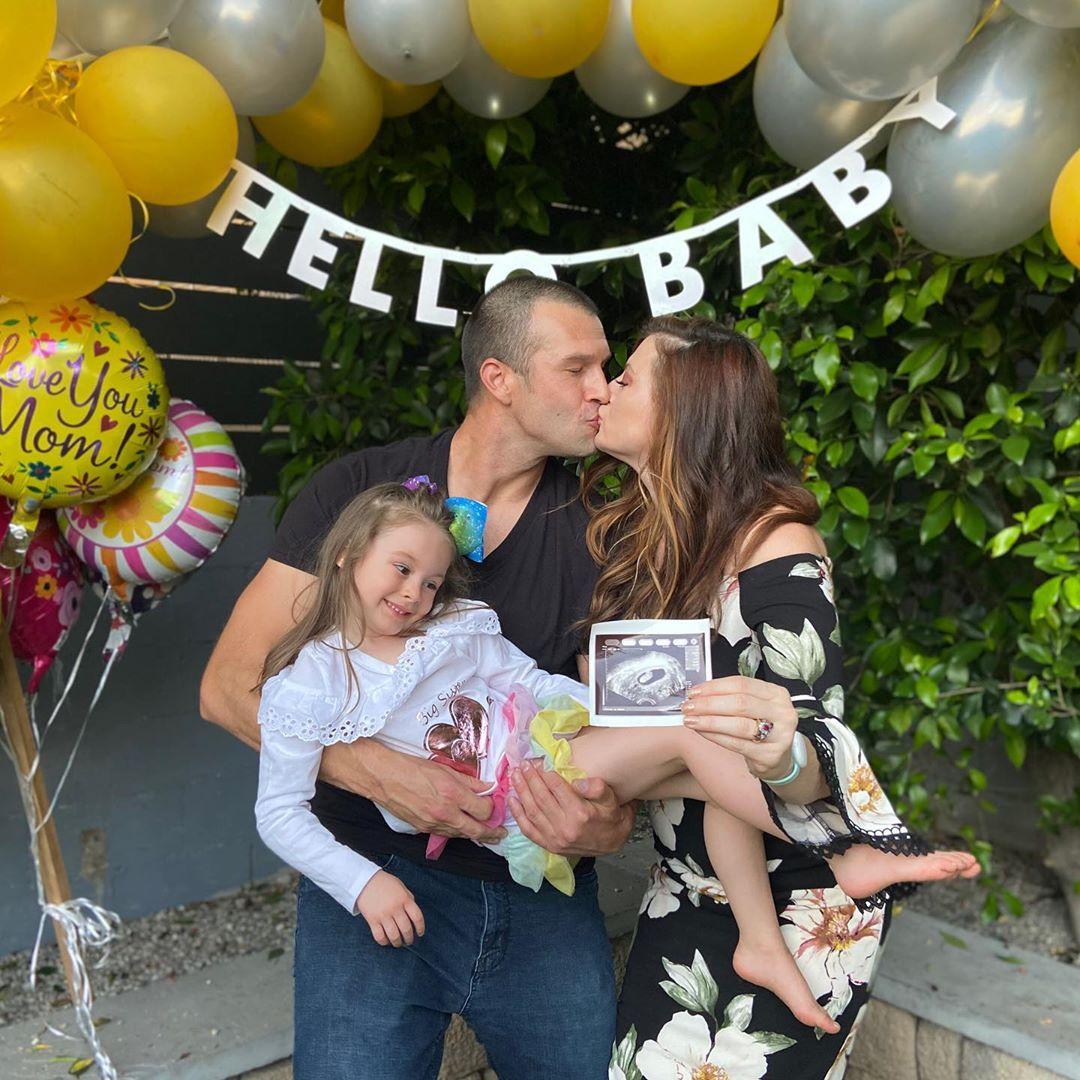 In one of Brendon Villegas's latest Instagram posts, he shows off his beautiful family — and one new member on the way! The two met during Season 12 of Big Brother, and although they were booted off, their relationship went on past the show. #Brenchel are also considered one of the OG Big Brother couples to get hitched. We know that Brendon proposed on Valentine's Day in 2012 (so romantic!) and they were married several months later that same year in September. They have a little girl named Adora, and, like we mentioned, a little one making her debut soon!
Article continues below advertisement
Swaggy C and Bayleigh Dayton (Season 20)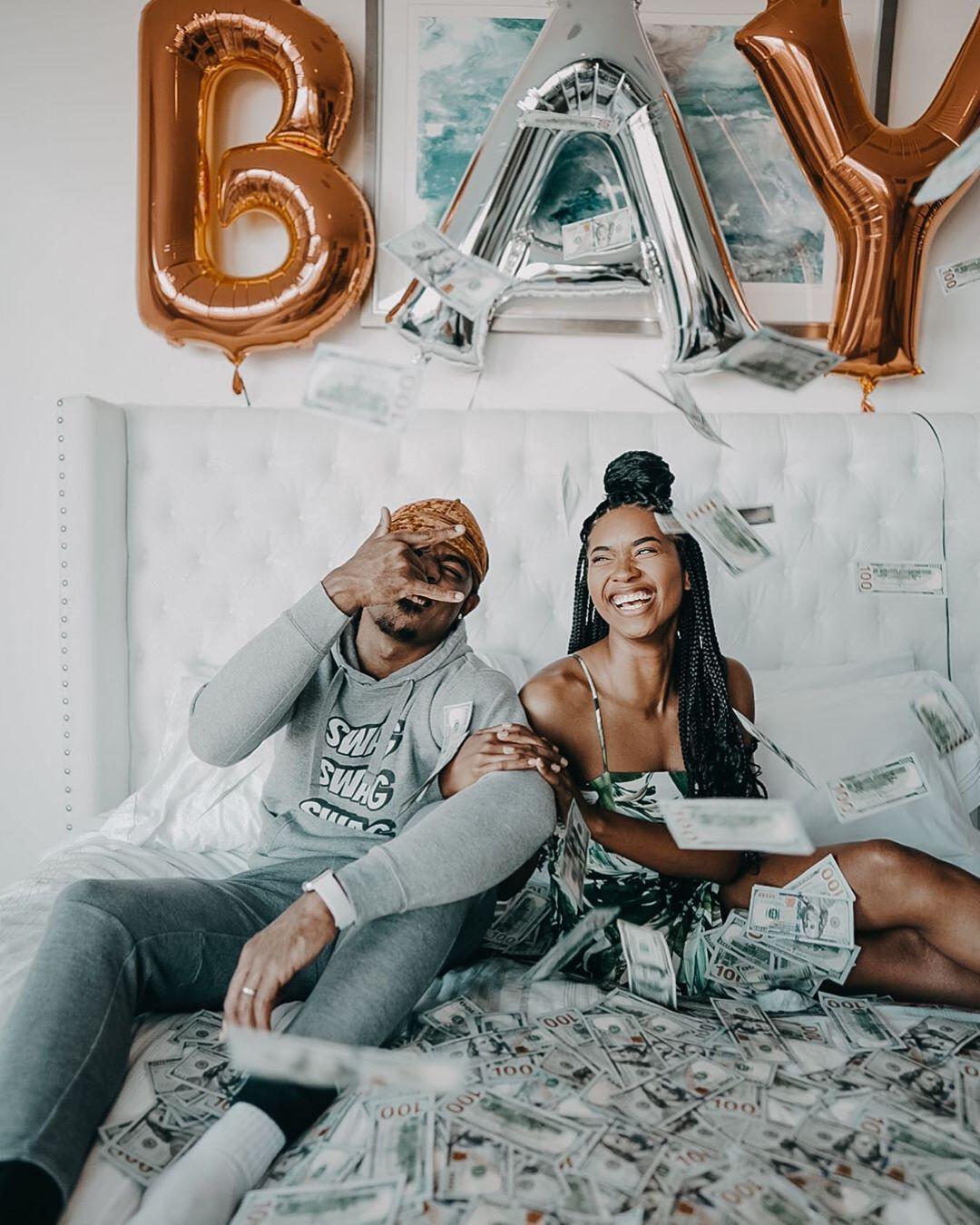 Bayleigh Dayton and Swaggy C, who both have awesome social media presences, met on Season 20 of Big Brother, and even though they only knew each other for the 23 days they were in the house together, they hit it off. Bayleigh went through a pretty rough time during their relationship, as the two got pregnant, but lost the baby during her period at the jury house. In September 2018, Swaggy asked Bayleigh to marry him, and the ceremony happened earlier this year. The power couple were also in MTV's The Challenge. You'll find that on their Instagram accounts, they're totally ride-or-die and support one another's careers.
Article continues below advertisement
Definitely expect more Big Brother marriages. Although they're not officially married, Angela Rummans and Tyler Crispen from Season 20 own a house together, and Victor Arroyo and Nicole Franzel from Season 18 have gotten engaged. And who knows what's in store for Season 22, which recently premiered.