How Many Unanimous 'Big Brother' Wins Have There Been Over the Years?
'Big Brother' winners don't have to have a unanimous vote to win the season, but there have been some cases over the years, including Season 23, when that happened.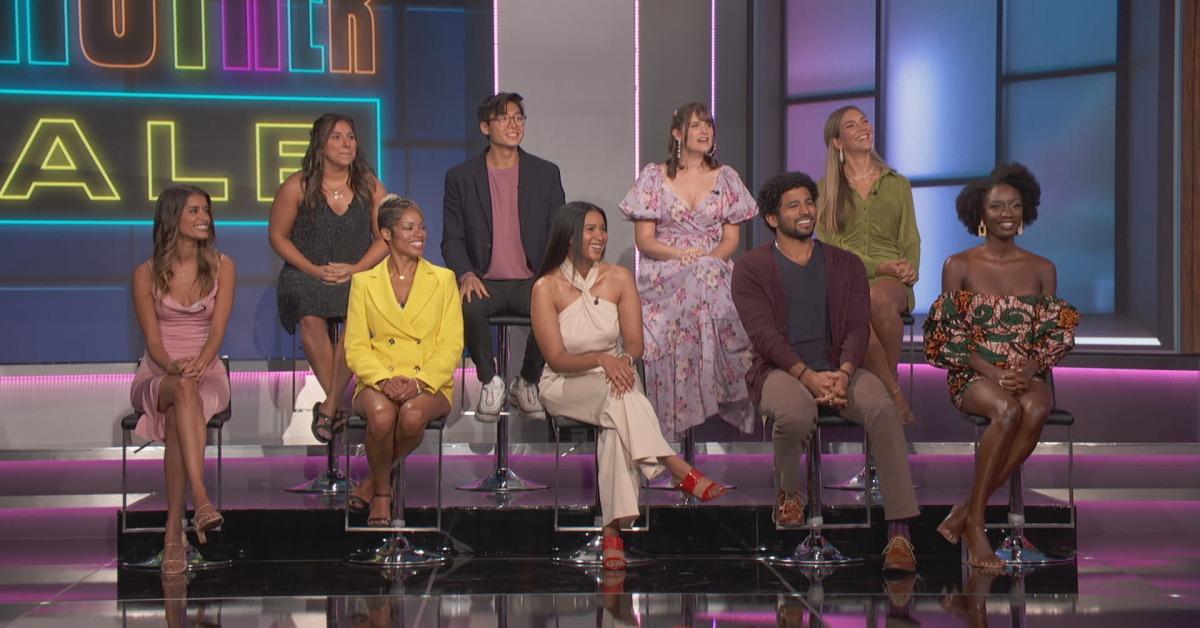 Spoiler alert: This article contains spoilers for the Big Brother Season 23 finale.
You don't have to win all nine jury votes to be the Big Brother winner each season, but if you do, it's just another notch on your belt as a successful player. That's what happened for Xavier Prather in the Season 23 finale when he won against Derek Frazier with a jury vote of 9-0. A winner only needs a majority vote, but a unanimous one is great too.
Article continues below advertisement
And it got some fans thinking about if there have been any other unanimous Big Brother winners over the years. It's a feat that's hard to come by, but it has happened. No one else can lay claim to Xavier's title as the first-ever Black person to win Big Brother. Still, what other unanimous Big Brother winners are there?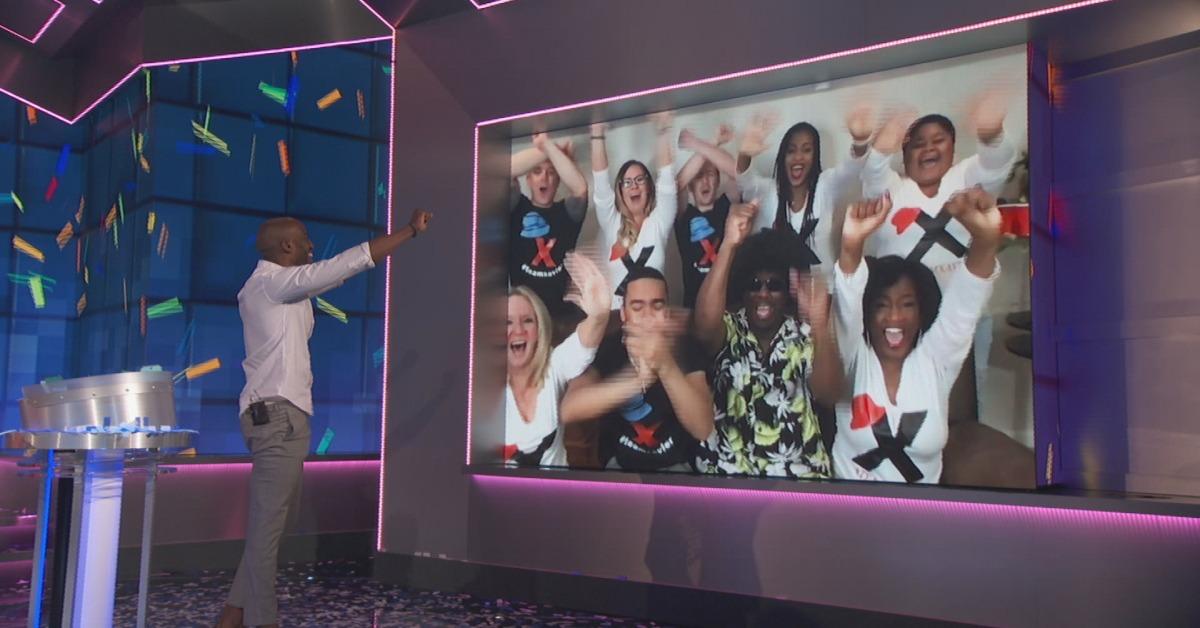 Article continues below advertisement
Dan Gheesling was the first 'Big Brother' winner to get a unanimous vote.
The first time Dan Gheesling appeared on Big Brother was in Season 10. His strategy to win over the other houseguests was to appear weak in the beginning and throw competitions. This helped other players believe he wasn't a threat. He eventually formed the Renegades alliance with fellow houseguest Memphis Garrett.
They went all the way to the final two together. And Dan won the game with a jury vote of 7-0, as there were only seven jury members at that time.
Dan later appeared in Season 14 of Big Brother when he returned as a veteran player. He started out as a coach for the other players, but he was officially added to the roster in Week 3. Again, he got to the final two.
That time, it was with Ian Terry. But in the end, Dan didn't win again. He still played a whopper of a game the second time around.
Article continues below advertisement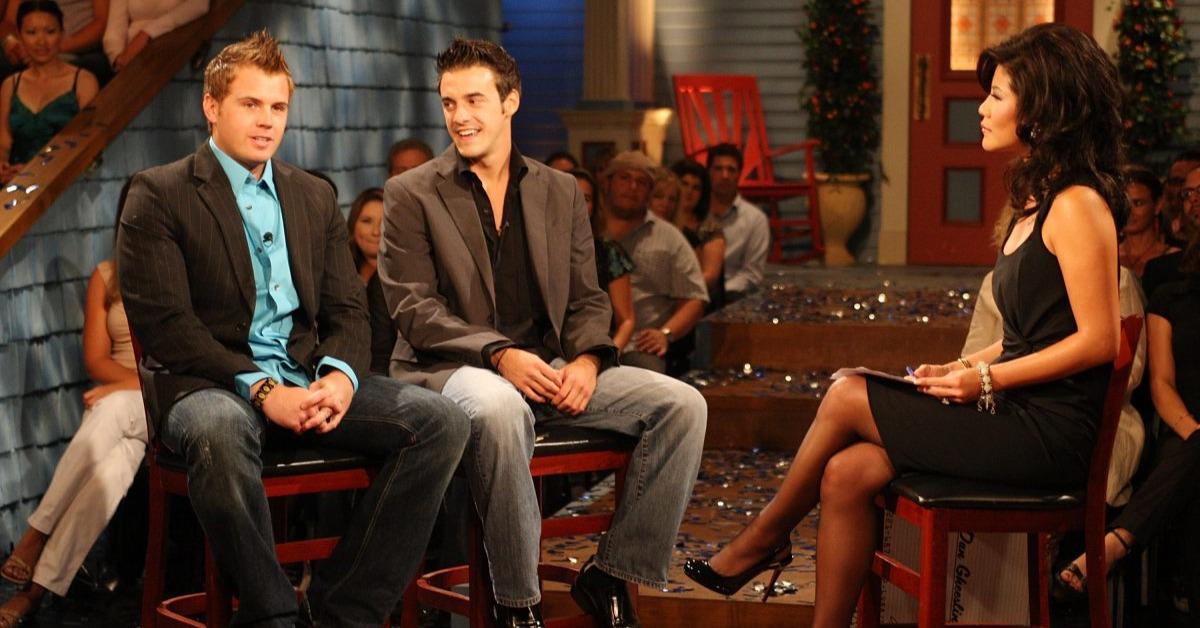 Cody Calafiore won 'Big Brother' Season 22 with a unanimous vote too.
Cody Calafiore first competed in Season 16 of Big Brother. At the time, he joined the power alliance the Bomb Squad. It even took him far in the game. He went to the final two with Derrick Levasseur.
Unfortunately for Cody, Derrick won the jury over with a vote of 7-2. Cody was the runner-up, but he returned years later as part of an all-stars cast.
Article continues below advertisement
When he competed in Season 22, which was an official All-Stars season, Cody won. It was his deserved payoff after getting to the final two in his initial season, but coming up short. As in, coming up a few jury votes short.
Thanks to his multiple alliances in Season 22 and his impeccable social game, Cody won this particular season with a unanimous vote.
Article continues below advertisement
Xavier dominated Season 23 in a similar way. He didn't keep his hands totally clean in terms of angering other houseguests, but he didn't play a dirty game either. He was also loyal to those closest to him.
He explained in his final speech to the jury on finale night, "I did lie, I did deceive, I did manipulate, but this is Big Brother."
Getting a unanimous Big Brother jury vote isn't about popularity. It's about the entire jury of evicted houseguests recognizing that a player put in the work and they weren't an awful person in the process.
Because there are only a few unanimous wins in the history of the show, clearly, not many players can say that's the game they play.