'Big Brother's Cody Has Supported His Girlfriend Throughout Her Cancer Diagnosis
Cody Calafiore got emotional about his girlfriend's cancer diagnosis on 'Big Brother 22' in a rare moment of vulnerability for the houseguest.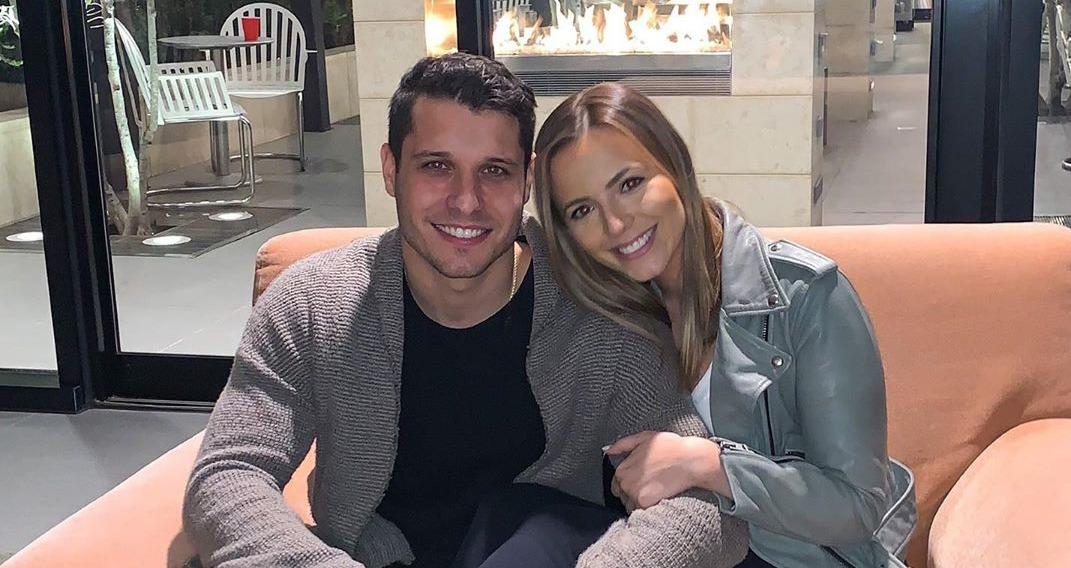 Season 22 of Big Brother brought back some solid fan favorites, including Cody Calafiore, who is a favorite among many, but had only competed in one other season prior. But when he opened up about his girlfriend's battle with cancer, it showed another side of him.
And even if you aren't too keen on his steamrolling alliance from early in the season, you have to respect who he is outside of the show.
Article continues below advertisement
Cody has gotten the ditzy houseguest edit this season and hasn't been taken too seriously. But when it comes to game play, he can be a beast when he needs to be. He has played a strong game so far and he has surrounded himself with people he knows he can trust to either have his back or get crushed by him eventually.
In real life, however, Cody is a lot less brutal.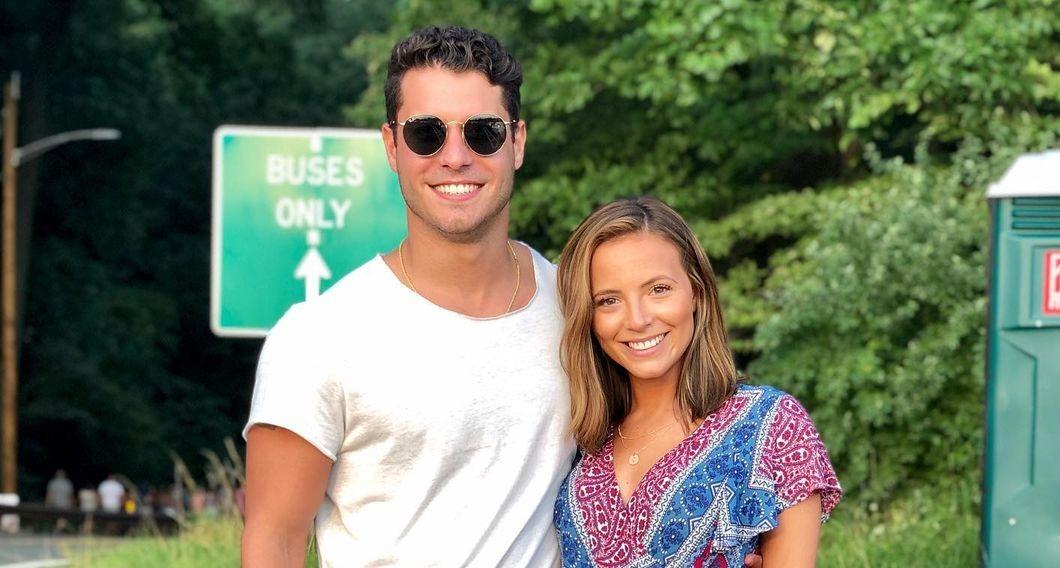 Article continues below advertisement
Cody's girlfriend outside of 'Big Brother' battled cancer for years.
In the Oct. 14, 2020 episode of Big Brother, Cody opened up about his girlfriend Cristie LaRatta's cancer diagnosis. He shared with the other houseguests that her diagnosis came years before he returned to Big Brother but that she had finally completed her last round of chemotherapy shortly before he traveled across the country for Big Brother All-Stars 2.
She has been healthy since her long battle, but leaving her hasn't been easy for Cody. Unlike Cody, however, Cristie's life isn't such an open book and her Instagram is private.
That might be for the best, however, because Cody and his brother, fellow Big Brother alum Paulie Calafiore seem to thrive on social media attention. And in Coidy's relationship, it's probably best that only one of them seek it out.
Article continues below advertisement
Has Cody Calafiore ever won 'Big Brother'?
Cody is in a happy relationship now and has been for years following his first appearance on Big Brother, but during his first experience on the show, he was single. Maybe it helped propel him forward in the game to be able to ruthlessly flirt with other players. What ever the case may be, while he didn't win, he did come in second place and went home with a $50,000 prize.
Article continues below advertisement
During his time on Big Brother 16, Cody formed a memorable final two deal with the season's eventual winner, Derrick Levasseur, and had turned around his game, which was less than impressive at first.
In the end, though, his final two deal with Derrick cost him precious jury votes that could have won him the game, had he taken a deal with the third-place houseguest, Victoria Rafaeli.
Article continues below advertisement
What soccer team does Cody Calafiore coach?
When he's not being a dedicated and doting boyfriend, Cody is a soccer coach. Although it's unclear what team he coaches right now, or if he's on a break from in-person soccer coaching due to COVID-19, Cody does share videos on Instagram of himself giving soccer tips and training by himself. He also played for the Temple University Temple Owls for two years.
Cody has a lot going for him, both inside and outside of the Big Brother house. Whether or not he uses his skills to make it to the final two and actually win the season remains to be seen. But he definitely has fan support.
Watch Big Brother on Mondays, Wednesdays, and Thursdays at 8 p.m. ET on CBS.